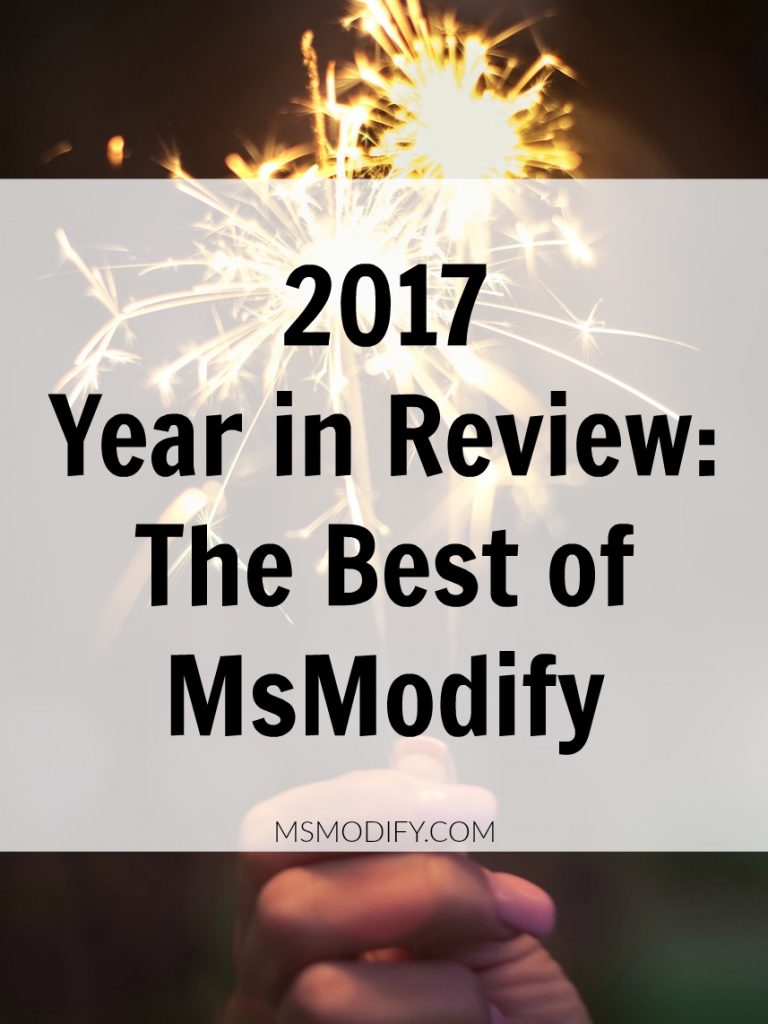 It's true what they say, time flies when you're having fun! Can you believe we're saying goodbye to 2017 and hello to 2018?! I don't know about you, but this year went by incredibly fast for me!
This year I had some highs and lows, but overall I'd say it was a great year. In 2015, I got engaged and planned a wedding. In 2016, I got married and in 2017, we just lived life…nothing overly exciting happened. However, I've decided the best days of my life are the ordinary ones where I'm not doing much, just spending time with Erik and my family.
Is it just me or do you get a little sentimental the end of the year too? Reflecting on the good times and bad… not knowing what the new year brings. I'm optimistic that 2018 will be a year of many blessings!
Here's a look back at some of my favorite posts I've shared throughout the year!
January:
Favorite Recipe: Gluten Free Cinnamon Roll Muffins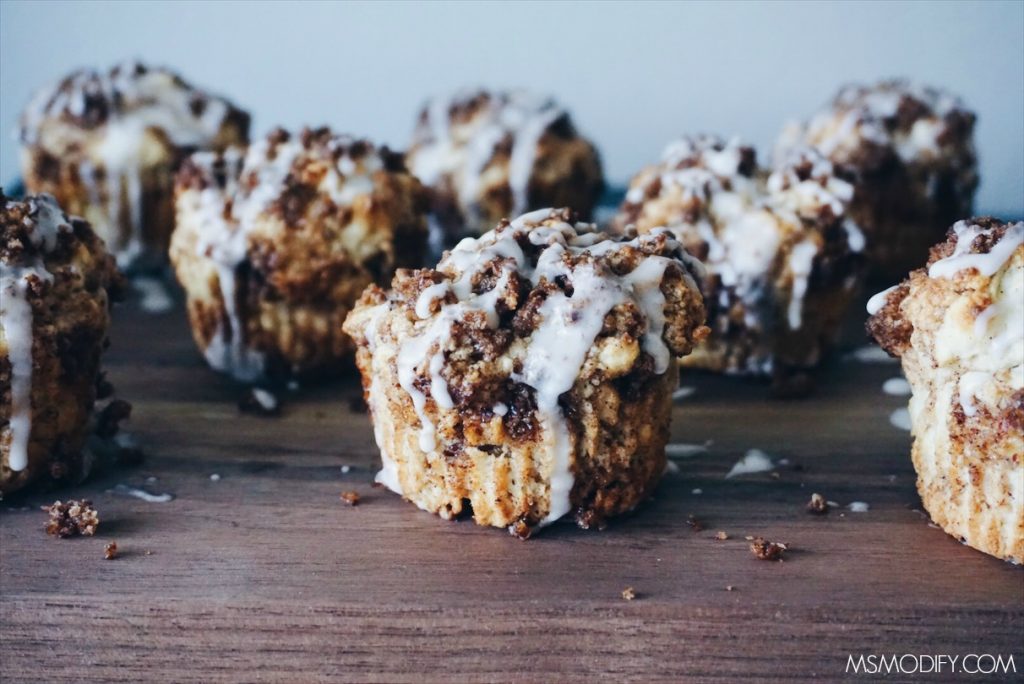 Favorite Tip: How to Stock a Gluten Free Kitchen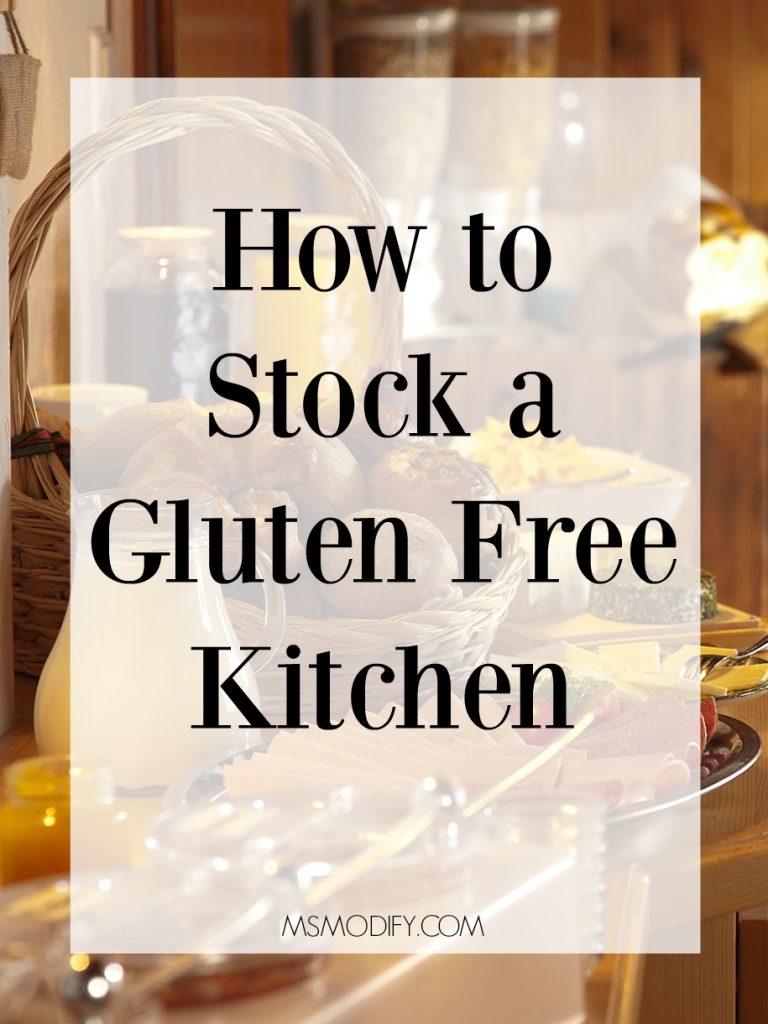 February:
Favorite Recipe: Gluten Free Jalapeno Cheddar Bread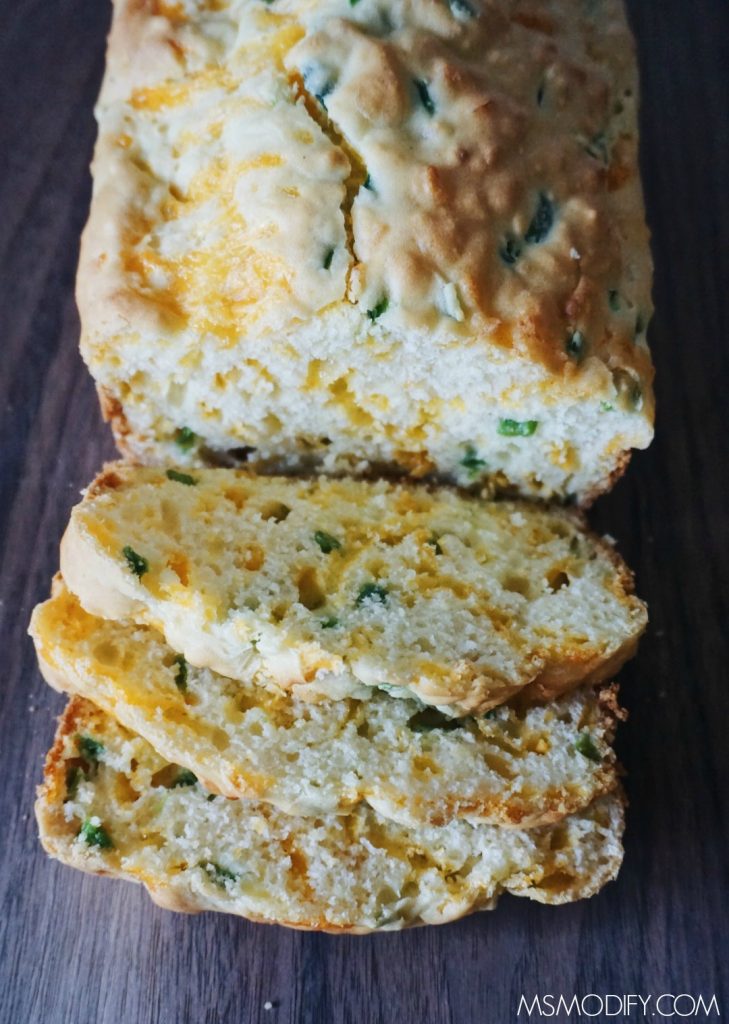 Favorite Tip: Tips for Eating at Restaurants if You're Gluten Free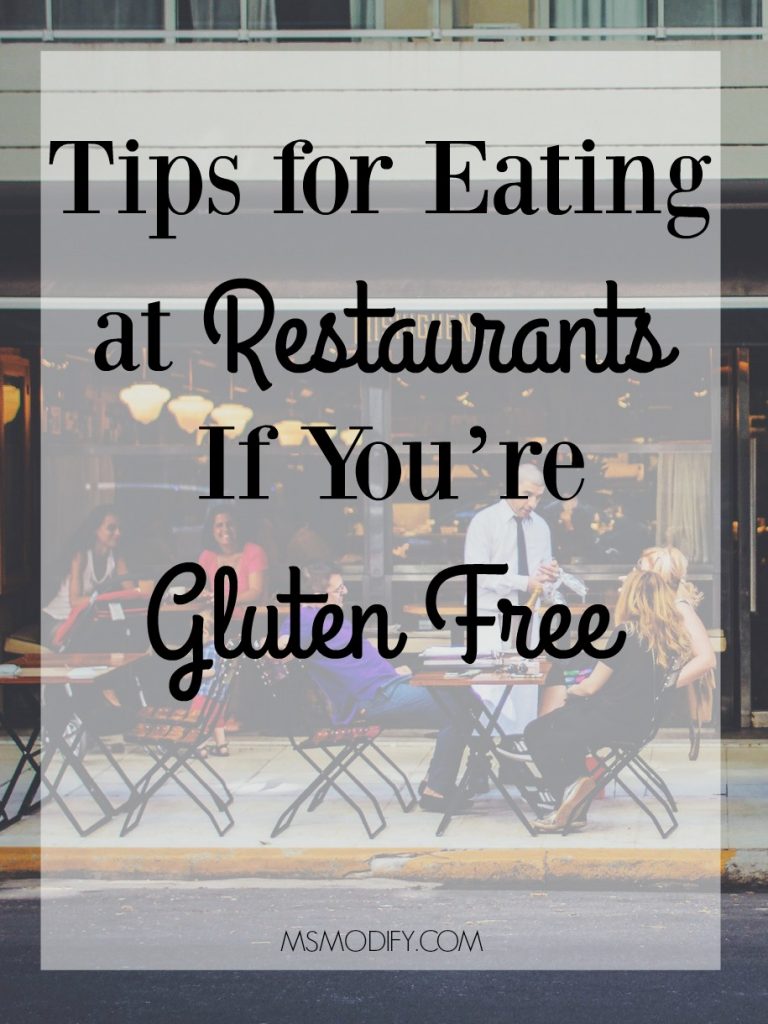 My Favorite Post!: A Husband's Perspective- What it's Like Being Married to Someone with Celiac Disease
March:
Favorite Recipe: Gluten Free Orange Scones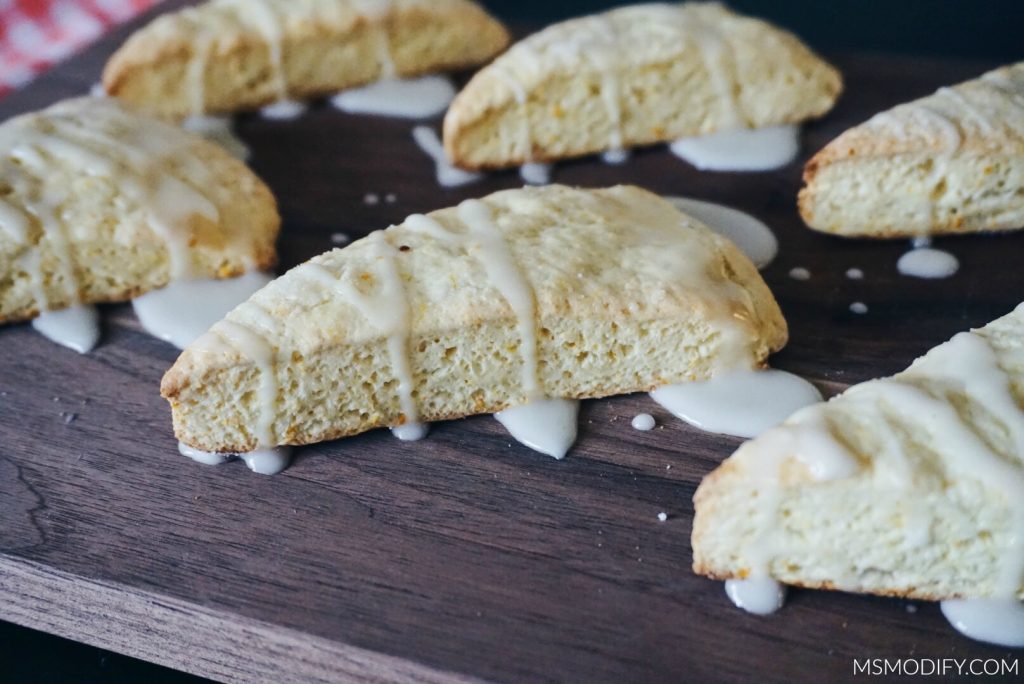 Favorite Meaningful Post: What it's like Raising a Child with Celiac Disease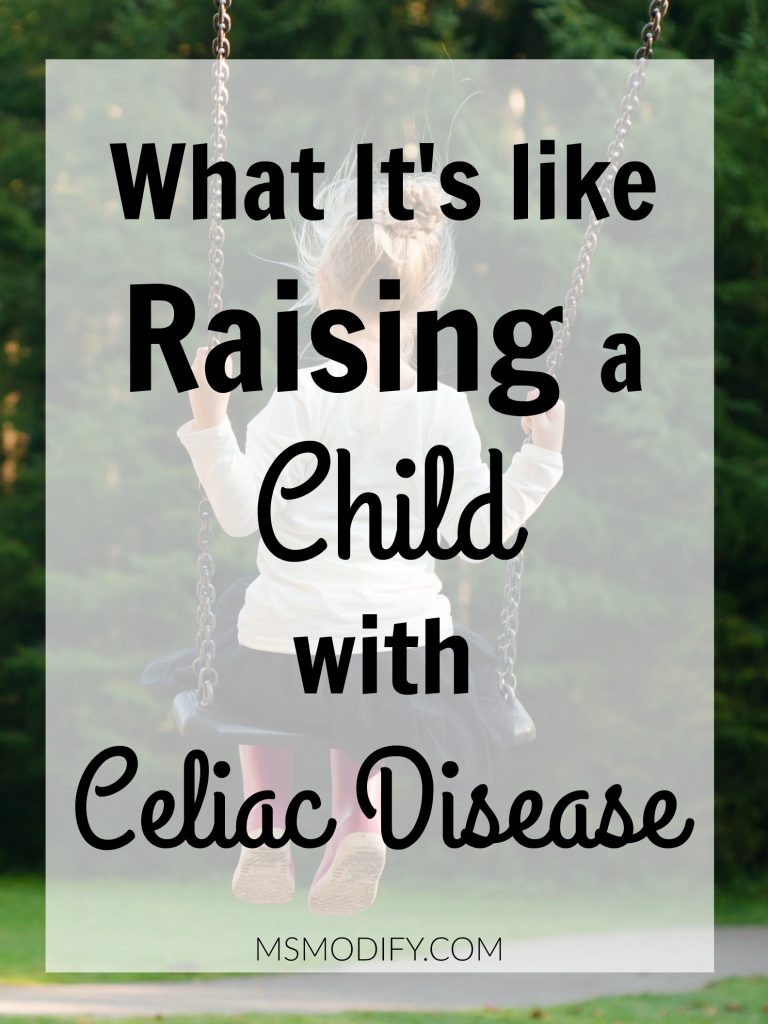 Favorite Moment: Gluten Free Alcohol Guide **My first product!!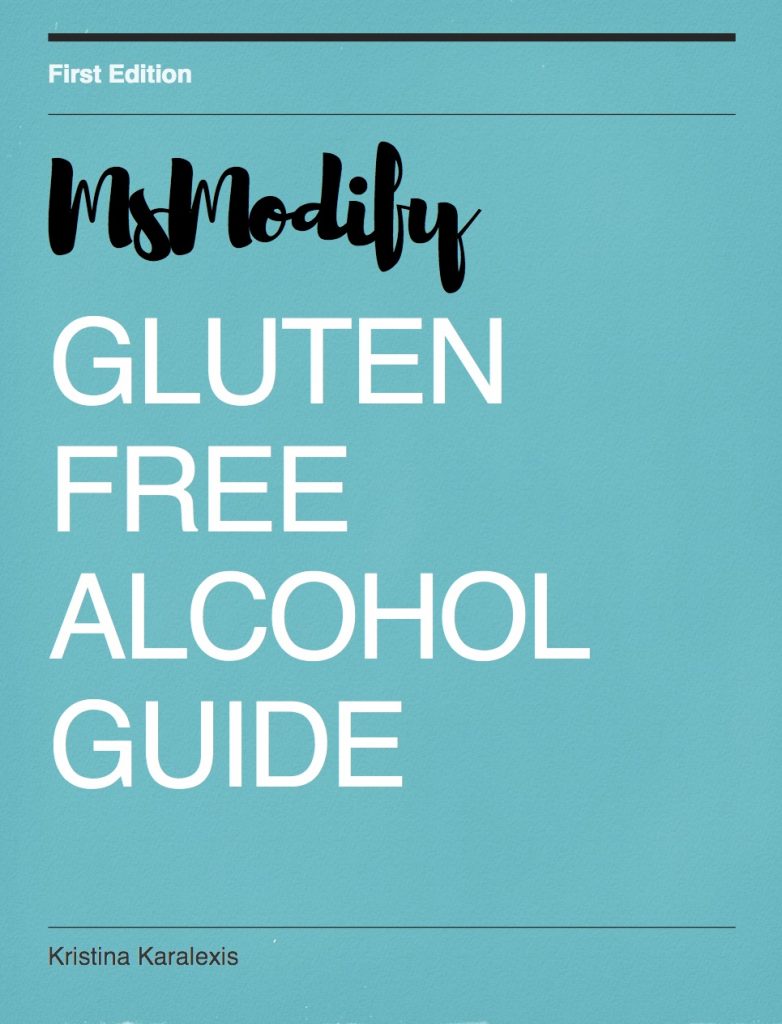 April:
Favorite Recipe: Gluten Free Greek Easter Cookies "Koulourakia"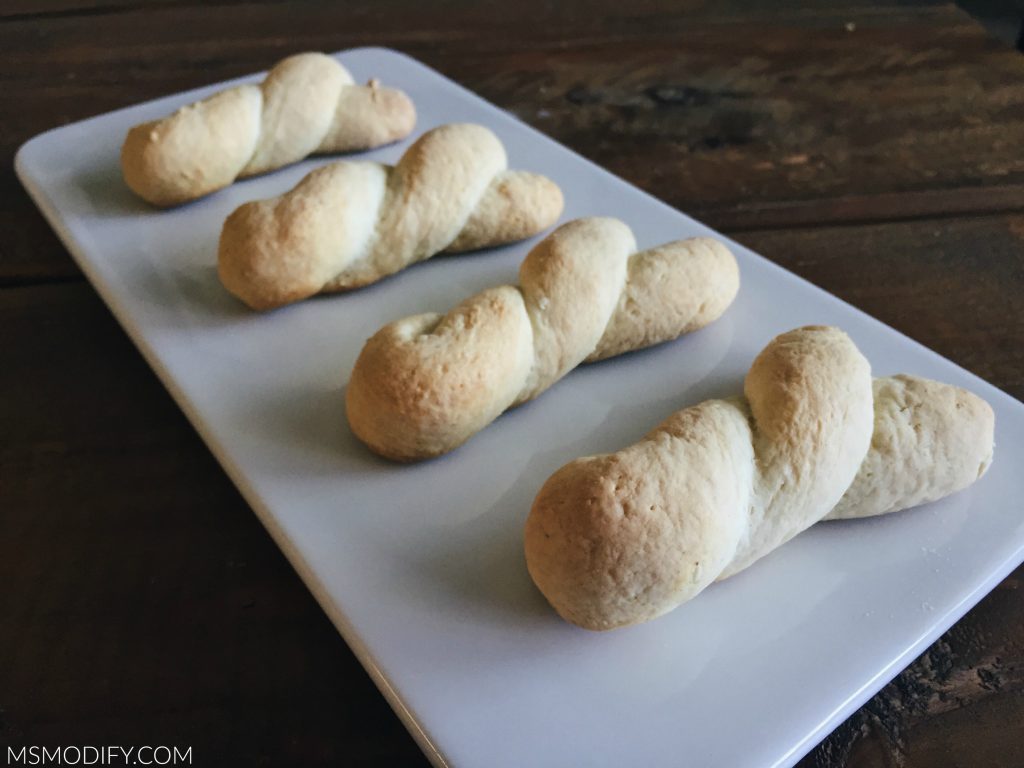 Favorite Post: Interview with a Gluten Free Chef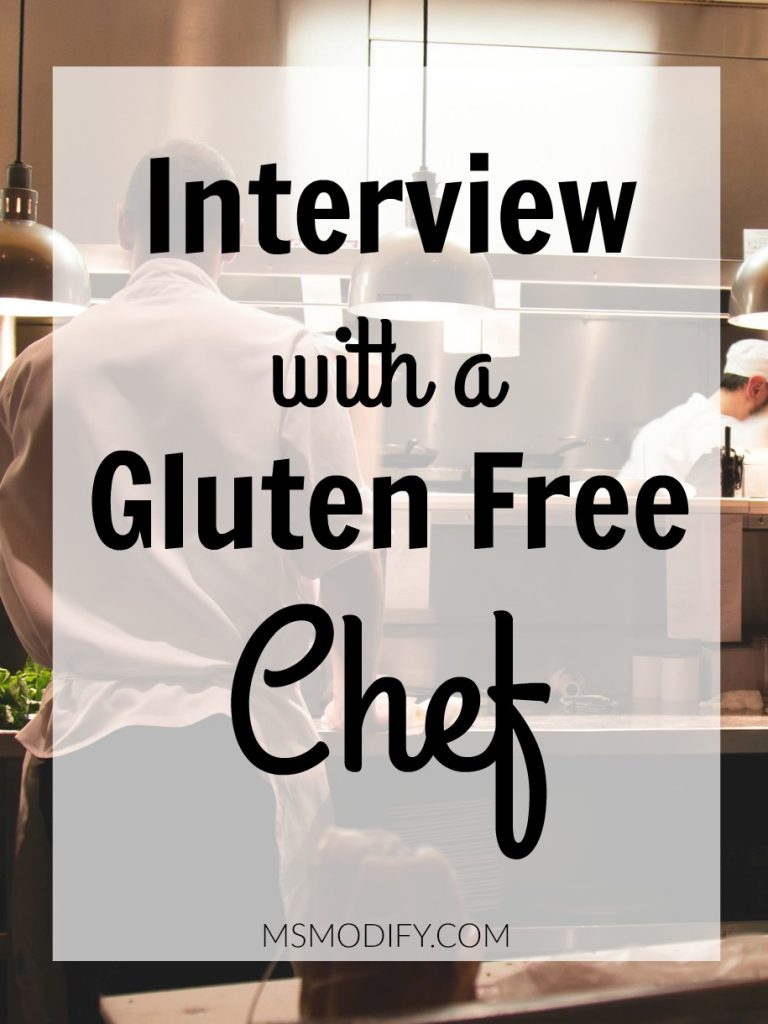 May:
Favorite Recipe: Gluten Free Spanakopita Bites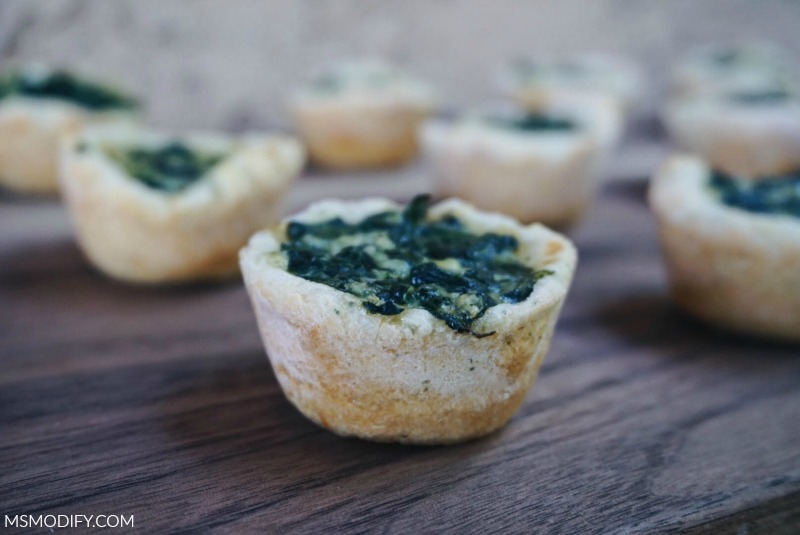 Favorite Moments: Your VOICE! Series- Part 1, Part 2, Part 3, Part 4
June:
Favorite Recipe: Gluten Free Almond Joy Poke Cake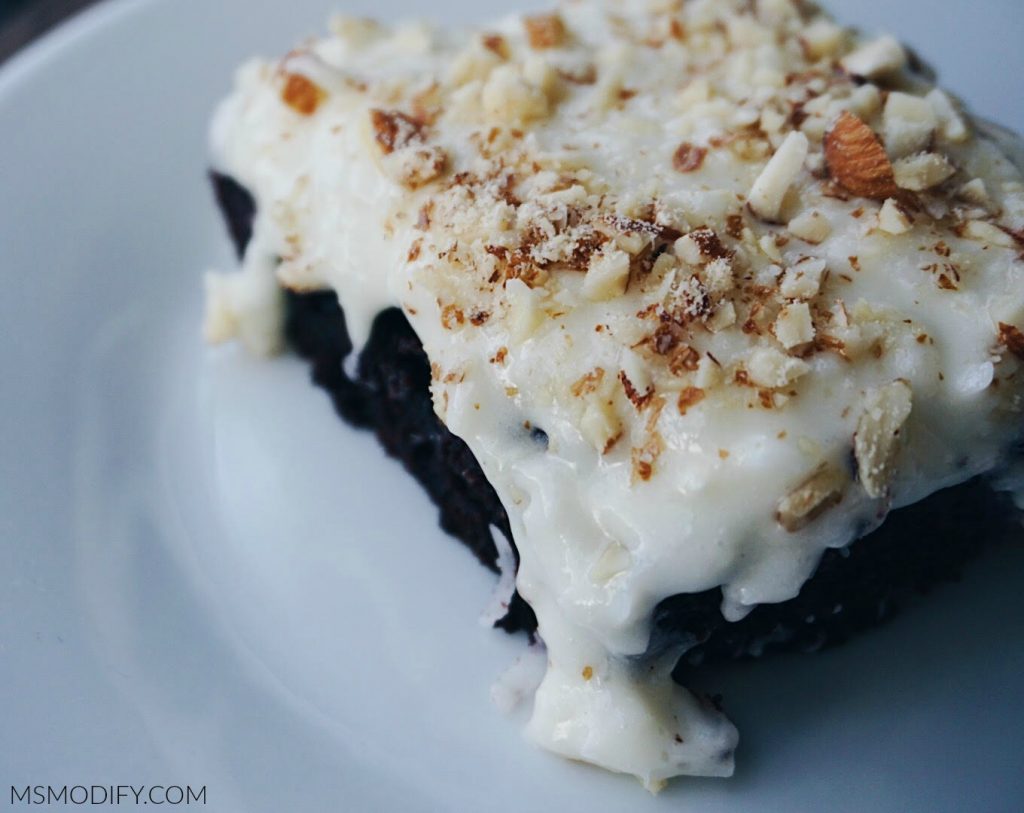 Favorite Tip: Gluten & Cross-Contamination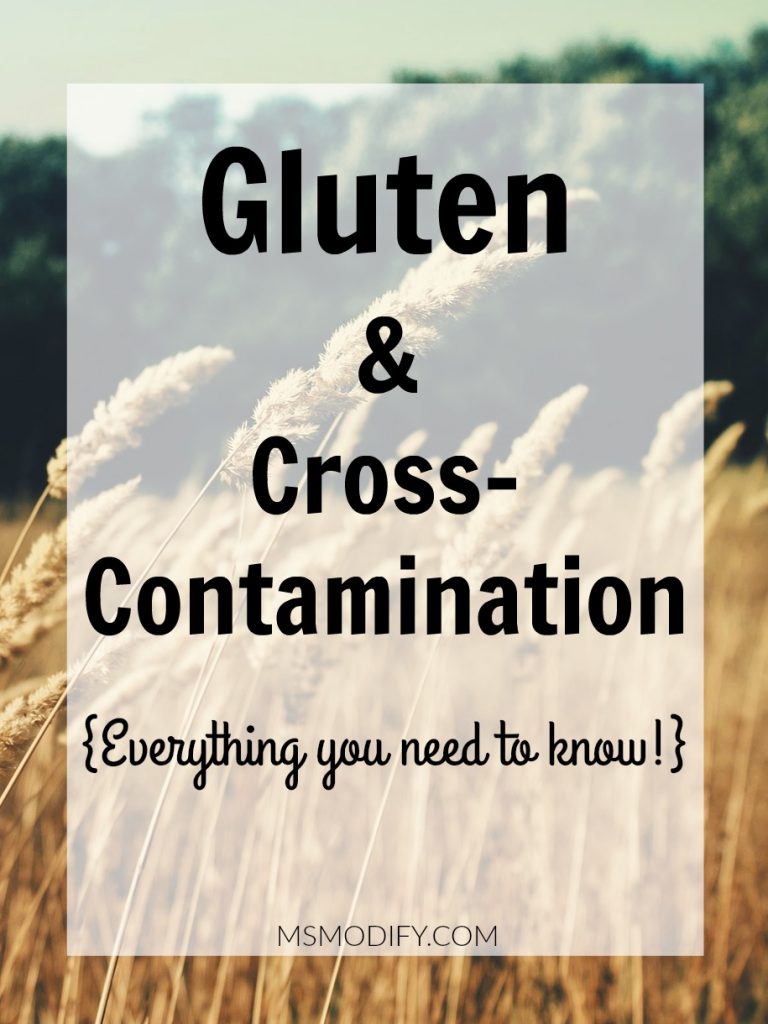 July:
Favorite Recipe: Mediterranean Chopped Salad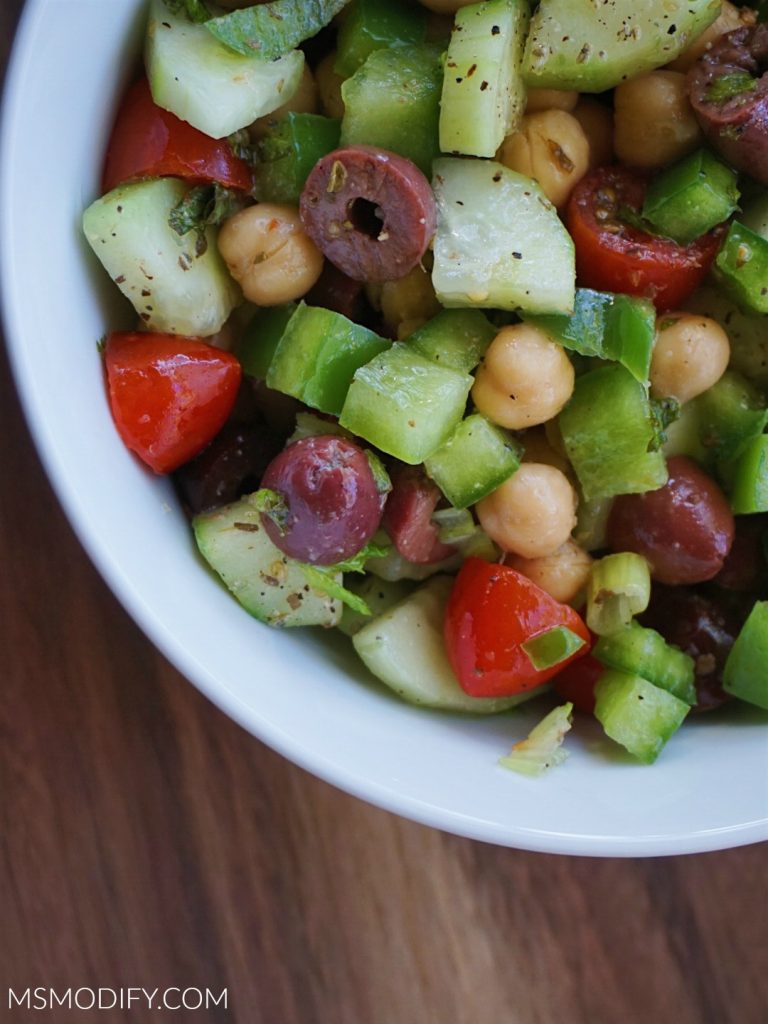 Favorite Tip: Gluten Free Travel Guide 
Favorite Post: Overcoming a Chronic Illness: an Entrepreneur's Journey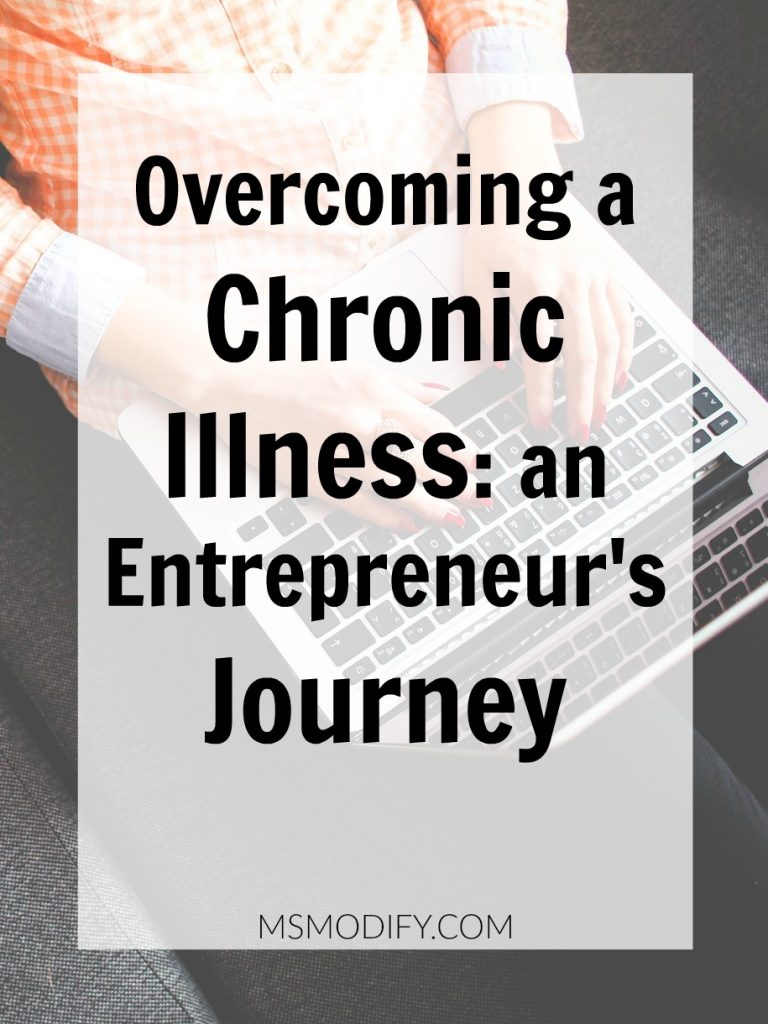 August:
Favorite Recipe: Cassava Flour Tortillas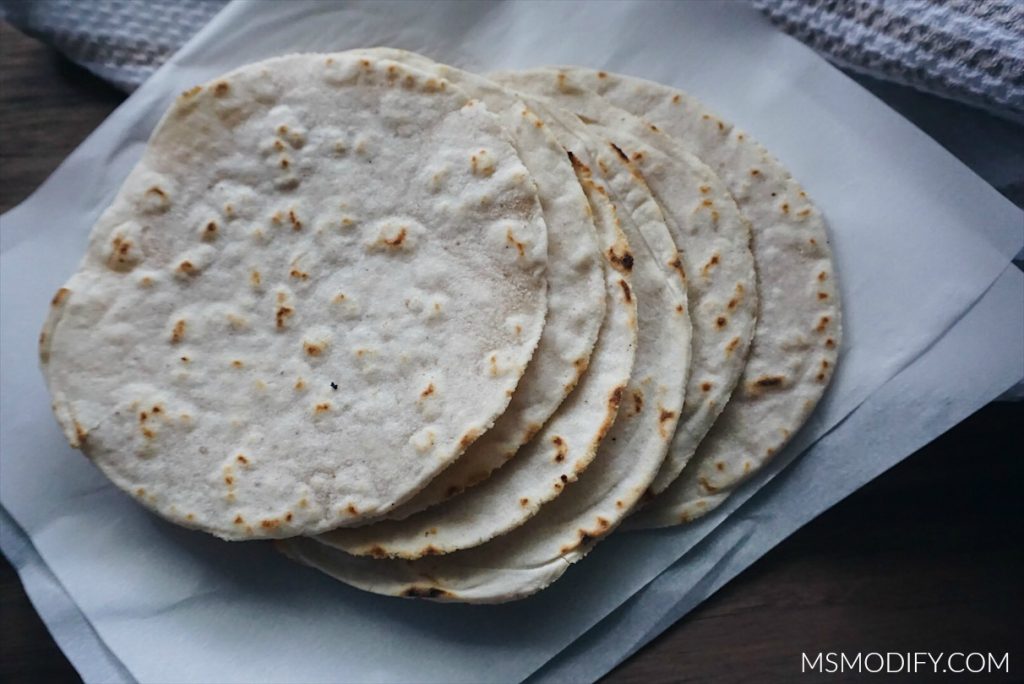 Favorite Tip: 20 Places Gluten Hides in your Kitchen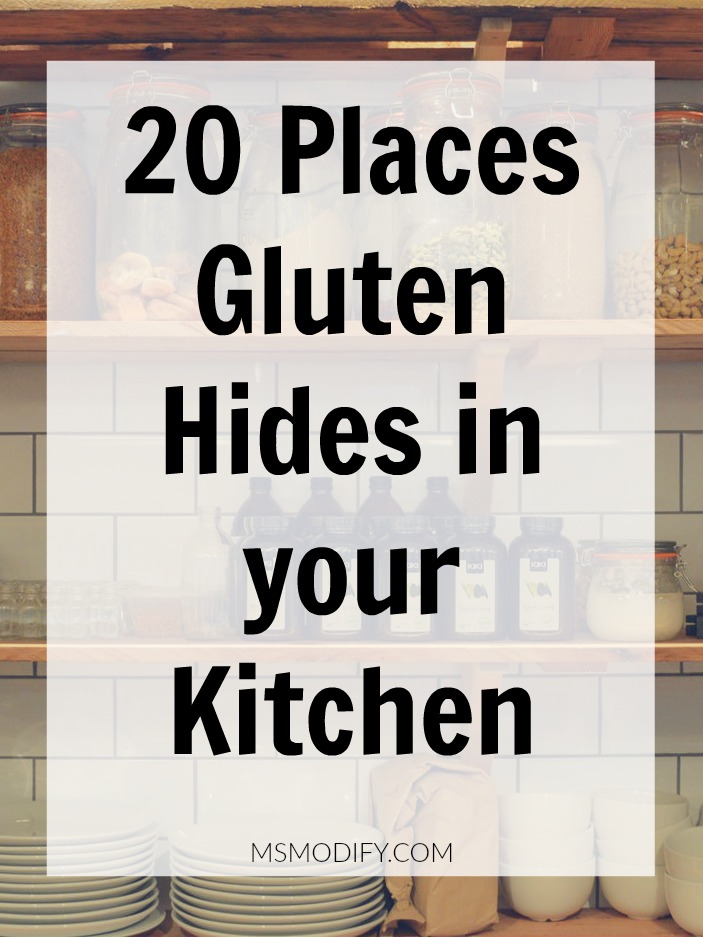 September:
Favorite Tip: Gluten Free Restaurants in New York City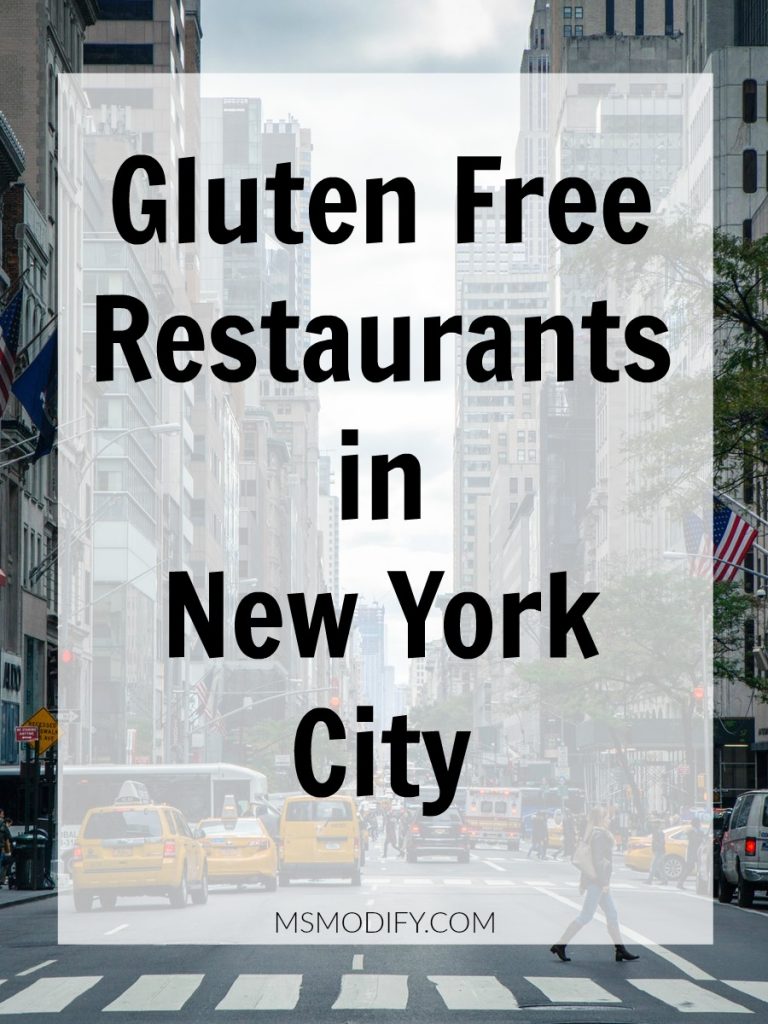 Favorite Product Post: Review- The Nima Sensor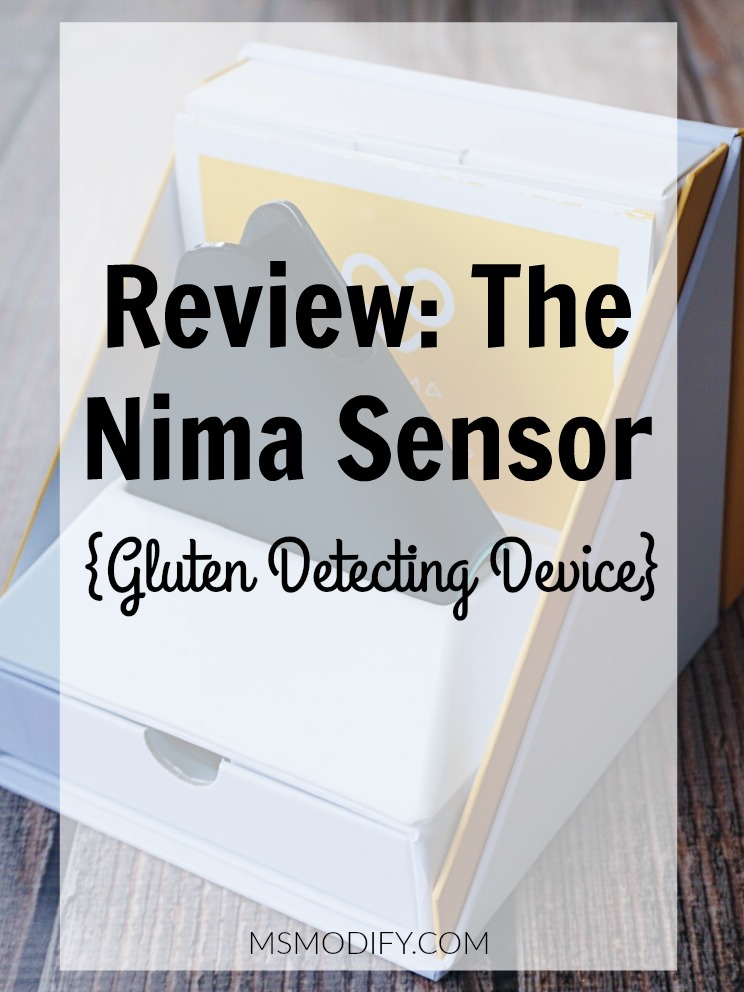 October:
Favorite Moment: **This was my first time featured in a magazine, so that was definitely the highlight of my year! Delicious Living Magazine Feature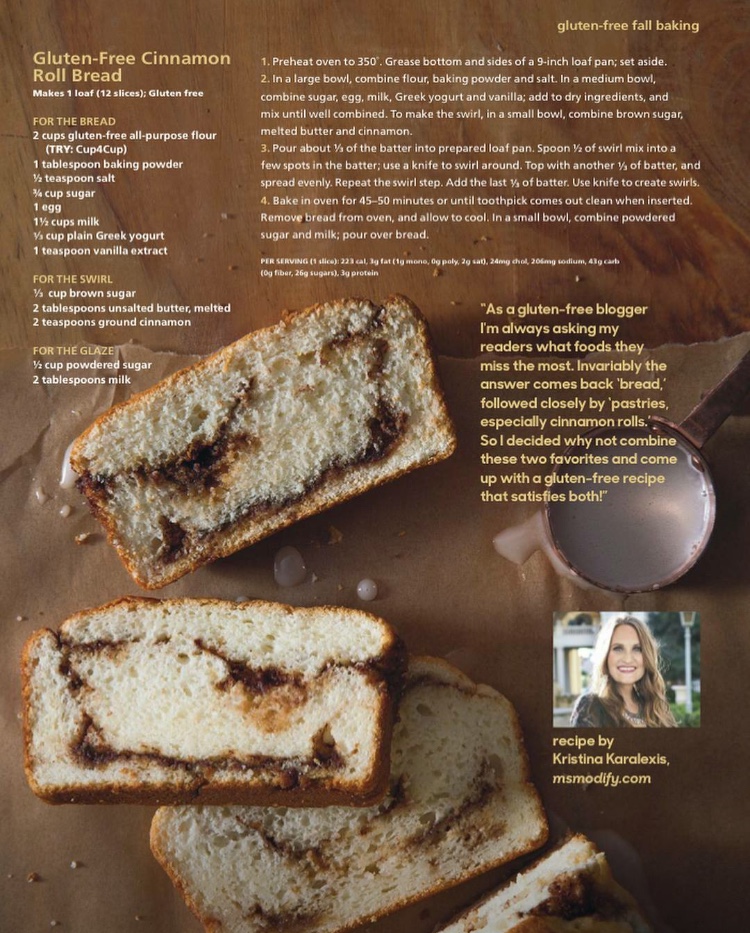 Favorite Tip: Where to Stay & Eat in Maui if you're Gluten Free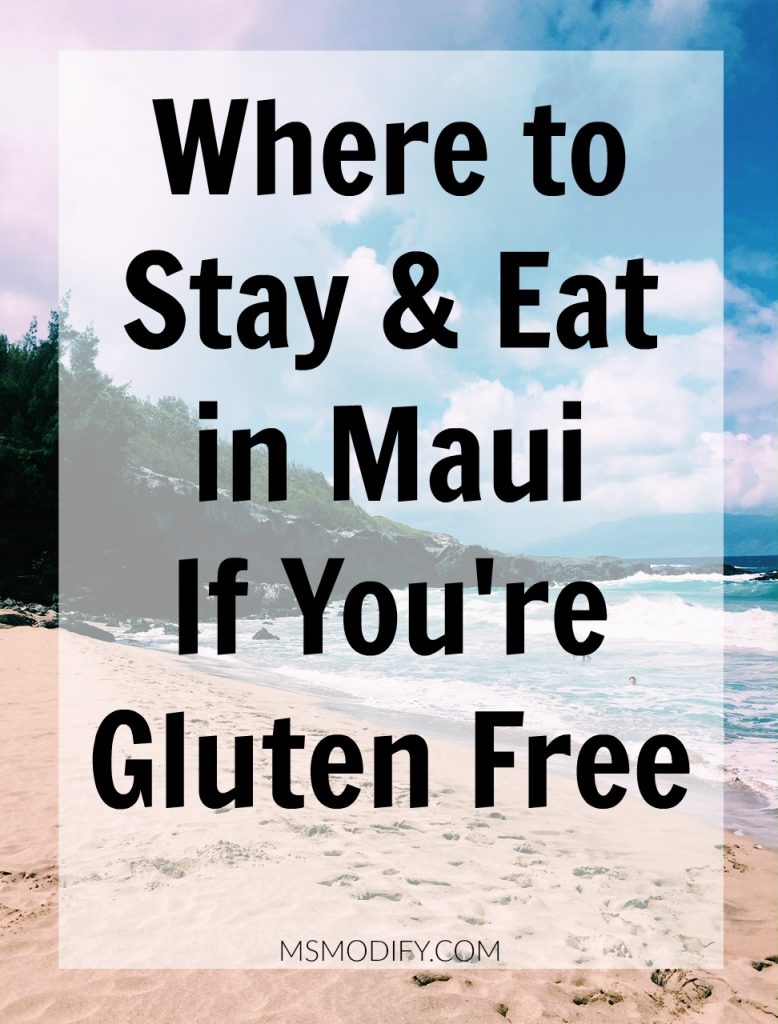 November:
Favorite Recipe: Paleo Pumpkin Muffins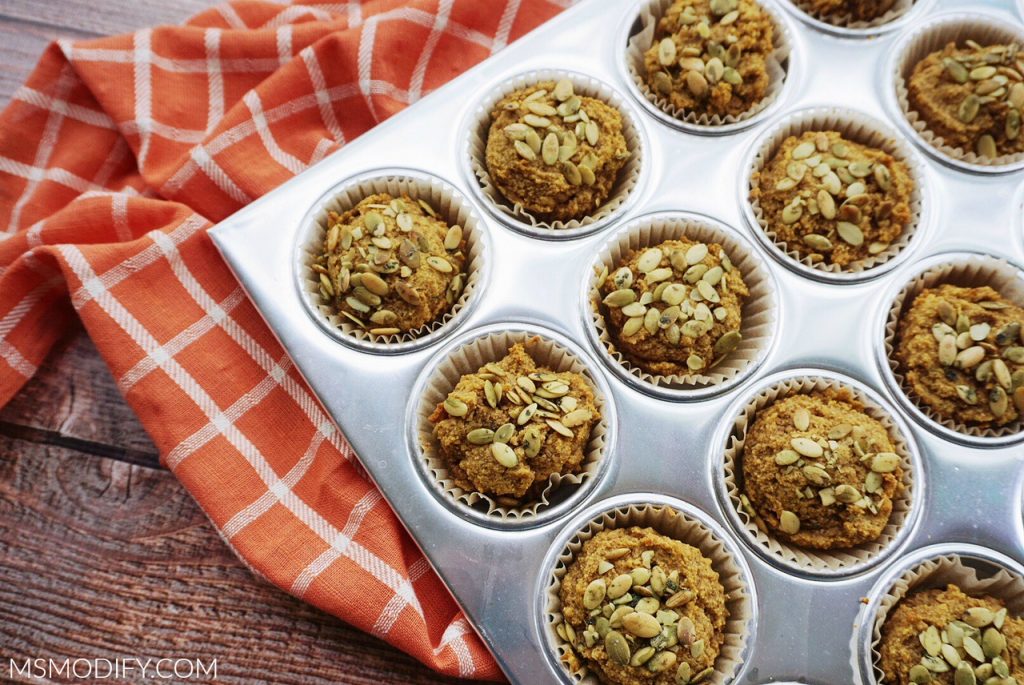 Favorite Tip: Tips for Surviving Thanksgiving if you're Gluten Free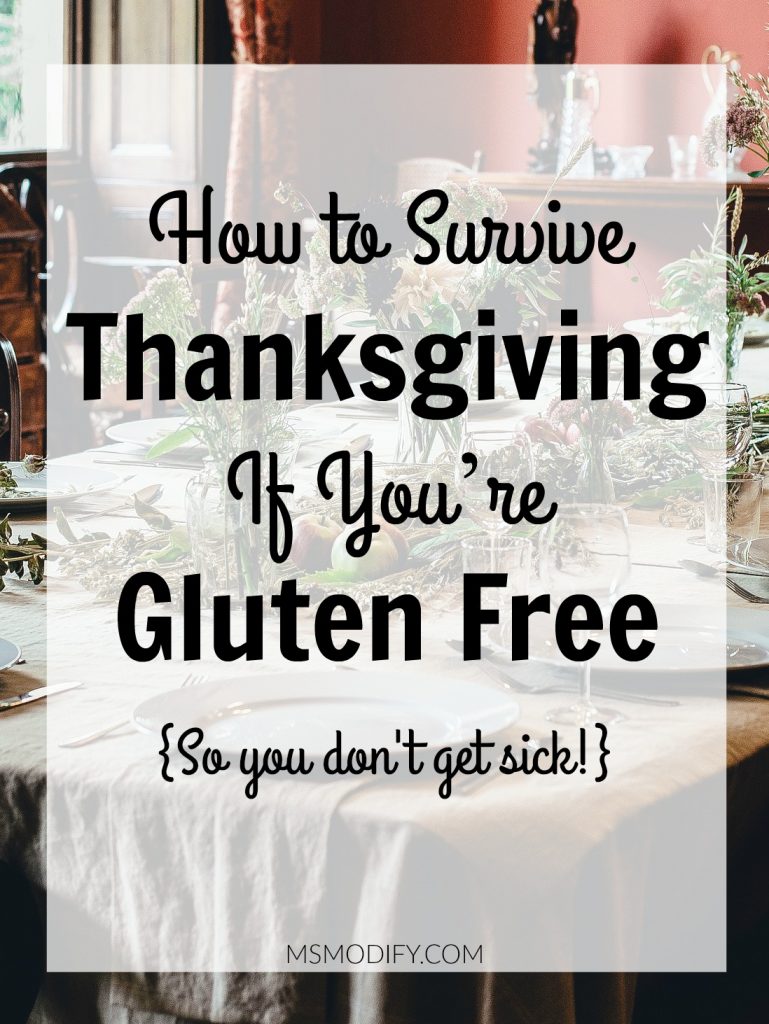 December:
Favorite Recipes: Gluten Free Gingerbread (and it's dairy free, egg free and refined sugar-free!)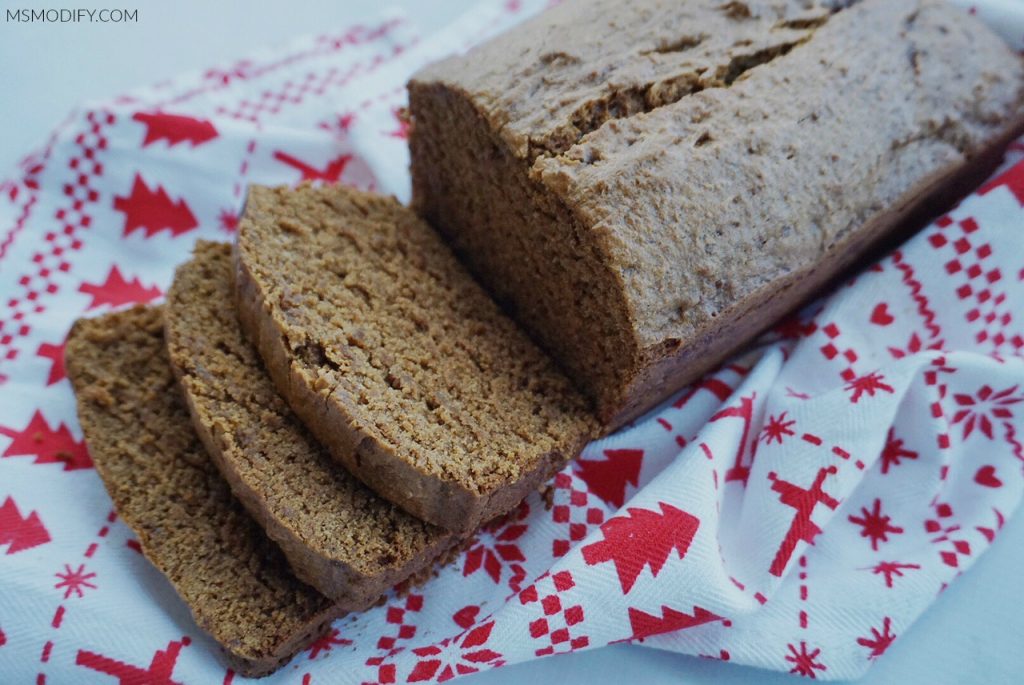 And… Gluten Free Melomakarona (Greek Honey Cookies)
Favorite Tip: Gluten Free Spices & Seasonings List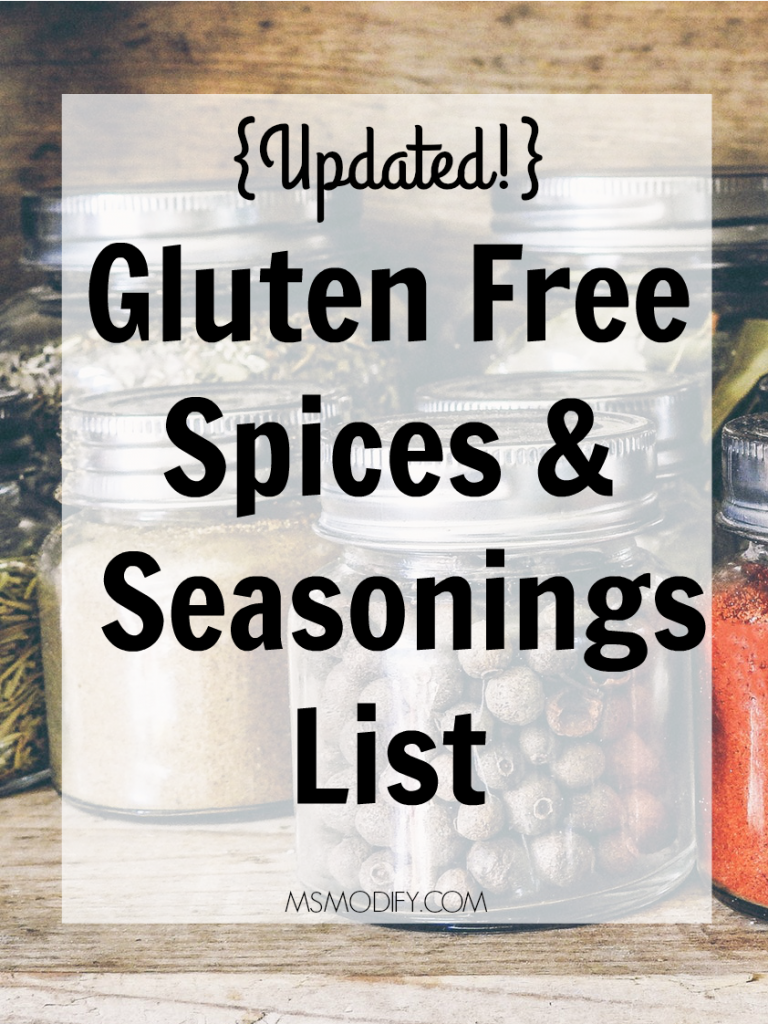 There you have it… some of my favorite highlights from the year!
This year has been an exciting time for MsModify as it has transformed from a hobby to a business! There is nothing better than when you LOVE and are so passionate about what you do. Thank you from the bottom of my heart for being a huge part of this journey with me, I truly couldn't do it without you!
I love your emails, comments, questions, and encouragement! You're all such a blessing to me! Here's to wishing you and your loved ones a healthy and happy 2018!
Also… don't forget to keep up with me and my life on social media. Let's be friends!
xo, Kristina