Who am I?
Good question. I'm Kristina. A Behavior Analyst by day, a cooking lover, Pinterest obsessed, reality TV watching, Pure Barre loving girl by night. Did I mention I have celiac disease? Yeah, I have celiac disease. It took me a while to be able to say those words. It's been quite a rollercoaster ride over the past few years to say the least. I went from being sick in bed, to being in denial and still feeling sick while just going through the motions. How is it I change people's behavior for a living, but couldn't seem to change my own?!
Finally, one day I decided celiac disease was no longer going to have control over me and made a promise to change my diet and my life… while celebrating and embracing all that I've been given and start living each day to the fullest. That is how I developed MsModify.
It came from the belief that I don't have to miss out on any aspect of life…I just need to modify it!
In addition to changing my diet, I've had to modify every aspect of my life. Everything from my cosmetics to my vacations are different now. I've learned a lot by researching online, but mainly through trial and error.
My hope is I can help make life a little easier and happier by giving you the tools to modify your life!
In February 2016, I married my best friend Erik. Although he doesn't have celiac, he is impacted by the illness through me. Our house is 100% gluten free and he choses to live a gluten free life in order to support me. I can't imagine tackling life with anyone else! In 2019 we relocated from Orange County, California and now call Scottsdale, Arizona home.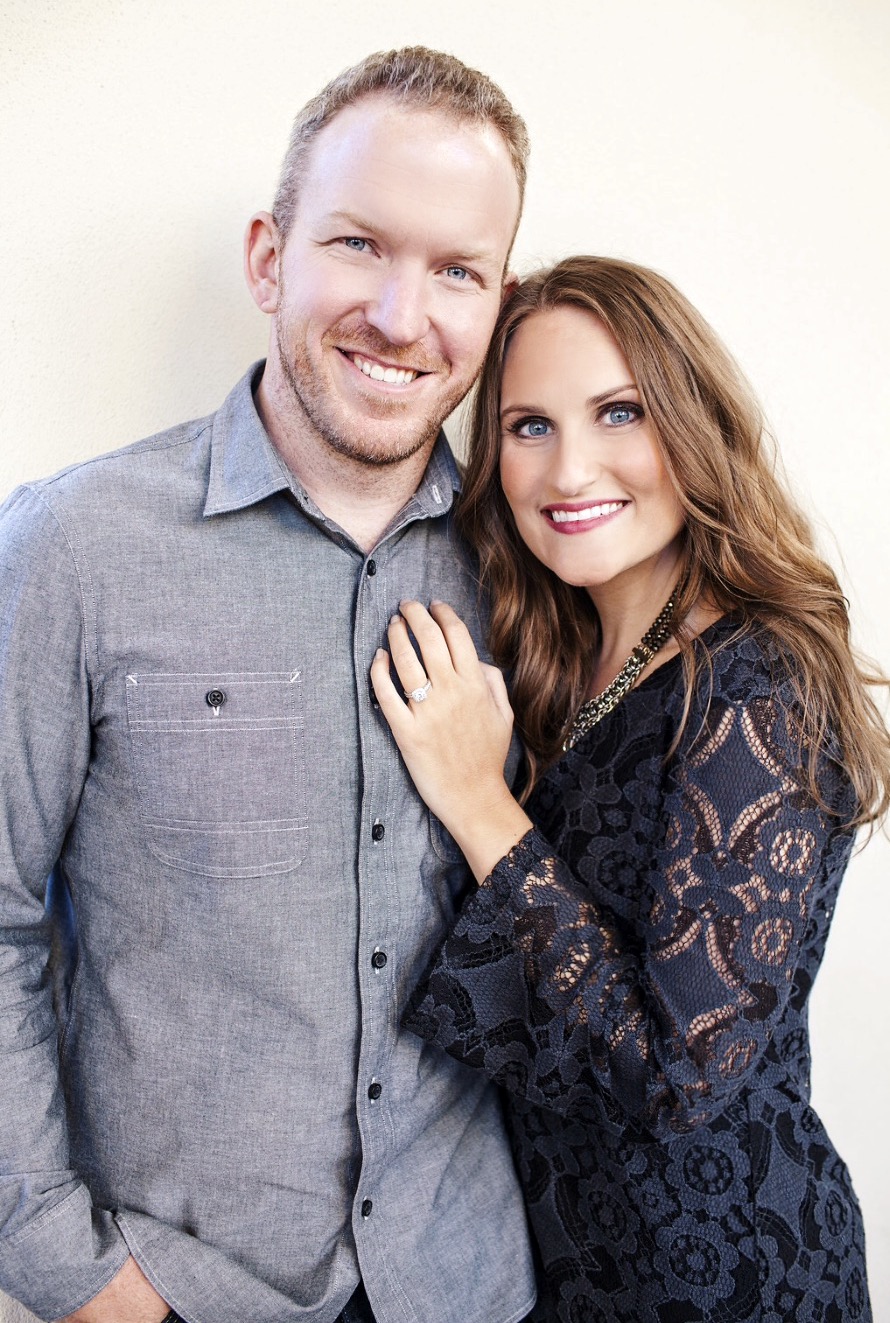 You absolutely do not have to have celiac disease or be on a gluten free diet to enjoy my blog! I'm going to provide you with recipes that no one will ever know are gluten free! I would also love to share some of my favorite things and life with you!
In addition to my blog, I also started a cookie business out of my house in Scottsdale. MsModify Cookies came about through my desire to offer great tasting cookies that everyone can enjoy, even the gluten eaters in your life! 
Gluten free and dairy free, MsModify Cookies contain premium real ingredients such as coconut sugar and organic cane sugar. 
All of our cookies are made in a dedicated gluten free kitchen so you can be confident that they're celiac safe!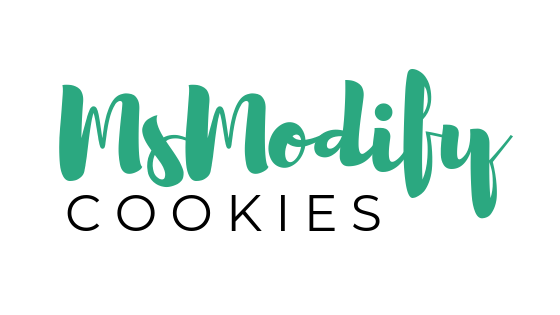 Please stay awhile and let's be friends!