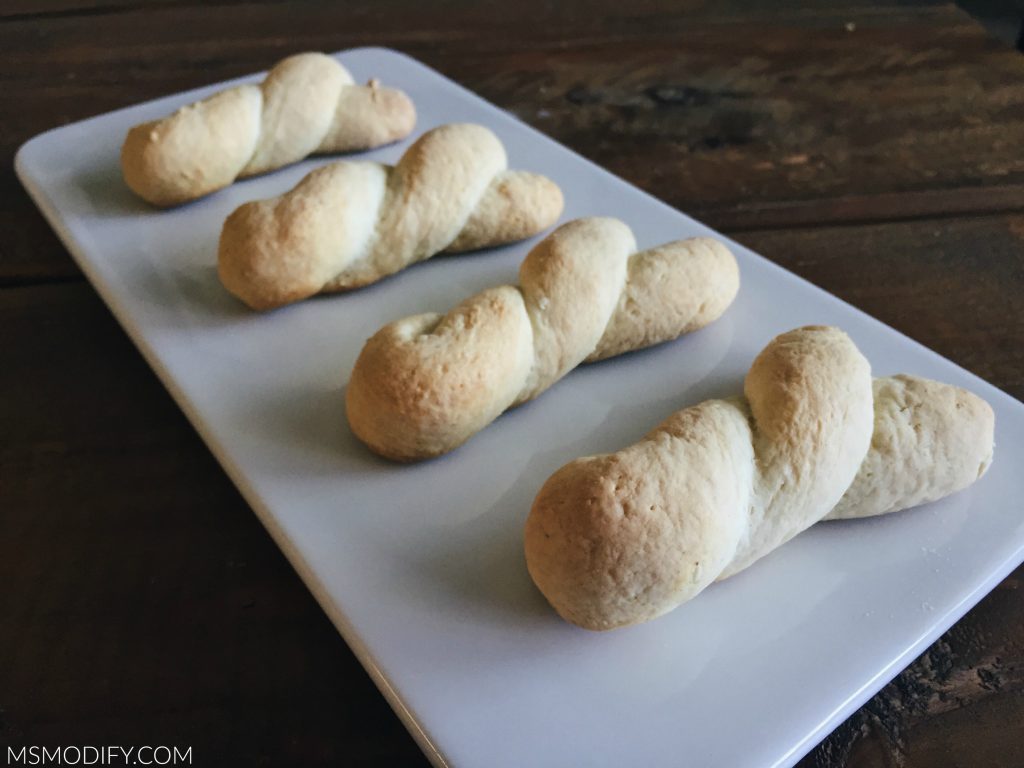 Being Greek, there are many traditions we have and many of them involve food! Most are specific recipes we make for different holidays and they are passed down from generation to generation.
These Greek Easter Cookies called "Koulourakia" are something that I remember always making every Easter as a little girl with my yia yia (grandma). I've shared this recipe before, but since this is the first Easter without her here with us, I knew I had to share it again in honor of her.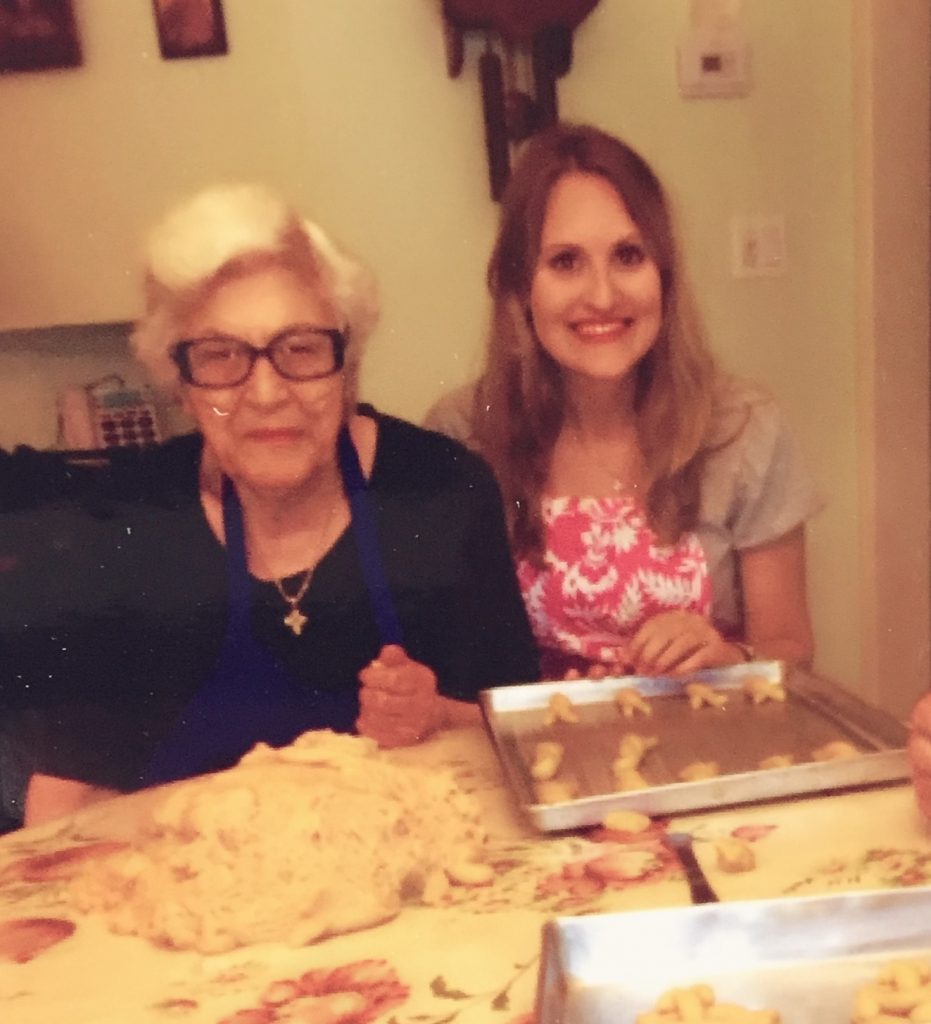 Here my yia yia and I were making Koulourakia together a few years ago.
*side note: That was the first Easter after I was diagnosed with celiac disease, therefore I helped her make them but didn't eat them. Little did I know I could get sick from the airborne flour and unfortunately I learned the hard way! So, if you're gluten free…don't help someone bake with regular flour!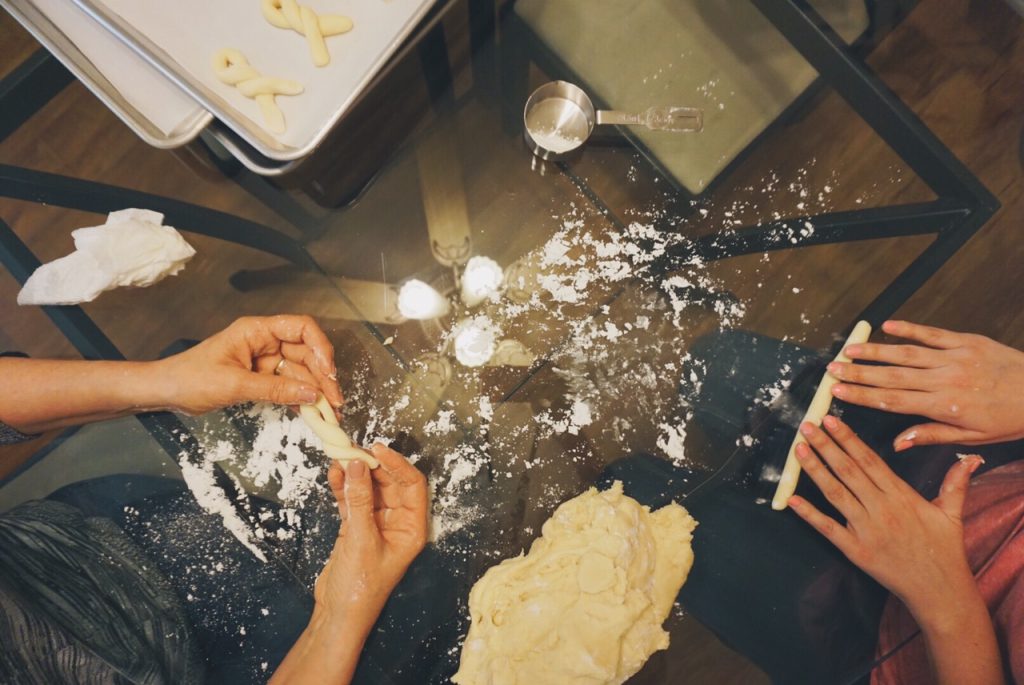 The other night my mom came over and we baked them (gf of course!).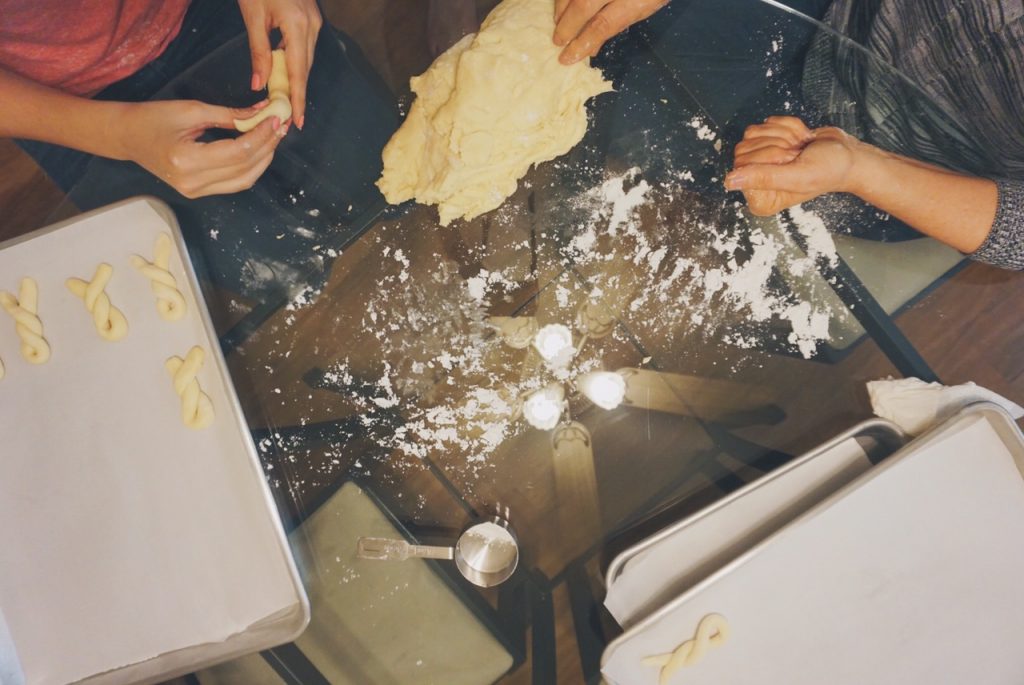 Since this was the first time making them without my yia yia, it was a little emotional for us but so special that we're able to continue the tradition! We were laughing and reminiscing about how yia yia would always inspect them as we made them and if they weren't up to her standard, she would take our dough and mash it together and tell us "no, you make them better"!
Traditionally, Koulourakia have an egg wash and sesame seed top but that's not how I grew up with them, so I leave that part out. I included it in the recipe if you'd like to add it!
I hope you enjoy this traditional cookie as much as I do!
(Makes about 48 cookies depending on size)
Ingredients:
6 cups gluten free four (I always use Cup4Cup)
½ tsp baking soda
2 tsp baking powder
1 cup butter
1 ½ cups sugar
3 eggs
½ cup orange juice
3 Tbsp vanilla
Optional:
1 egg, beaten
Sesame seeds
Instructions:
With a mixer, cream butter and then gradually add sugar. Add eggs and beat well. Beat in orange juice and vanilla. Combine the gluten free flour, baking powder and baking soda; gradually add to mixture.
Dust working area and hands with gluten free flour; to prevent sticking. Roll dough into about 1 ¼ inch balls and then shape each into about 6 inches using your hands to roll. Fold in half and then twist twice. Place on baking sheet about 2 in apart.
Optional: Brush remaining egg on each cookie and top with sesame seeds.
Bake at 375 degrees for about 10-12 minutes or until edges are golden brown.

If you like our Greek traditions, you may also enjoy: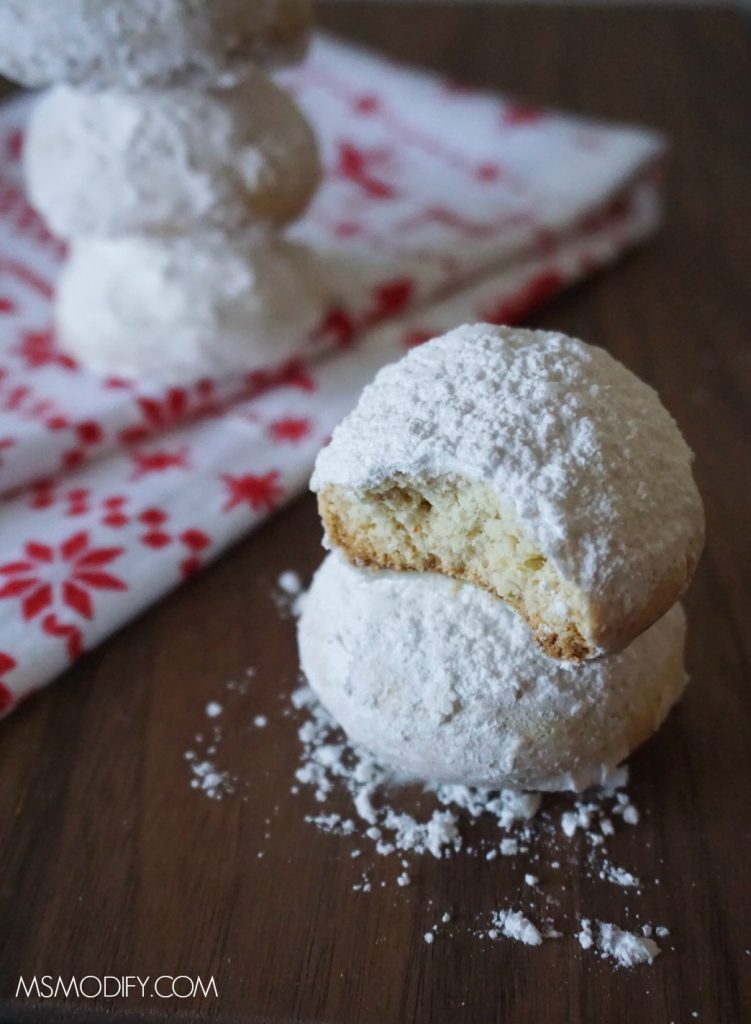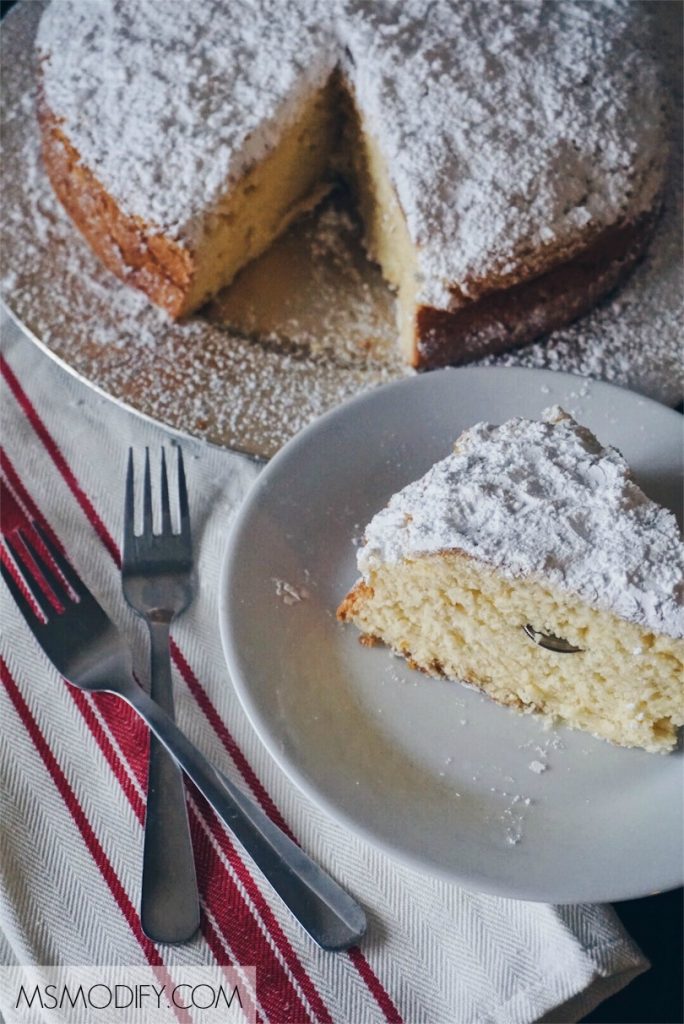 *The winner of the Artisan Tropic giveaway is Sarah Spratlen! Congrats and please keep an eye out for an email from me so I can get those sent to you!
I hope you all have a wonderful weekend and Happy Easter!