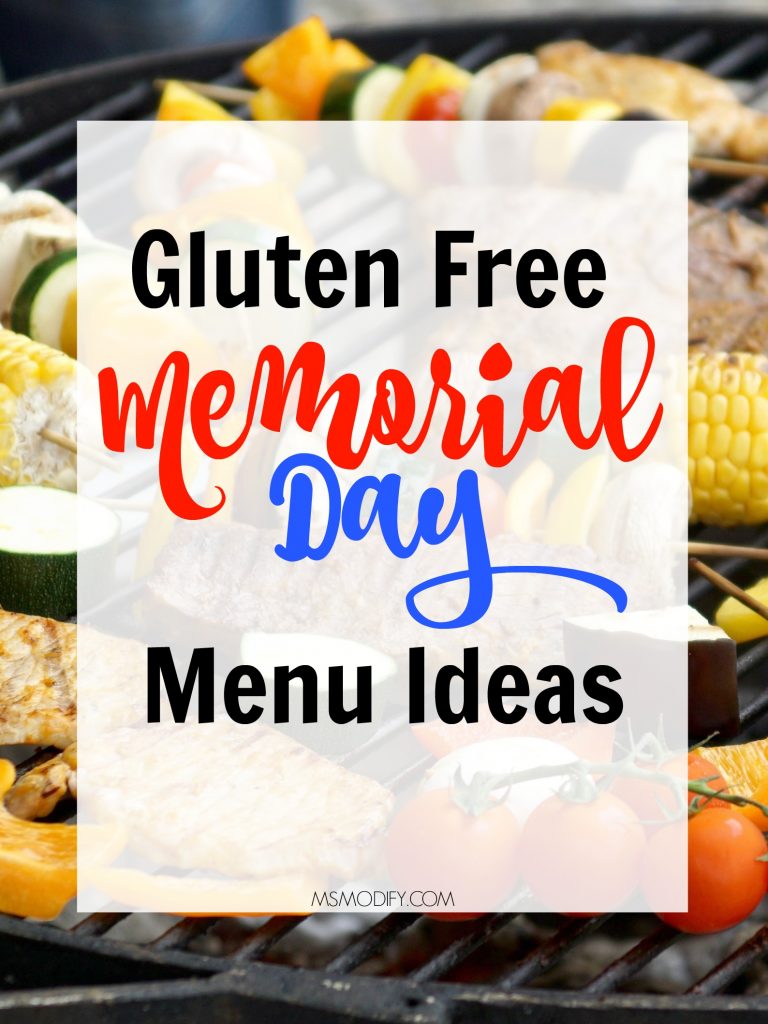 Can you believe it's already the end of May?! I feel like this month has flown by!
Memorial Day kicks off the start of summer around here! Bring on the sunshine, swimming and grilling outside! Here in Arizona we've already been enjoying sunshine and lots of outside time, but I know for many the country you're still having chilly weather. It seems like every time I talk to my mom in Southern California she tells me it's overcast and rainy! Since we've only been in Arizona a couple months, everyone is telling me this perfect weather in the 80s is not normal for this time of year… but I'm enjoying every minute of it!
I thought today I'd share some of my recipes that you can make either inside or out on the grill, depending on what kind of weather you're having! All of these can be increased if you're serving a bigger crowd or they're perfect to take to a pot luck!
If you're in the mood for Mexican food…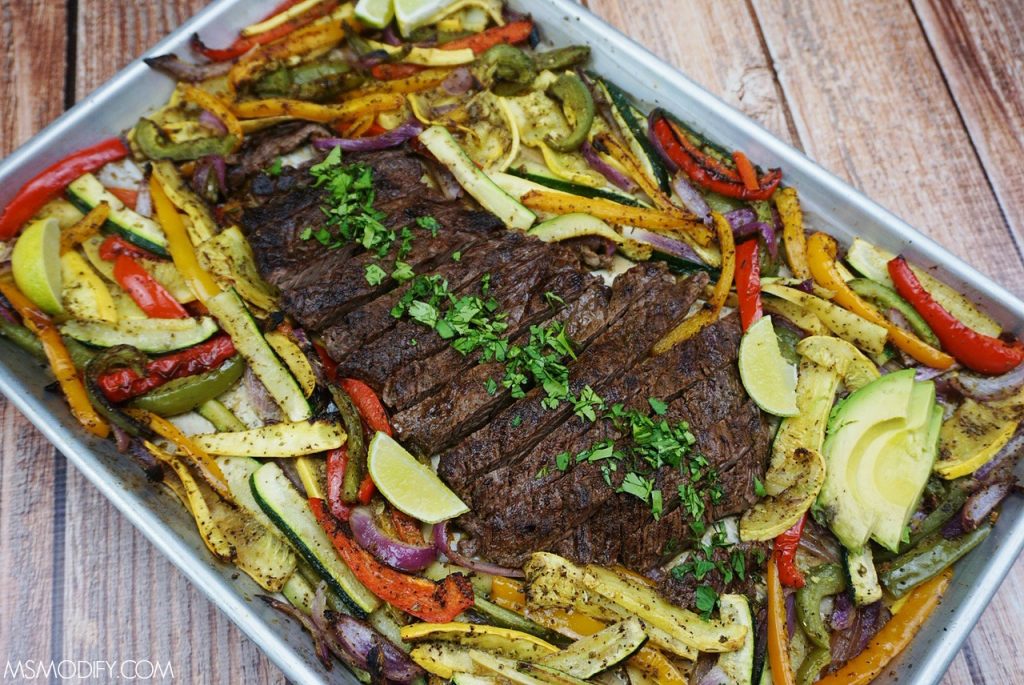 Sheet Pan Steak Fajitas are perfect when you have people over because you literally put everything on the pan, throw it in the oven and that's it!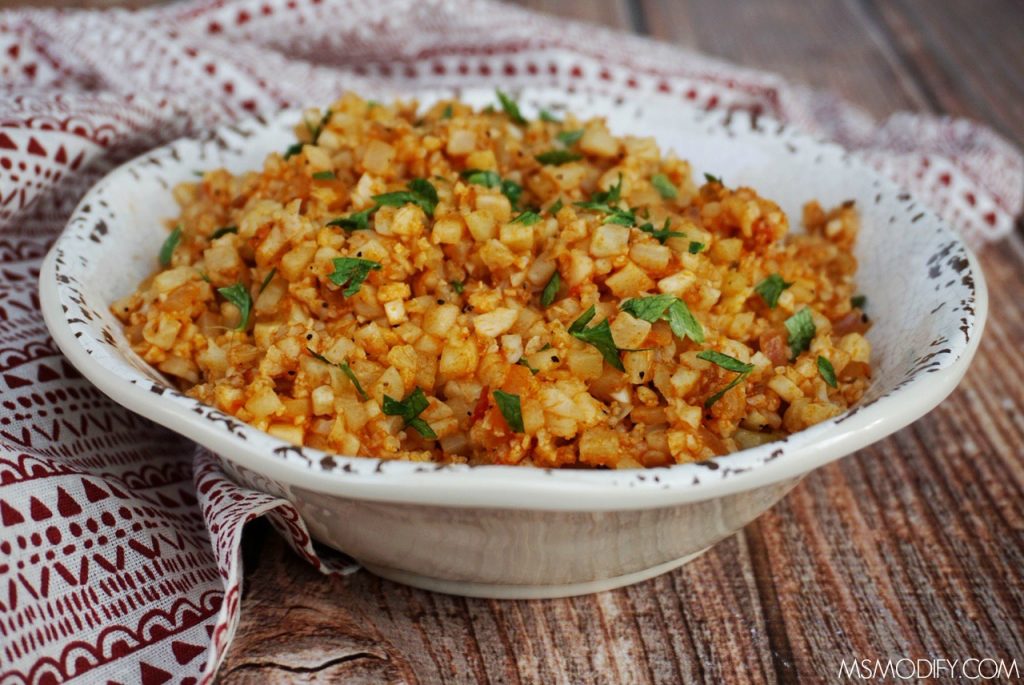 Spanish Cauliflower Rice is the perfect healthy, low carb side dish (I bet your guests won't know it's cauliflower!)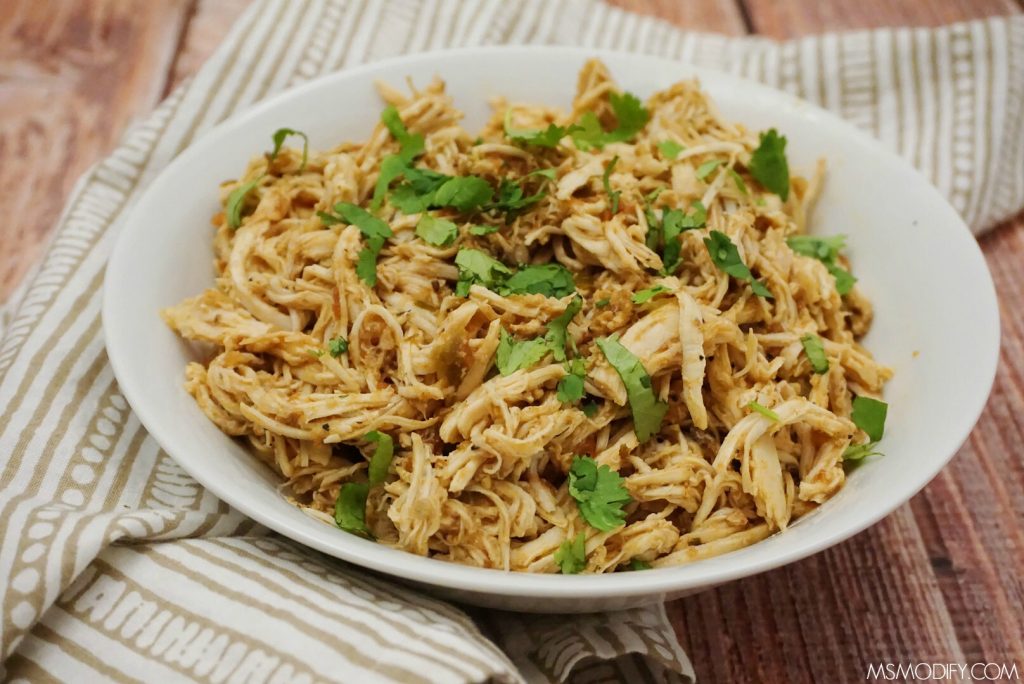 If you have guests that don't eat red meat, I've got you covered! You can make my Slow Cooker Shredded Mexican Chicken. Throw it in your slow cooker in the morning, use you're electric hand mixture to shred it (this is a total game changer!) and then serve it with some tortillas.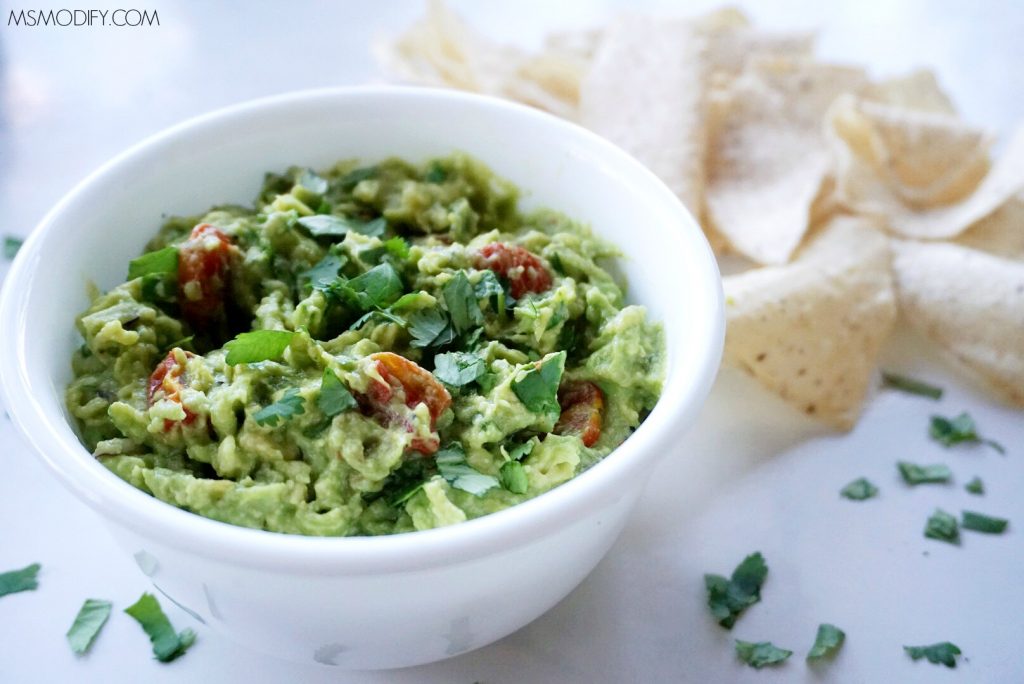 This Roasted Tomato Guacamole is perfect on your fajitas, tacos, or just to scoop up with chips!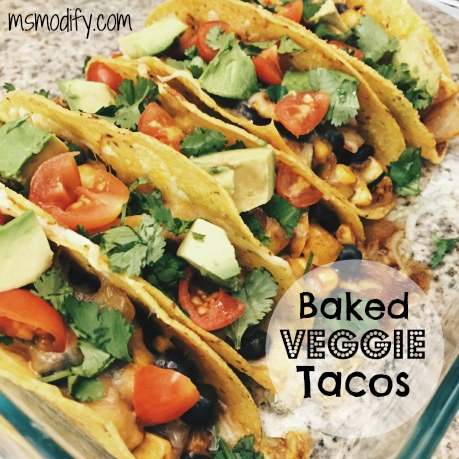 If you prefer not to have meat, you could make my Baked Veggie Tacos. They're always a big hit!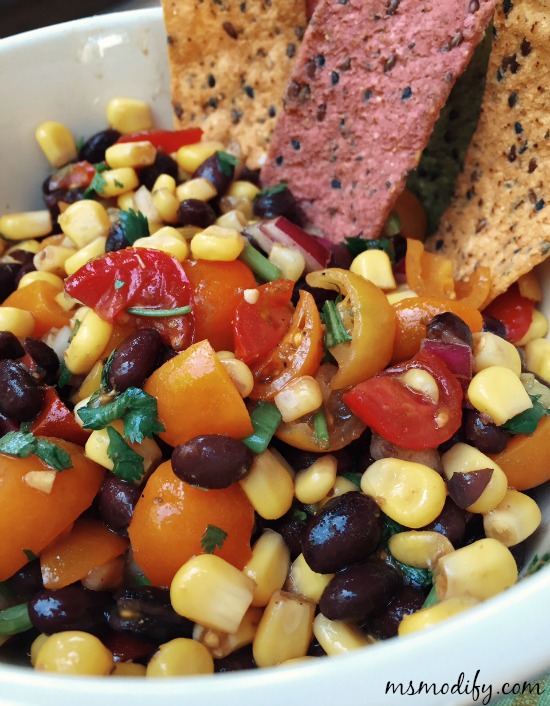 Black Bean and Corn Dip is the perfect appetizer to serve with chips! If you have any leftovers, I love throwing it in my salad!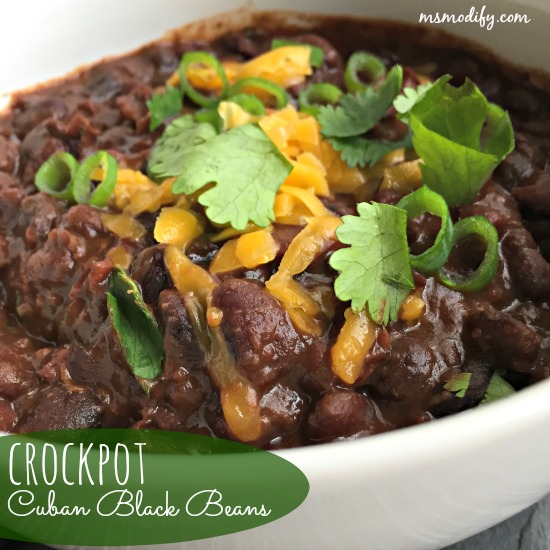 These Cuban Black Beans are something else that you can throw in your Slow Cooker.
This Cilantro-Lime Cucumber & Tomato Salad is what I always make when serving Mexican Food!
If you'd rather serve Mediterranean Food, I've got you covered too!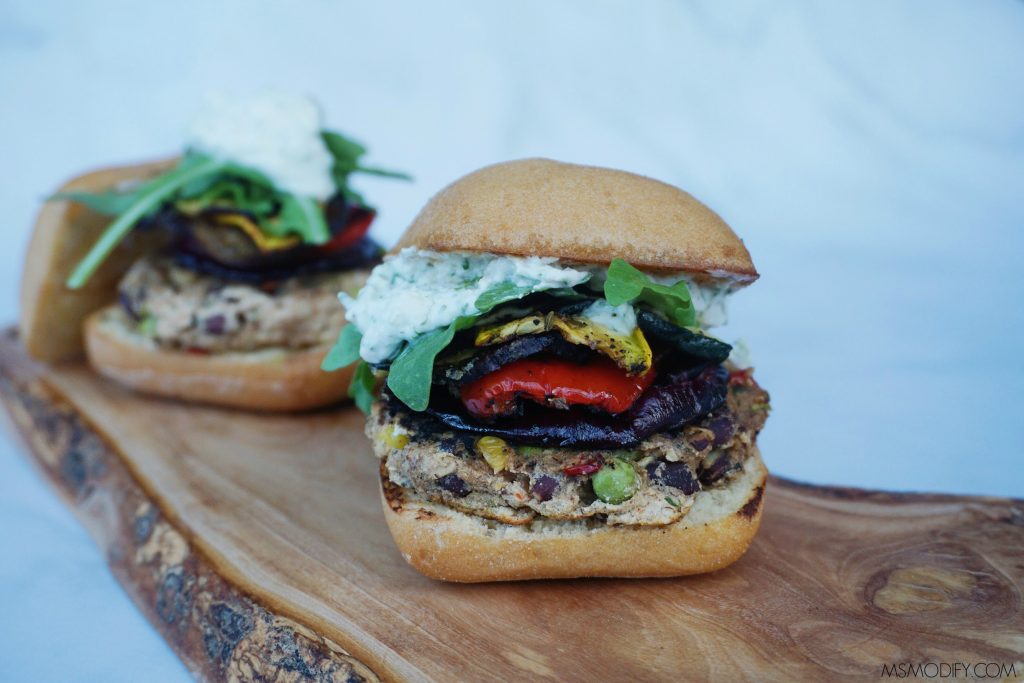 These Mediterranean BUBBA Veggie Burger with Dairy-Free Tzatziki Sauce are simple to make but really tasty!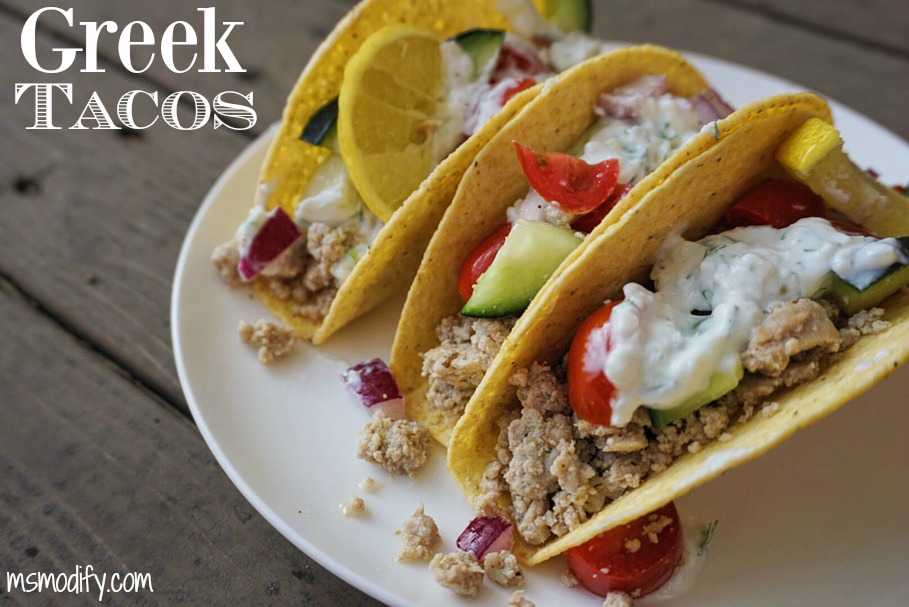 My Greek Tacos are a fun twist on a classic favorite!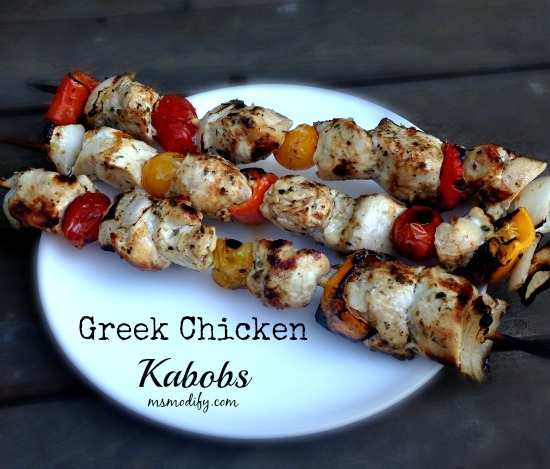 These Greek Chicken Kabobs are a staple in our house!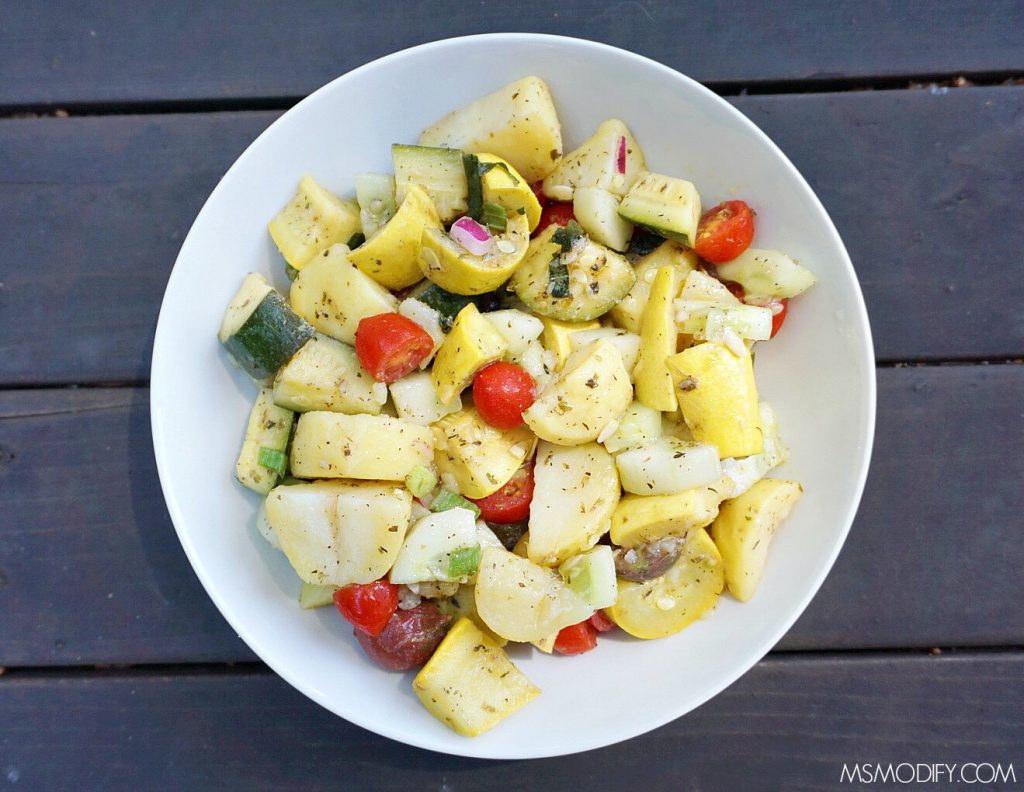 My favorite way to make and eat Potato Salad, Greek style!
Greek Beet Salad is sure to get people talking! I bet even those that say don't like beets, will like this!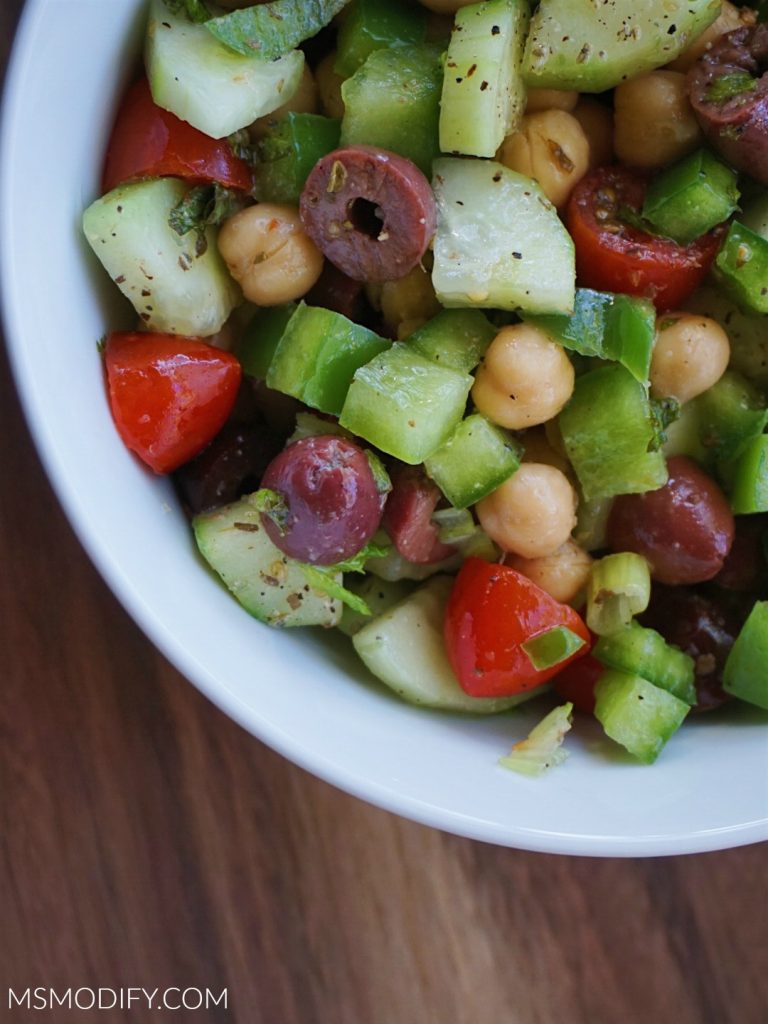 This Mediterranean Chopped Salad is light yet hearty, you know what I mean?
If you're looking for something a little more traditional for your BBQ…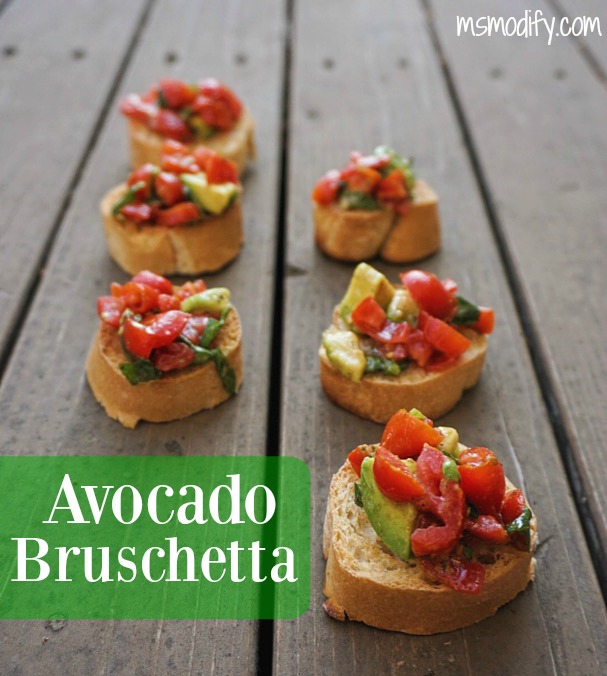 I can literally eat a big bowl of this! Avocado Bruschetta is the perfect appetizer for your bbq!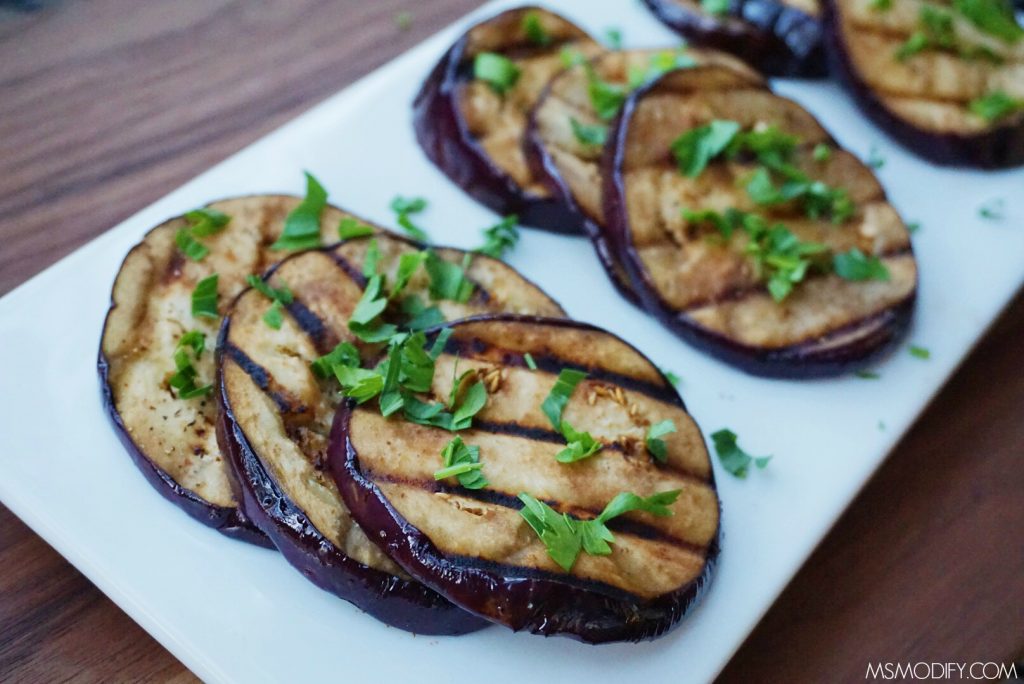 This Grilled Balsamic Eggplant is a healthy, yet tasty side made straight on the grill.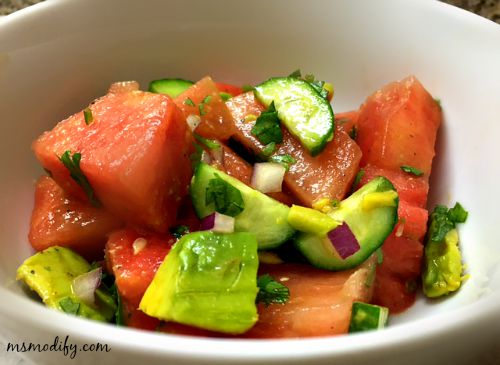 This Watermelon, Cucumber & Avocado Salad is light and refreshing!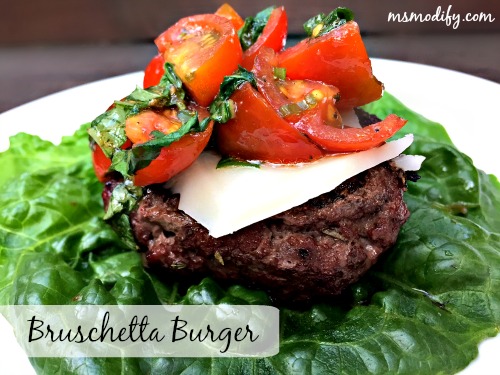 Are you sensing a theme? I love me some bruschetta! These Bruschetta Burgers are one of my favorites!
These Italian Sausage with Peppers & Onions can be made in a pan or on the grill.
Now some sweet treats!…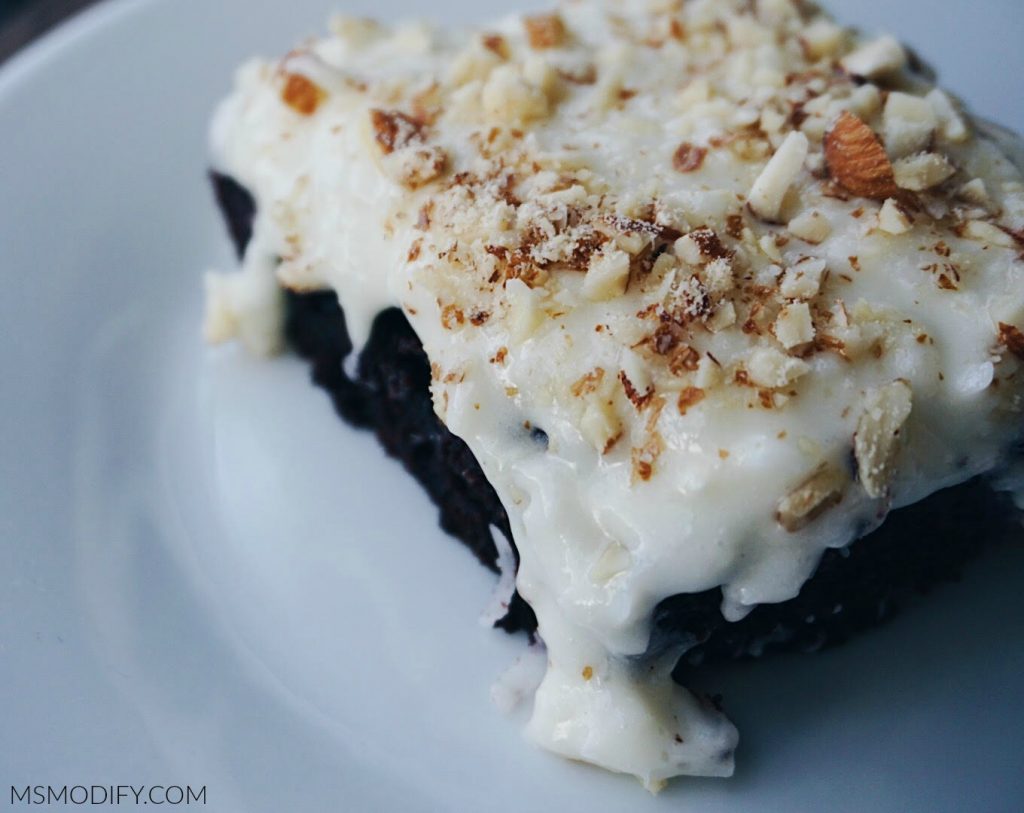 My Gluten Free Almond Joy Poke Cake is what Erik requests for his birthday every year!
Once you make these Watermelon Lime Popsicles, you'll never buy ones from the store again!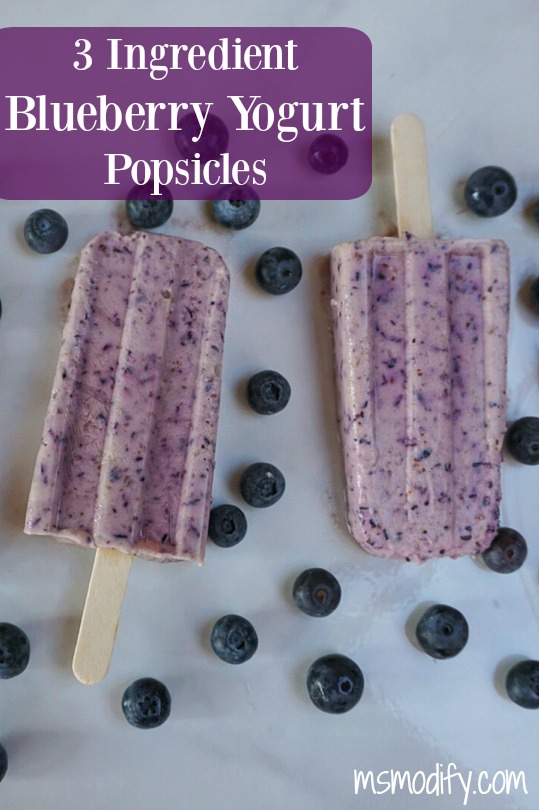 If you prefer something creamy, these 3 Ingredient Blueberry Yogurt Popsicles are calling your name!
I hope I covered all your Memorial Day BBQ needs!
Grilling, swimming and hanging out with friends on this holiday is fun but let's not forget the reason for the holiday. Let's take a moment to honor and thank all those who have served our country and have made the ultimate sacrifice to defend our country and freedom!!