These refreshing watermelon lime popsicles are the perfect combination of sweet and tangy! They take less than 5 minutes of prep time and are a healthier frozen choice this summer!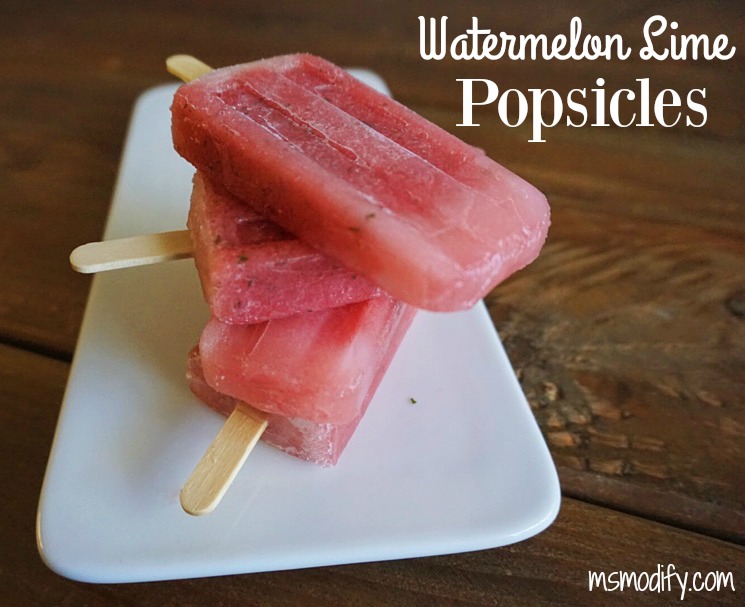 When I think of summer watermelon is always one of the first things that comes to mind. If you ask my husband what comes to his mind, he will say ice cream! Since we try to eat healthy in our house, I always try to have these watermelon lime popsicles in our freezer. They are the perfect combination of a sweet treat and a healthy choice!
Next time you're craving a cold treat, go for a healthier option and make these watermelon lime popsicles!
Ingredients:
4-5 cups seedless watermelon, diced
6-8 mint leaves (or your desired amount)
1 lime, juice of
Instructions:
Popsicle molds should be room temperature before using them.
Puree watermelon and mint leaves in a blender or food processor until smooth. Add in lime juice.
Pour into popsicle mold, add in sticks and freeze. Freeze overnight or for about 7 hours.
Run bottom of popsicle molds under hot water for about 30 seconds to remove popsicles. If they don't remove run them under hot water for a few more seconds.

Enjoy!
If you like this recipe you will also like: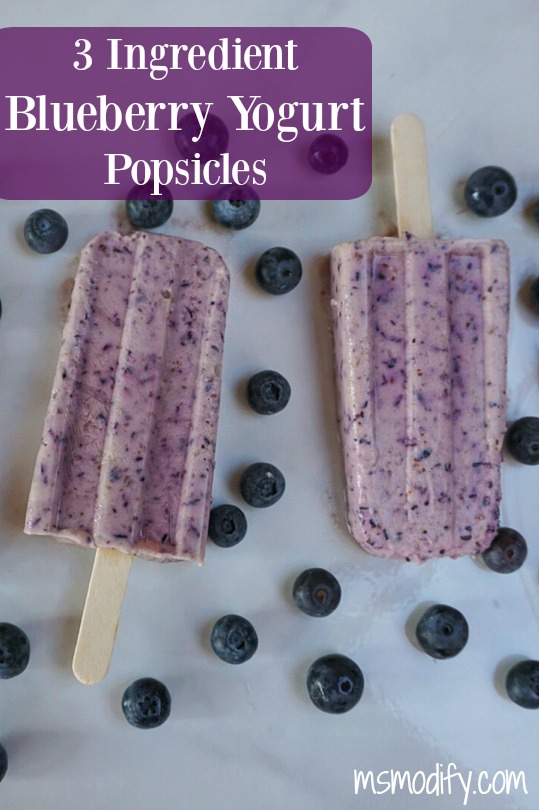 3 Ingredient Blueberry Yogurt Popsicles
If you'd you rather buy popsicles, then you'll find this helpful: