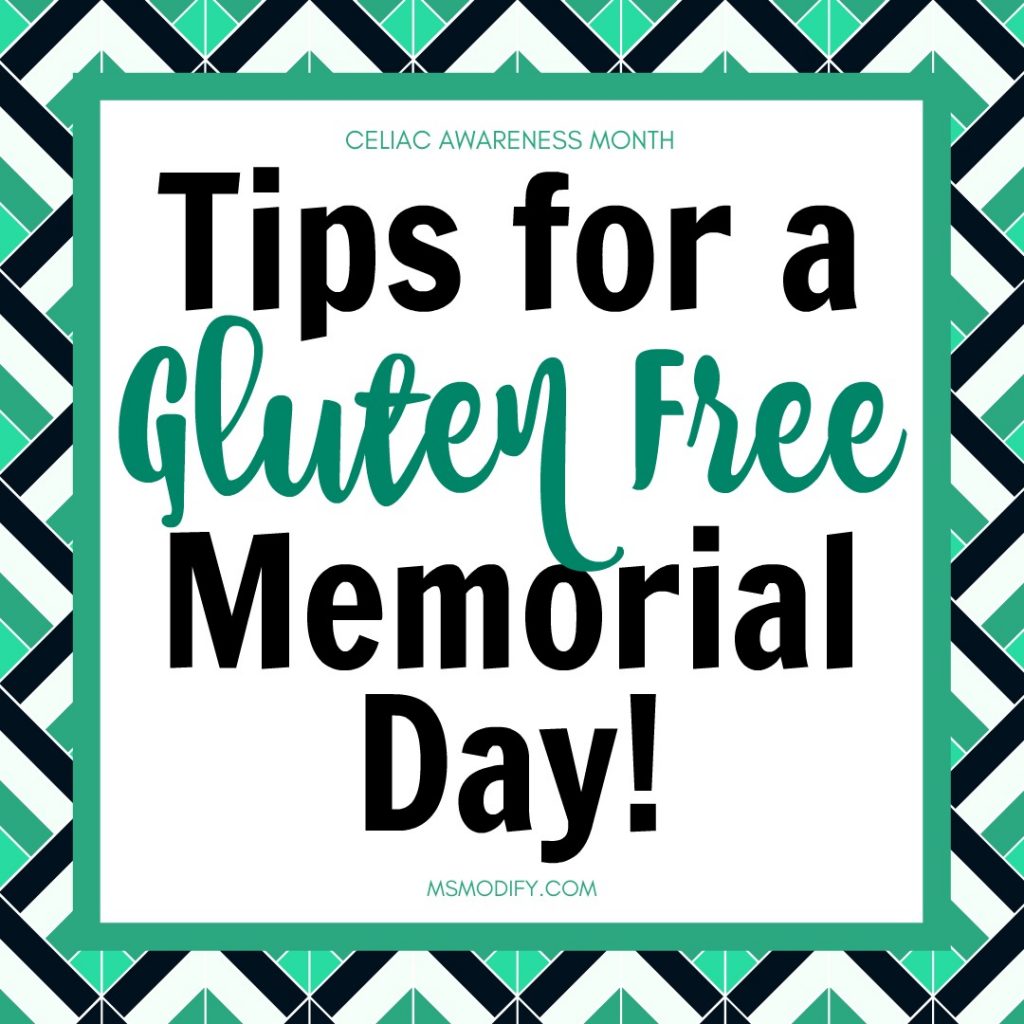 Happy Friday, friends! With Memorial Day being this weekend, I thought I should share with you some previous posts I've created of tips and lists that will help you have a fun, gluten free holiday (so you don't get sick!).
I'll keep this post short and sweet, be sure to save/Pin it so you can go back and read these various tips/lists before you head out to any Memorial Day pot lucks/parties/vacations/etc (or other summer festivities for that matter)!
Gluten Free Tips:
If you'll be traveling this holiday weekend…
Gluten Free Lists:
Even though some of these lists were published a while ago, I went through and looked up everything and updated what was needed.
I hope you all have a wonderful weekend!!