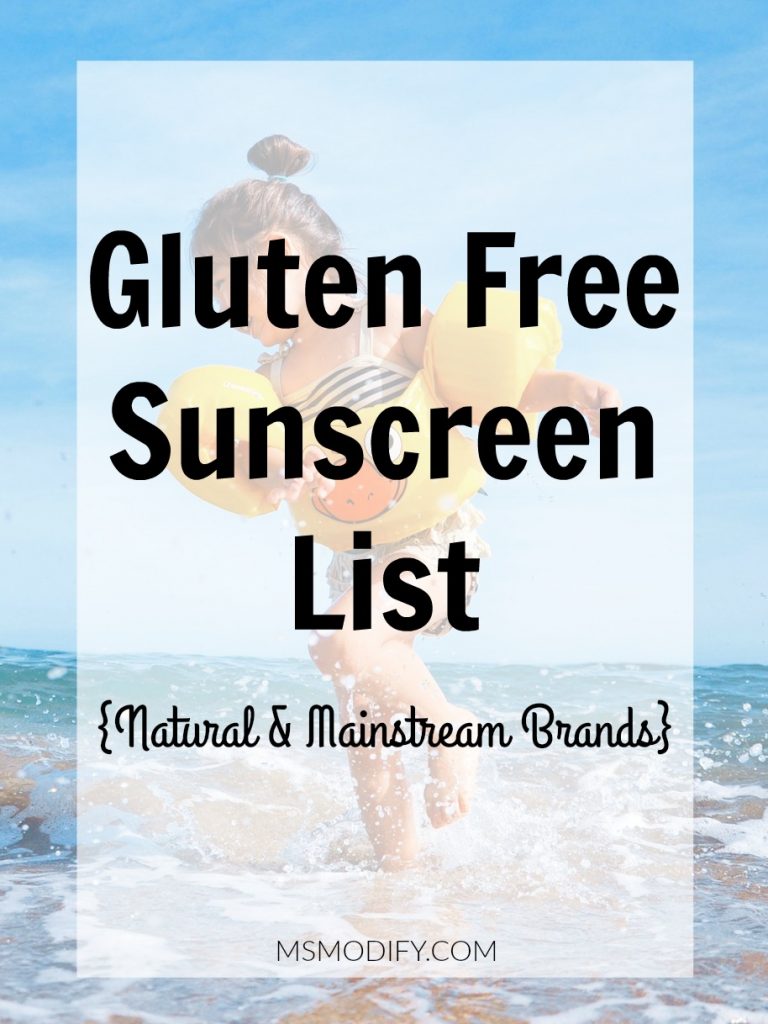 Now that summer is in full swing, if you're like me then you're spending lots of time outside in the sun. Sunscreen is so important to wear daily, but if you're gluten free due to celiac or gluten intolerance the question has often been asked "do we really need to worry about wearing gluten free sunscreen?".
 According to the Mayo Clinic you don't need to worry about your skincare products being gluten free if you have celiac disease, unless the product goes near your mouth. A reaction is caused by ingesting gluten, not through skin contact.
Let's face it, when you're in the sun you sweat… which can cause the sunscreen on your face to run down near your mouth. Also, if you rub sunscreen on your body you don't want to have to worry about accidentally touching your mouth or even food! I say, if you're gluten free… why not wear gluten free sunscreen since it's so easy to find!
 Gluten Free Sunscreen Brands: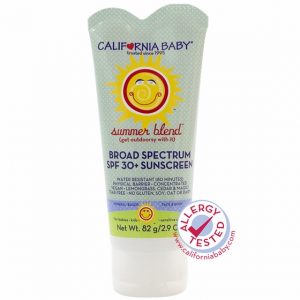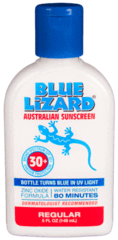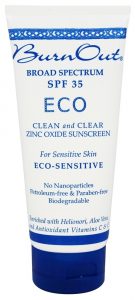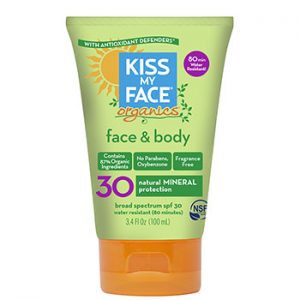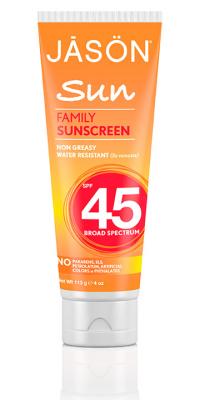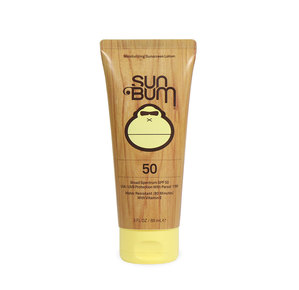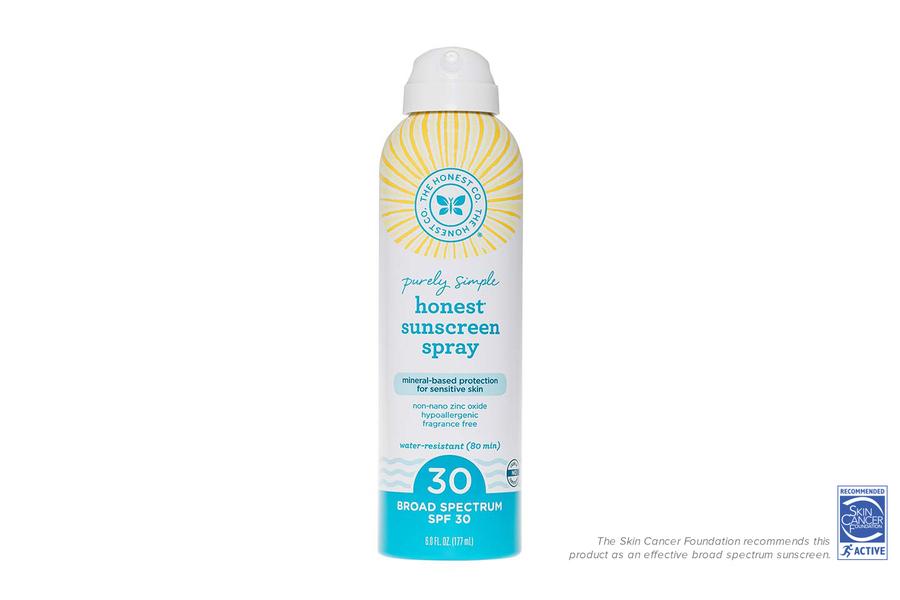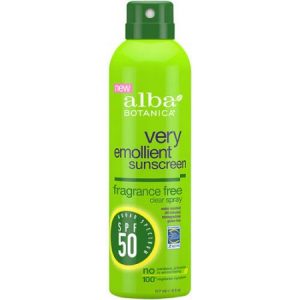 Mainstream Brands that are Gluten Free:
Happy Summer!