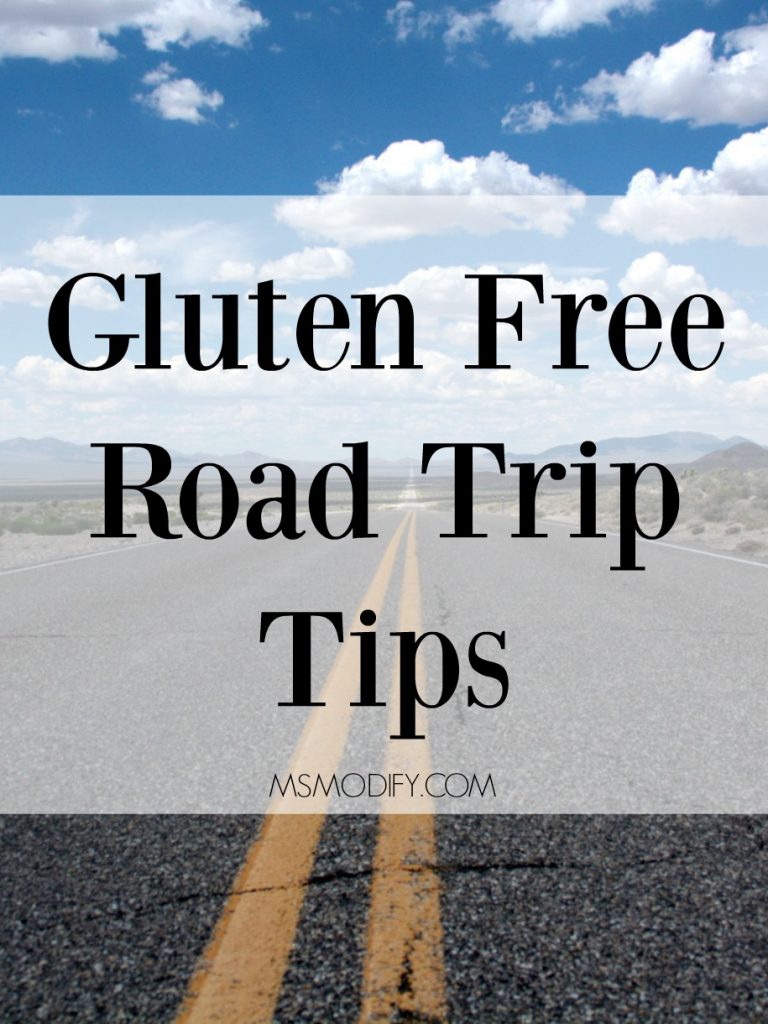 Living life with Celiac Disease is not always easy, but you should not have to miss out because you're gluten free! Traveling while you're gluten free can be challenging at times, but all you need to do is modify your planning and you will still having an amazing trip!
Celiac and preparation are two words that go hand-in-hand. When it comes to having a great road trip if you live a gluten free life…preparation is key! 
5 Tips for Gluten Free Road Trips:
1. Plan Ahead: Figure out when and where you want to stop and research ahead of time places near there where you can eat at or grocery stores you can shop at. You may need to be flexible on this and change your route or plans a little in order to accommodate your gluten free diet. 
2. Pack Food: This is HUGE! You must be prepared just incase there are no gluten free options along the way, or even if you just get hungry and need a snack! There is nothing worse than accidentally eating gluten and getting sick on a road trip…in the middle of no where! I recommend packing bags of snacks and food, along with a cooler of food. This way you can reload the cooler with ice when you stop to fill up on gas.
3. Download Find Me Gluten Free App: This is such an important app to have on your phone to help you find places to eat at. You can also use this to plan ahead and call the places you want to stop at and see how careful they are with gluten free options.
4. Contact your hotel and request a refrigerator in your room: Most hotels will provide a refrigerator in your room free of charge, others may charge a small fee. I always call ahead of time and tell them I need one in my room to store my medication (gluten free food technically is my medicine!). This is a great way for you to store food if you go to a grocery store or leftovers from places you eat at.
5. Keep Food Separate: If you're traveling with gluten eaters, then make sure you keep your food and snacks in a separate bag with you. Passing snacks back and forth in a car increases the risk for cross-contamination. 
These are tips I live by when I take road trips and I hope they'll help you too! If you have any tips I need to know about…please share!
You may find these posts helpful too!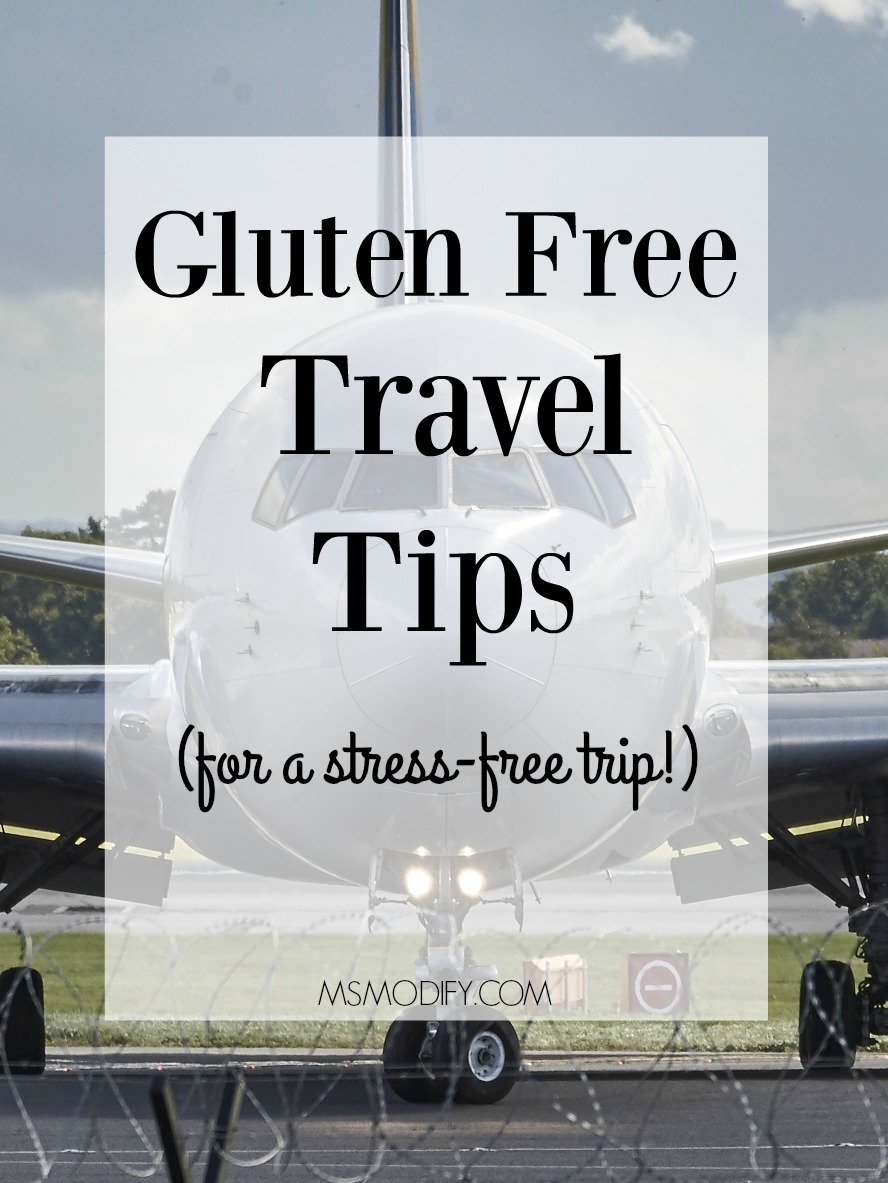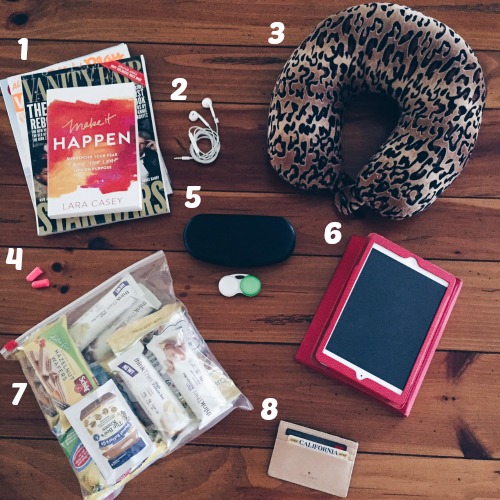 Best Gluten Free Dining in Austin & San Antonio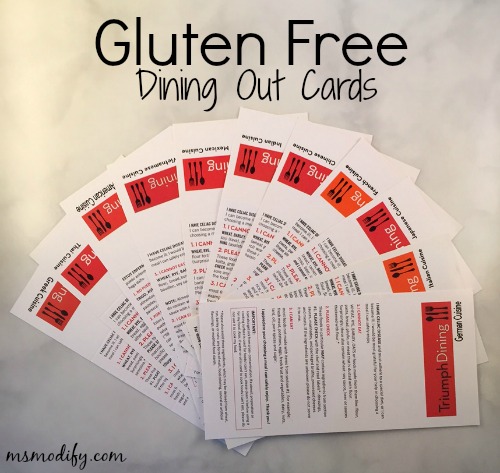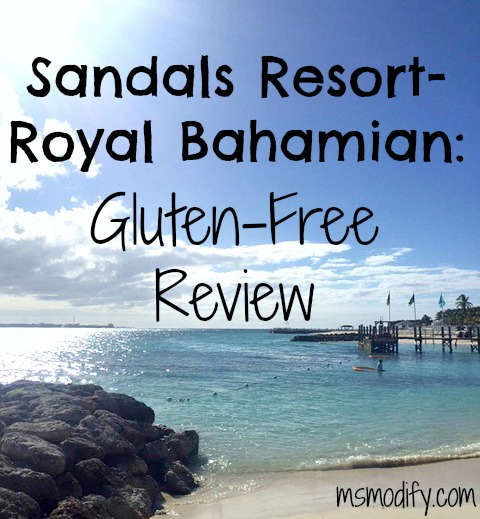 Sandals Resort- Royal Bahamian: Gluten Free Review