I hope all my American friends are recovered from overeating on Thanksgiving! I sure know I ate way too much… and don't regret any of it! 🙂 I wanted to check in with everyone and share my holiday with you!
As many of you know, I come from a big Greek family so normally holidays are huge for us. We spend Christmas and Easter with all our relatives, so the past couple years we've started a new tradition for Thanksgiving. We just have it with my immediate family at my parents house and it's perfect! My sweet mom feels that I miss out (with food) at all the other holidays since we go to our relatives houses and I bring my own food with me, so she insists that her and I make a completely gluten free Thanksgiving.
This year, in honor of my wedding my mom has pulled out all of her fine china, silver and crystal. She's been married 34 years and has never opened the boxes! Since she is giving them all to me, it's been so much fun opening everything together. We decided to use them for Thanksgiving and it was so special!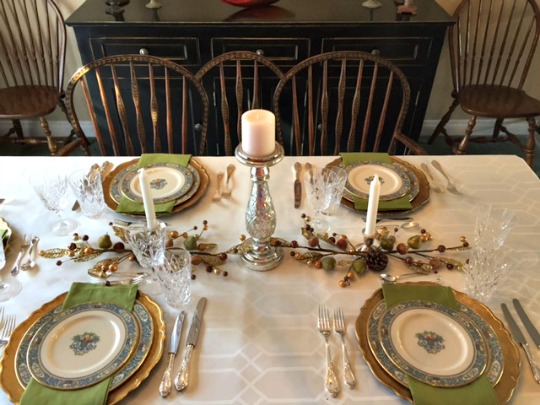 Our table setting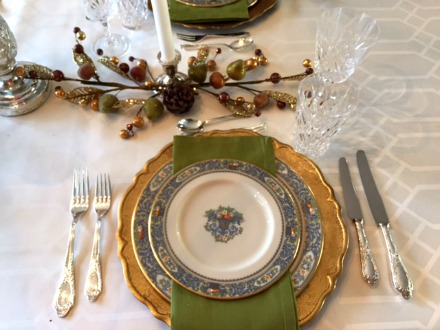 This year we made our traditional Thanksgiving favorites with a couple new recipes. I took pictures of everything! I forgot to photograph the cranberry sauce, but we made my Orange Ginger Cranberry Sauce.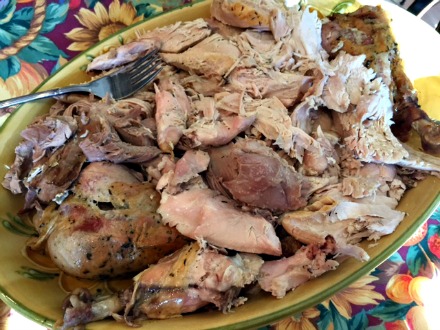 The turkey was made in a roaster and it was so moist and delicious! I highly recommend using a roaster!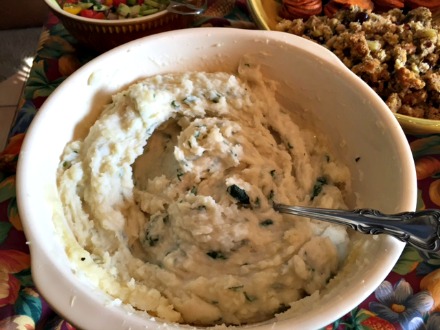 The garlic basil mashed potato is always a big hit!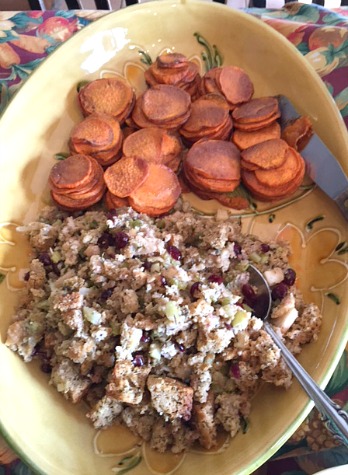 gluten free stuffing and Yams. (The yams are a new recipe that I will be posting soon!)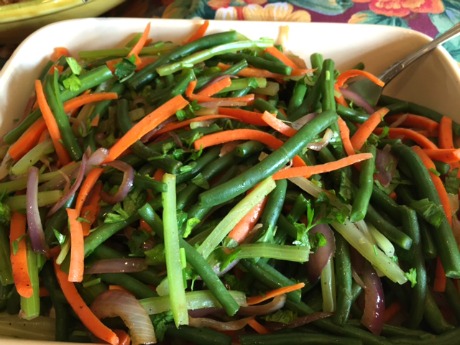 Green beans with carrots, celery and onions (I'll post this recipe too).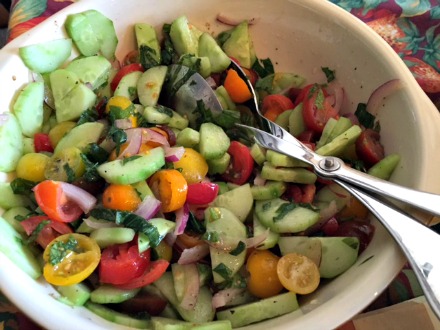 I forgot to take pictures of our dessert, I think I was too eager to eat them!! I made my pumpkin pecan trifle and an apple crisp
We had such a great day, just spending time together. It was so nice to have my brother around since we don't get to see him often, he travels a lot (too much!) for work.
I have a confession to make, I bought a selfie stick (for the Bahamas) and I busted it out on Thanksgiving!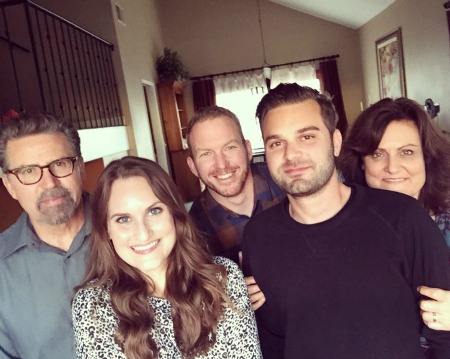 I'm so thankful for this amazing group! We always called my family the "Core Four", but Erik says now we are the "Fab Five"! 🙂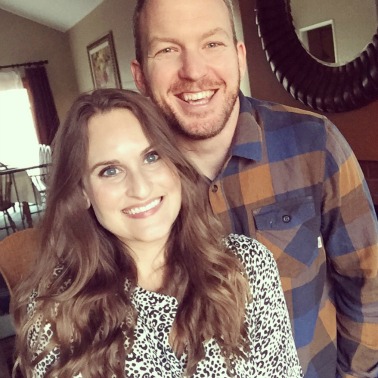 Next Thanksgiving I'll be his wife! 🙂 He couldn't take the selfie stick serious!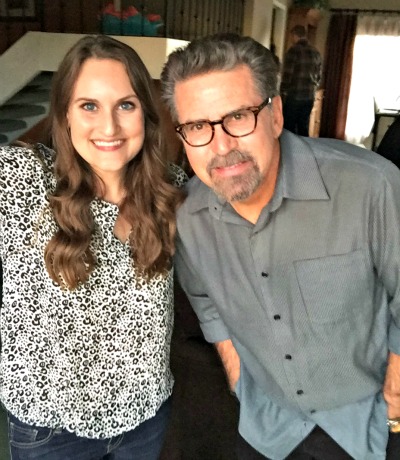 My dad was all about the selfie stick!
My mom couldn't take it serious either!
I'm so blessed to call them family and Erik my future husband! We had such a wonderful day and it was an added bonus that everything was gluten free, so I could eat freely (and let me tell you, I did!!) and not worry about getting sick!
I hope you all had a blessed holiday! I would love to hear your family traditions!