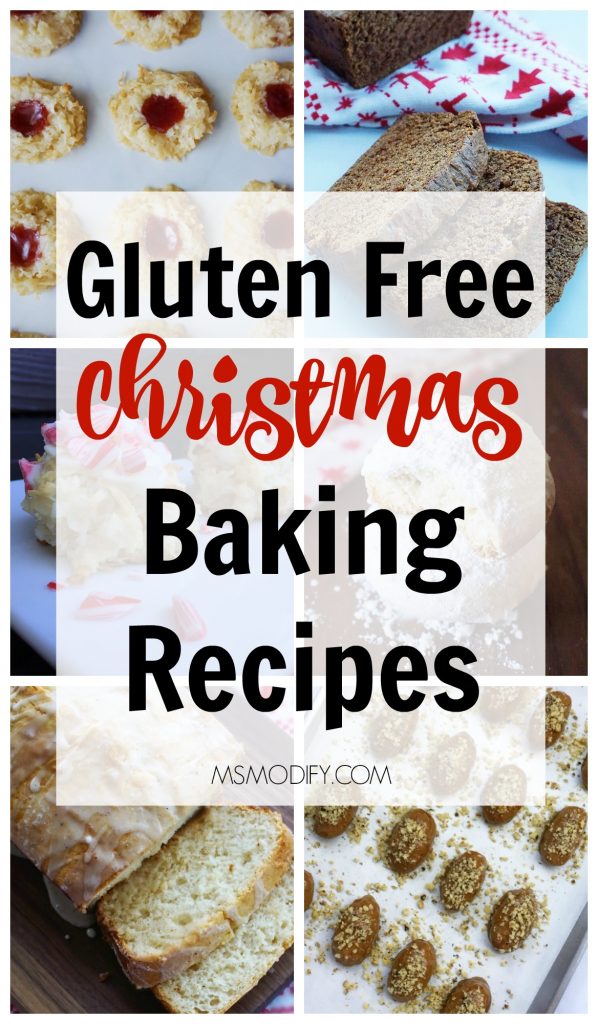 Christmas is less than a week away! I've been cranking the Christmas music, enjoying our tree and decorations and have been binge watching as many Hallmark Christmas movies as I can… I can't get enough of the holidays!
I'm pretty sure Erik on the other hand is ready for the carols to stop! 🙂
For those of you that still need some simple, yet delicious last minute holiday baking ideas that are all gluten free… I've got you covered!
All of my recipes that call for milk/yogurt can easily be swapped for dairy free milk and yogurt (some of these were created before I was dairy free). Also, I use coconut oil in place of butter. If the recipe asks for melted butter, melt (and allow to cool) your coconut oil.
Grab your coffee and turn up the carols!
Cookies/Treats: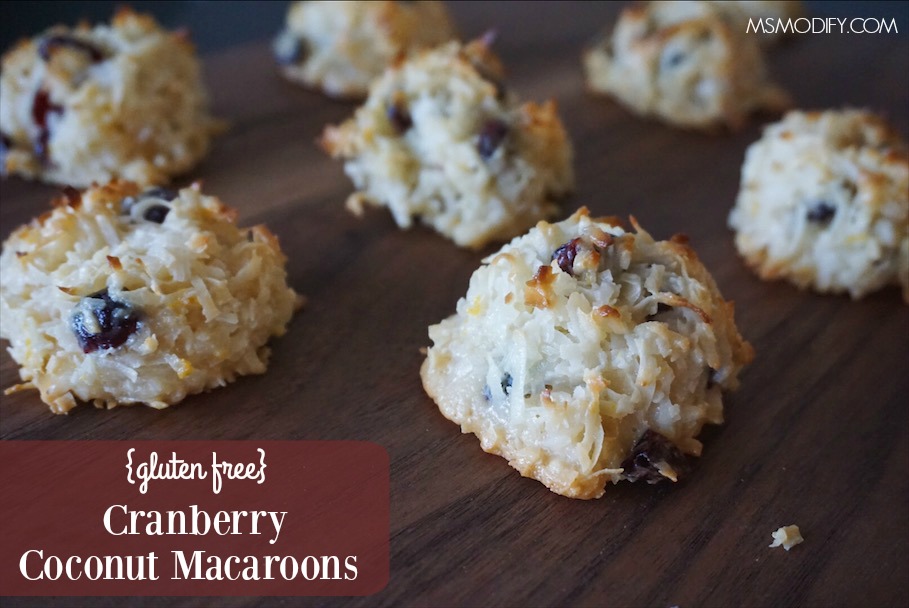 Gluten Free Cranberry Coconut Macaroons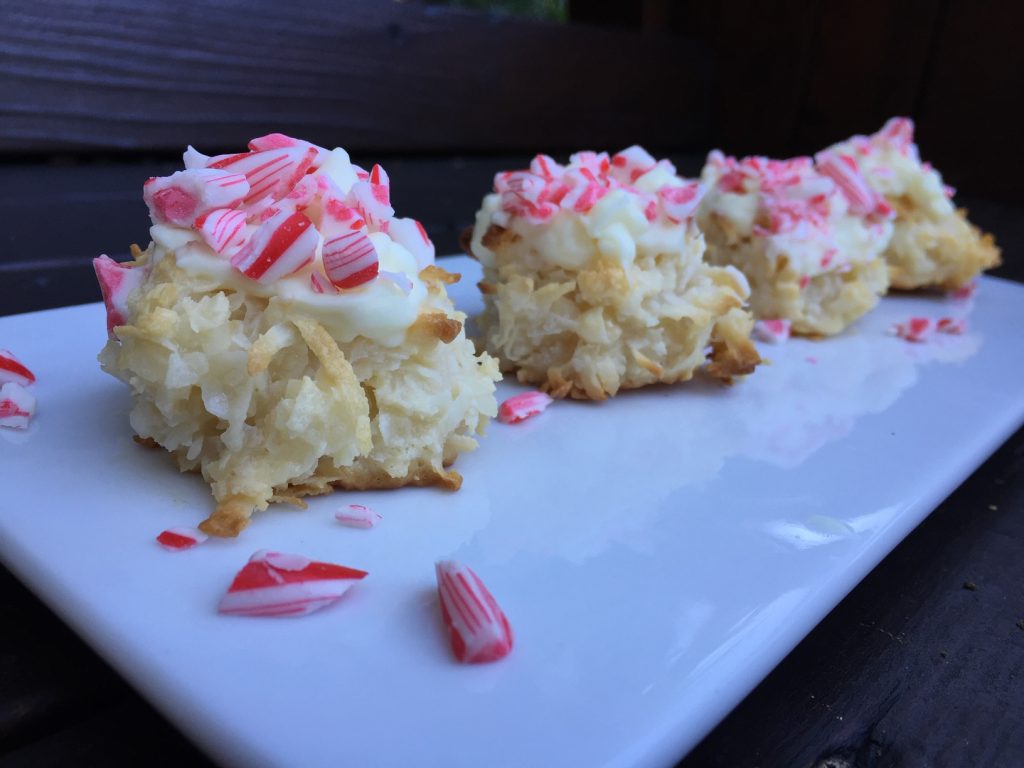 Gluten Free White Chocolate Peppermint Macaroons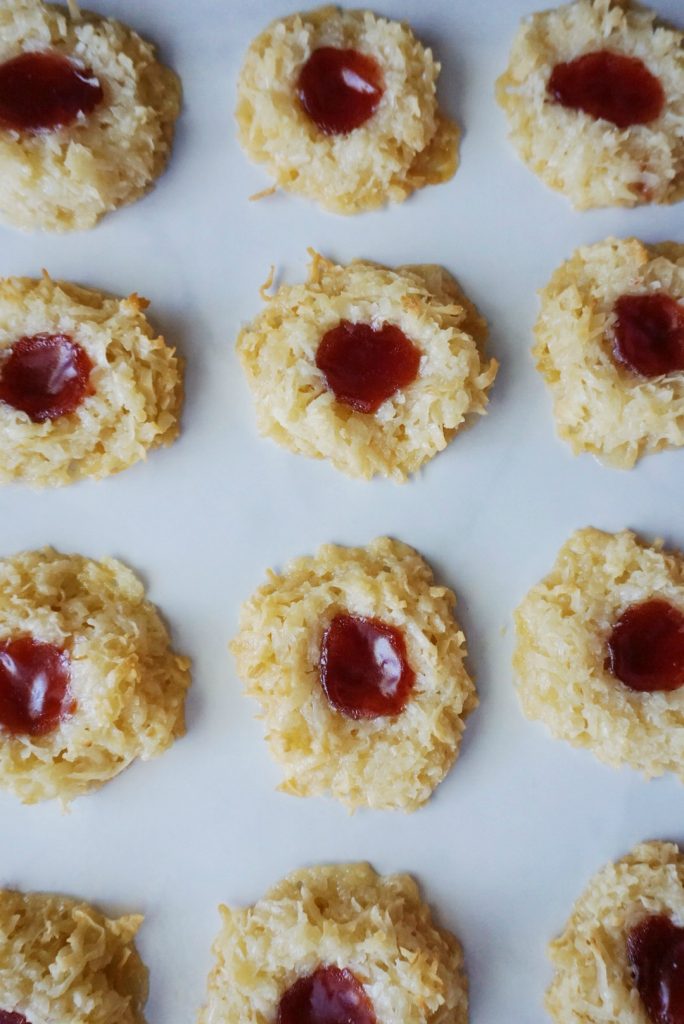 Gluten Free/Dairy Free Coconut Macaroon Thumbprint Cookies
Gluten Free Melomakarona (Greek Honey Cookies)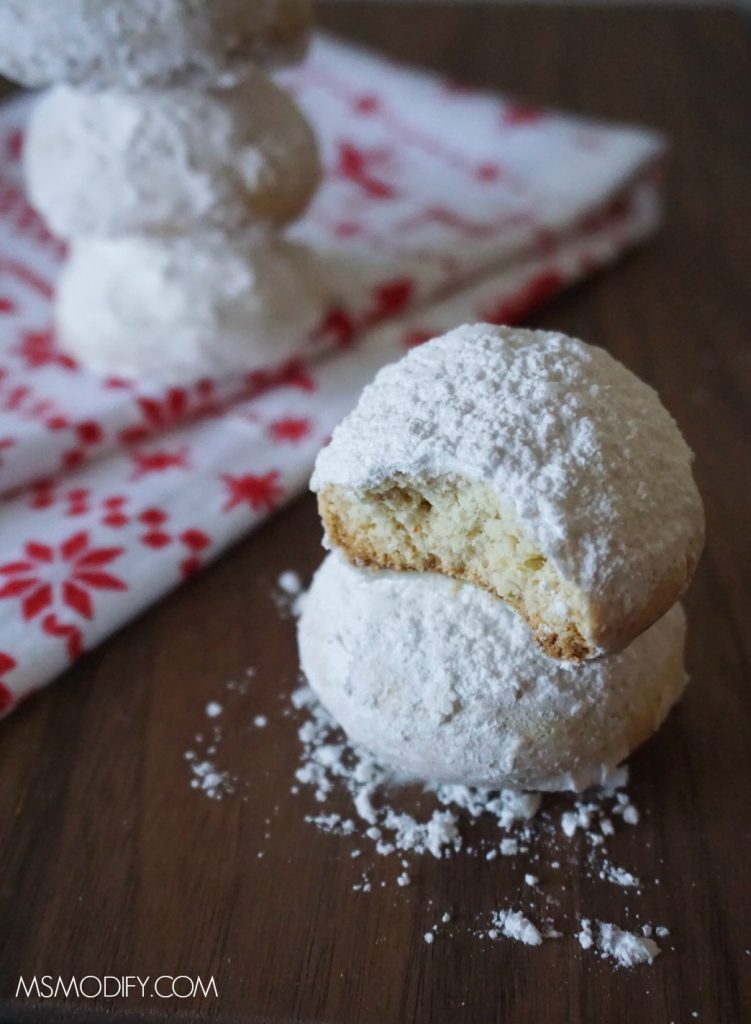 Gluten Free Kourambiedes (Greek Christmas Cookies)
Gluten Free Peanut Butter Cookie Cups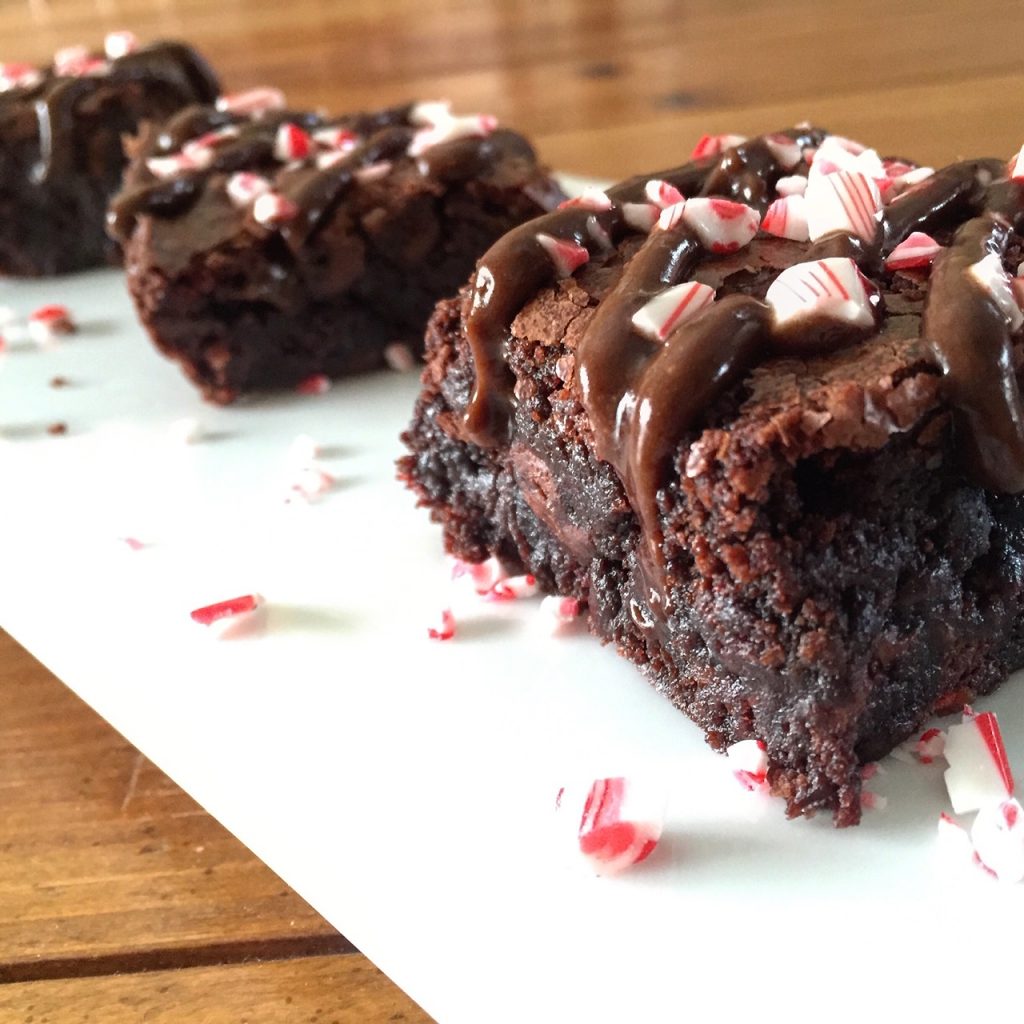 Gluten Free Peppermint Brownies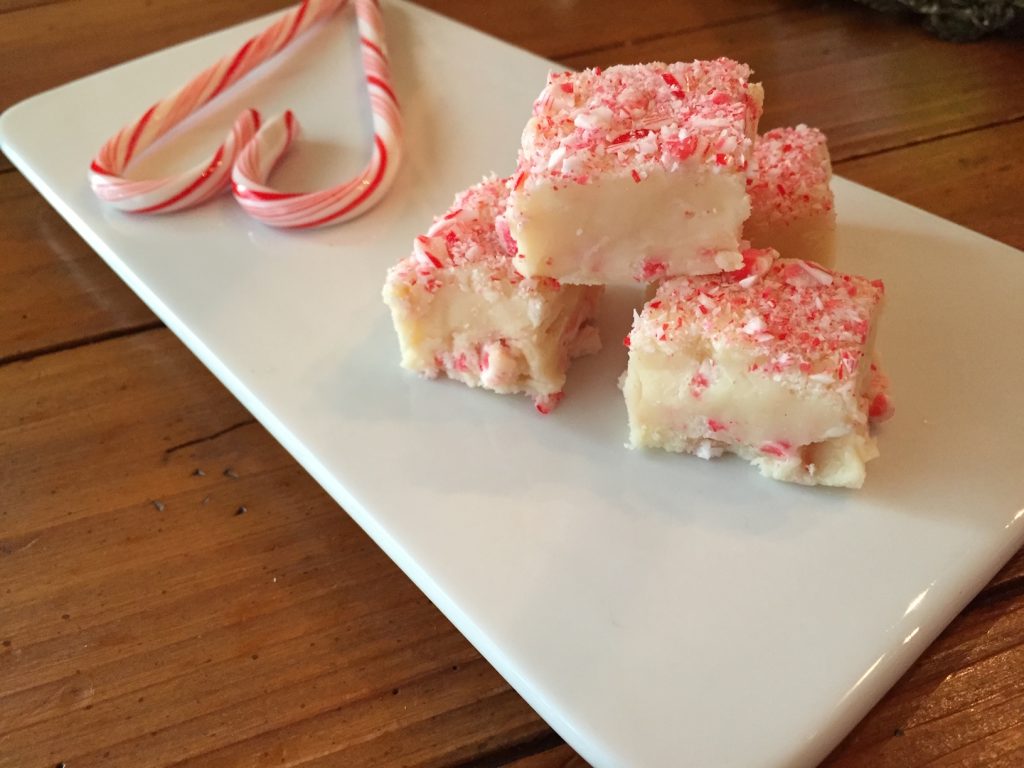 Gluten Free White Chocolate Peppermint Fudge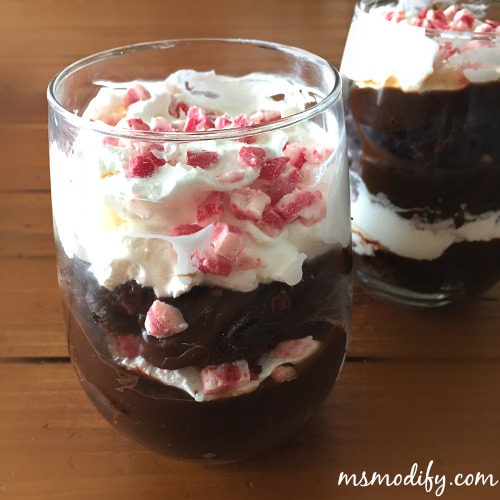 Gluten Free Peppermint Brownie Trifle
Ideas for Christmas Morning:
Gluten Free Baked French Toast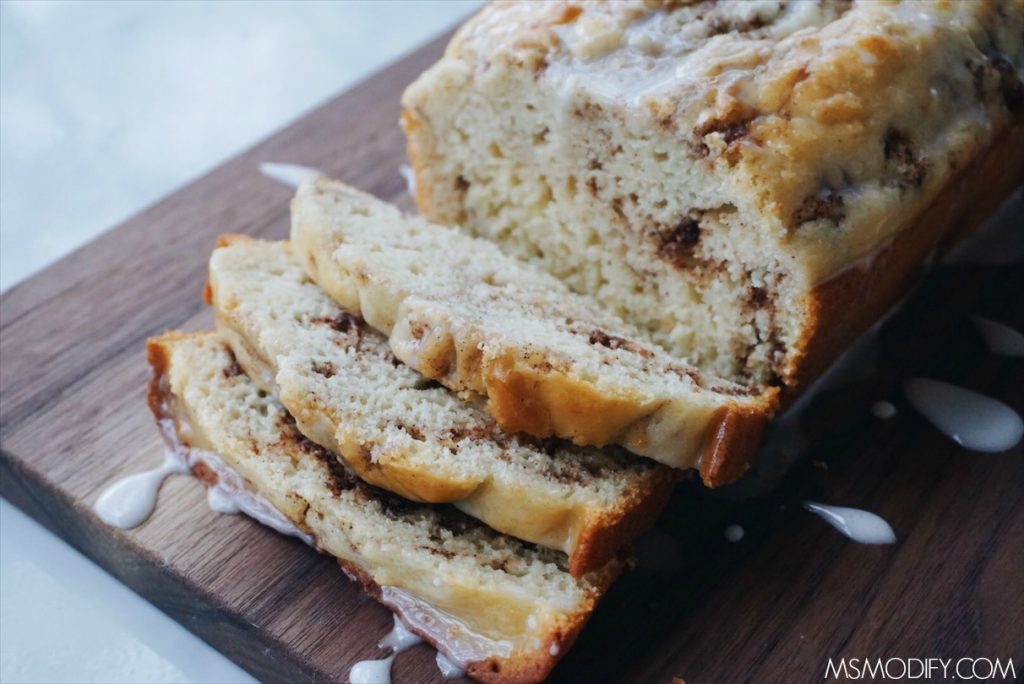 Gluten Free Cinnamon Roll Bread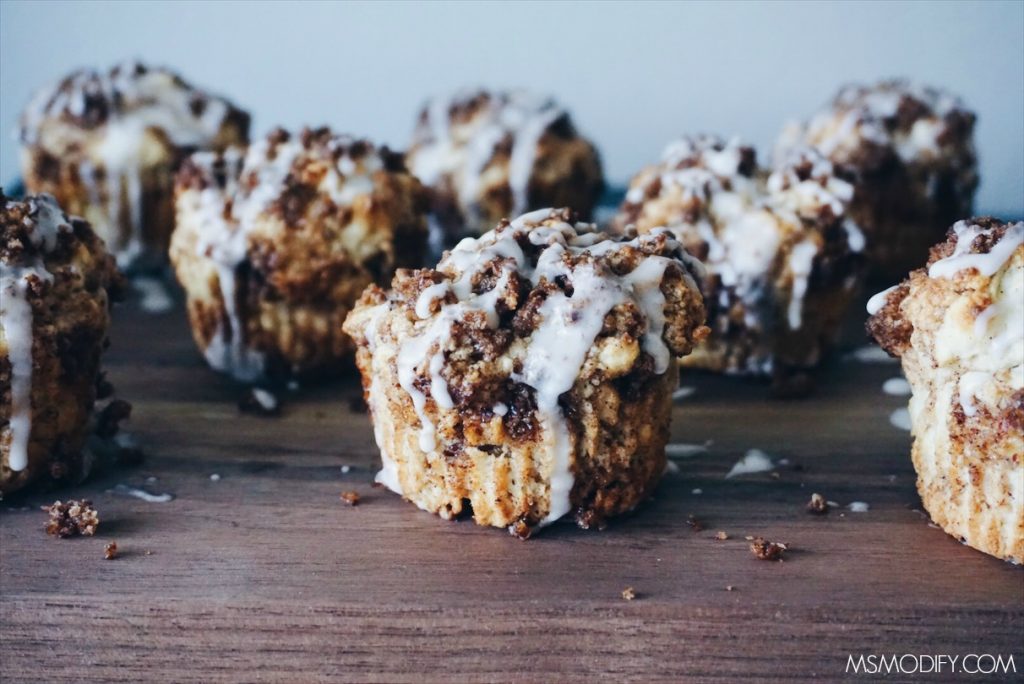 Gluten Free Cinnamon Roll Muffins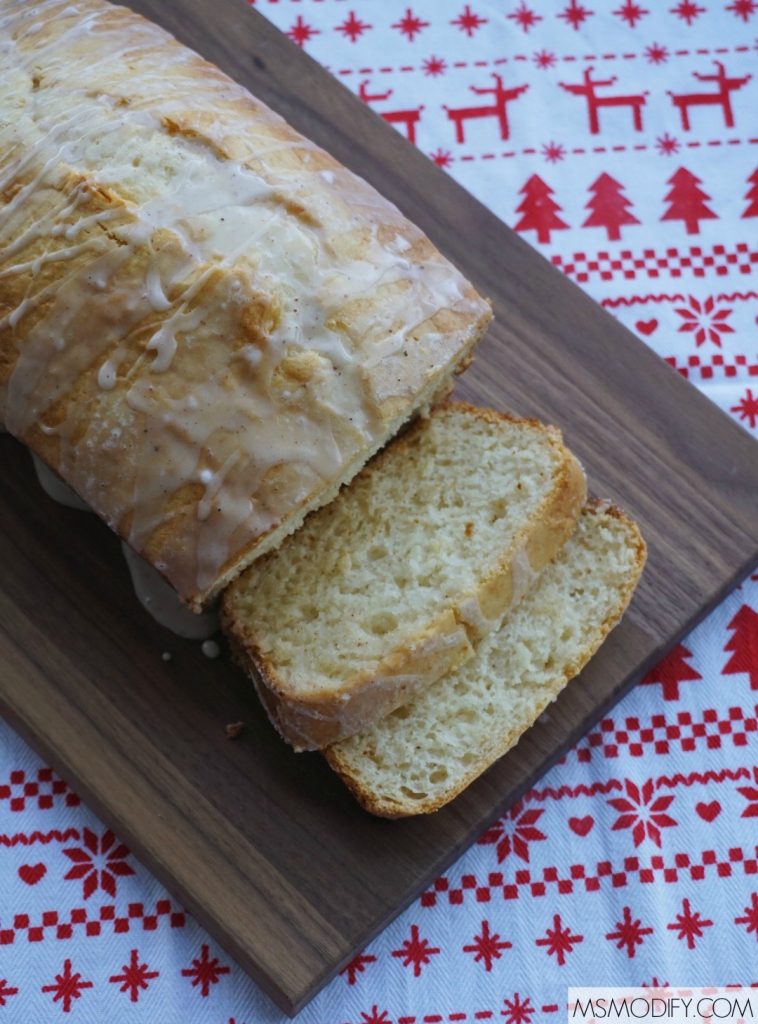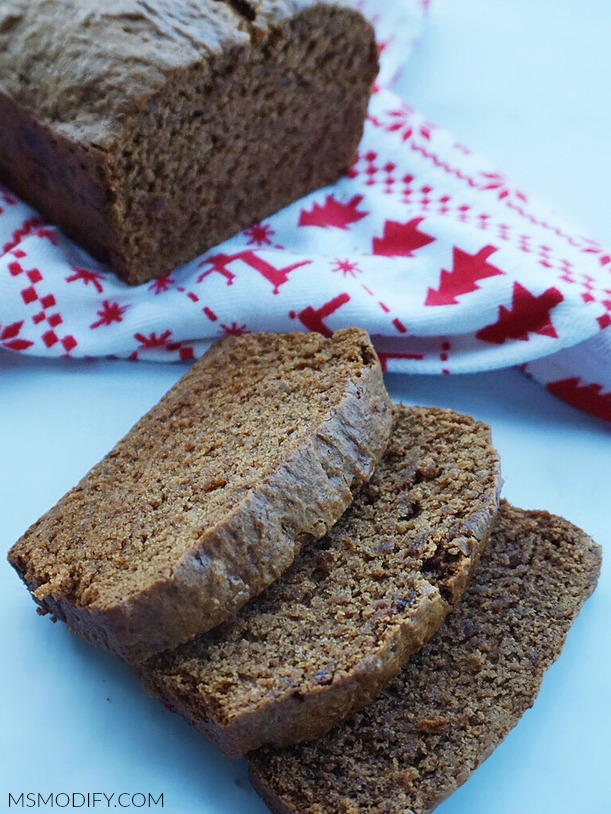 My Family's New Year's Tradition:
Gluten Free Vasilopita (Lucky Greek New Year's Cake)
There you have it friends, I hope I've got your baking needs covered! Happy Baking! xo