Happy Friday! I hope everyone is getting back into the swing of life after the holidays. Is it just me or have you already written 2015 like a million times this week?! This is my first "Friday Favorites" of the year, so let's jump into it!
New Year, New Me!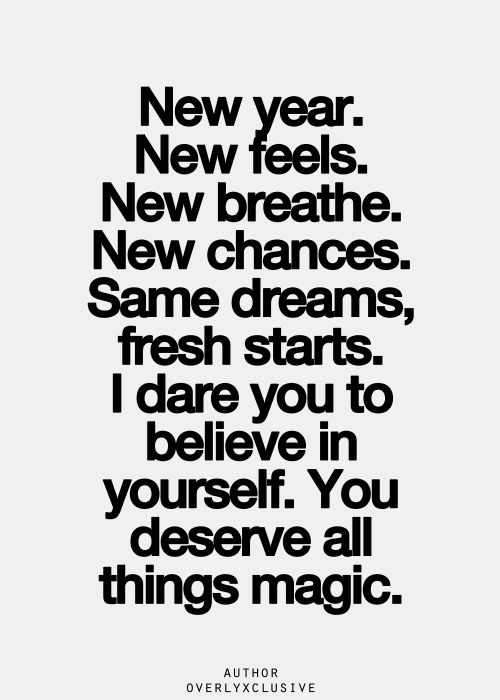 Typically I get a little nostalgic at the end of the year, not wanting it to end. But this year is different for me. I feel ready to face life head on and am excited to see what the future brings! Other than obviously being thrilled I'm getting married next month, I just feel different this year. I've decided this is my year to take on new challenges, focus on the good and make positive changes.  You can see all my goals for the year here!
Hello Ben H! 🙂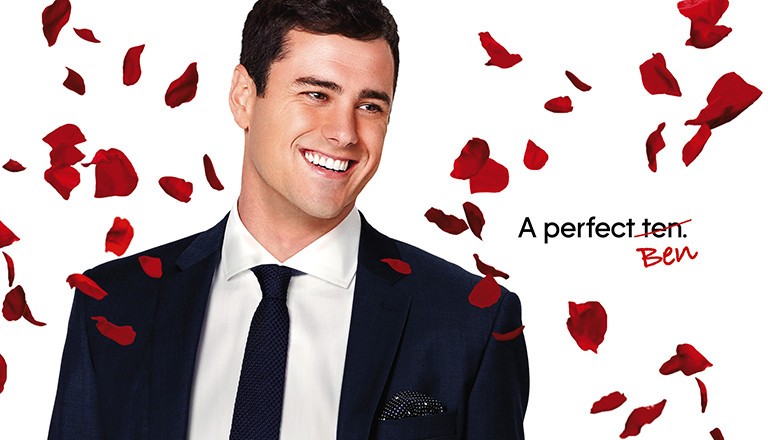 If you know me, then you know my love for reality TV… especially for The Bachelor. Yum… hello Ben H! I don't think I've been this excited about a season in a long time. He seems like the perfect catch… he better not pull a Juan Pablo on me! I must say, I think he has a pretty good group of girls in the mix (with the exception on Lace and the Dentist with the flower on her head!).  After seeing the first episode here are my prediction for the final four girls: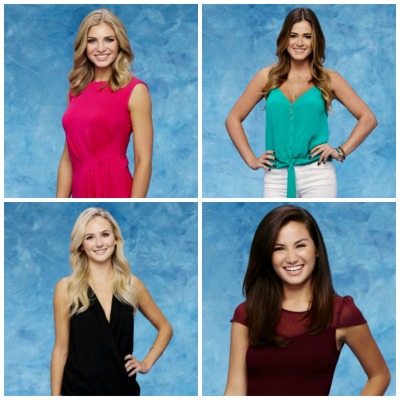 No particular order at this point. I like Olivia (in the pink), JoJo (in the teal), Lauren B (in the black), and Caila. After seeing clips of the season I really hope Olivia doesn't disappoint me…it's never a good sign when all the girls don't like you (and don't say they're ALL jealous!) But I'm not judging yet! 🙂
Scarf Weather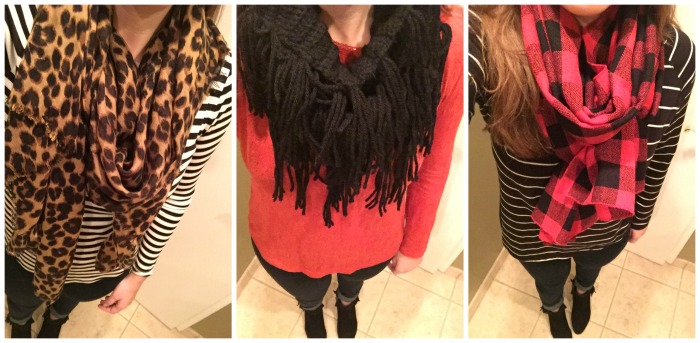 It's been pretty much rainy and gloomy all week here in southern California, so I've been happy to pull out my favorite scarves. No joke my uniform for the week has been this… jeans rolled (my favorite jeans are on sale!… and shhh… they are elastic waist!), my booties, a shirt and scarf.
My leopard scarf is from Old Navy, but it's out of stock. I found this one that's similar. My mom made me the black one (I know, she's pretty talented!) but this one is looks a lot like it. And of course my favorite is my buffalo check scarf. I got mine a couple years ago, but I found this one that is pretty much the same!
Nighttime Snacks
I have a bad habit… I'm a nighttime snacker. I've been trying to eat healthy and put down the chips! In place of my favorite salty or sweet snacks, I've been making my Fire Roasted Chickpeas  when I'm craving something spicy/salty…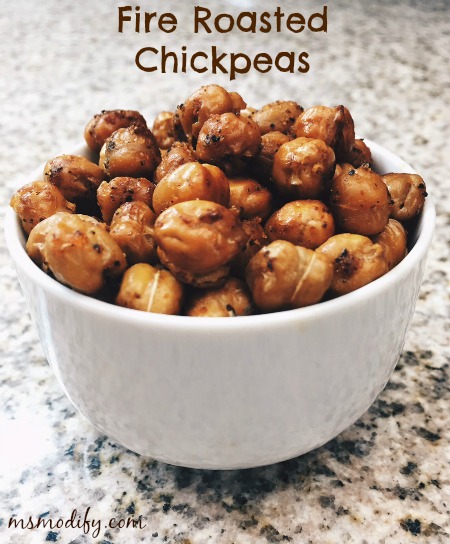 And my Maple Roasted Chickpeas when I want something sweet.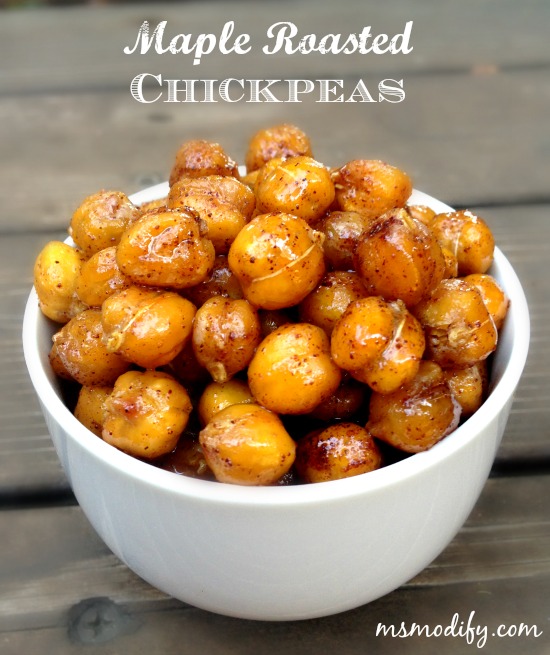 Bakery on Main- Gluten Free Granola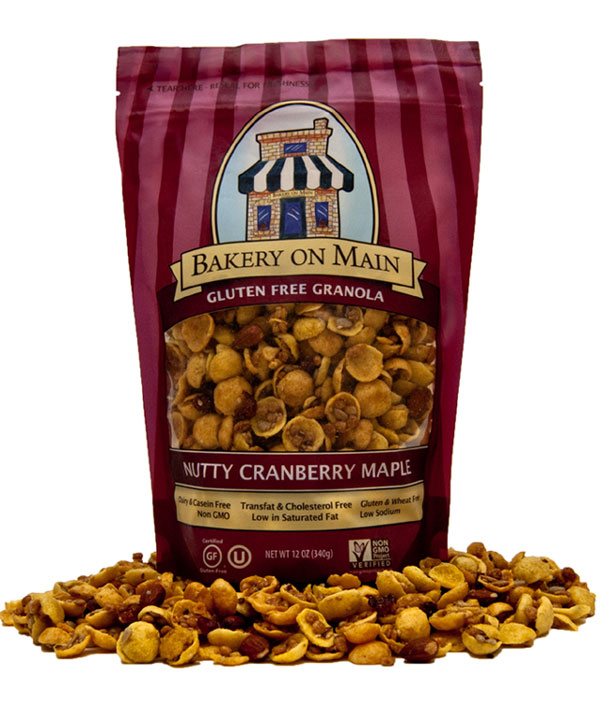 This gluten free cranberry maple granola has been a favorite of mine lately! I can't eat oats (even gluten free oats), so this granola is a perfect option for me since they don't consist of oats. I love putting this in my yogurt or even just snacking on it by itself!
There you have it, some of my favorite things from the week!
Question?
What were some highlights from your week??