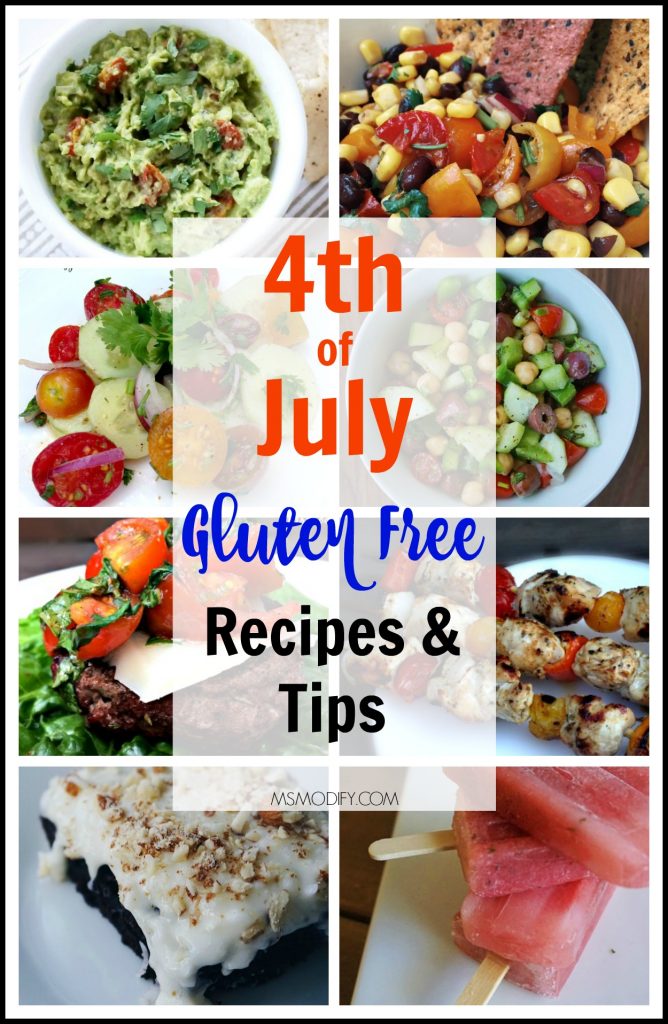 Happy Tuesday! Can you believe that tomorrow is already the 4th of July?! Wow! I know I sure can't believe it… where is time going?!
I don't know about you, but 4th of July on a Wednesday seems like a little bit of a bummer. Wednesday we get to eat way too much, hang out with friends and family, watch fireworks… then work Thursday and Friday!
I've rounded up some of my recipes that would make for a great 4th of July meal, and of course they're all gluten free!
These appetizers are simple to make and sure to be a hit: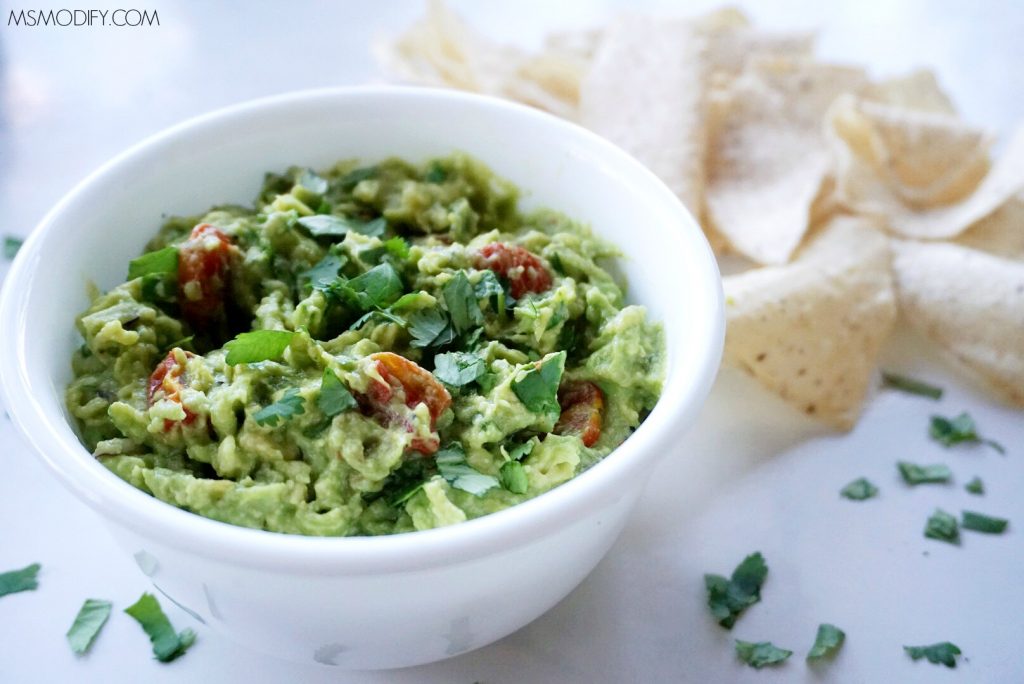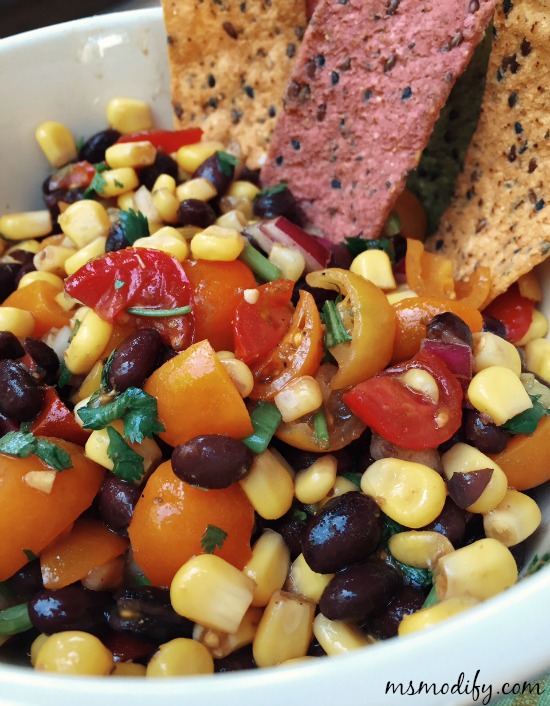 When hosting BBQs, I love having a variety of salads to serve. These salads are light, nutritious and flavorful: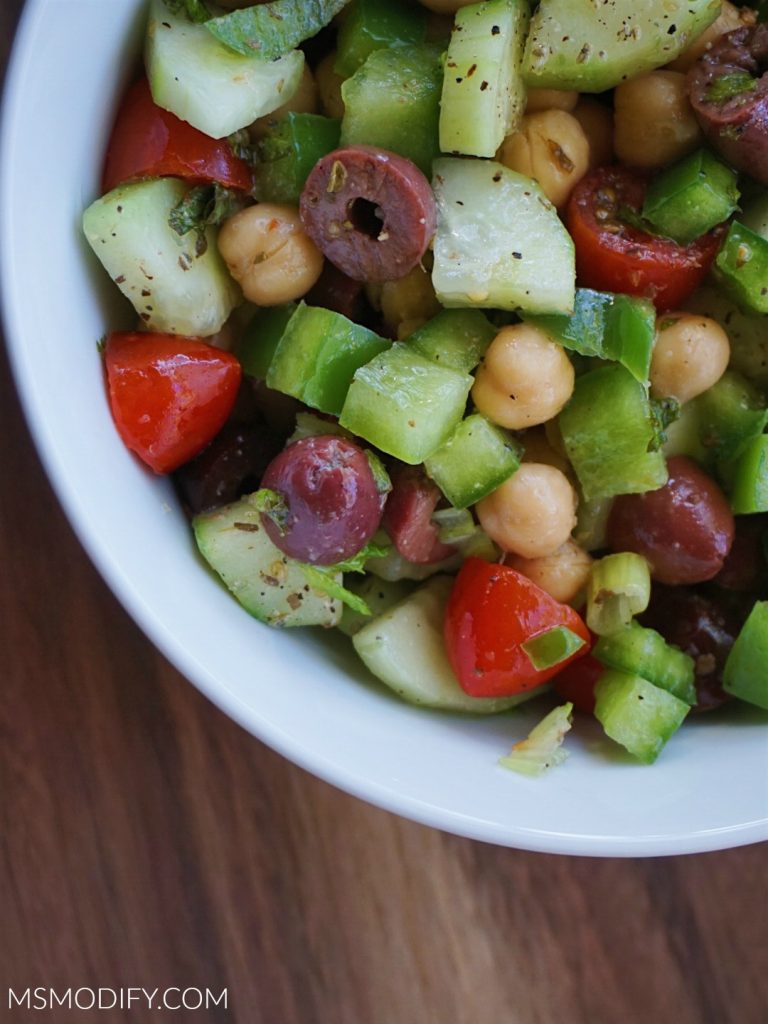 Cilantro-Lime Cucumber & Tomato Salad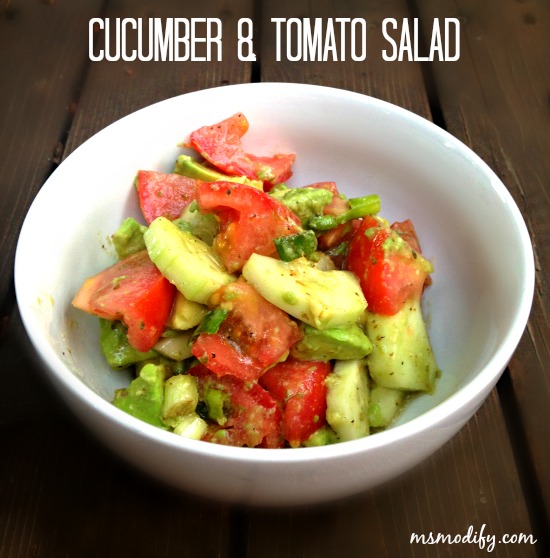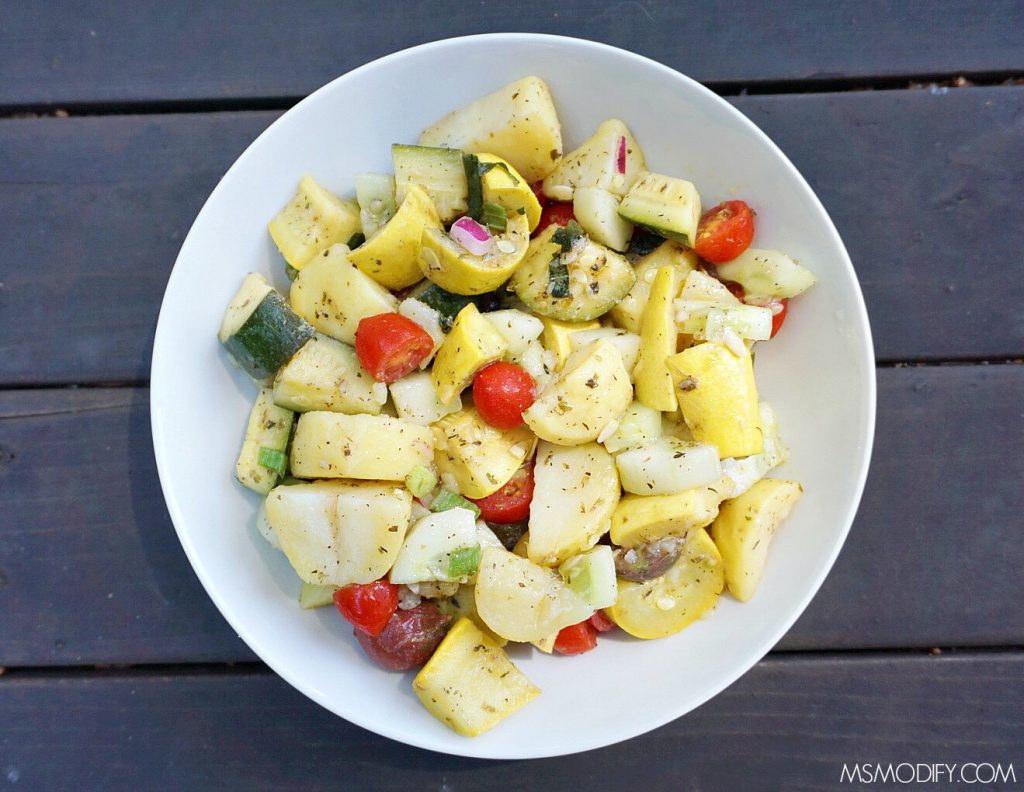 Here are some ideas for your main course: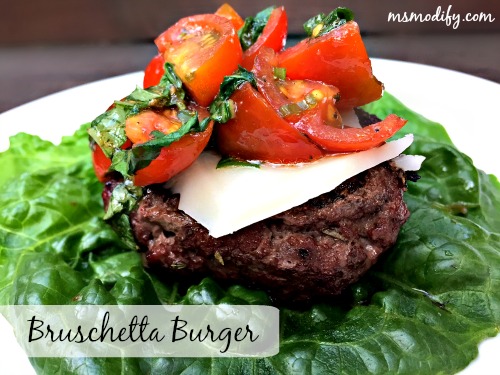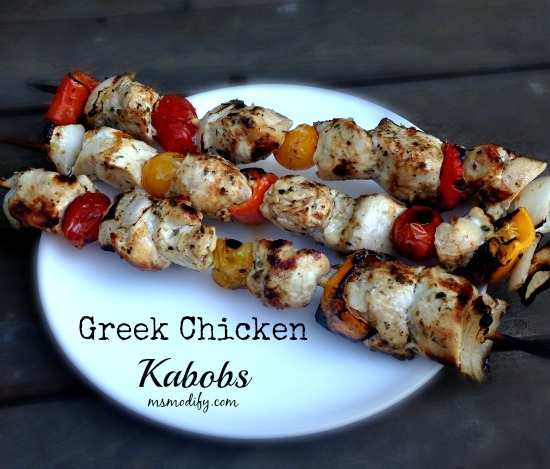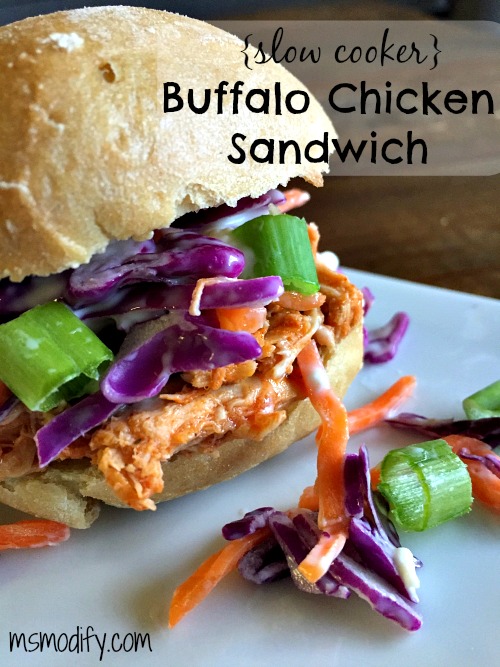 Slow Cooker Buffalo Chicken Sandwich
Now on to desserts! Save room, because you're going to want to try all of these: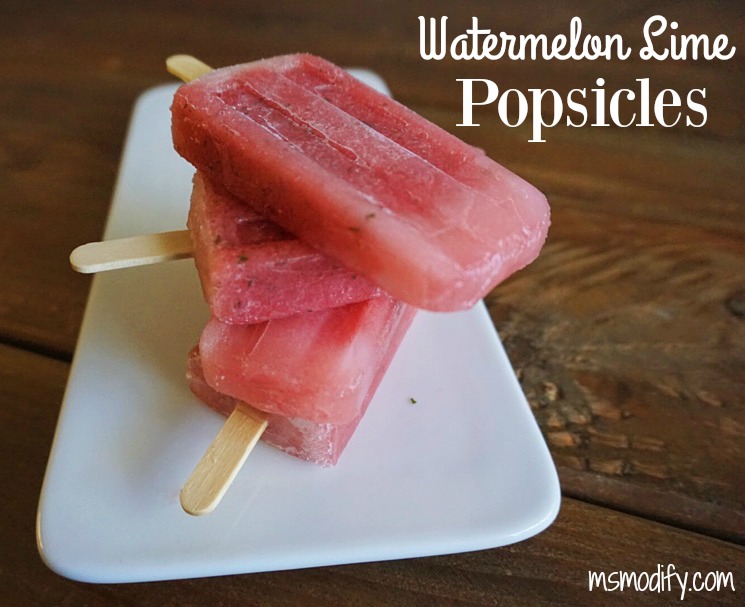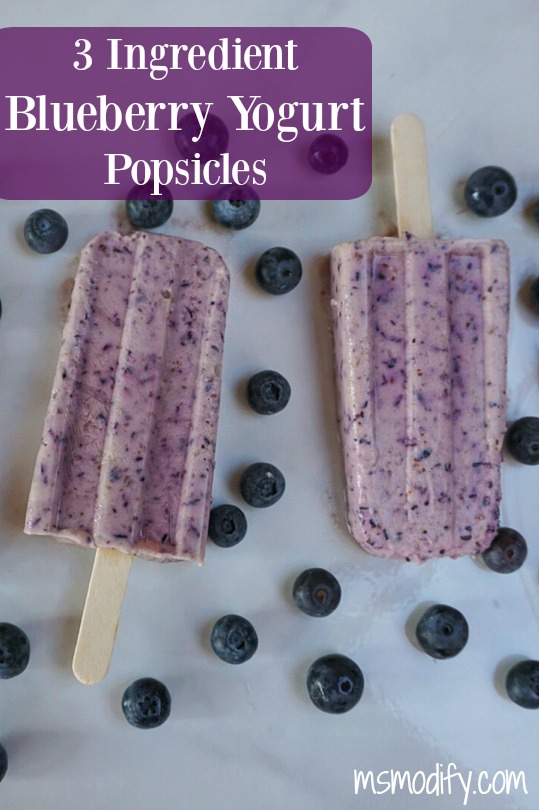 3 Ingredient Blueberry Yogurt Popsicles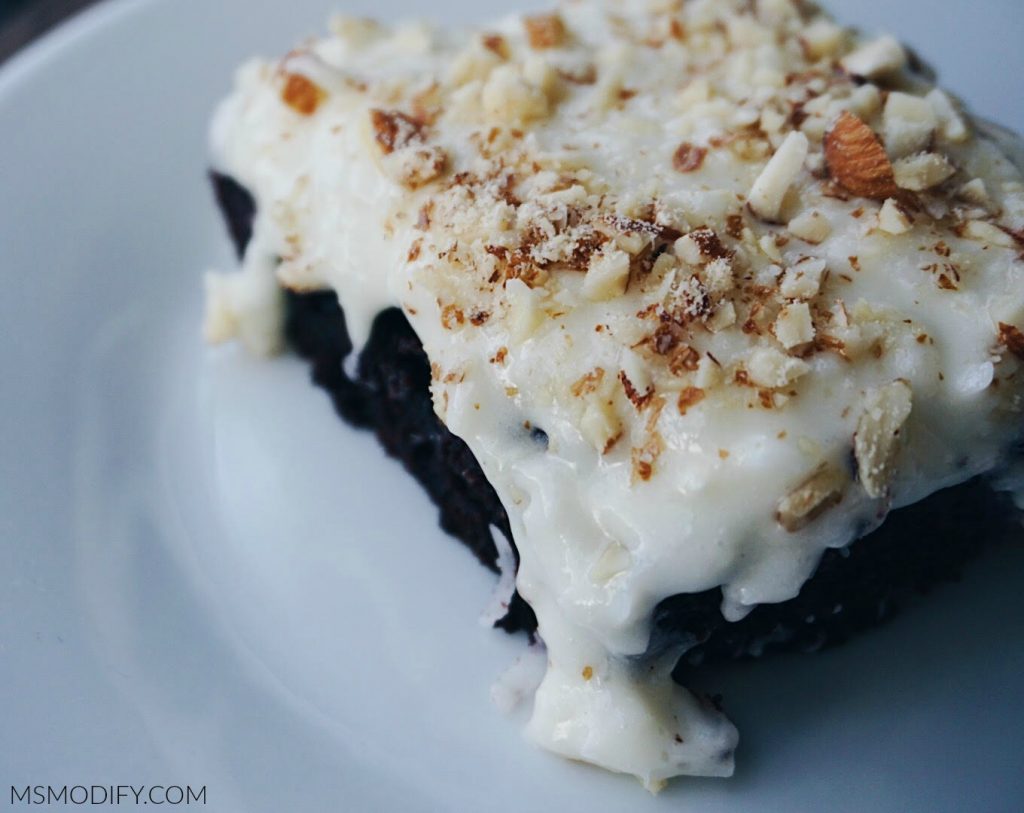 Gluten Free Almond Joy Poke Cake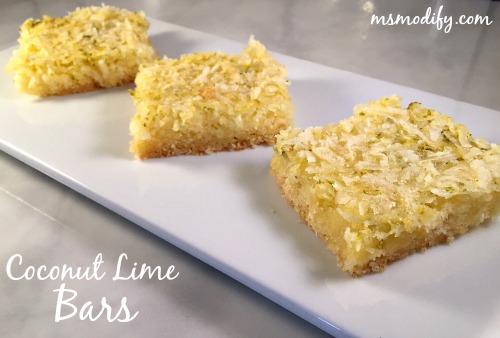 I hope this gives you some inspiration whether you're having a bunch of people or just a couple!
Now on to some gluten free tips that will help this 4th of July!
Tips for Avoiding Gluten on the Grill– Cross-contamination is really serious when it comes to the grill, so be sure you read how to avoid it!
Gluten Free Hot Dog & Sausage List– Are hot dogs gluten free? This is a question I get asked all the time! I contacted many manufacturers and are sharing what I learned!
Gluten Free Beer vs. Gluten Removed Beer– Do you know the difference?? If not, you need to read this now!
There you have it, friends! Have a happy and safe 4th of July!!