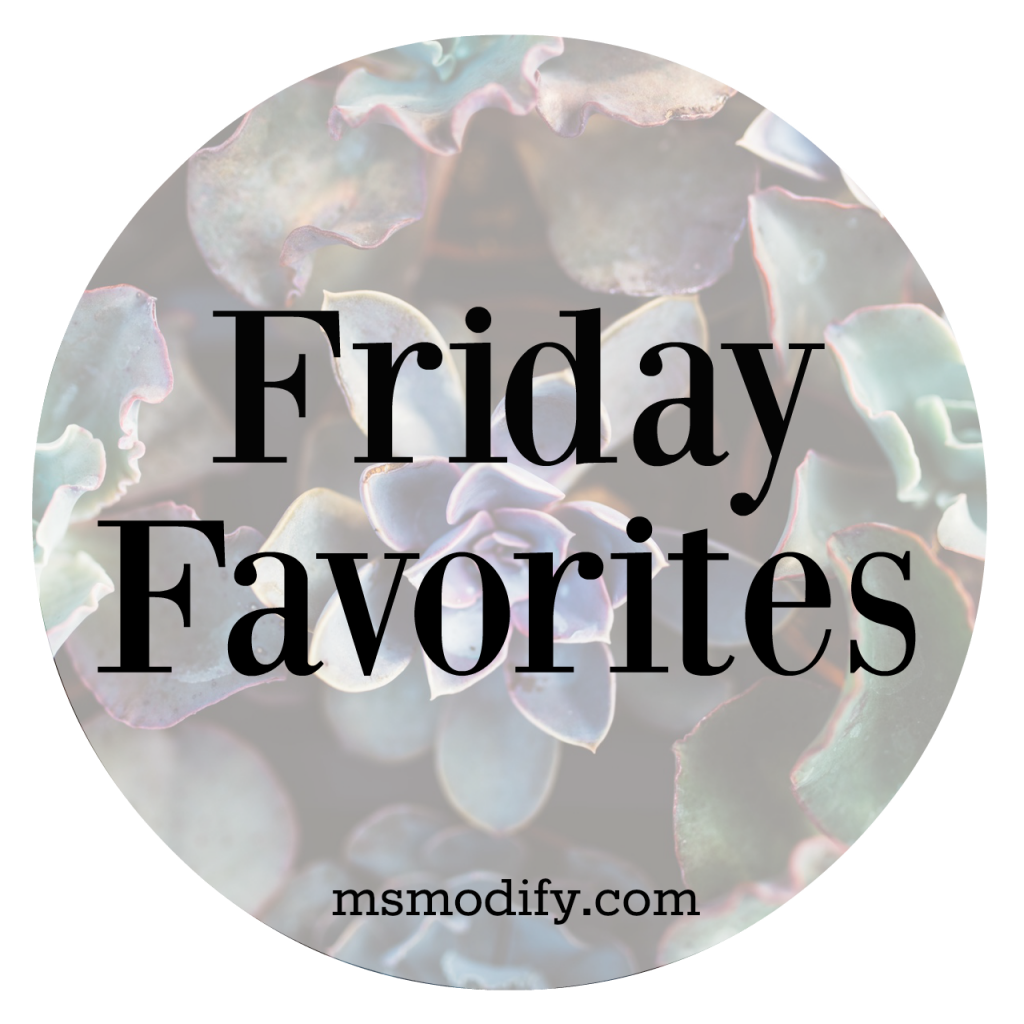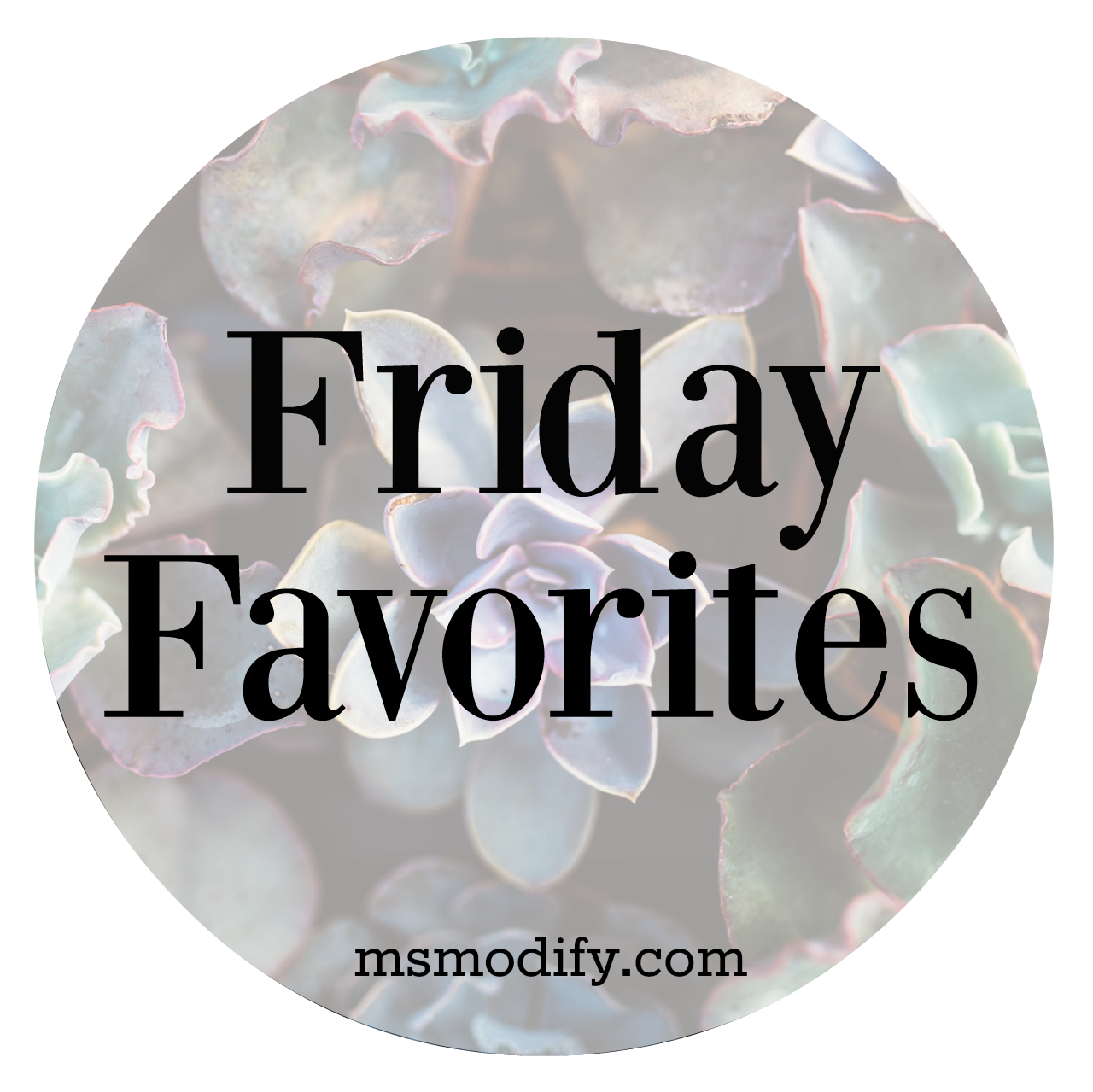 Happy Friday! I still can't believe we are in May… where is the time going?! I used to always do "Friday Favorites" posts where I would share some of my favorite things (sometimes they were random and other times I had a theme). I decided I want to bring this back from time to time (we will see how you like it and I may do it more or less depending on the feedback I get!).
Oh hey Cinco de Mayo! Today I celebrate 5 years of officially being diagnosed with celiac disease. Did you notice I said celebrate? Yup, that's right! Cheers to 5 years of feeling healthy (for the most part!) and finally gaining control back of my life.
In honor of Cinco de Mayo, I thought I would make it a theme today of some of my favorite Cinco de Mayo inspired things!… So here we go:
1. Mateo's Gourmet Salsa
 
If you follow me on Instagram, then you saw I shared this yesterday. Mateo's salsa is hands down the best store bought salsa I've tried! Sometimes I can find small jars at the grocery store, but occasionally Costco has this large one! You better believe I bought 2 (3..maybe 4!). It's hit or miss at Costco, so if they don't have it I buy it from Amazon. You need this in your life… trust me! (PS: It say's "Gluten Free" right on the front!)
2. Chip & Dip Serving Tray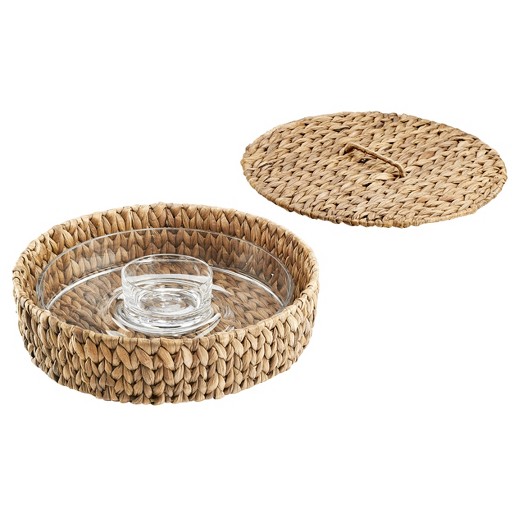 I saw this chip & dip serving tray and knew I had to have it! What a great idea that it comes with a lid! There is nothing worse than entertaining outside and flies are all over the food. The glass part comes out too, so it's easy to clean.
3. Cactus Margarita Glasses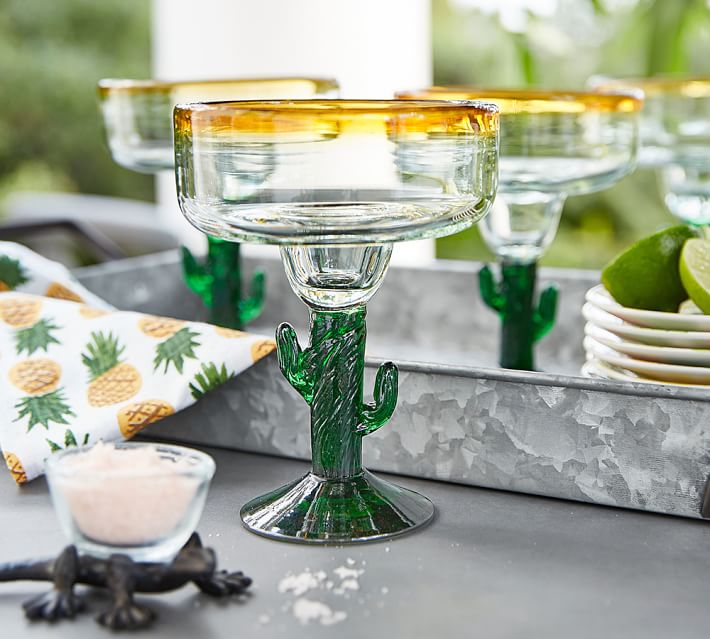 How cute are these glasses!
4. Cucumber Lime Margarita
Now these "Refreshing Cucumber Margaritas" via Tastes Lovely are the perfect match for the cactus glasses! I was searching Pinterest for skinny margarita recipes and this one sounds delicious! There are only three ingredients and no artificial ones in these. I'm sold!
5. Black Bean & Corn Dip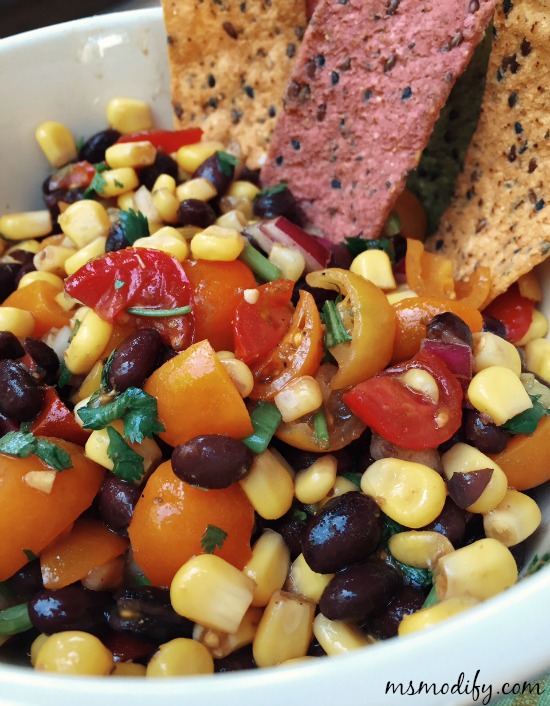 This black bean & corn dip is a staple in our house any time we have a bbq! You can guarantee 100% I will be making this today!
6. Gluten Free Salsa List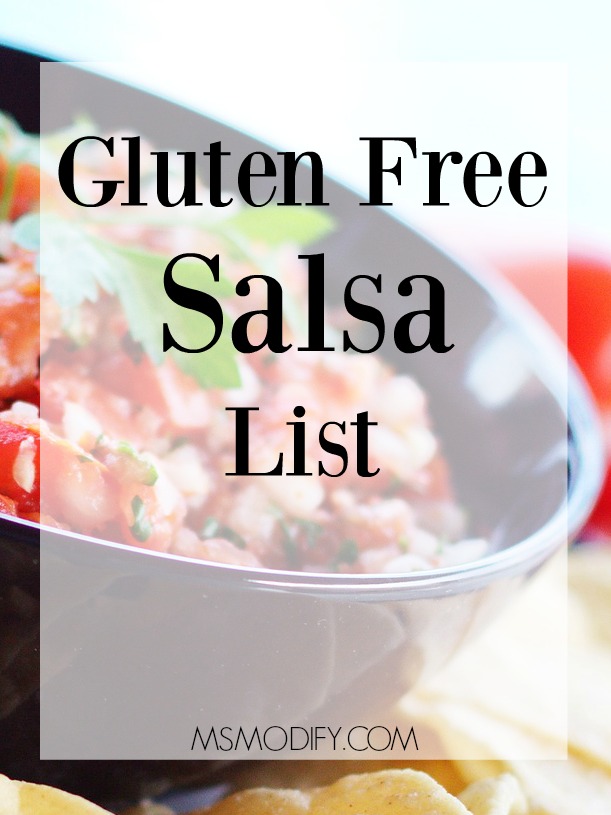 Recently I made a list for you of gluten free salsa brands & flavors. Here you will find popular mainstream brands that are easy to find in any large grocery store. Make sure you take a look at it before you enjoy your chips and salsa today!
7. Gluten Free Alcohol Guide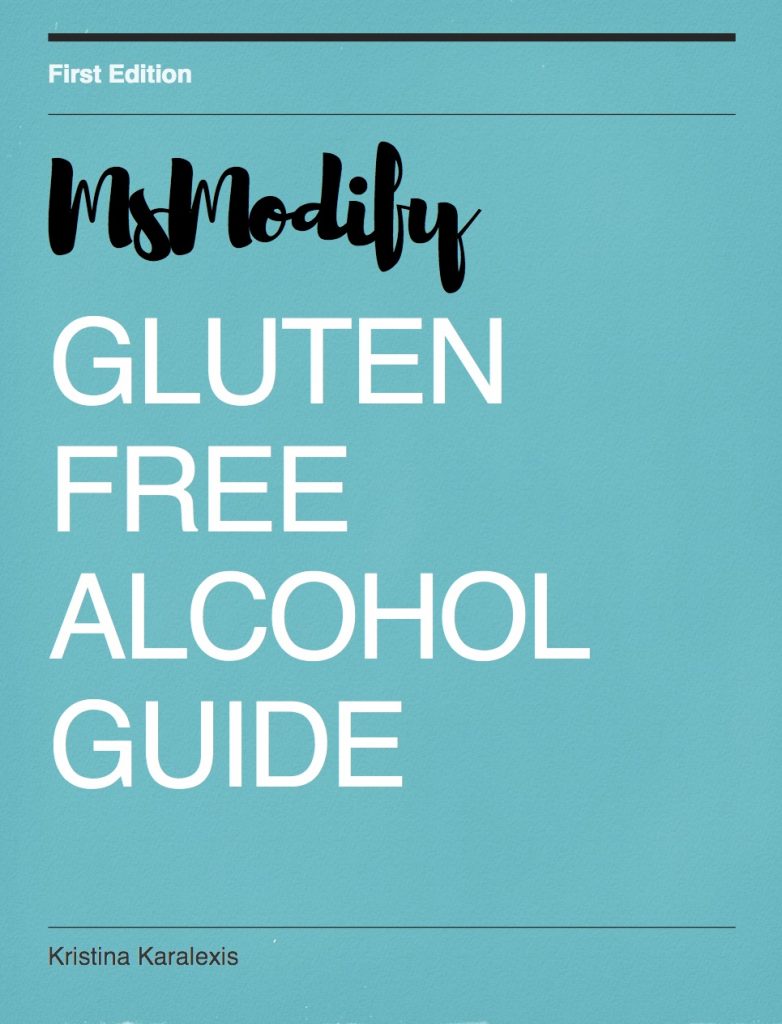 If you're gluten free I bet you always double check the food you eat and read labels, but do you check alcohol before you drink it? I'm not a big drinker, but I can tell you I have been sick from alcohol & it's not because I drank too much… it was from the gluten! I made a detailed guide listing categories, brands and flavors. I also explain some of the controversial issues to help you make safe decisions when choosing which ones to consume. Included in the guide are ten of my favorite cocktail recipes made with gluten free alcohol and mixers!
Well there you go, some of my favorite Cinco de Mayo inspired things!
Question:
What's your favorite type of Mexican food?
I hope you all have a wonderful weekend!
xo
Today I'm linking here.