Happy Friday! I don't know about you, but this week flew by for me! I hope you're all having a wonderful week and have an even better weekend!
Now let jump into my favorites:
1. Rocks with Sass Delivery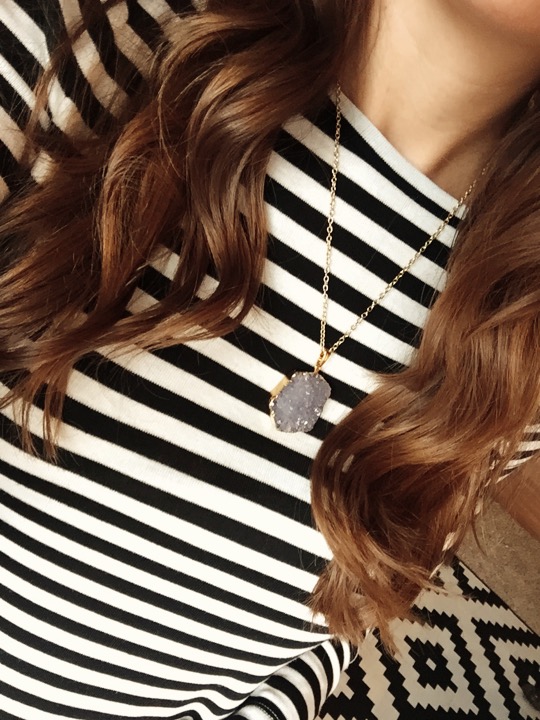 A couple weeks ago I shared with you the jewelry line Rocks with Sass and the creator's inspiring story. If you missed that post, you can read it here! I'm super excited to share with you the necklace I received! It's much heavier than I was expecting (which is a good thing!). I decided to order the amethyst stone, and I love it! The color is so pretty, yet subtle enough to match with lots of outfits!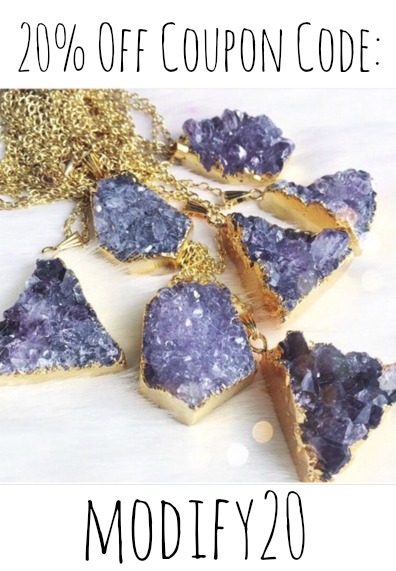 More info here!
2. doTERRA Essential Oil Delivery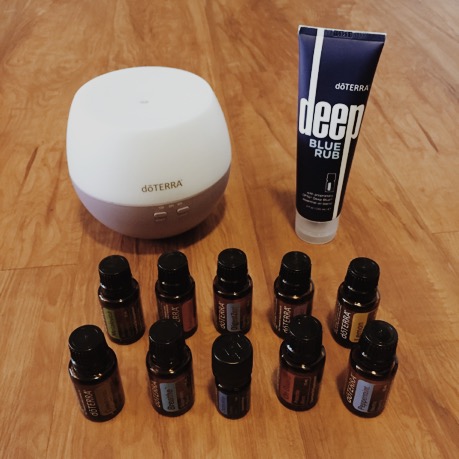 As you all know, one of my goals for this month is to start incorporating essential oils into my daily life. Well guess what?! I'm one step closer because I just received my delivery in the mail! A while ago one of my sweet readers did a guest post for me on oils.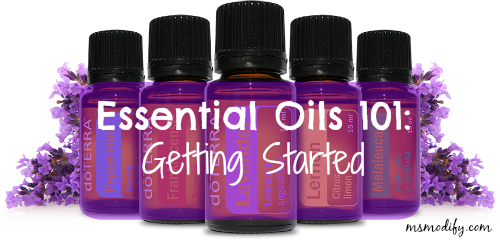 You can find that post here! Over the next couple weeks I'm going to be diving in to the oils and really learn about them! If you have experience using them, I would love to hear how you incorporate them into your life!
3. Funny Barre Post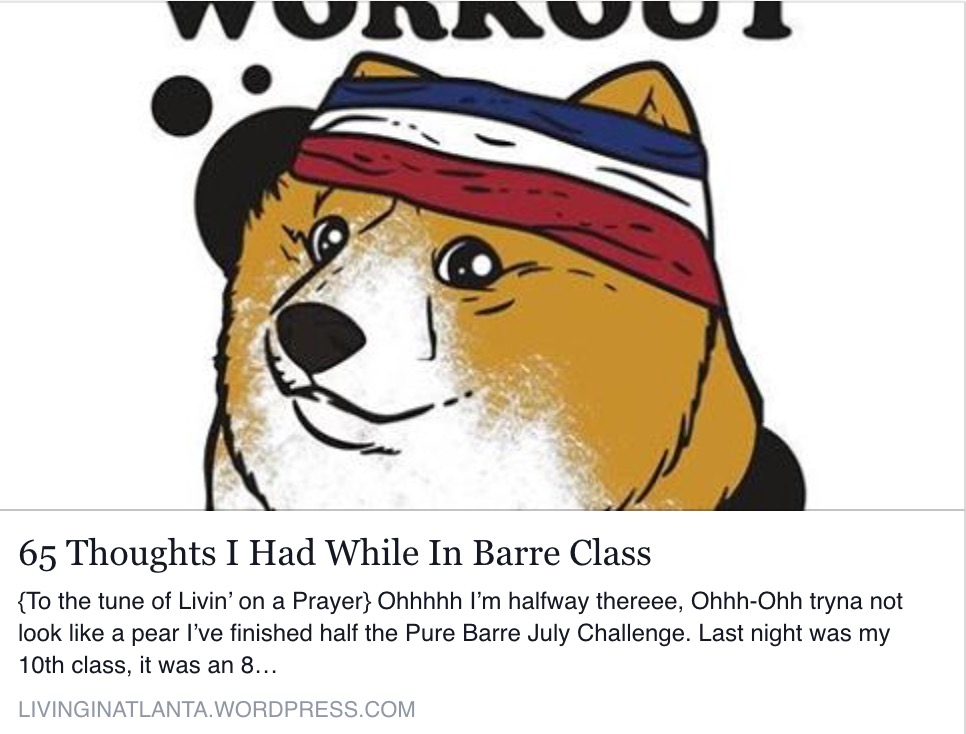 My friend Taryn posted this onto my facebook page the other day and had me literally laughing out loud! If you're a fellow Barre lover like I am, this is a MUST read! I literally think I have had most of these thoughts one time or another! My personal thought that I get EVERY time I hear the instructor say, "now walk yourself into the barre until some part of your body is touching"… I'm always like "damn you chair!" (if you go to barre, then you know what I mean!)
You can read the whole post here!
5. The Catch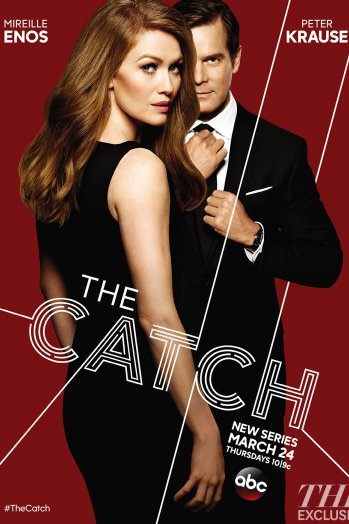 Anyone else totally sucked in by The Catch?! Shonda Rhimes does it again and I'm hooked on another show of hers! At first I was hesitant because a Braverman (all you Parenthood fans know what I mean) can't possibly be a bad guy! But he is so good, and the show is one of my new favorites! I recorded it last night, so I will be catching up on it (and Scandal) this weekend!
There you have it, some of my favorites from the week!
Question:
What is something that made you smile (or laugh) this week?!
Have a wonderful weekend and I will be back Monday morning with my weekend recap!