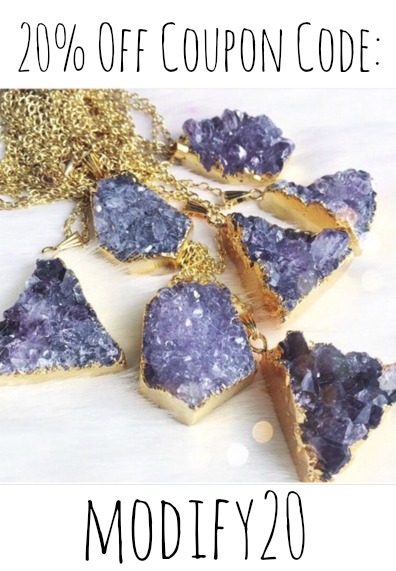 Happy Friday! I'm SO excited to share this info with you today! I came across Rocks with Sass on Instagram and instantly fell in love with what I saw. I'm a huge fan of stone-type jewelry, and then when I read in her bio that she donates a portion of all sales to the Crohn's and Colitis Foundation I knew I had to reach out and learn her story!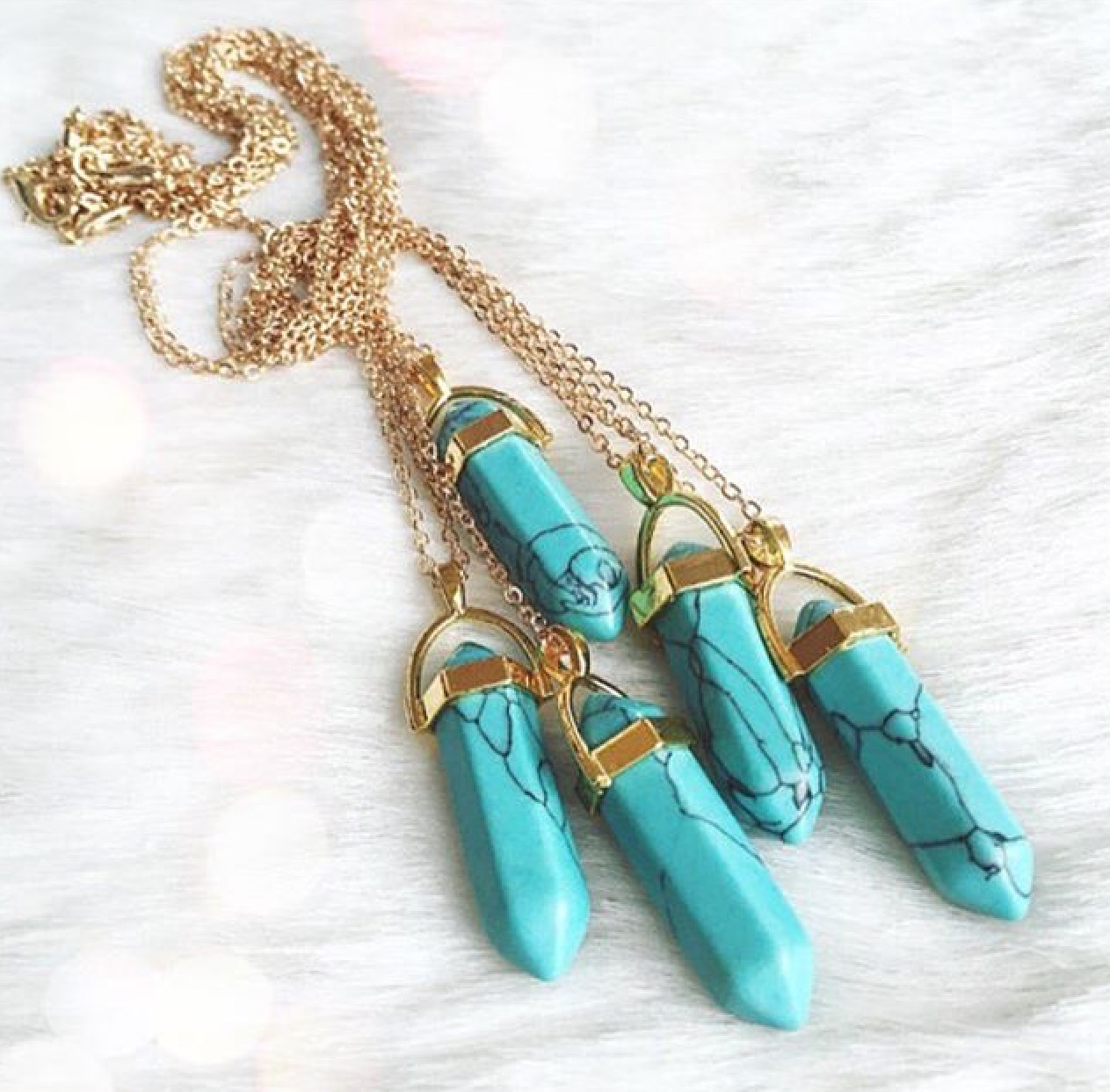 The creator of Rocks with Sass is a sweet gal named Amanda. Amanda shared with me that some years back her health started taking a nosedive, and after not knowing what was wrong and countless days in the hospital she was diagnosed with Crohn's Disease.
After what she told me was a "life-changing" surgery and a major diet change (gluten-free, dairy-free and beef free) she was able to get her life back on track. After three years of remission, her disease relapsed. At this time she started collected crystals and beads as a way to keep her mind off her health.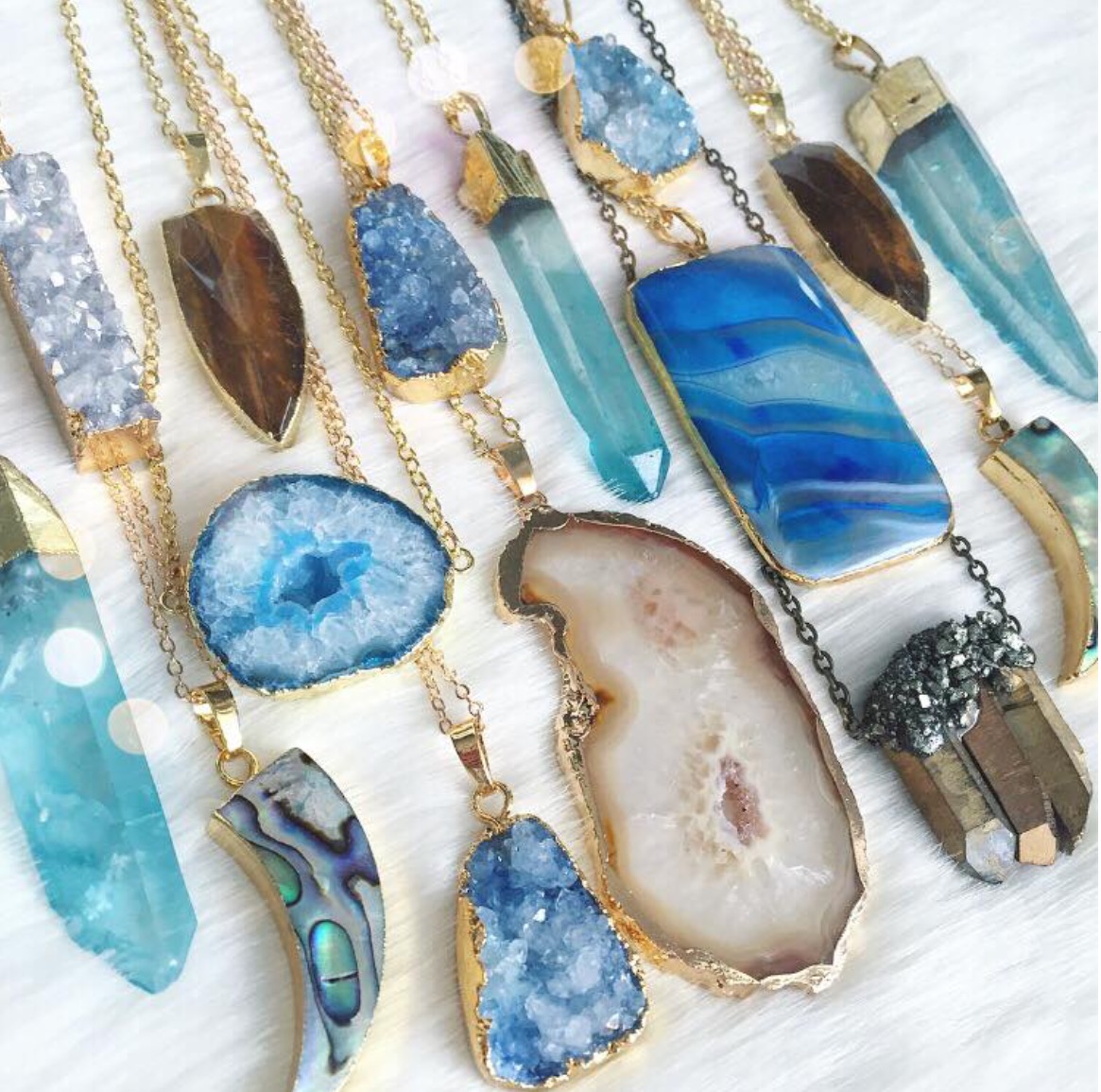 Two years ago, Amanda decided to take a leap of faith and start her Etsy shop "Rocks wih Sass" and decided to give a potion of all sales to the Crohn's and Colitis Foundation. She told me that it has been such a rewarding experience where she has met so many people with similar struggles.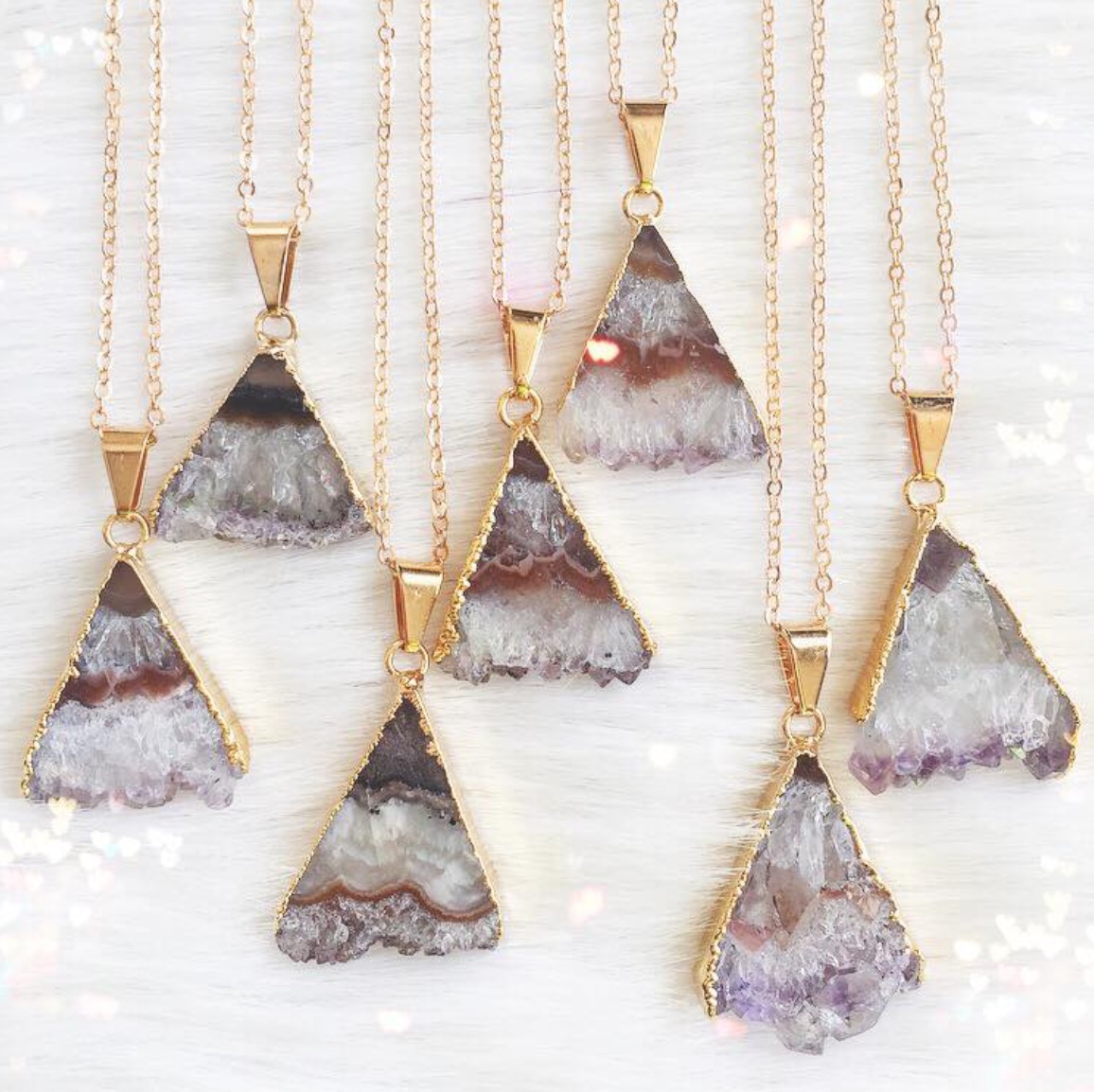 This reminds me that we all have a story to tell and can help one another. The power of social media amazes me with how many special people I've met!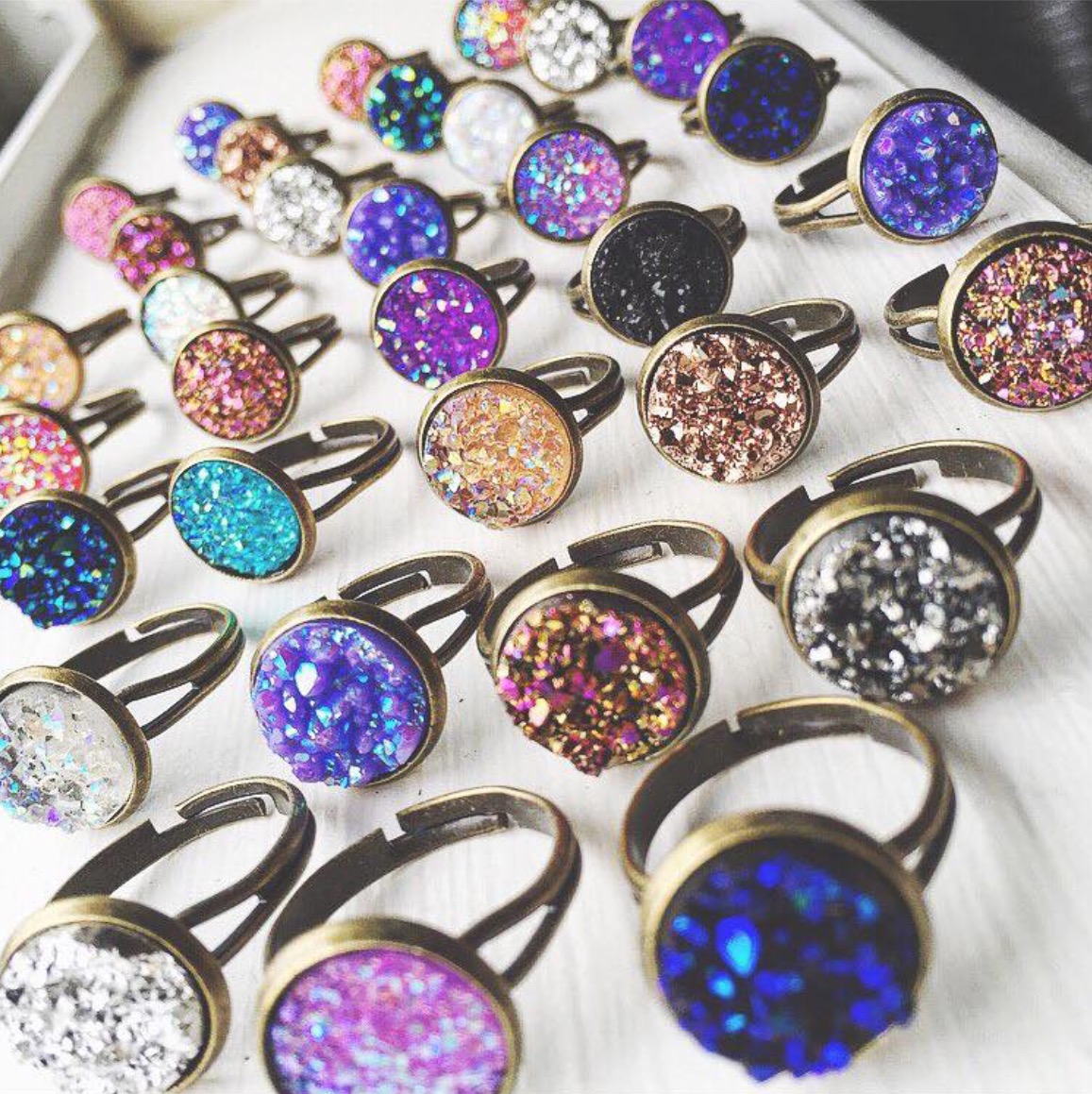 Amanda is so kind and is giving you ladies a 20% off coupon code! Just head over to her website and enter MODIFY20 at checkout!
I hope you love these as much as I do!