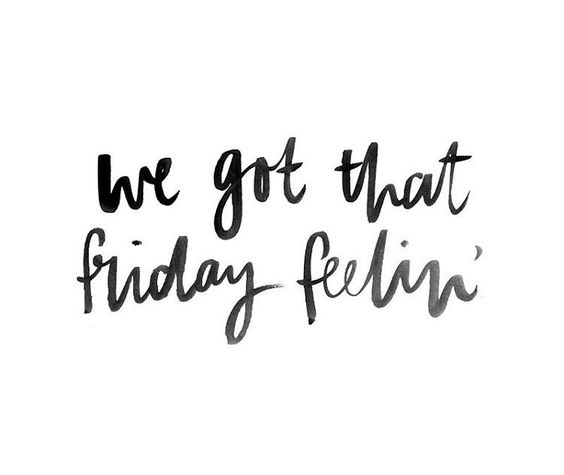 Happy Friday! I haven't done a Friday Favorites or shared much personal information lately, so I thought I would change things up a little today! I hope you all had a wonderful week and have an even better weekend!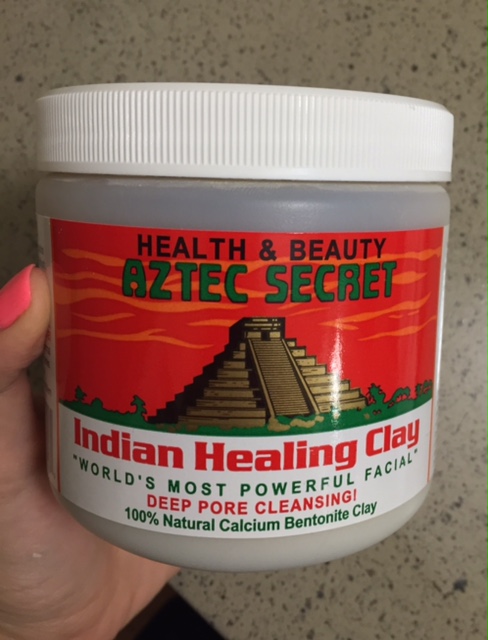 OMG…we are obsessed with this stuff over here! And by "WE" I mean Erik too! Ha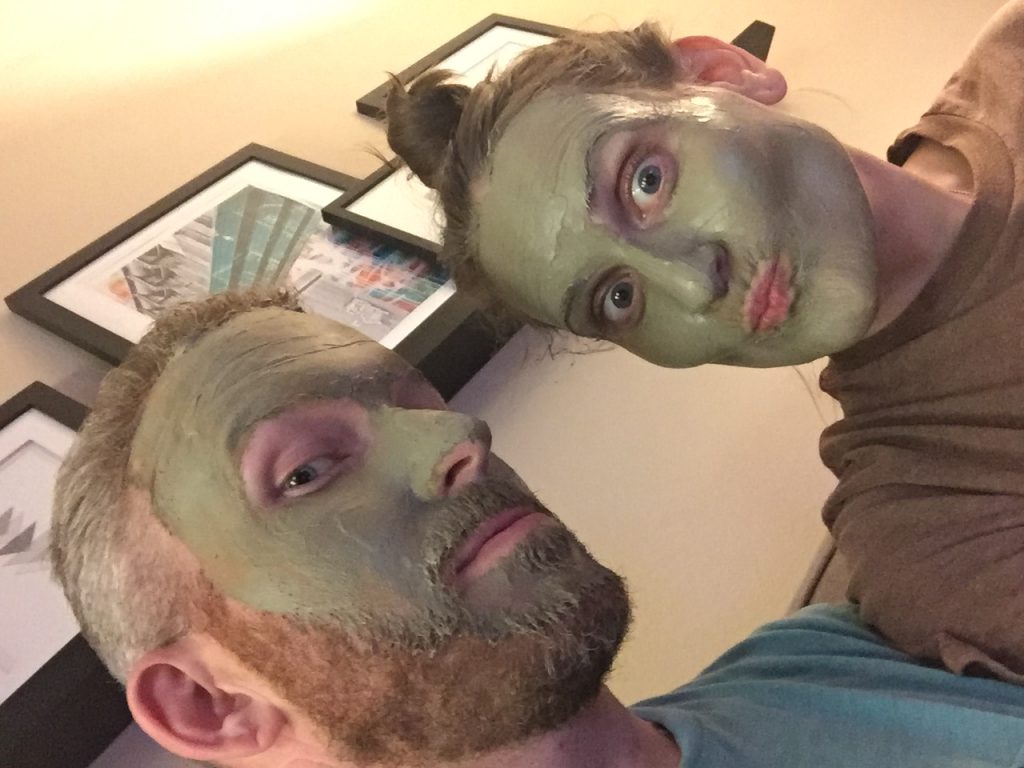 If you follow me on Snapchat (username: Ms.Modify <- come find me!) then you've seen this pic! [side note: I'm not sure if Erik knows I posted this pic…well now he does! :)]
So basically you mix the clay (it's a powder to start out with) with apple cider vinegar, plaster it all over your face and then wait for it to harden. Your face literally pulls when it's on!
After I rinse it off, I apply my favorite coconut face cream (you can read about that here!) and then my face is soo soft!
If you have any bumps or blemishes, this mask literally gets rid of them immediately. Just an FYI: if you decide to try it, your face will be red right after you wash it off but that goes away shortly after.
I bought mine at WholeFoods (for less than $10!) but you can also get it here!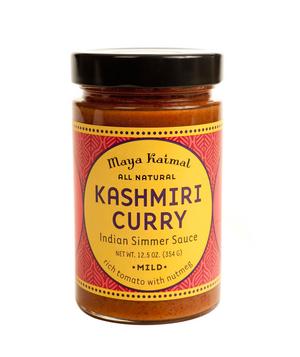 Have you tried this stuff? If not, it's a must! It's vegan, gluten free and delicious! I saw it at HomeGoods of all places, so I decided I would buy it and throw it in my pantry.
The other night I found a recipe on Pinterest that I really wanted to try, but didn't have over half of the ingredients (and didn't want to go to the store) so I modified the recipe and used this sauce!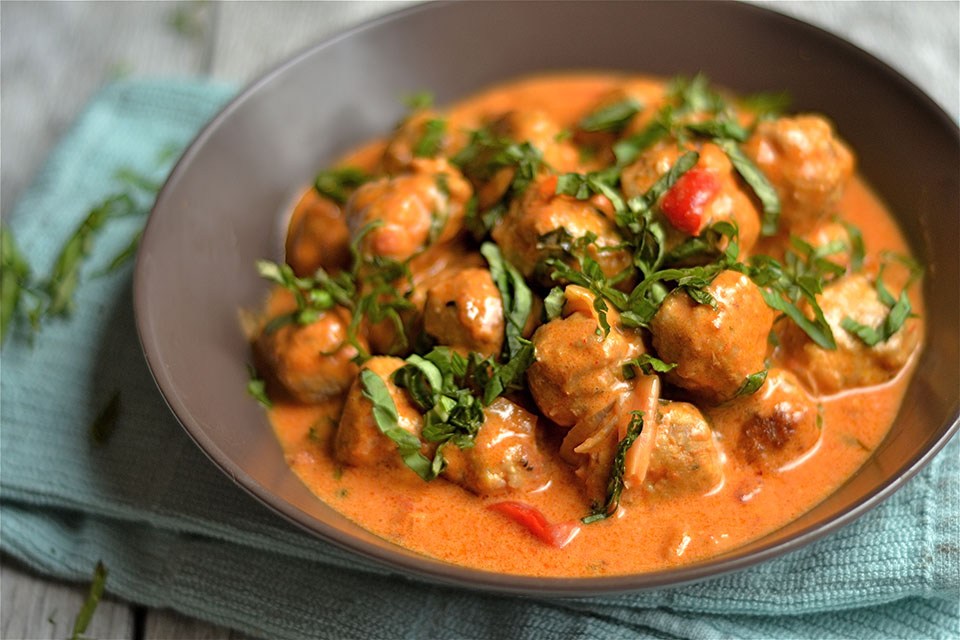 The recipe I found was this Thai Coconut Curry Turkey Meatballs from wholesomelicious (How amazing does that look?!) but instead of making the homemade sauce, I used my jar of Kashmiri Curry… and it was delicious (and really quick to whip up!). I forgot to take a picture of mine to show you… it was so good I couldn't wait to eat it!
3. Our Wedding Pictures!
Can you believe last Saturday Erik and I were officially married 6 months!? Wow, time flies when you're having fun! With that being said, we just (yes just!) got our professional pictures. Island time is a real thing apparently!
Since many of you shared in our journey through my blog, I thought I'd share a few of my favorites with you!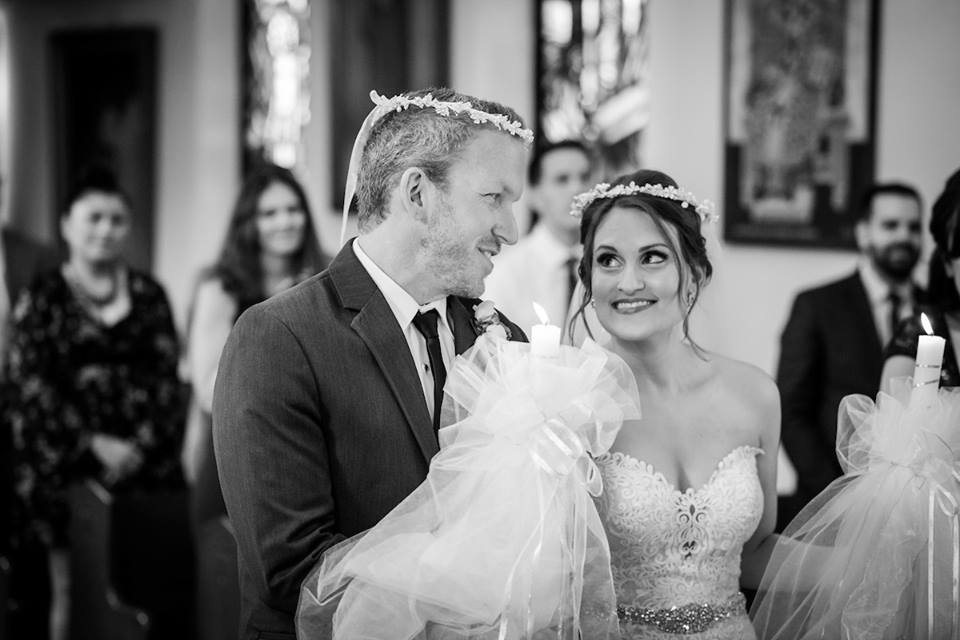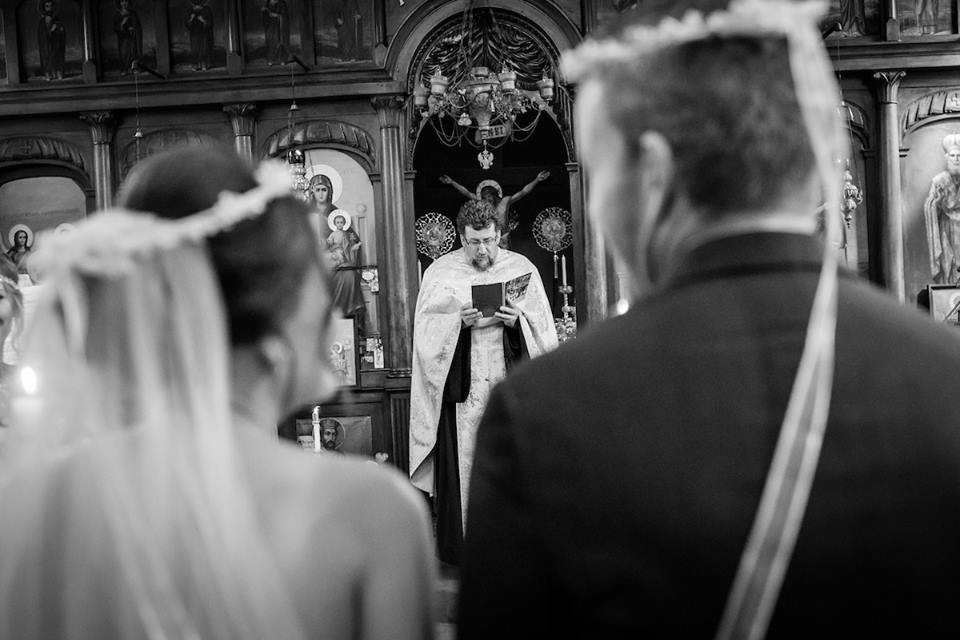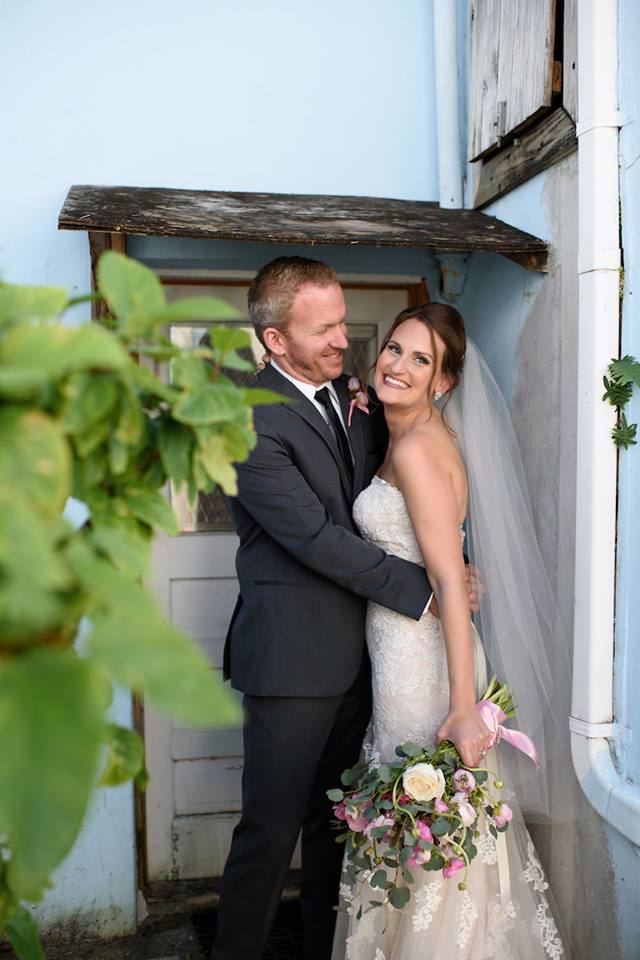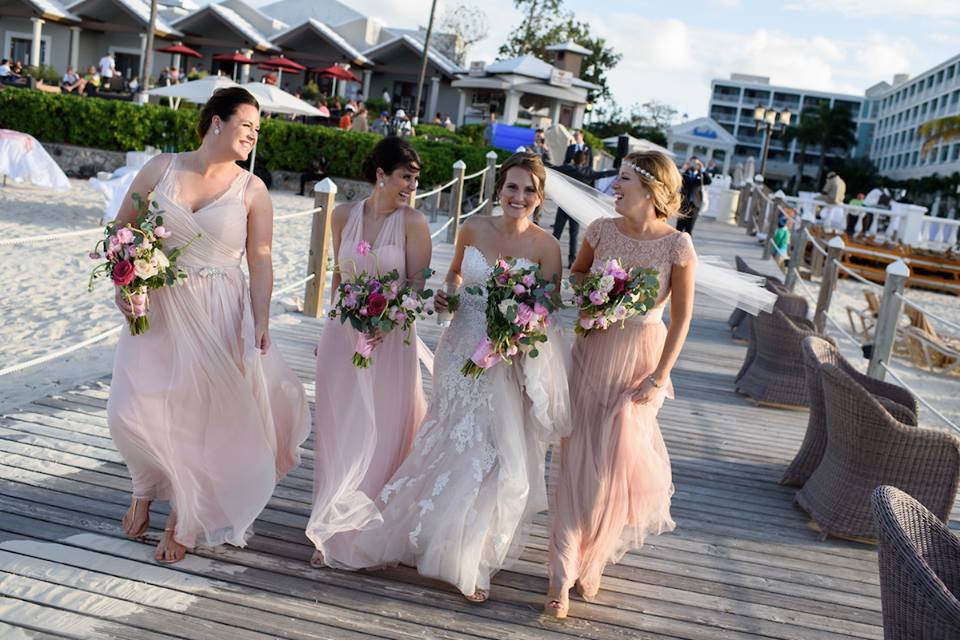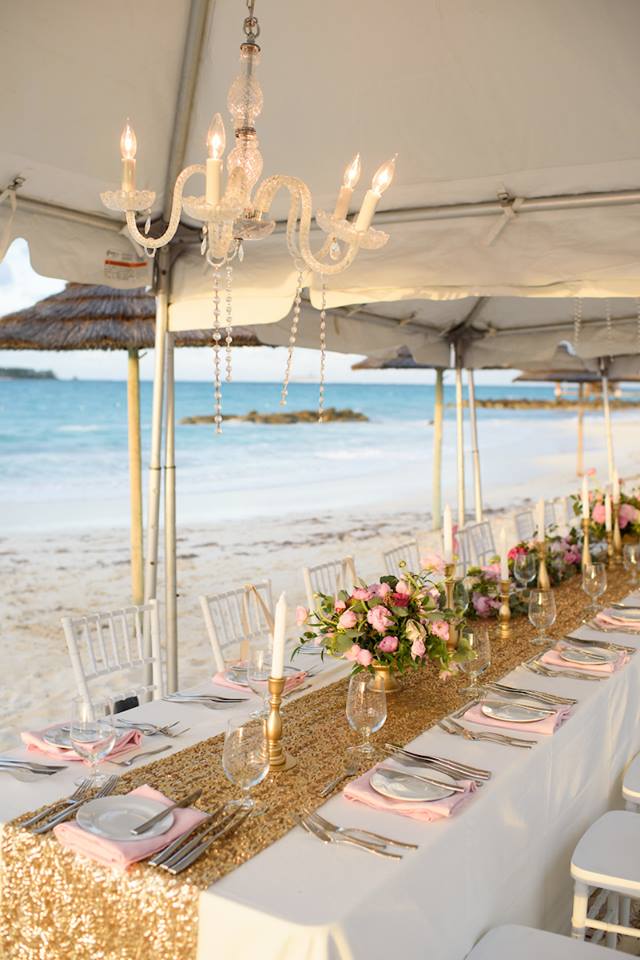 For those of you new to my blog, we had a small destination in the Bahamas! We had a traditional Greek Orthodox ceremony and then had the reception on the sand at The Sandals Resort.
To read more about our wedding journey, check out these posts!:
One more thing… If you're gluten free and are wondering about taking a vacation at The Sandals Resort, make sure you read my review about how they accommodated my dietary needs!
I'm so happy to be back sharing some of my personal life with you!
Questions:
Now it's your turn… 
Have you ever tried a face mask?
What's your favorite easy go-to jar sauce?
Do you have any fun plans this weekend?
Have a wonderful weekend! xoxo
Today I'm linking up with Erika!
*Ms.Modify is a participant in the Amazon Services LLC Associates Program, an affiliate advertising program designed to provide a means for sites to earn advertising fees by advertising and linking to amazon.com