Happy Friday! Sorry I've been MIA, I was recovering from being sick again and super busy with last minute wedding details (oh ya, and something called work!)
For my Friday Favorites, I'm going to share one big favorite thing… my bridal shower!
I told you I was going to share details, so here you go!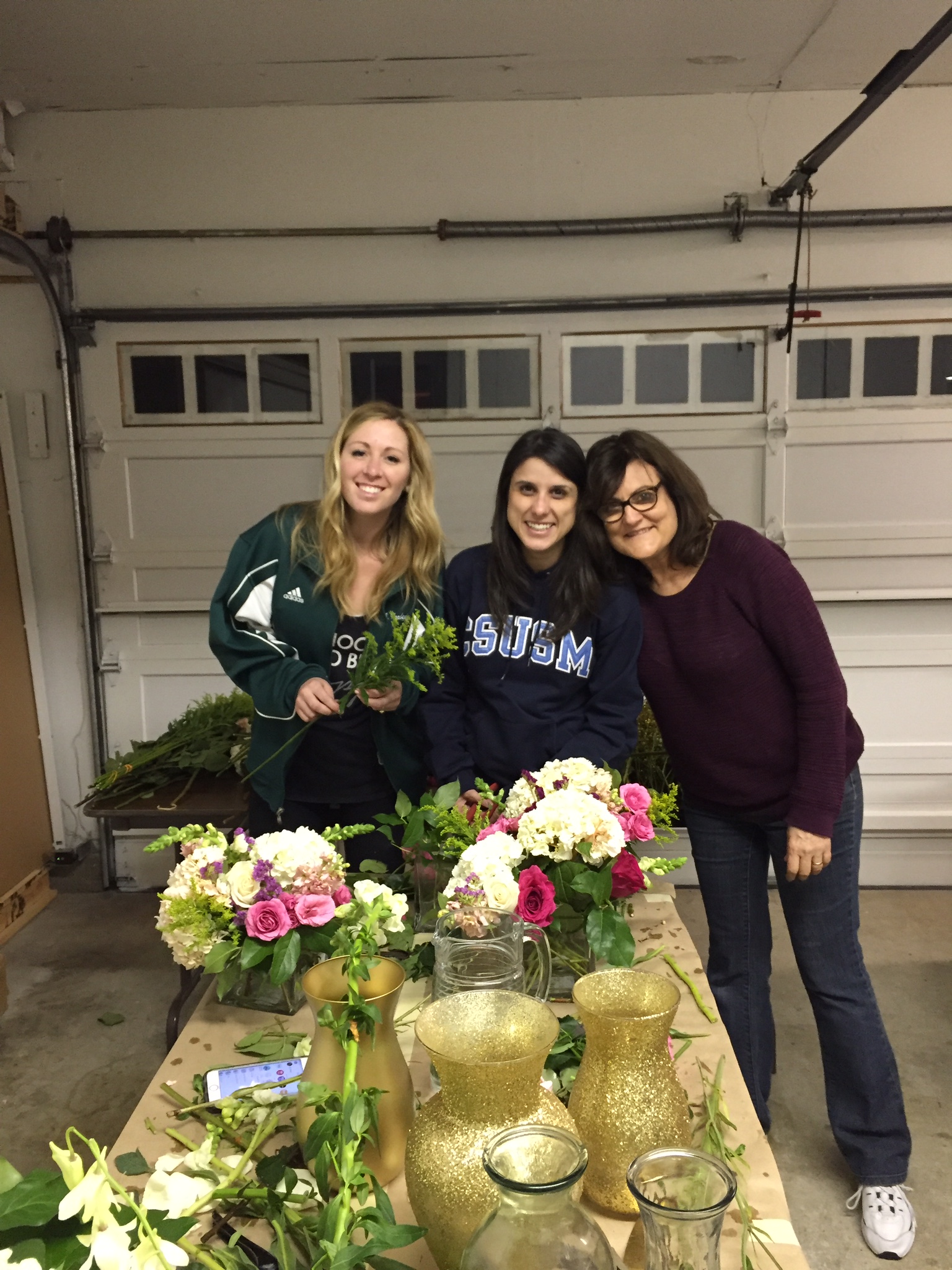 My mom, cousin Cathy, friend Heather and Godmother (not pictured here) worked so hard for the past couple months to put this special day on for me. They were all being so sneaky, trying to surprise me!
Well let me tell you, they delivered BIG time! Let's just say all my Pinterest dreams came true!
This was the table when you first entered.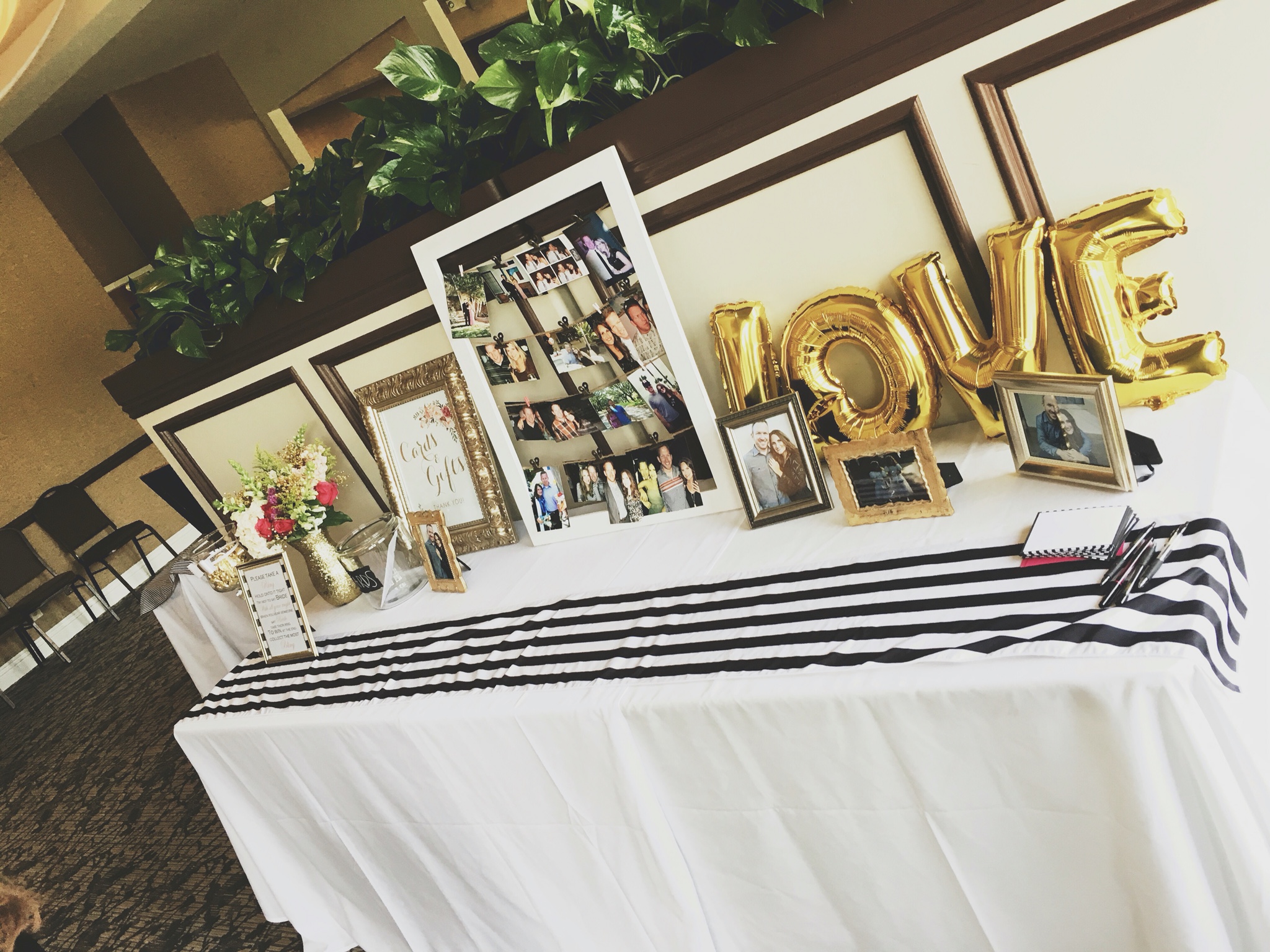 The gift table.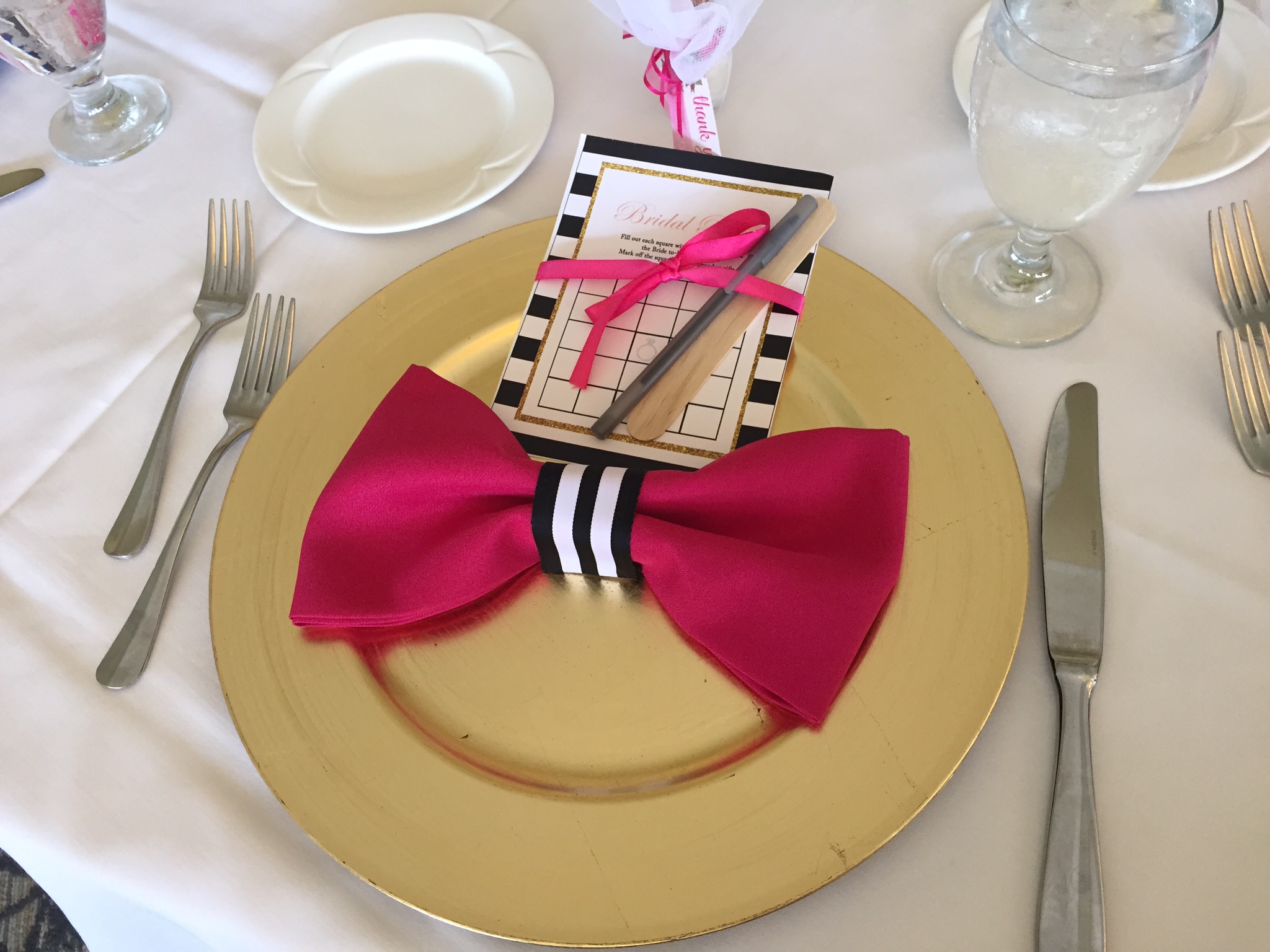 These were the table settings. How cute are the napkins tied like a bow?! Also, everyone had a bingo game card to play while I opened gifts, a Popsicle stick to write date ideas, and a nail polish gift favor.
The amazing flowers that they worked so hard on.
The mimosa bar!
A closer look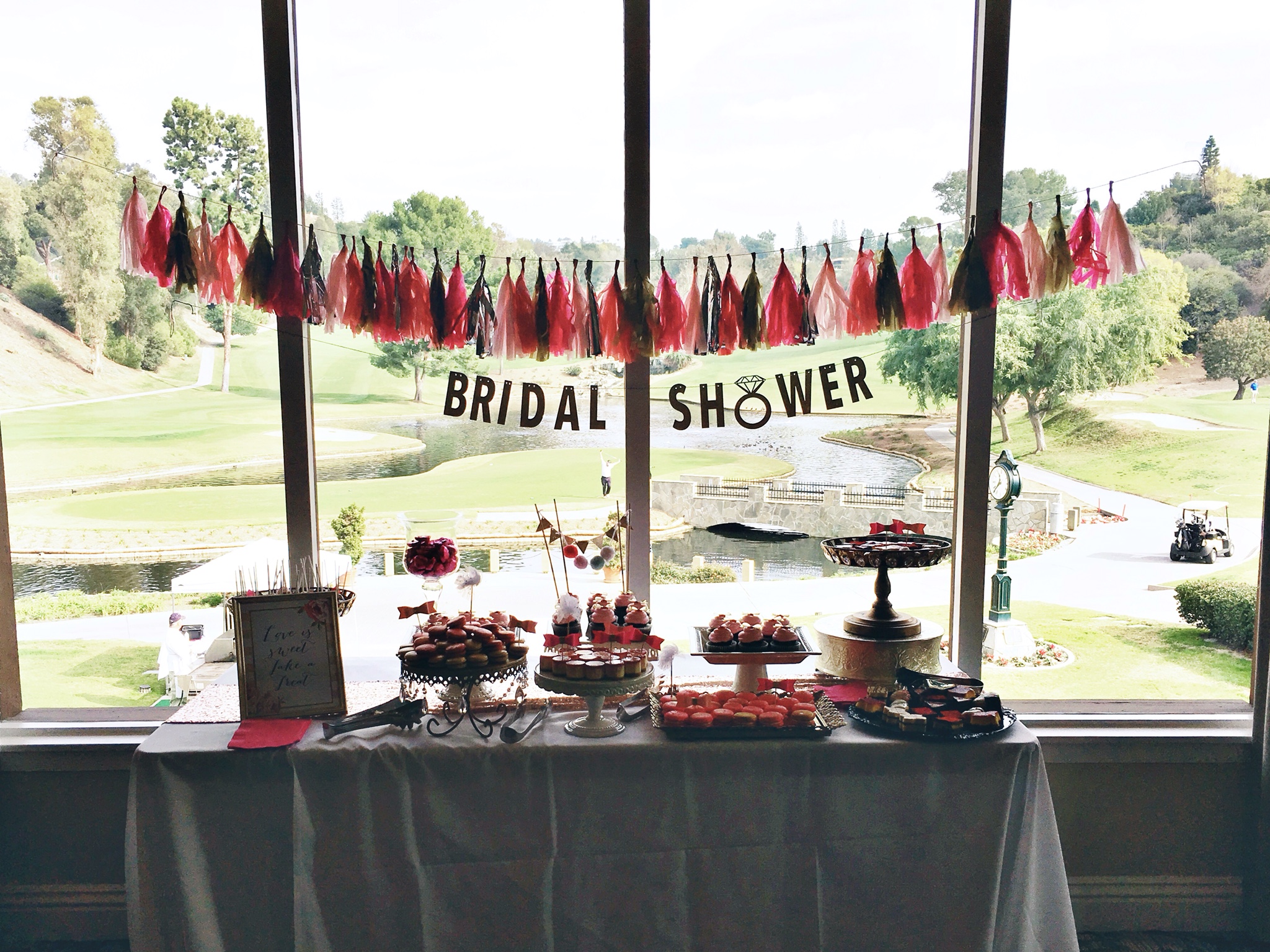 The dessert table.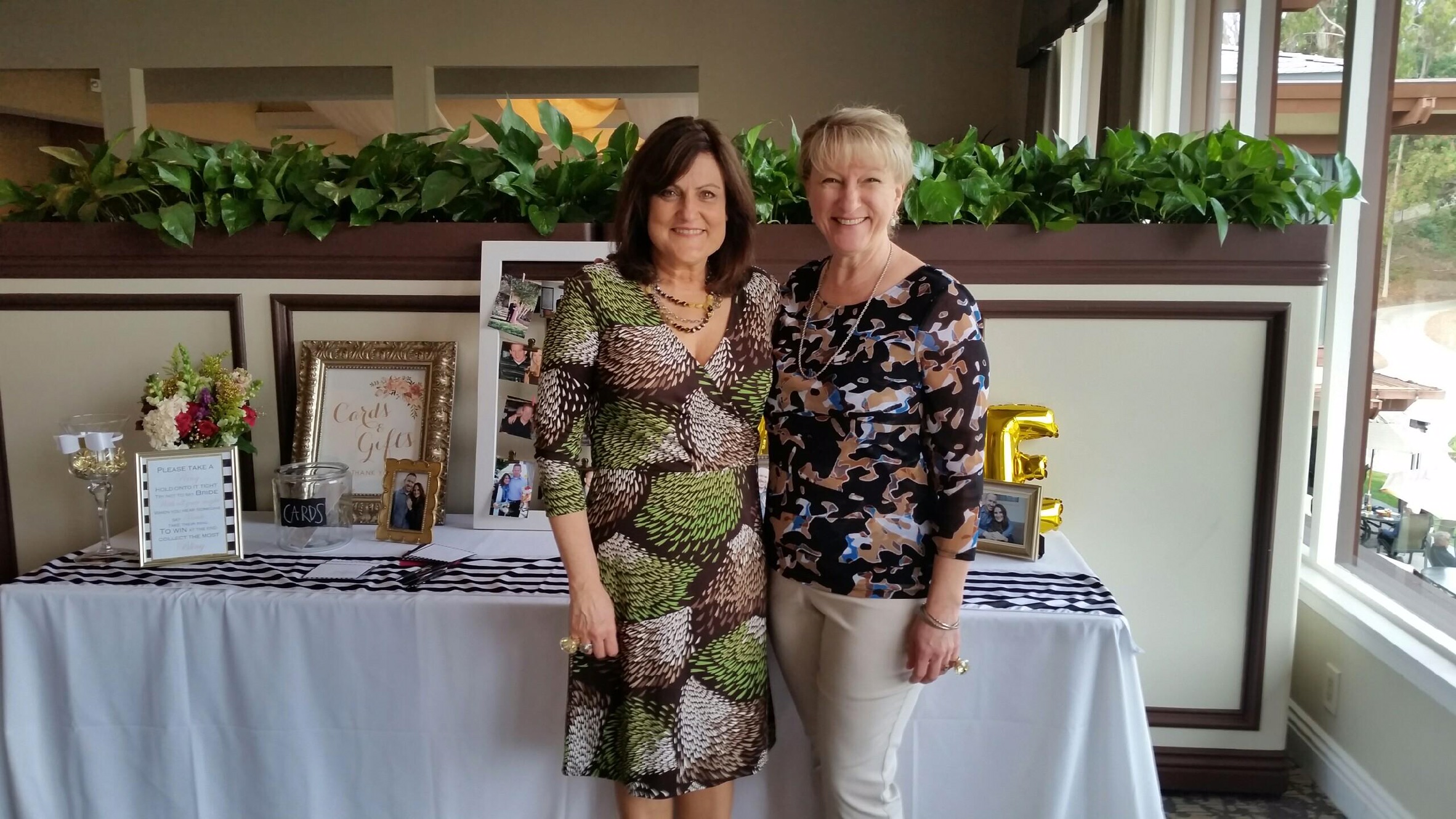 My mom and Erik's mom.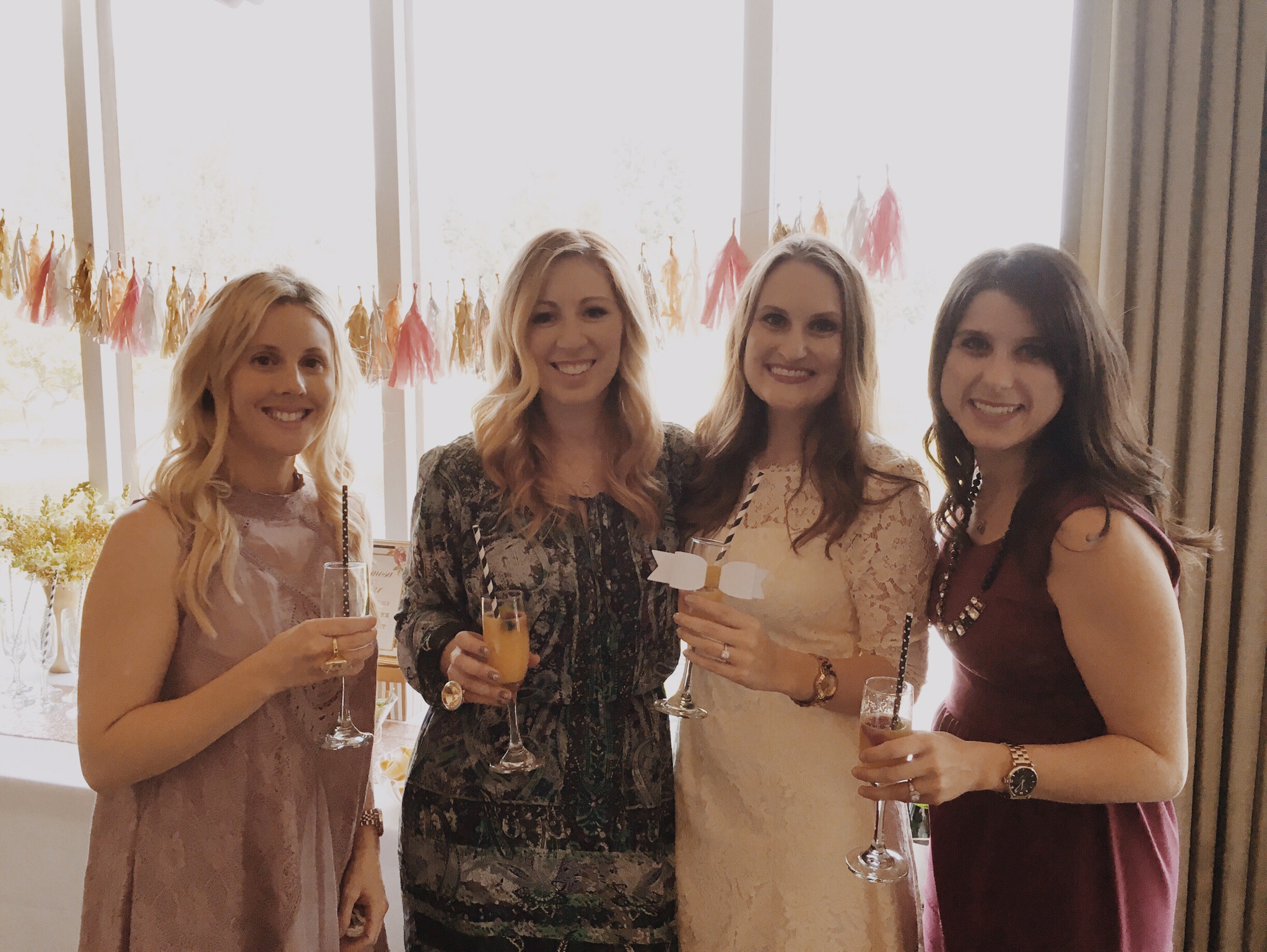 My friend Angelica, Heather, me and cousin Cathy.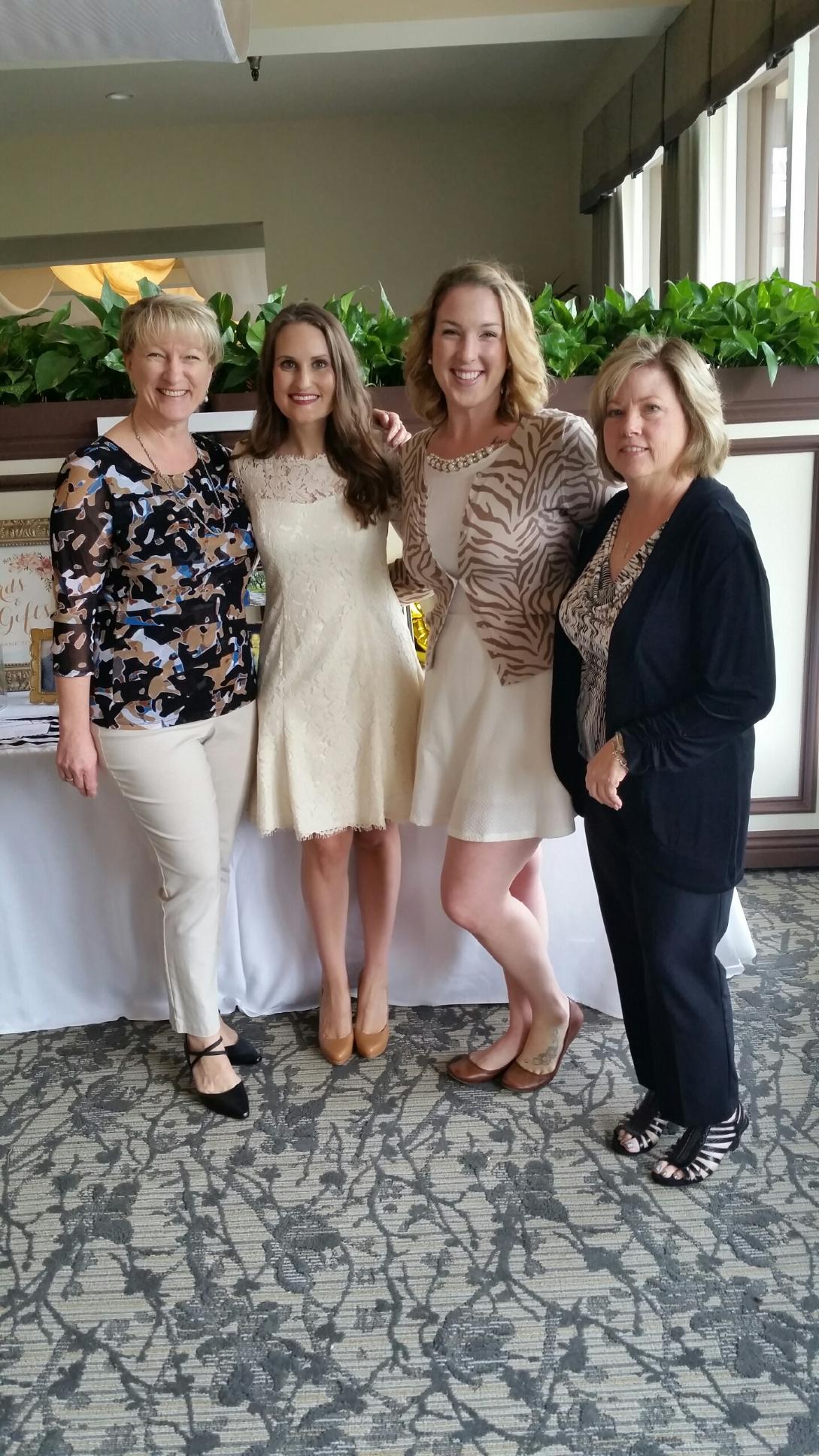 Me with Erik's mom, his sister and his aunt.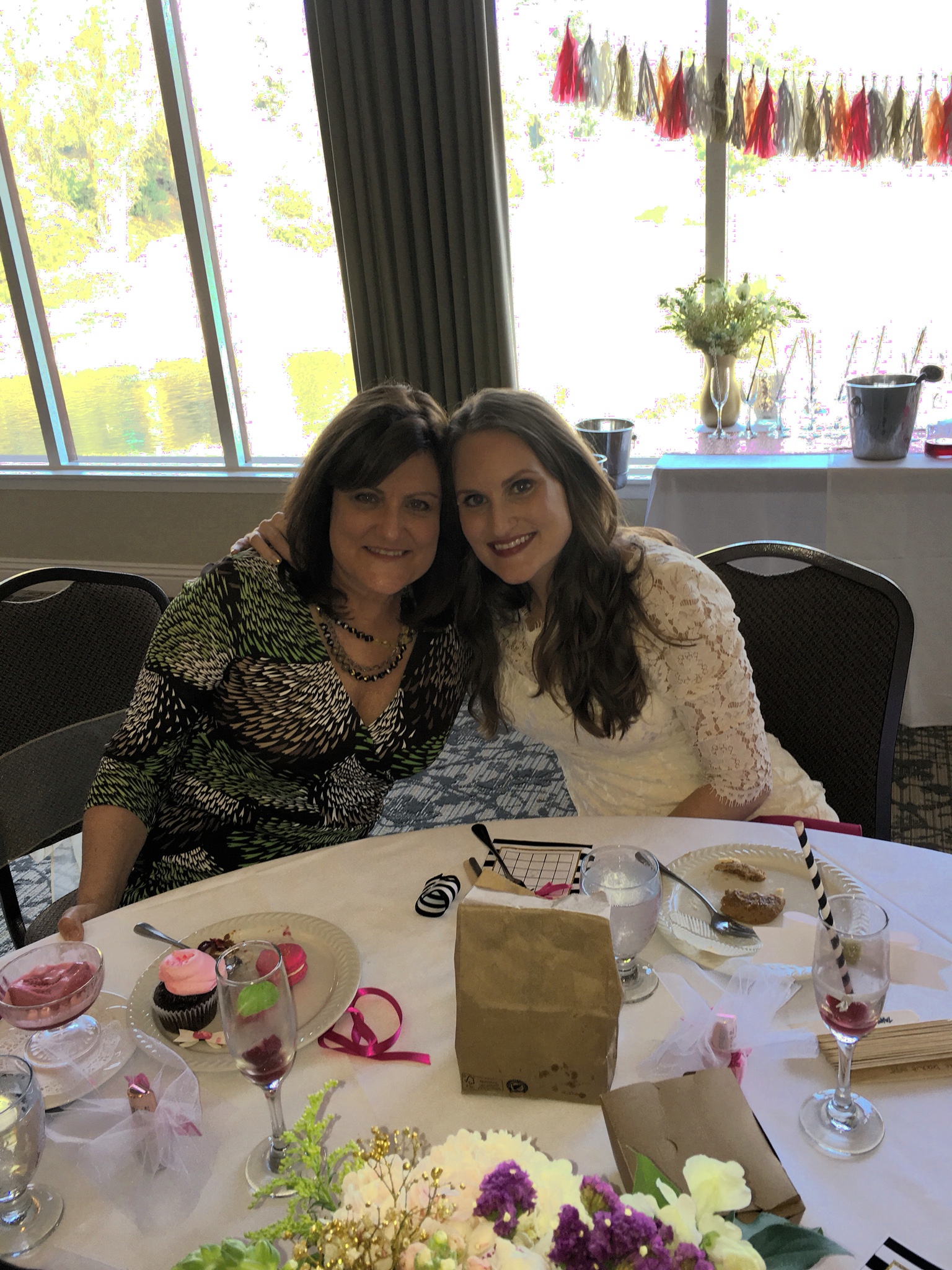 My main gal!
I love this pic! My sweet mom went to say some words about me and she got so chocked up that she couldn't talk.
I literally had the best shower ever and felt the love from all my family and friends! I know these are the most important people in our lives and know they will be there for Erik and I every step of the way in life!
To stay connected with me, follow me on Instagram, Twitter and Facebook!