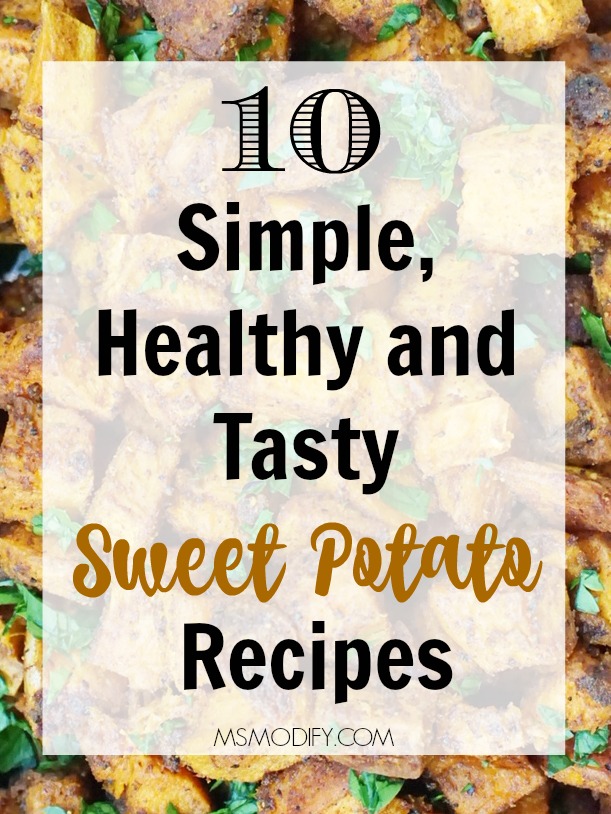 If you've been a reader of MsModify for a while, then it's not new news that sweet potatoes are one of my favorite veggies to cook and eat! These root tubers are so versatile and loaded with nutrients, that it's no wonder I'm dedicating an entire post to them!
I was looking through all the recipes I've posted and it was no surprise that so many of them consist of sweet potatoes! Before we jump into the recipes, let's see why you should incorporate more of them into your diet!
Health Benefits of Sweet Potatoes:
Excellent source of fiber.

They're high in potassium, which works in balance with sodium in your body to maintain healthy blood pressure.

High in copper, which is an essential metal for making red blood cells.

They contain

alpha-carotene, beta-carotene, lutein, and zeaxanthin-

nutrients that have been linked to improved eye health and vision.

They're high in magnesium- magnesium deficiency has been linked to depression, mood disturbances, and headaches.

They help reduce inflammation in the body due to their high levels of beta-carotene, vitamin C, and magnesium. 

They contain resistant starch, which is a type of starch that helps your body to "feed" the good bacteria.

The fiber and complex carbs in them can help keep your blood sugar stable. 

They contain choline and manganese, which helps your brain function at its best.

Rich in antioxidants that prevent free radical damage in your body.
10 Simple, Healthy and Tasty Sweet Potato Recipes: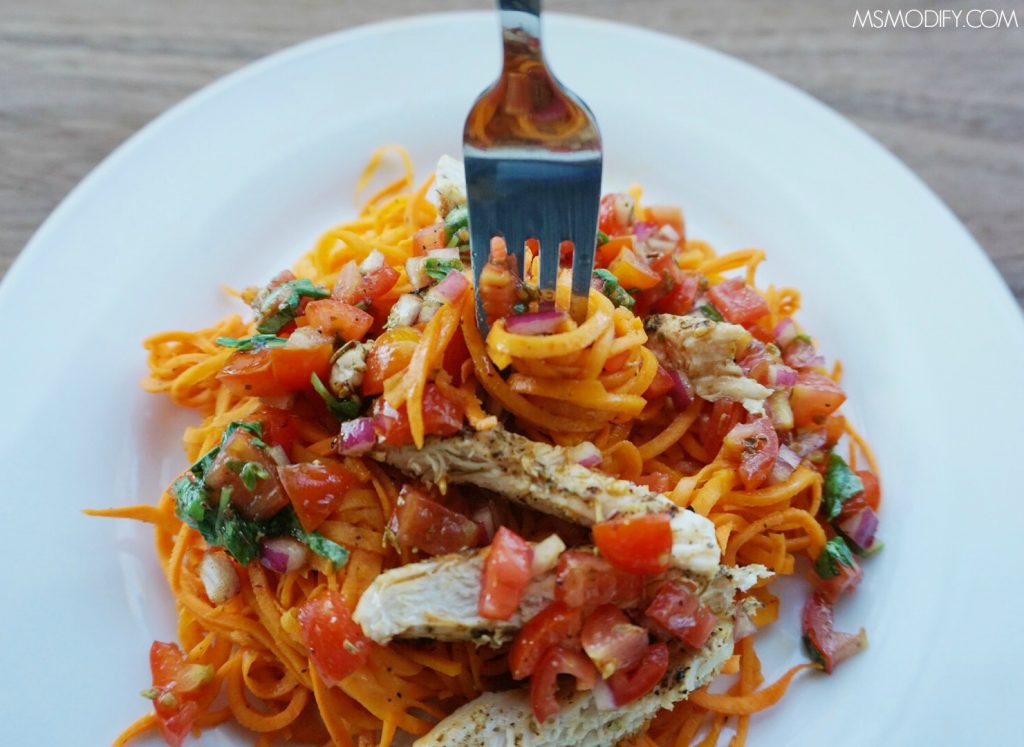 Grilled Chicken Bruschetta "Pasta"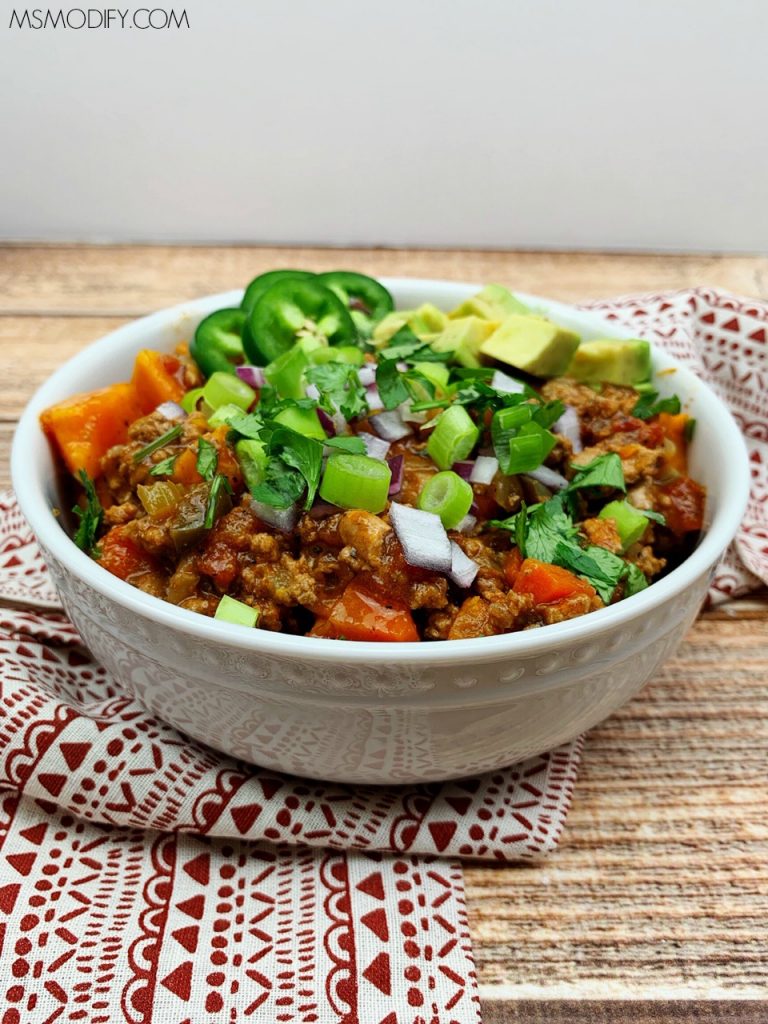 Slow Cooker Sweet Potato Chili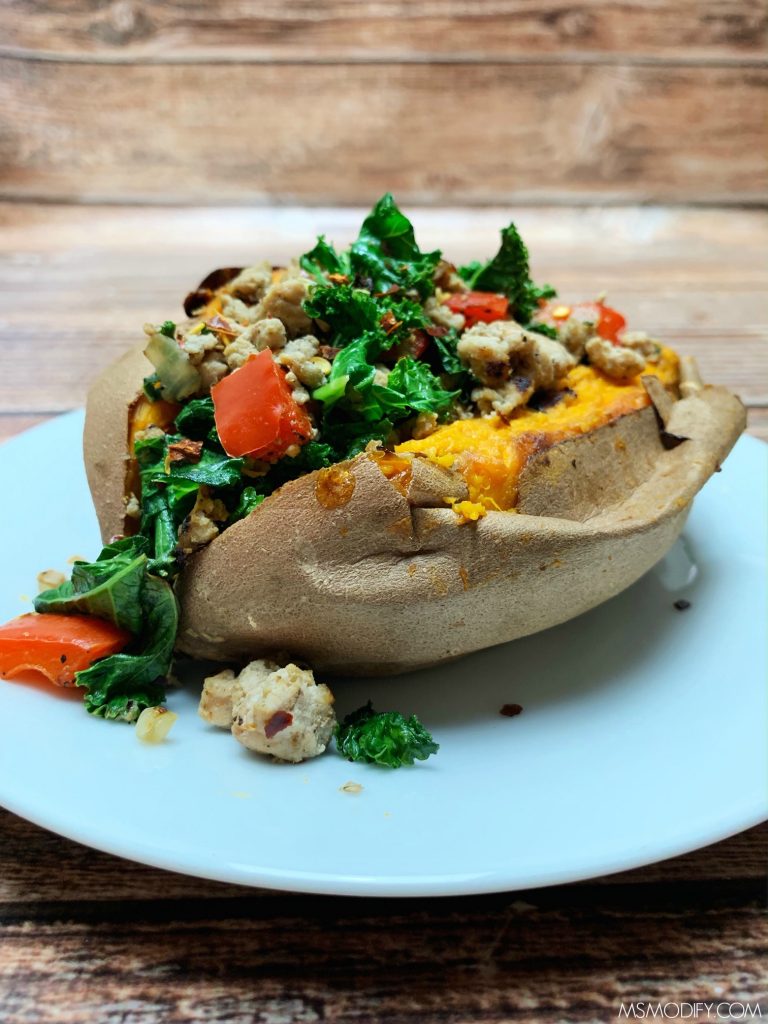 Turkey, Pepper & Kale Stuffed Sweet Potatoes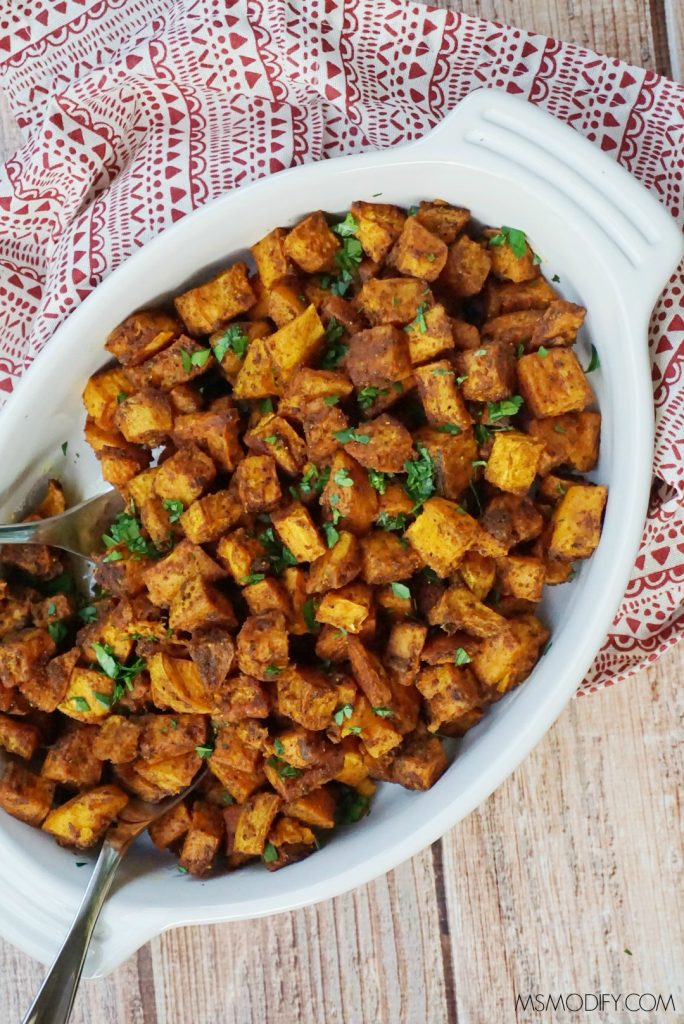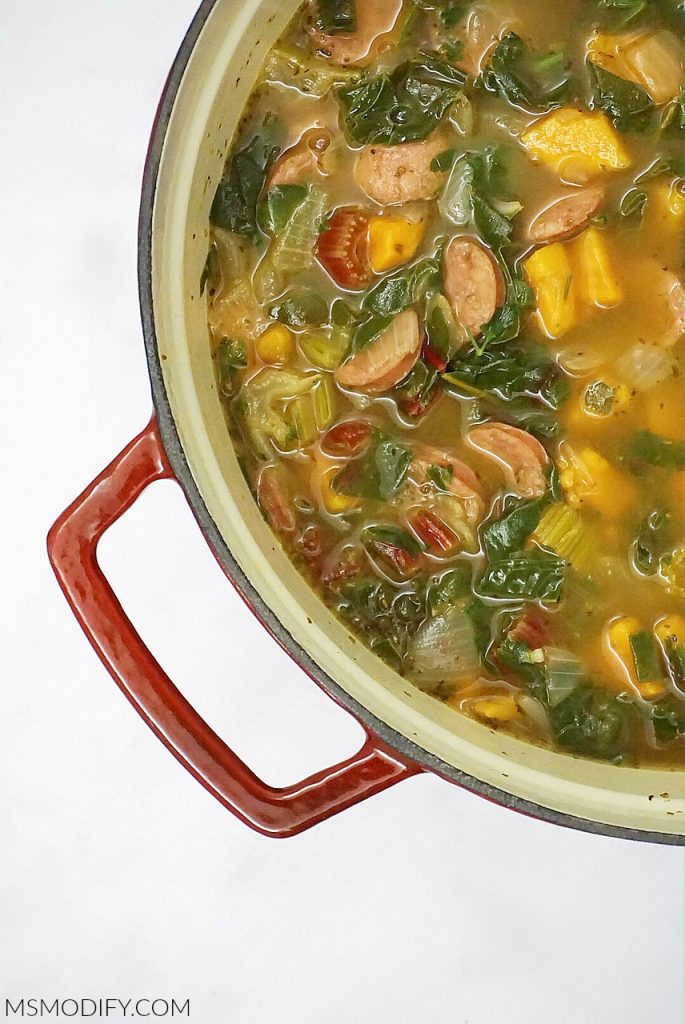 Sausage Sweet Potato Chard Soup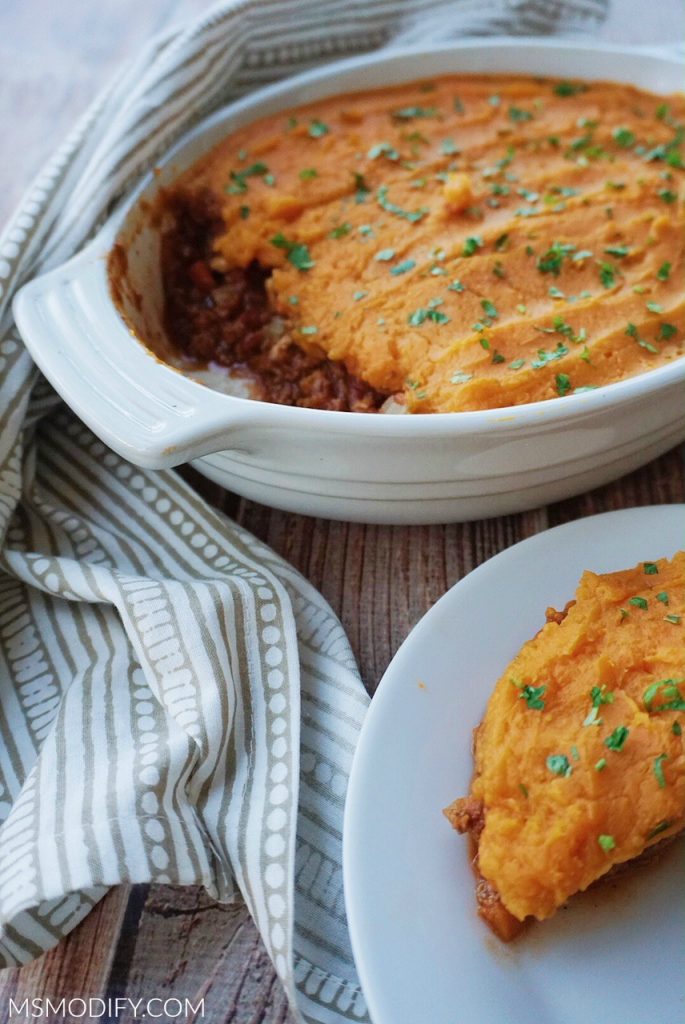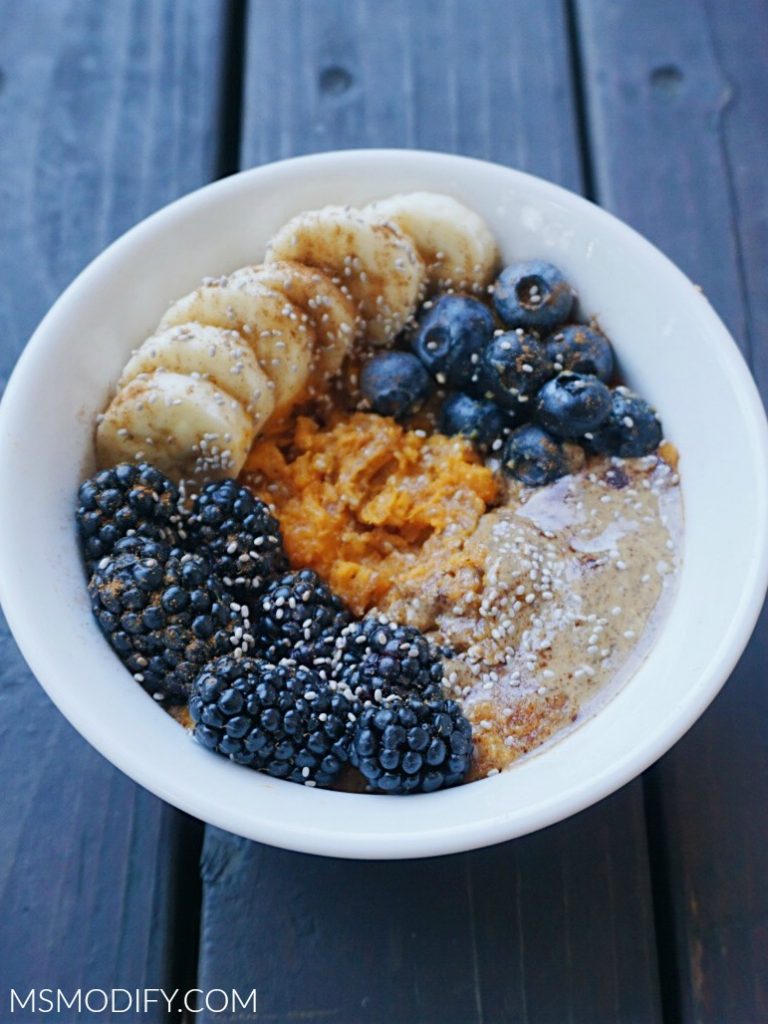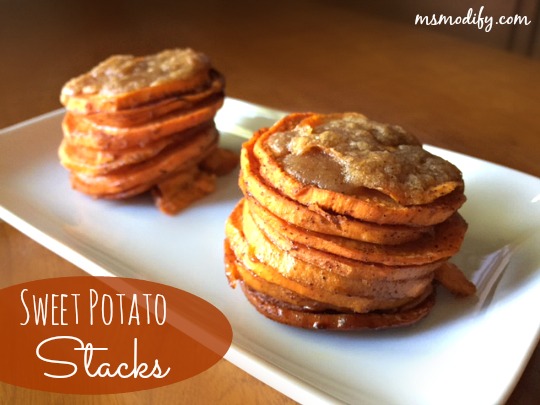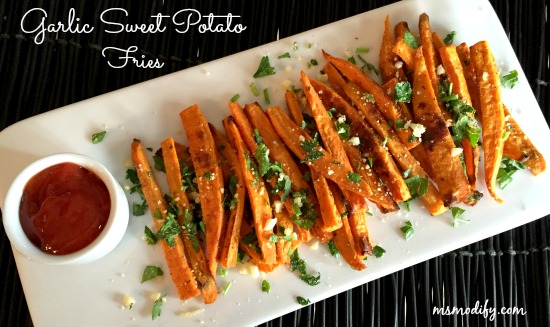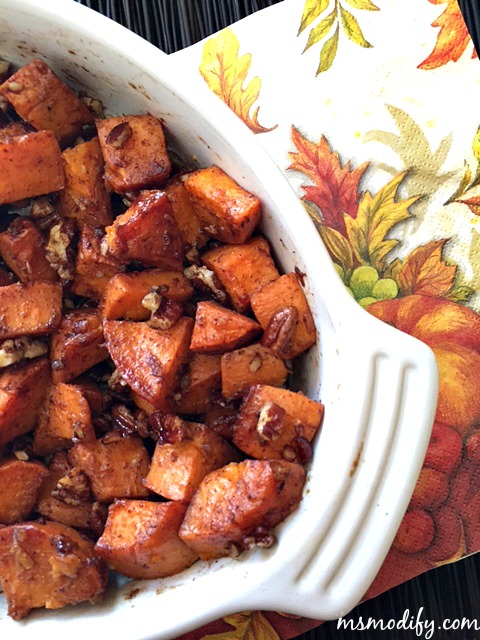 I hope you enjoy these!
What are some of your favorite ways to eat (or make!) sweet potatoes/yams?