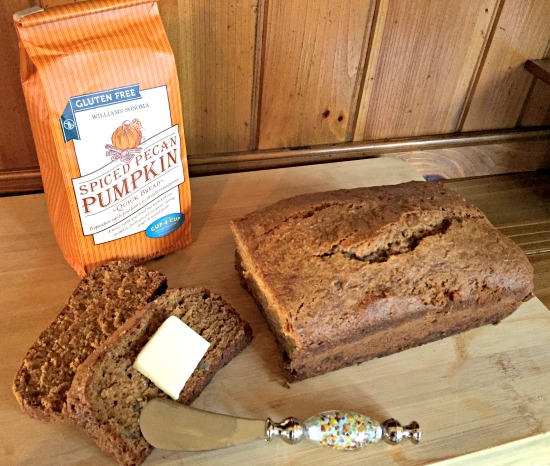 I'm so excited to share this product with you! This is one of the best gluten free products I've tried. But then again, does Williams-Sonoma ever let me down? Never!
Ingredients:
1 package of mix
1 stick unsalted butter, melted
1 cup water
2 eggs
Instructions:
Preheat oven to 350 degrees.
Grease a 4×8 inch loaf pan. Set aside.
In a large mixing bowl, combine all ingredients until well mixed. Pour batter into prepared pan and spread evenly.
Bake for 55-6o minutes or until toothpick inserted into center comes out clean.
Allow time to cool before transferring out of pan.
It was very easy to make and cooked for exactly the time they recommended. No one believed it was gluten free… I'll be honest I checked the package a couple times to double check because it was that good!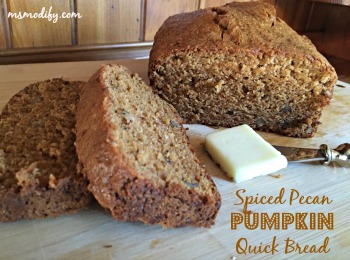 For this and other gluten free products check out Williams-Sonoma