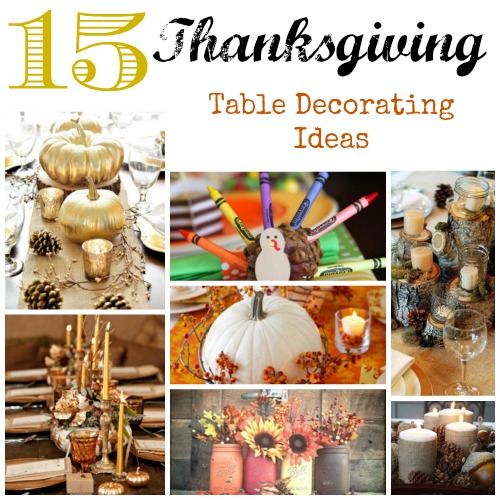 I come from a mom who loves decorating. She goes above and beyond for every occasion, so I guess it's in my blood!
Hands down decorating for the holidays is my favorite! I know everyone has a lot going on this time of year, so I thought I would bring 15 ideas for Thanksgiving to you!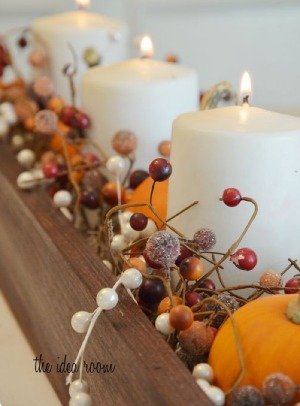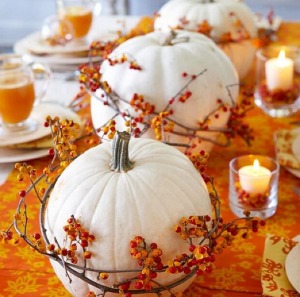 White Pumpkins with Berry Stems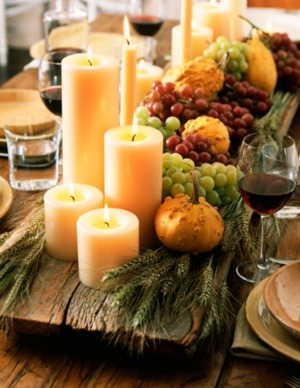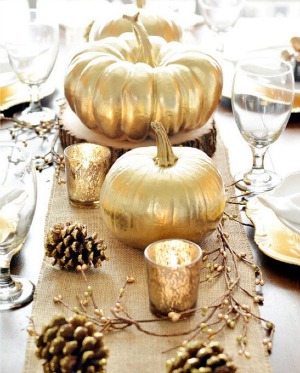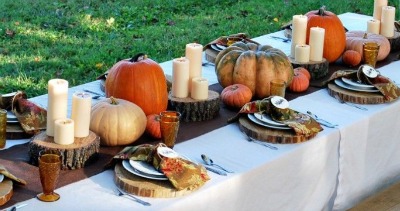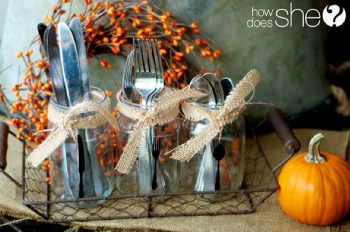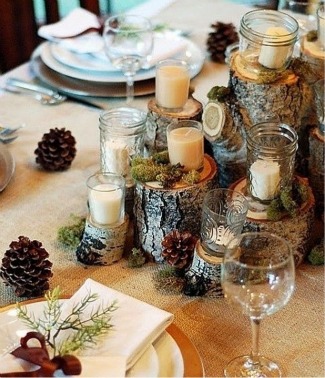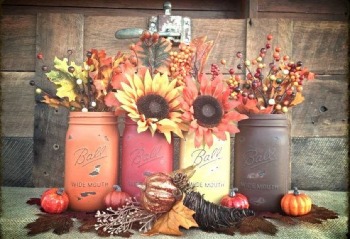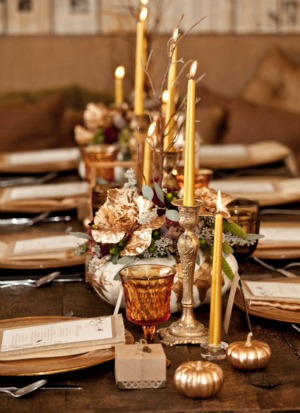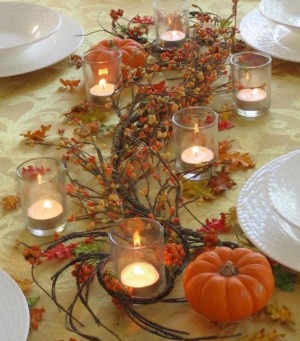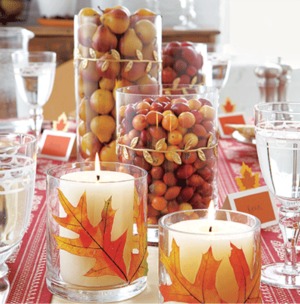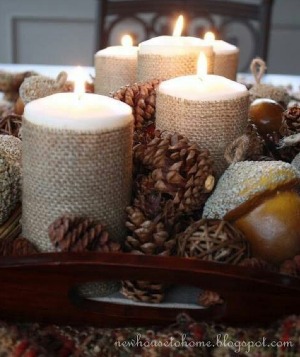 And some fun ideas for the kiddos: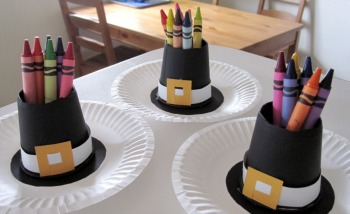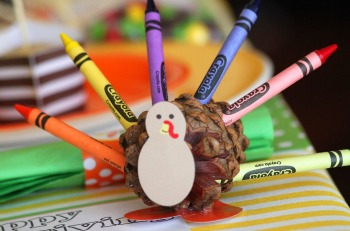 Now hopefully you have some ideas on how to decorate your Thanksgiving table this year!