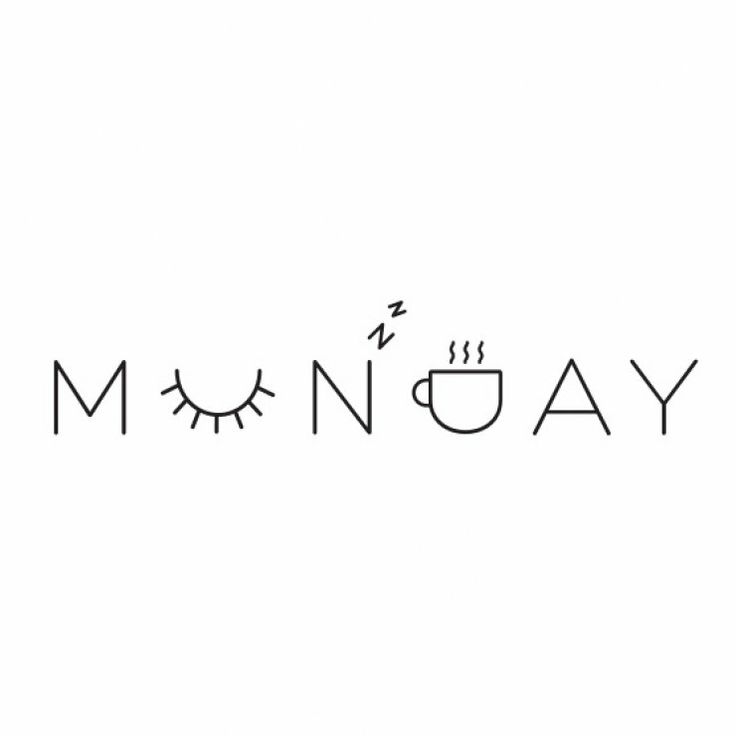 Happy Monday! Even though Monday is probably my least favorite day of the week, I had a great weekend and feel ready to conquer the week! I hope you all have a fabulous Monday!
This is what I was up to over the weekend: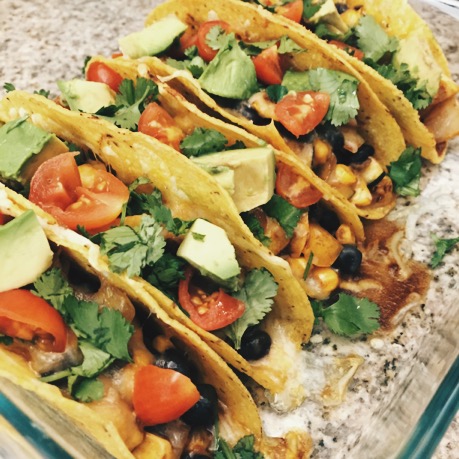 Friday night our good friend Taryn came over for dinner and to hang out. I made baked veggie tacos…they were pretty delicious if I do say so myself! I'll post the recipe soon!
We caught up on life, laughed, ate too much dinner, then got fro-yo and then laughed some more! Nothing beats quality time with great friends!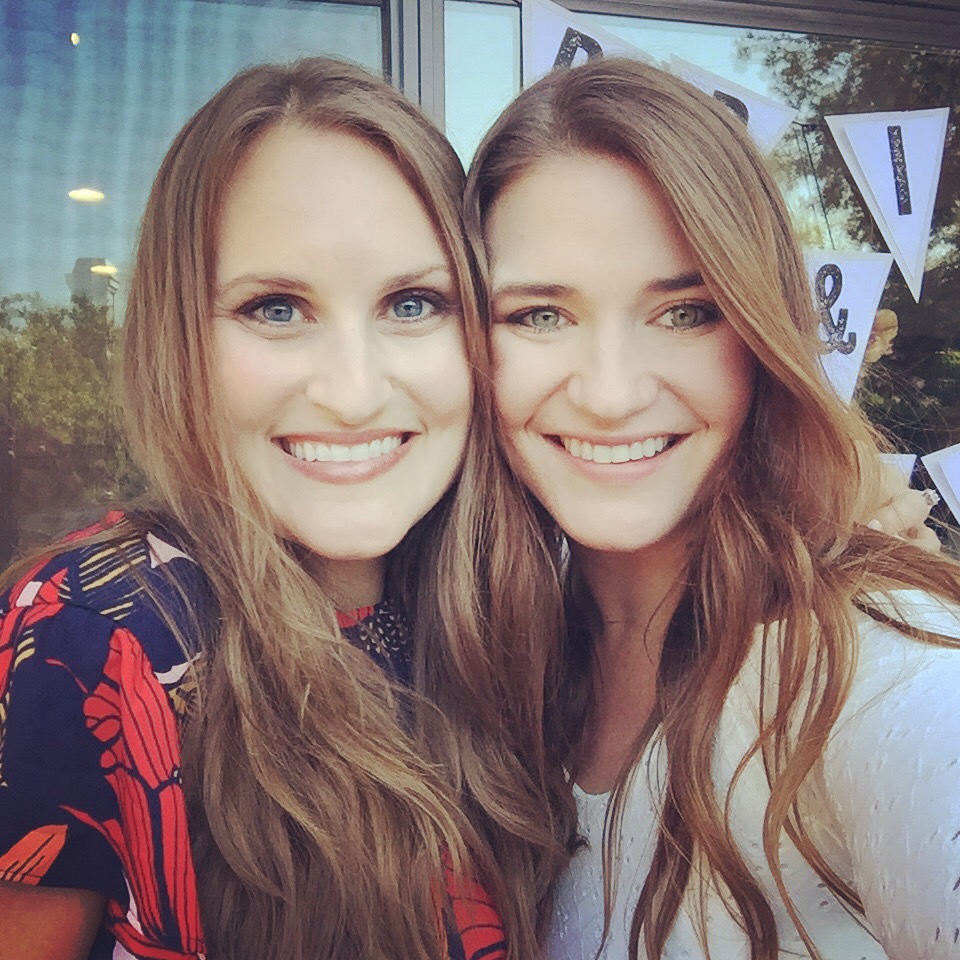 Saturday I celebrated this pretty bride-to-be! Brittany is my high school friend and my college roommate..and she's getting married next month!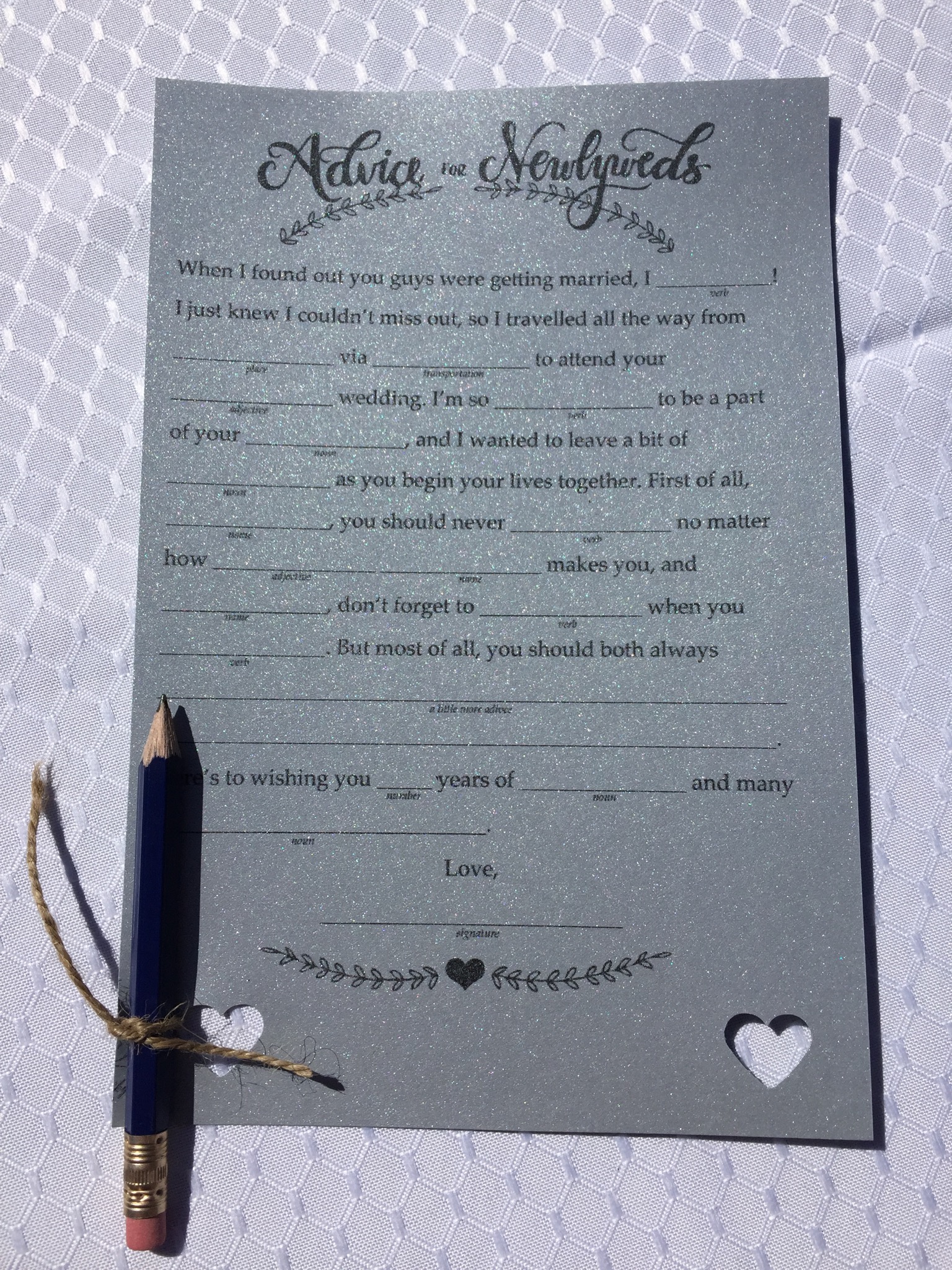 Fun bridal shower game!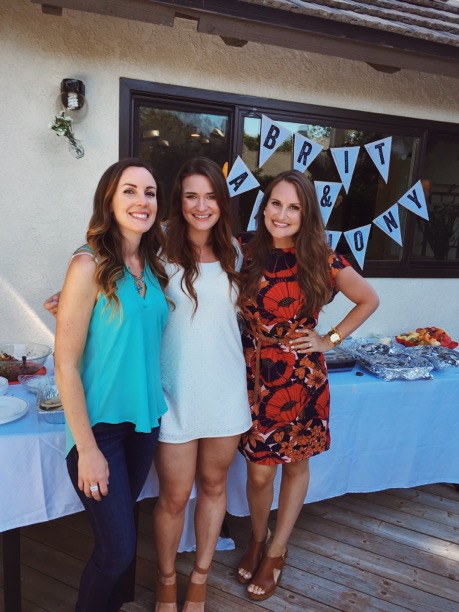 Im so happy for her!
After the shower, Erik and I met my parents for a quick bite and then to "My Big Fat Greek Wedding 2". Okay, so I'm sure you're thinking what did this Greek girl think of the movie?! In all honesty, we all just thought it was okay. Funny at times, but lame at times too! I liked the first one better for sure!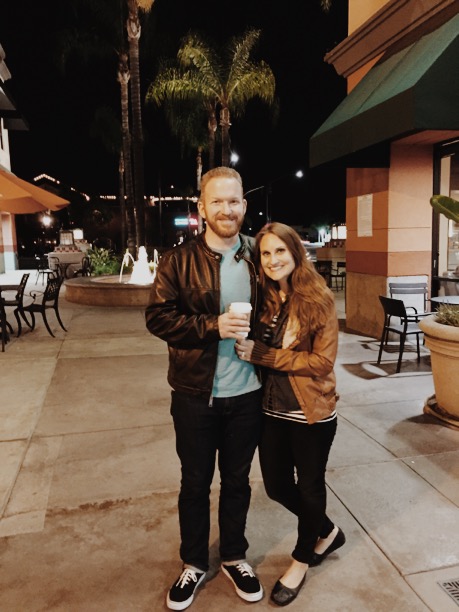 My better half!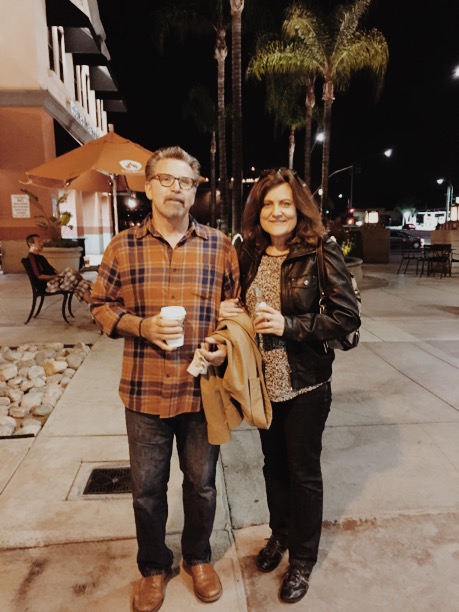 My parents 🙂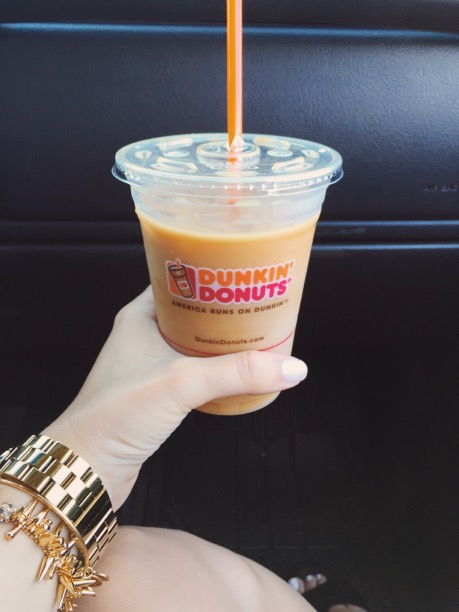 Sunday Erik and I went to church…stopping for a little Dunkin' on the way! We don't have one close to us, but it's right by church so it's our Sunday routine. My dad is from Boston, so I was taught as a little girl that Dunkin' is the best!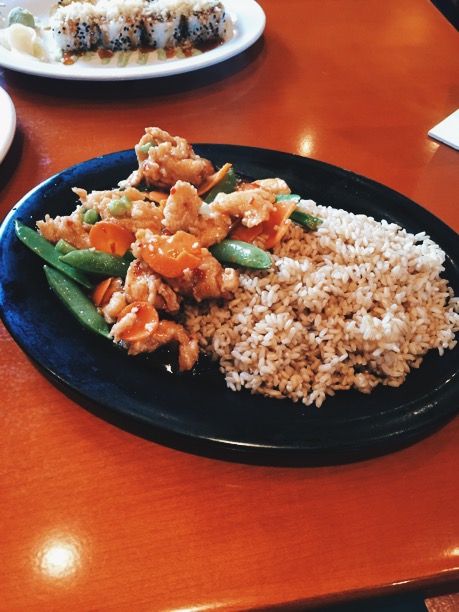 After church we stopped for a quick lunch at Pei Wei and I ordered my favorite, gluten free spicy chicken with brown rice.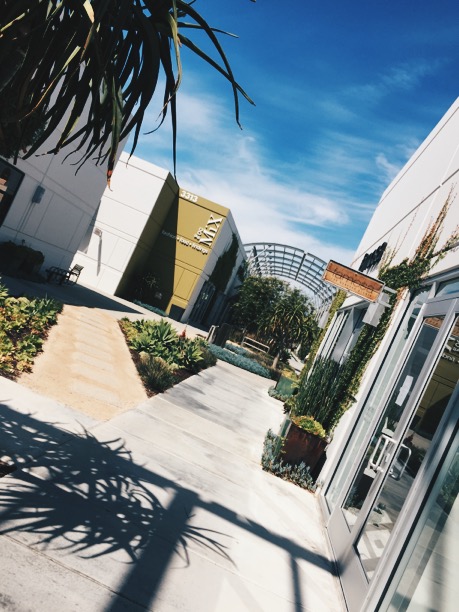 It was a beautiful warm day in Southern California, so after lunch we went to one our favorite local outdoor malls. We walked around and checked out some furniture stores.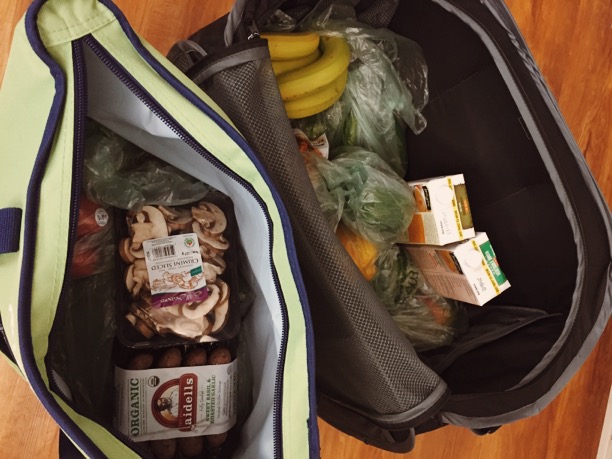 Grocery shopping for the week is done! I'm trying to be good about not using plastic/paper bags. I found both of these bags at Costco, one is an insulated bag (so I can go to a few stores and my food will stay cool), then the other bag goes in my trunk and is easy to carry into the house.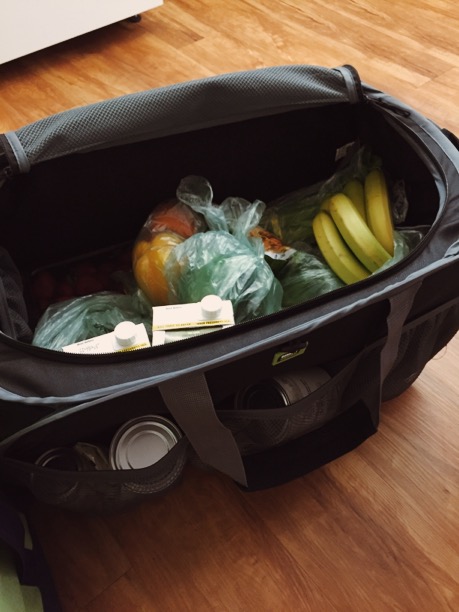 If you see this bag at Costco I highly recommend buying it! It fits sooo much stuff and then is easy to carry in.
There you have it, my weekend recap!
What did you do this weekend?!
Today I'm linking up with Biana!