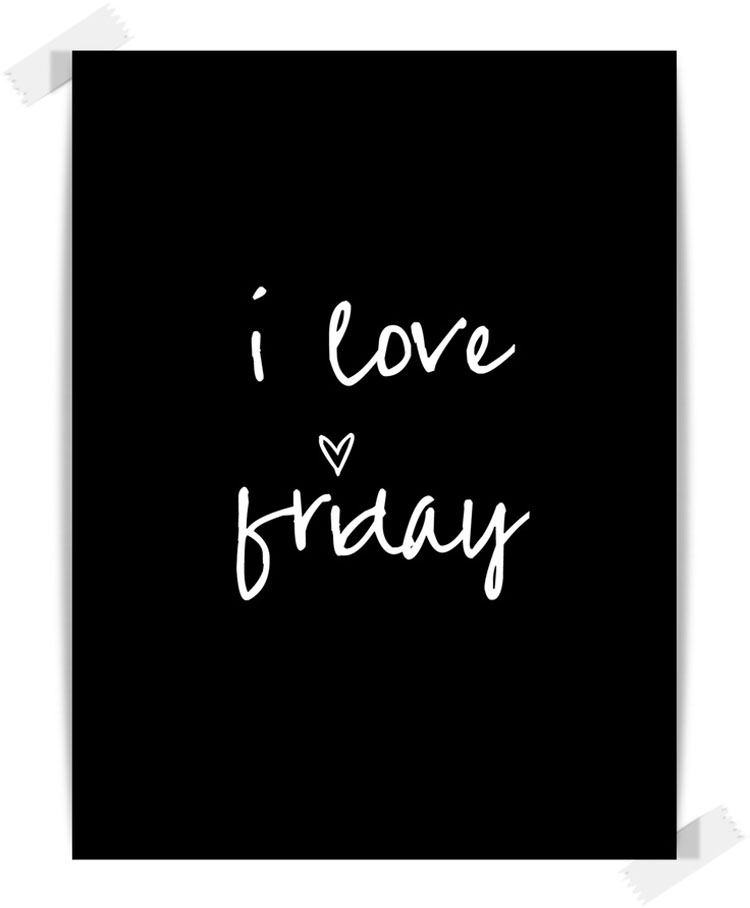 Happy Friday! This week was a little hectic for me, I'm still adjusting to married life…trying to get a routine going (I'm type A!) so I'm all about routines! Here's to hoping you all are having a great Friday!
XO
Now on to some of my favorites from the week:
1. Anthro Coasters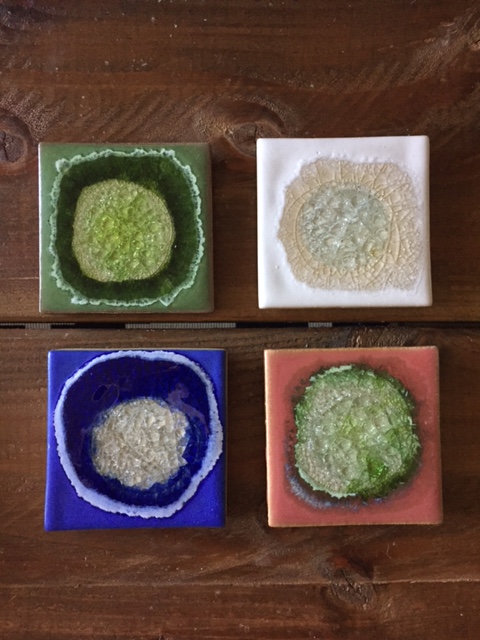 Before I moved into Erik's apartment, he had these horrible 49ers coasters (Go Patriots!). I told him it was time to have a big boy apartment and lose the sports themed ANYTHING! (I say that out of such love) . When I found these coasters, I instantly knew they would be perfect and decided to mix and match them! So goodbye 49ers coasters, hello Anthro ones!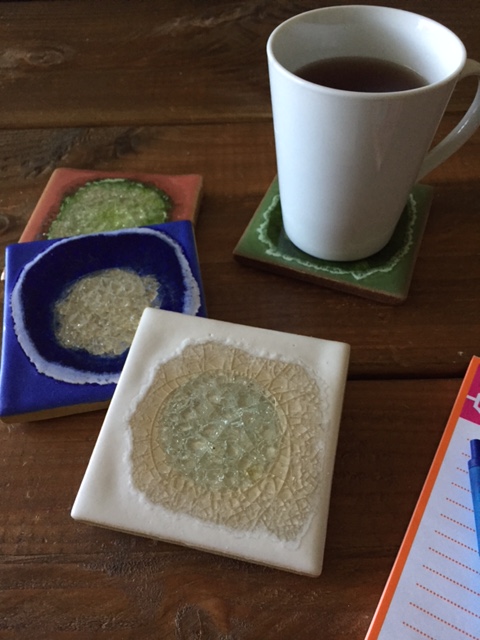 2. Sargento Balanced Breaks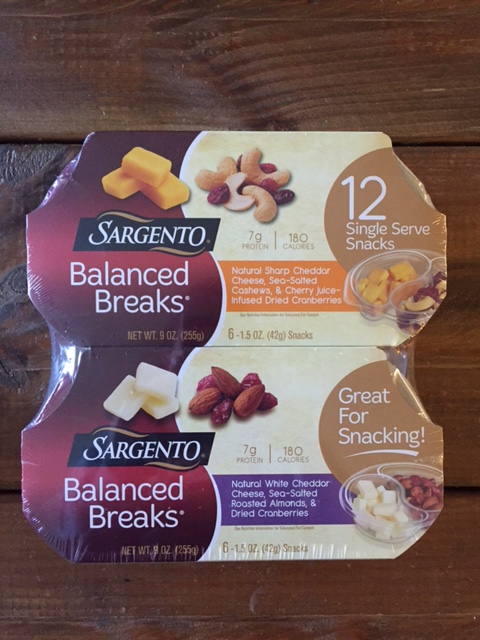 You know I'm all about a good snack, so when I found these at Costco I was pumped! Something that I can admit I'm bad about is portion control, so these little packs do that for me!
They're the perfect on-the-go snack. They have cheese, nuts and dried fruit. They hold me over since they have a good amount of protein in them. If you're at Costco you should look for them!
3. KitchenAid Spiralizer Attachment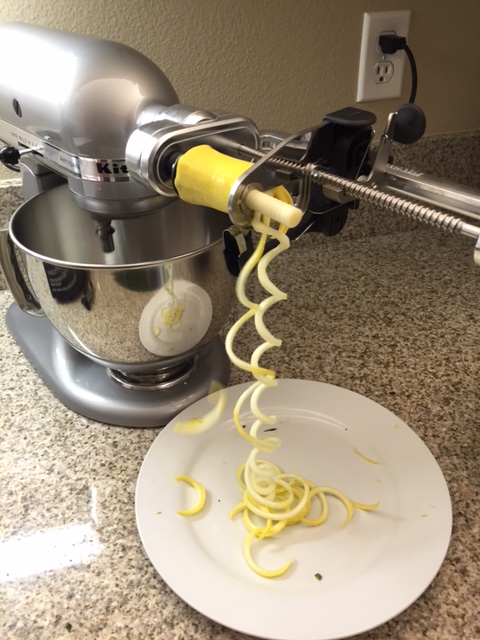 This is hands down my favorite wedding gift! Have you gals seen this?! At first I was a little intimated to use it, but after a YouTube video I went for it…and it's amazing! I literally played with it for two hours…I felt like a little kid on Christmas morning! ha. I tried zucchini and squash and they both turned out great.
When Erik got home from work and I told him we were having zucchini noodles for dinner, he was a little skeptical. After dinner (two servings later!) he told me there is no reason to eat regular (gf) pasta again! Yup… he said it! (I'll post the recipe I made soon)
4. The People v. O.J. Simpson
Anyone else obsessed with this?! When the actual trial occurred I was really young and don't remember many details from it other than my mom being really into it and watching! Even though I know the outcome, I find myself all nervous and then getting all mad at the Tv (Greek style!). When this series is over I need to find some documentaries on Netflix about the actual trial and binge watch!
5. Reliving my Wedding Day!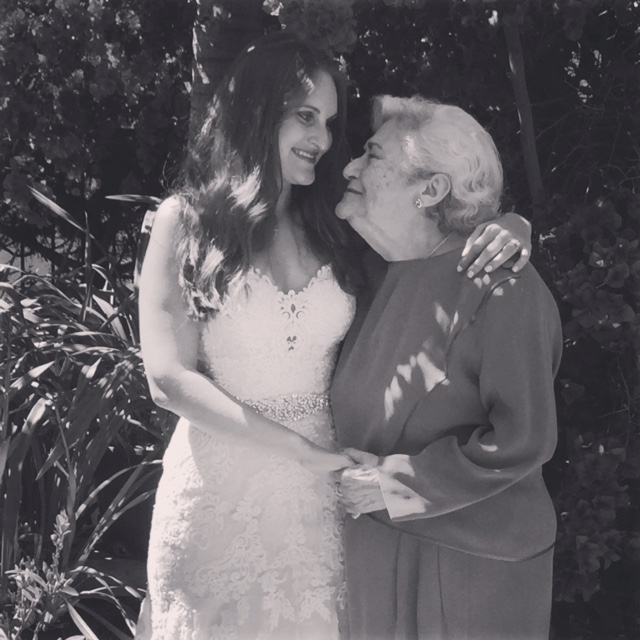 I posted about this Tuesday, so if you missed it you can read it here! It was such a meaningful day to me that my heart has been extra full this week. I want to thank you all for the very sweet feedback I received! Sometimes I struggle with how personal I should get on my blog, so I was a little nervous that no one would care about the post… but that was not the case. Thanks again for all your kind words!
My Yia yia (grandma in Greek) has so much wisdom and has been through so much in her 88 years of life, that I want to do another post featuring her with maybe her offering some life advice to us all (I would translate it of course!). 
There you have it, some of my favorites this week! I would love to hear yours, please share!