Happy Monday! I hope you all had a great weekend and are ready to take on the week! I had a very mellow weekend… much needed! With that being said, I didn't really do much to share with you so I decided instead of my weekend recap I'm linking with Erika for a "Let's Talk" hair addition.
As I was thinking of all the different hair styles I've had over the years… I've realized I'm come a long way with my hair!

I apologize that some of the pictures are blurry, but I needed to give you a visual! Taking it back to high school… over-processed much?! Let's just say I grew up in Orange County, CA and the show Laguna Beach was my inspiration! HA.
Then in college I decided to go for a new look and went really dark with bangs. Ya that didn't last long since my natural hair is lighter and it constantly looked like I had gray roots!
Then there was red. No explanation needed for that other than… What was I thinking!!?
At that point I was done and wanted my natural hair back…good luck with that! As I tried to lighten it, it turned orange since red is SO hard to get rid of.
Then I just decided to grow the color out. Thankfully ombre was in, so it wasn't too painful! That leaves us with the last picture which is current… and I finally have my natural hair back (after 6 years of growing out the color!).
Wow, now that is a hair journey! Luckily I got rid of the dye and threw out my flat iron!
This is my current hair routine: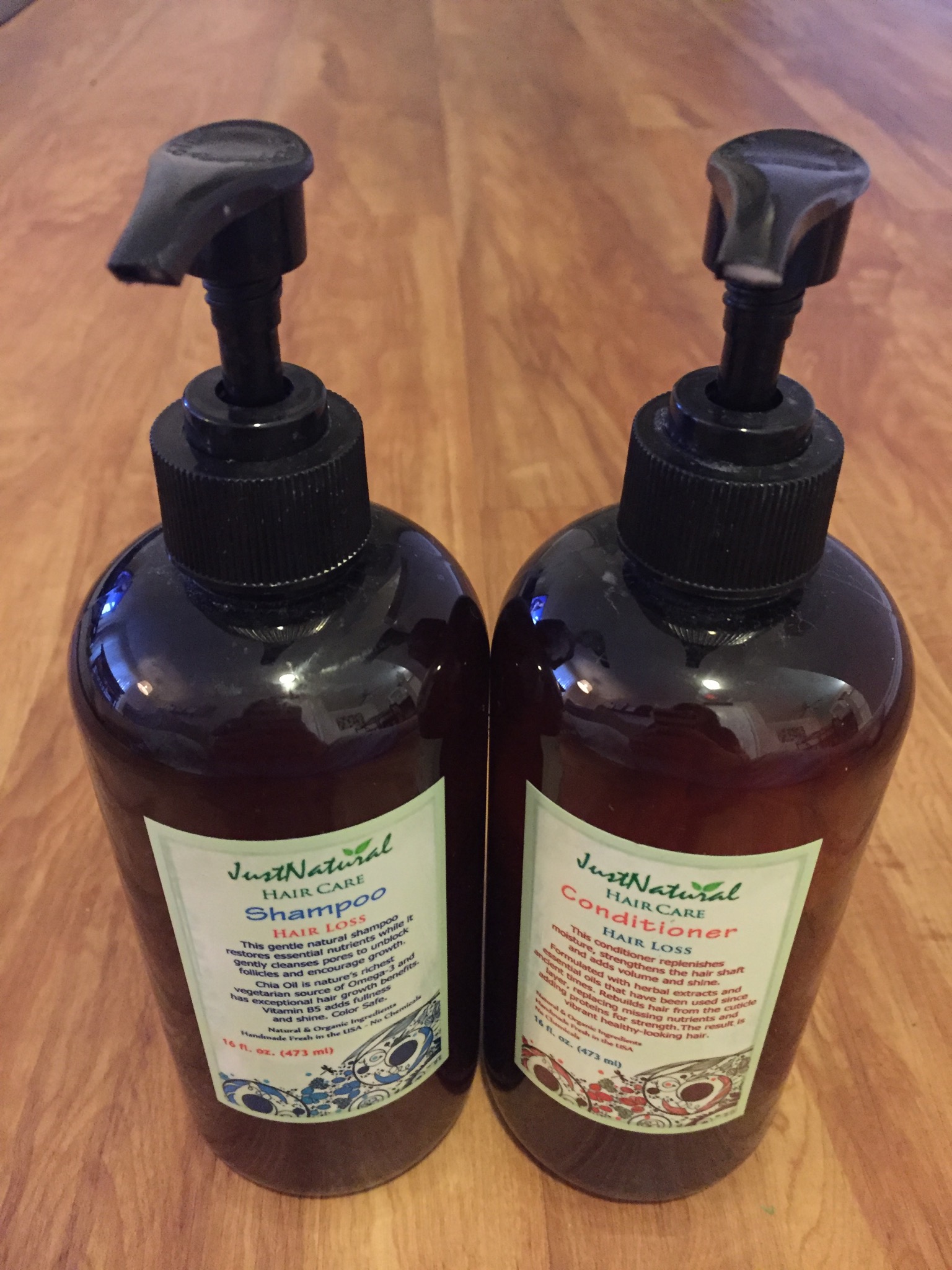 Lately I've been using Just Natural for Hair Loss shampoo and conditioner (since I've lost hair with having Celiac) and I love it! It doesn't lather a lot, but leaves my hair squeaky clean and gives me volume.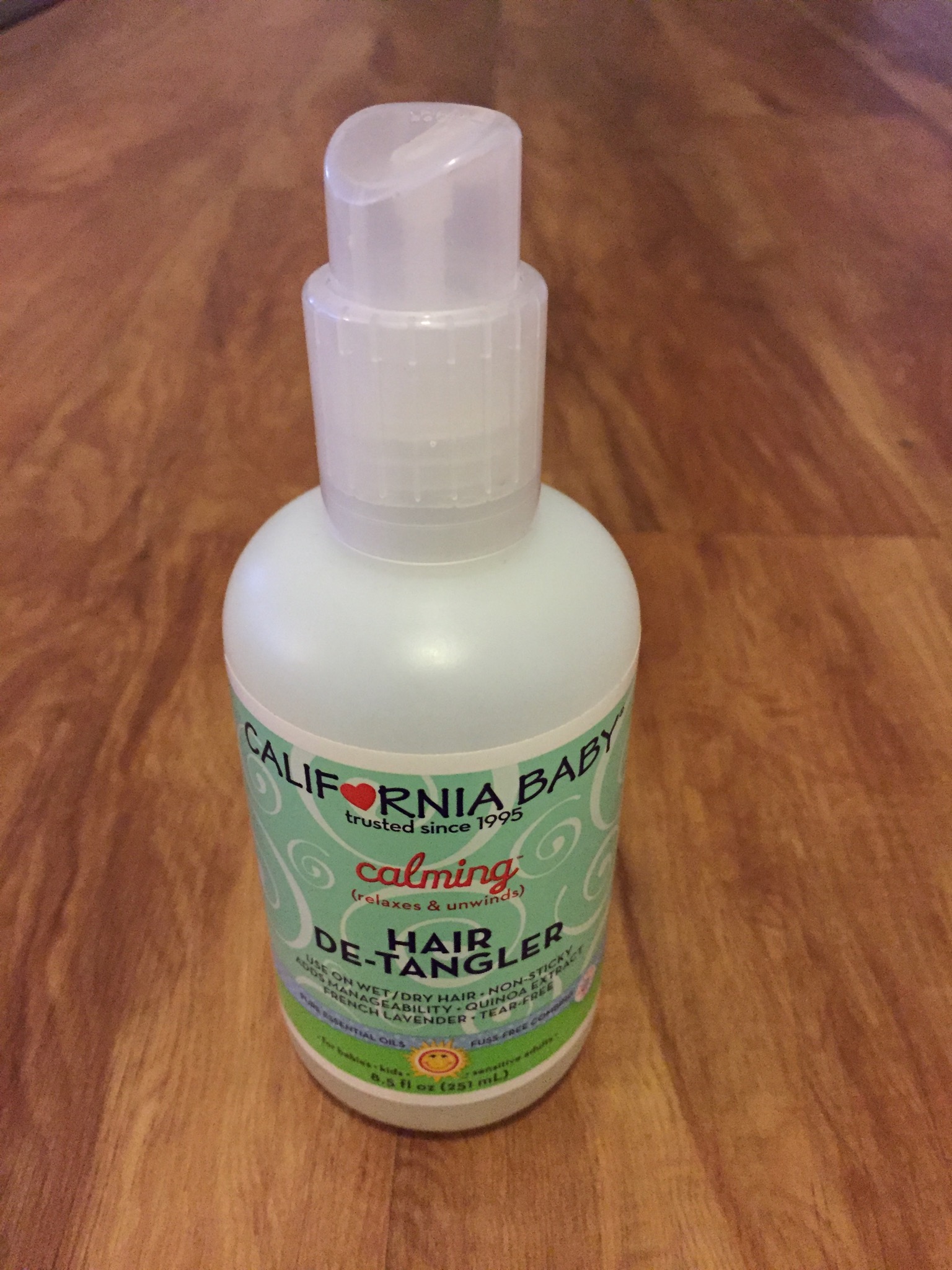 After the shower I use California Baby de-tangler so I don't pull out my hair.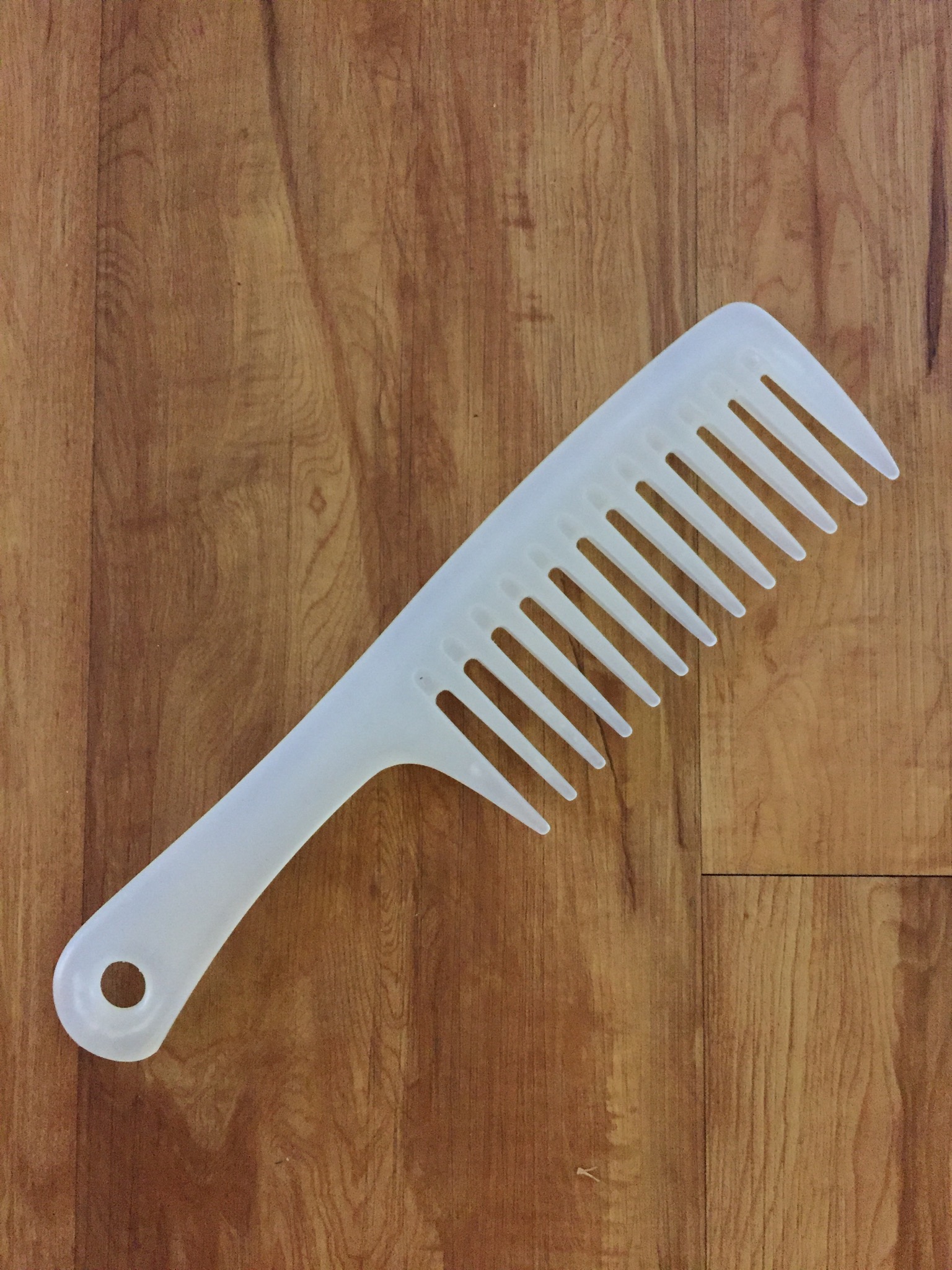 I ALWAYS use a comb to brush out my wet hair. I notice this helps with the tangles and causes less hair to fall out.
For the most part I wash my hair at night, brush it out and let it dry half way. Then I sleep with my hair in a braid.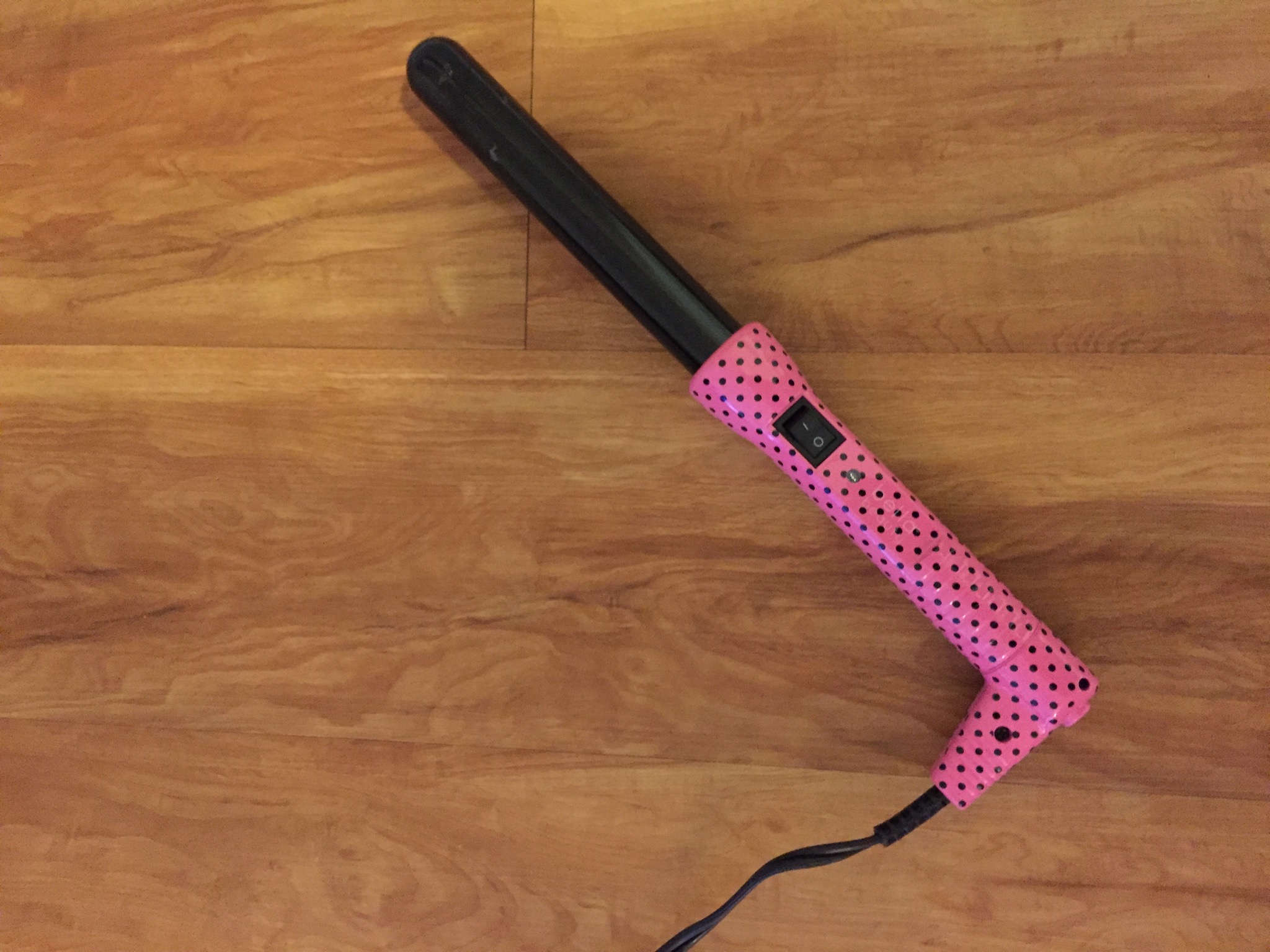 My hair is naturally a little wavy, and when I take the braid out it adds to the wave. Then all I do in the morning is curl random pieces (not my whole head) with my curling wand. I bought mine at Tj-Maxx for under $20! This one is similar.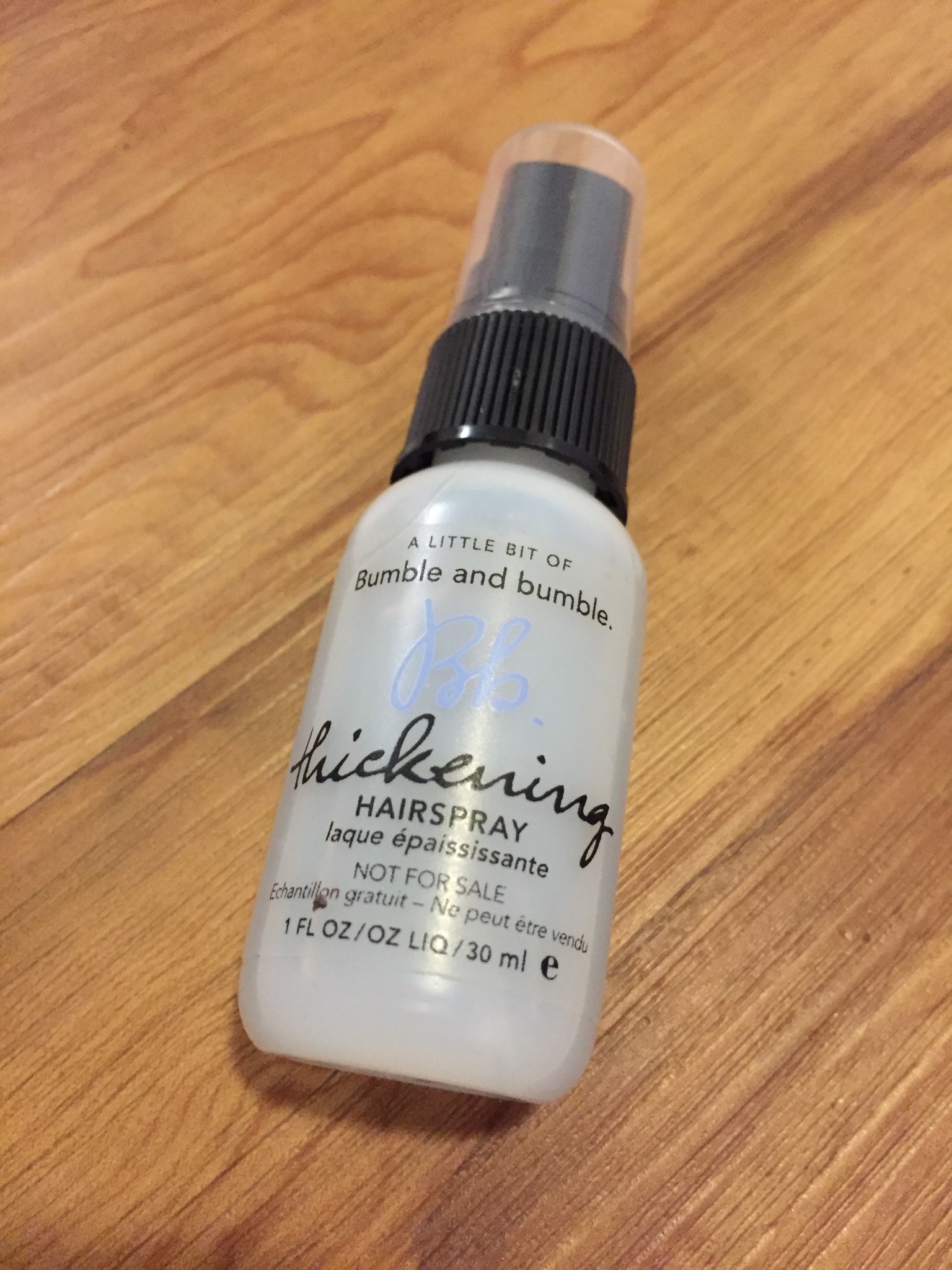 I bought a travel size of this Bumble and Bumble Thickening Hairspray to try it out and I love it! When I'm out I'm going to buy the larger size. It gives me incredible volume, and sometimes I like to spray it on my hair when it's damp to help give it more texture.
That's pretty much my daily hair routine, it takes me under 15 minutes to do my hair this way!
I also use my Vinegar Hair Rinse after the shower a couple times a week.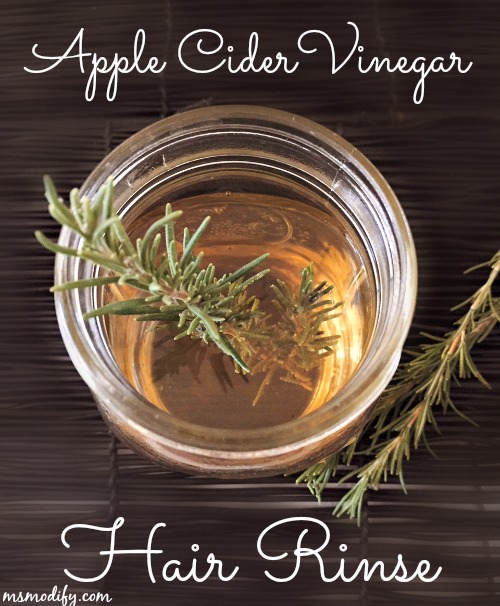 To read about my favorite hair products for volume and hair loss, you can read about them here!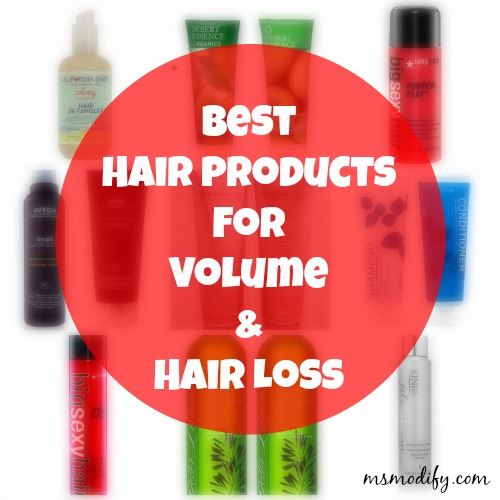 There you have it, my hair tips! I would love to hear yours!