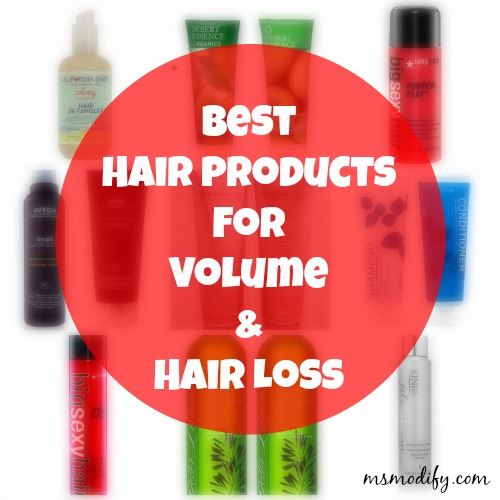 I know I've said this before, but having Celiac Disease is difficult. My life has been turned upside down and will never be the same; everything from eating out, to social events and even my vacations are different now. Hands down for me the hardest thing to deal with has been the hair loss. I've been to countless doctors to discuss this issue, and it all comes back to being a symptom of Celiac Disease. I know the symptoms are different for everyone, but one of my largest symptom is hair loss. After I (accidentally) get "glutenized" my hair will start falling out about a week later and last for a month or so. I'm not talking a few strands here and there, I'm talking handfuls. Luckily I had a lot of hair to start with, but I would say I've easily lost 1/3 of my hair over the 3.5 year period.
Fortunately my best friend is my hair stylist and she has the sweetest heart. Every time she does my hair I ask her "does it feel thinner?" and she always says "no, it feels the same. Don't worry it seems worse to you". She says this even when it's visibly thinner. I have learned so much from her about little tips to helping my hair appear thicker… and let me tell you, it's all about products and how you style it!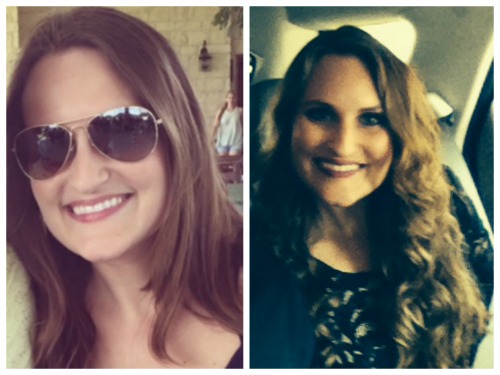 These pictures are taken a year apart. The one on the right was summer 2014 and the one on the left summer 2015. Believe it or not my hair was much worse (brittle, thin and falling) in the picture on the right (summer 2014). the picture on the left I just washed it and dried it with no products or curl in it. See it shows that styling makes a big difference! 🙂
So here are my top 10 favorite hair loss/volume products:
Shampoo/Conditioner: (no particular order)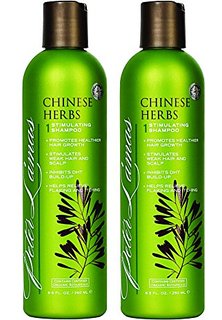 Chinese Herbs Energizing Shampoo and Conditioner: I was using Nioxin for a while, but it was burning my scalp and I hated using something with so many chemicals in it. When I went to my local Mother's Market and spoke with someone in the beauty department, they told me this is the natural equivalent to Nioxin. So far I really like it!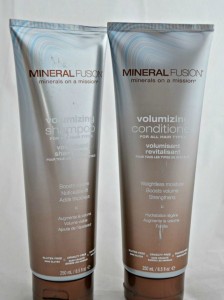 Mineral Fusion Volumizing Shampoo and Conditioner: This one really gives me volume and makes my hair a little more coarse (which I need since I have fine hair).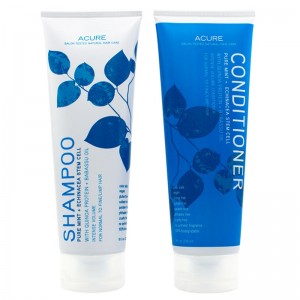 Acure Pure Mint = Echinacea Stem Cell Shampoo and Conditioner : I LOVE how this one smells and makes my scalp tingle when I put it on. I feel like it's working its magic!
Desert Essence Green Apple & Ginger Shampoo and Conditioner: This literally smells like green apples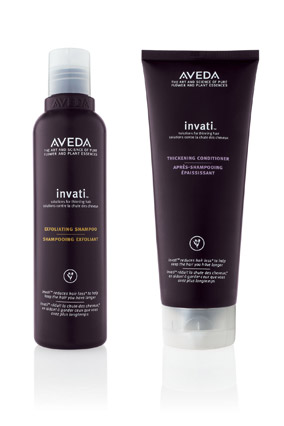 Aveda Invati Shampoo and Conditioner: I'm a big Aveda fan and have been for many years. This is Erik's favorite and he uses it daily!
Products: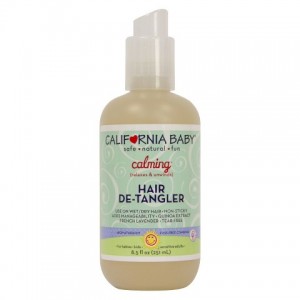 California Baby Hair De-Tangler: I always use this when my hair is wet to help prevent pulling and hair breakage. This is my favorite de-tangler by far!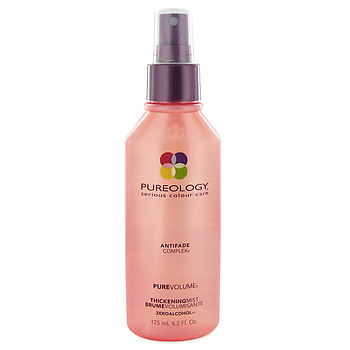 Pureology Pure Volume Thickening Spray: I swear by this stuff! I spray it to my roots when my hair is damp before I blow dry. It's pricey, but worth every cent!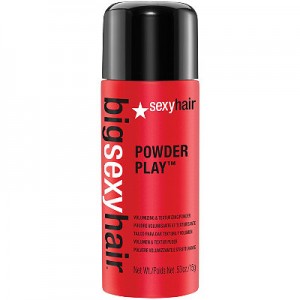 Big Sexy Hair Powder Play: This I apply to the roots of my dry hair and rub it in. It instantly gives me volume.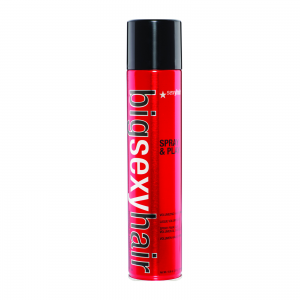 Big Sexy Hair Spray and Play: A lot of hair sprays make my hair oily, and this one does not!
Kendra Dry Shampoo: This is my favorite hair product! I admit it, I only wash my hair a couple times a week. I use this every day that I don't wash my hair. It gives me volume, takes away any oil and makes my hair smell so good!
There you have it, my ten favorite hair products. As far as my favorite shampoo/conditioner, I honestly like them all the same and literally have them all in my bathroom. I try to switch off between them all.
If you are in the Phoenix/Gilbert, AZ area or in Orange County, CA and are looking for a great hair stylist I highly recommend my friend Heather! She lives in Arizona but comes to California every six weeks or so.
Question:
What are your favorite products and any volume/hair loss tips??