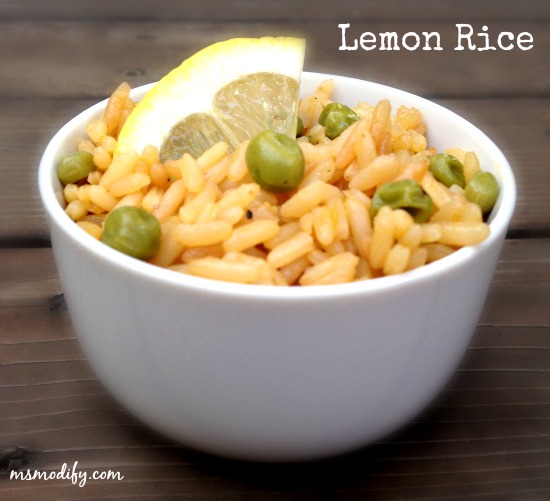 I've never been a huge rice fan. I find it a little too sticky and tasteless to be honest. So, I always modify it! This way of making it I just created one night as I was going; based off what was in my kitchen (I almost always do that). This is a great side dish to serve with grilled chicken or fish.
This is simple, yet tasty. I hope you enjoy it as much as I did!
(Serves 4-6)
Ingredients:
1 cup Uncle Ben's Original White Rice
1 Tbsp olive oil
3 scallions (green onions); chopped
½ cup frozen peas
2 Tbsp gluten free soy sauce
¼ tsp ground ginger
2 ½ cups gluten free chicken broth
Salt and pepper to taste
Juice of 1 lemon
Lemon wedges, to garnish
Instructions:
Put rice, olive oil, chopped scallions and frozen peas in pot and brown over medium heat. Once browned (about 5-10 mins), add chicken broth, soy sauce, ginger and lemon juice. Bring to a boil. Reduce heat (medium-low) and simmer covered for 20 mins.
Serve with lemon wedge.
Enjoy!