Happy Friday! Yay for short weeks!
Do you find yourself working out more in the summer? I know I try to be consistent all year around, but I always seem to step it up a little in the summer. You think I would start this in the winter or spring…hey, better late than never! Recently I've been really into finding fitness challenges and thought I would share some with you!
Fitness challenges are a great addition to your workouts! Cardio is important, so make sure you add that in. With fitness challenges you can't use the excuse of you don't know what to do, since literally you just follow what it says to do on that day! Print one (or all) and you're good to go!
Favorite Fitness Challenges:
Favorite Full Body Challenge: 30 Day Fitness Challenge from Mom Mart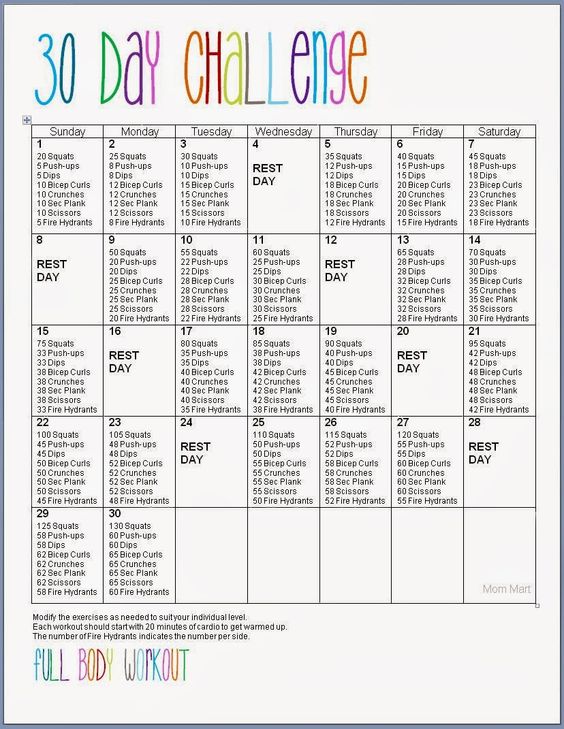 Favorite Leg Challenge: 30 Day Leg Challenge from Alive & Well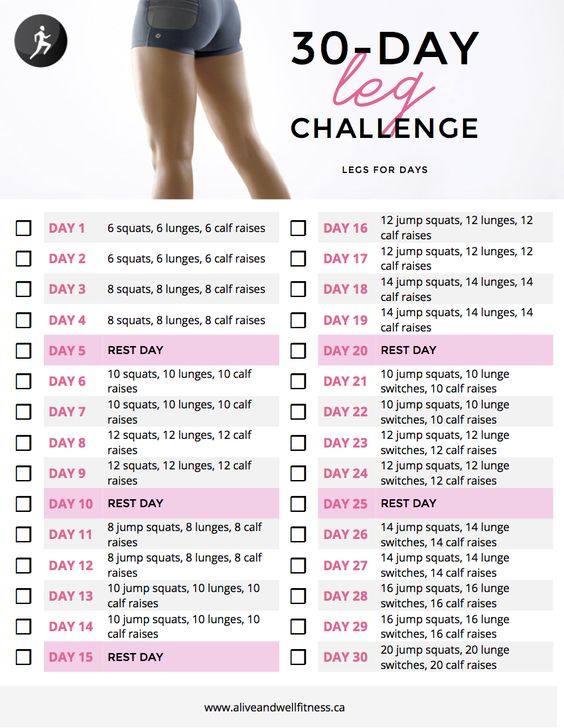 To go more in-depth with this leg challenge, learn about the best exercises for lower leg muscles!
Favorite Arm Challenge: 3o Day Arm Challenge by Daily Fit Hit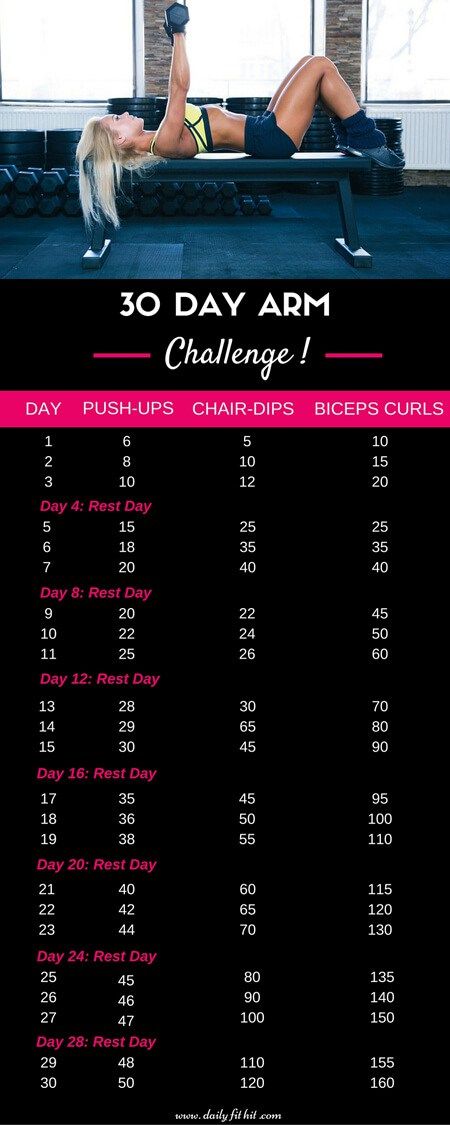 Favorite Ab Challenge: 30 Day Waist Trainer Challenge by Blogilates

Favorite Flexibility Challenge: 30 Day Splits Challenge by Sweat Stretch Eat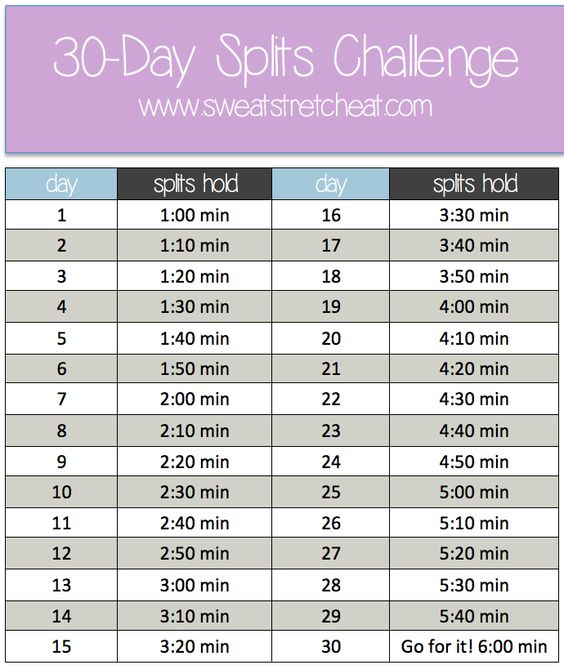 Favorite Running Challenge: From Walking to Running from DAREBEE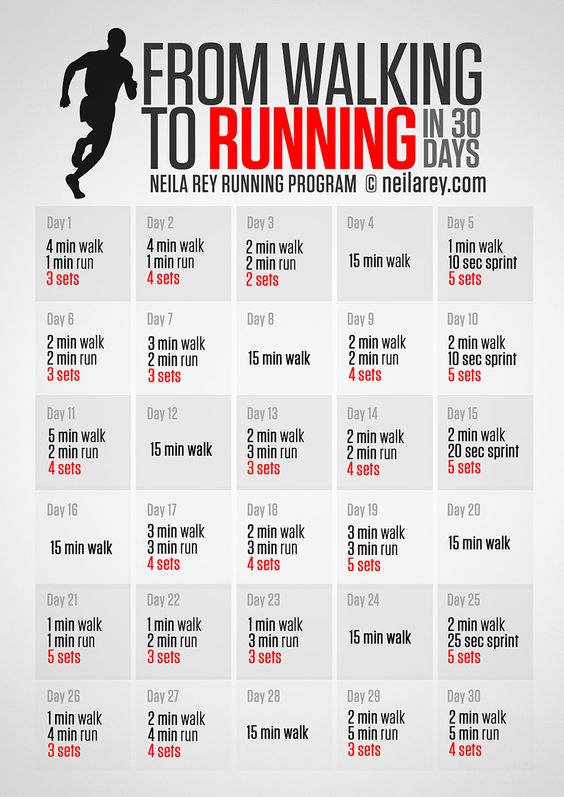 These are some of my favs! What's your favorite home workout?
Today I'm linking here!