Happy Friday! We are back from our trip and I'm exhausted! I swear I need a vacation from my vacation! Ha. Ever have that feeling?
It was a great trip… we went to San Antonio and then Austin and had a wonderful time. I thought today I would give you a little recap of what we did (and ate!). So sit back and enjoy the pics!
We were in San Antonio for my dear friend's wedding. Holly is my junior high best friend and we have stayed close all these years. My mom and her mom are best friends, so we all went together.
Let me just say, I've been to a lot of weddings and I think this one wins the Pinterest award! The wedding was on an old ranch that has been transformed into a venue in a town called Comfort, Tx. It's about 45 mins outside of San Antonio.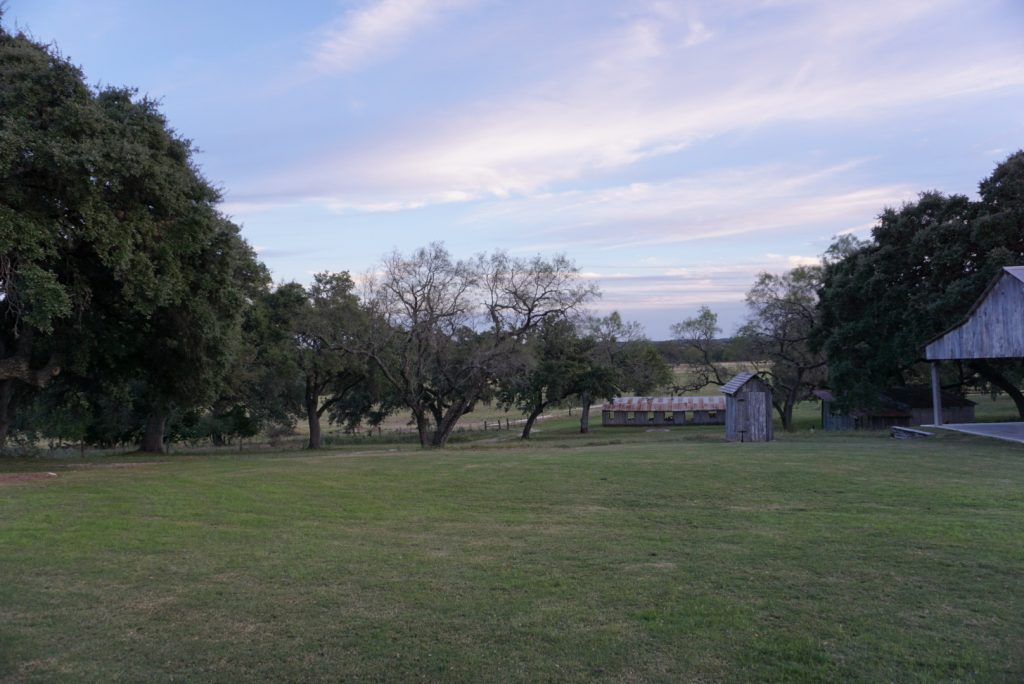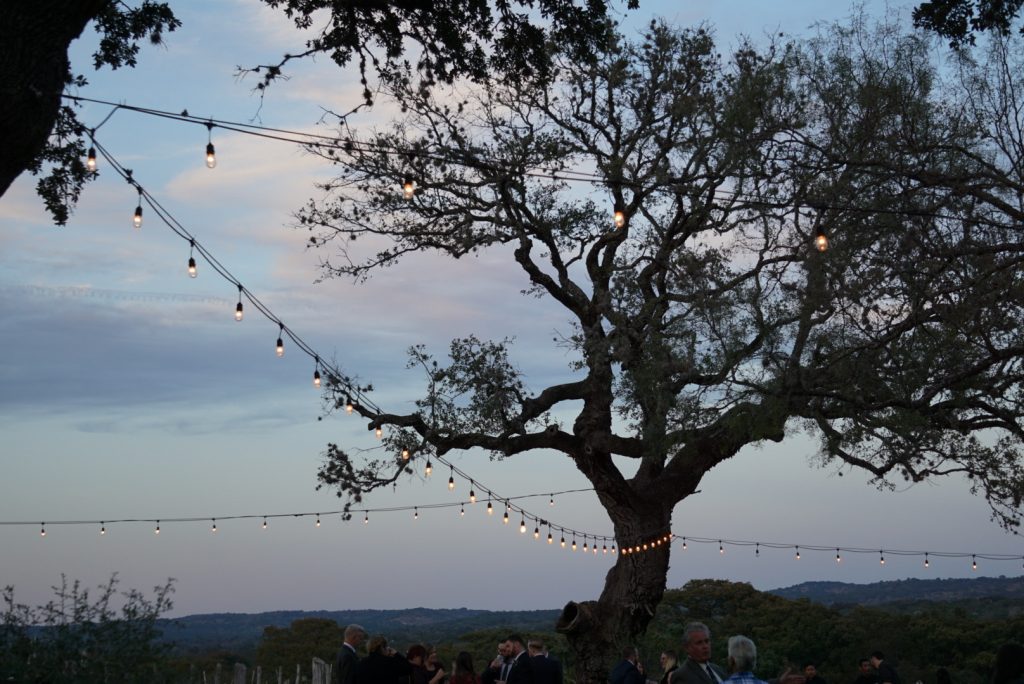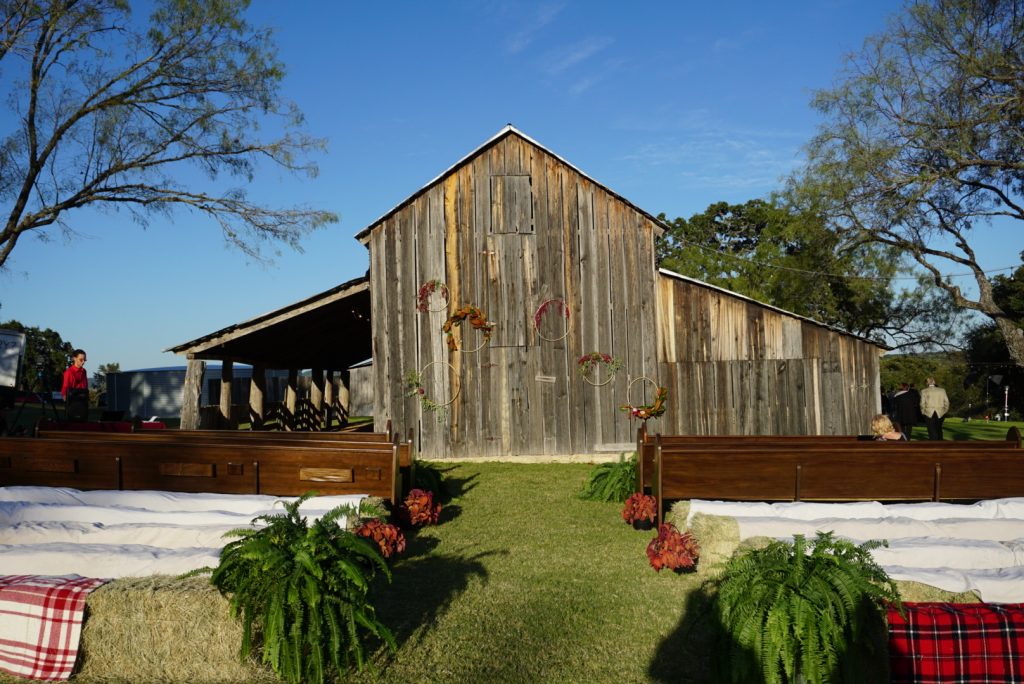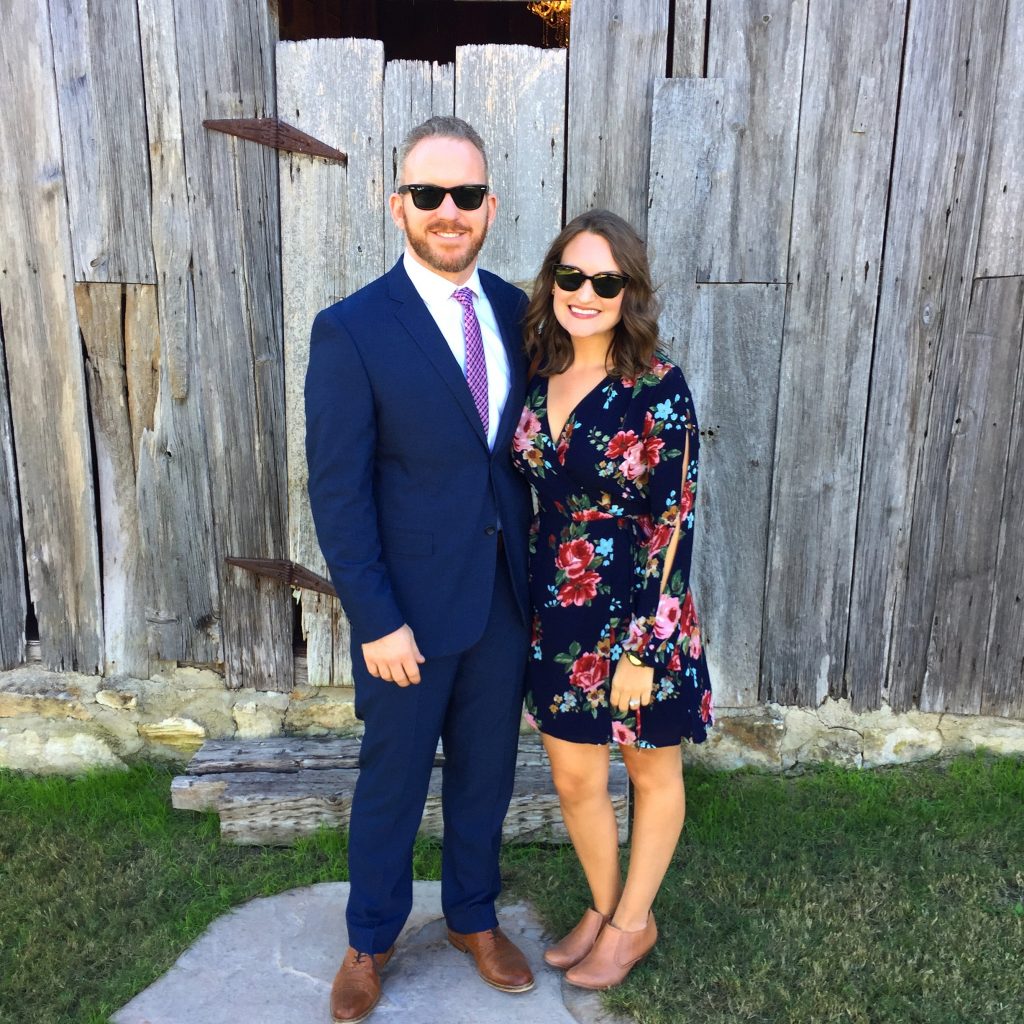 My forever date!
My favorite people!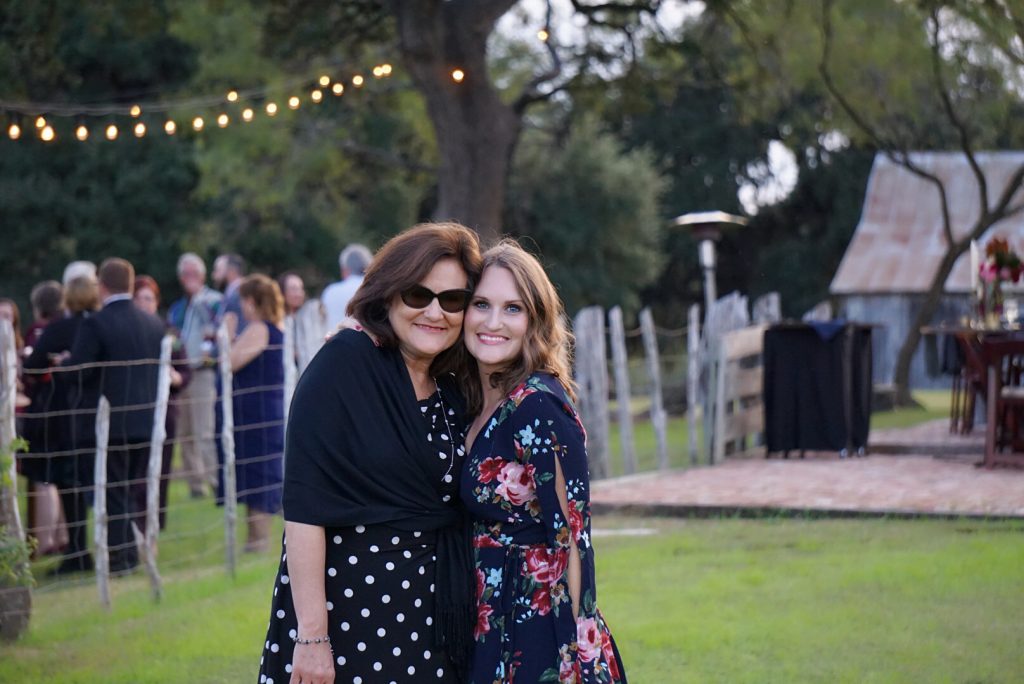 Love this mom of mine! 🙂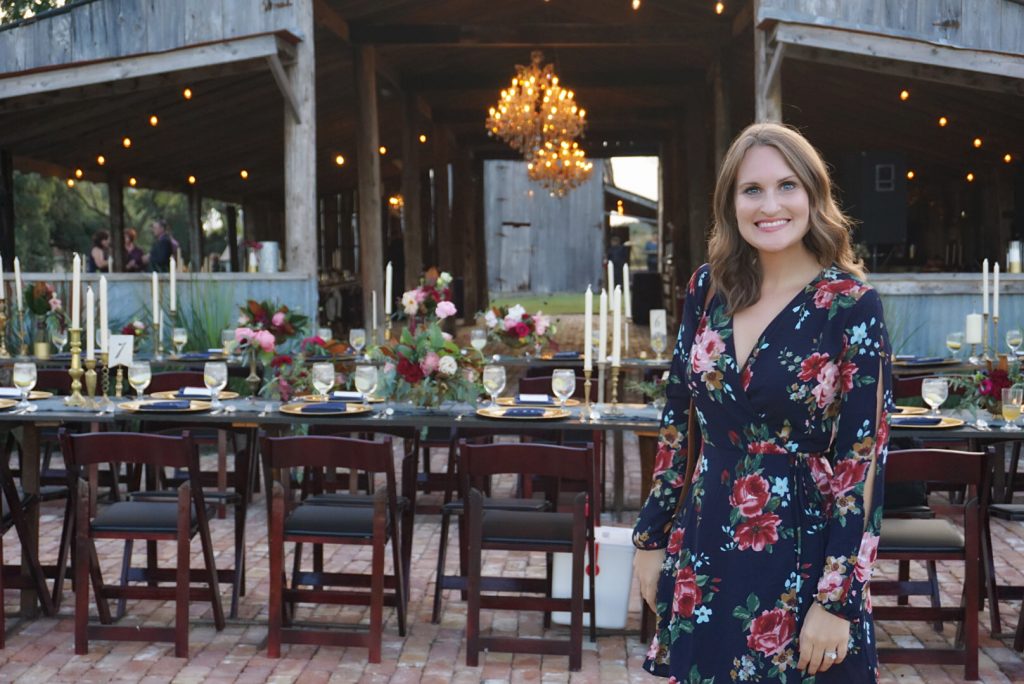 When you show up to a wedding and match the theme… HA!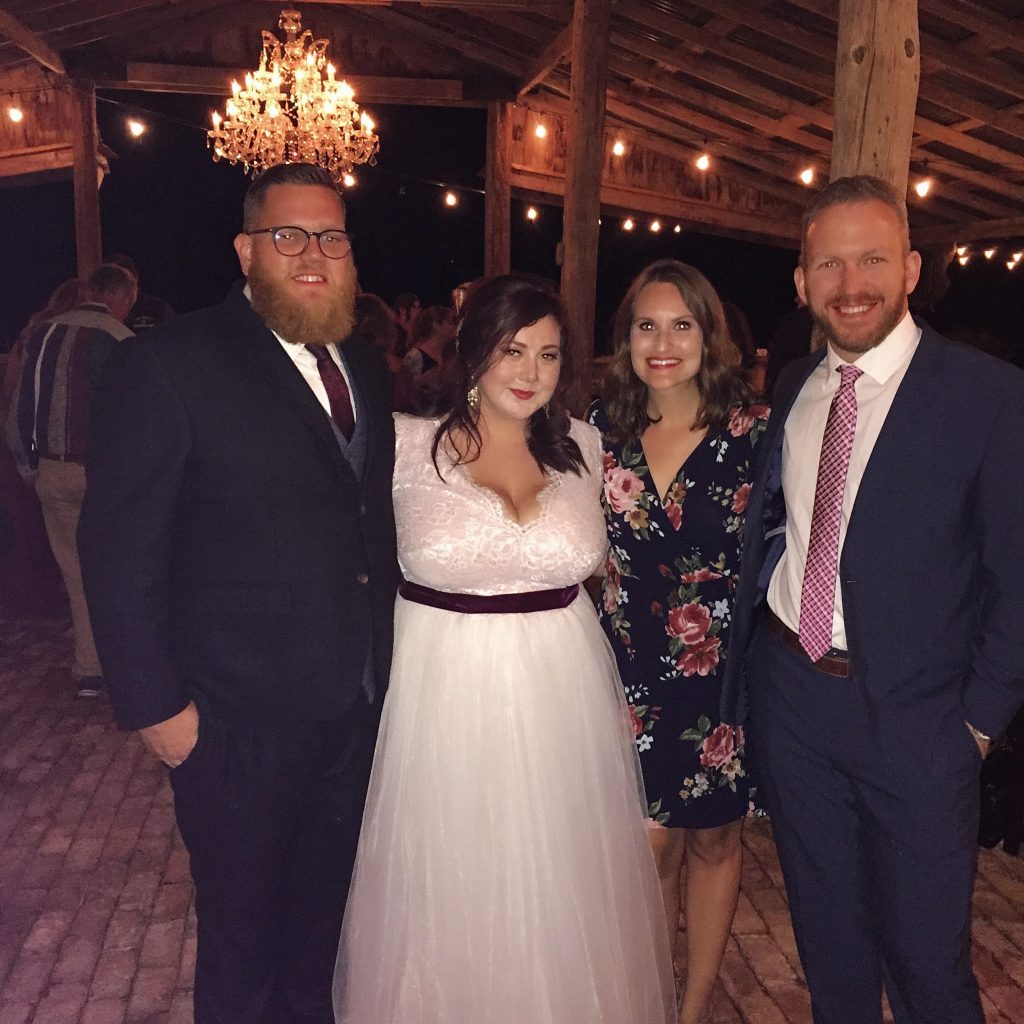 So happy for the beautiful couple!
While in San Antonio we headed to the River Walk.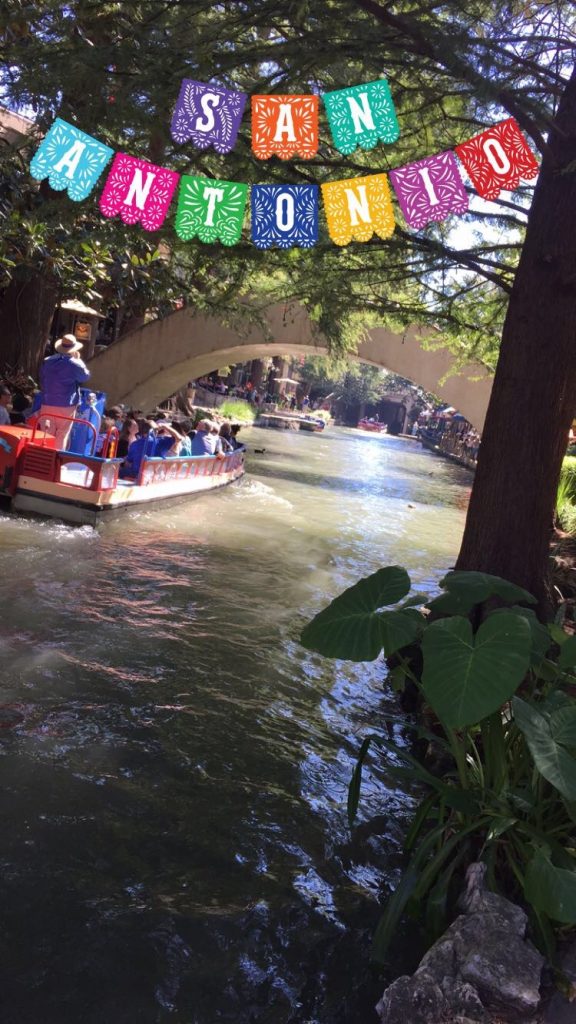 If you follow me on Snap Chat then you saw this pic! (come follow me! username: Ms.Modify)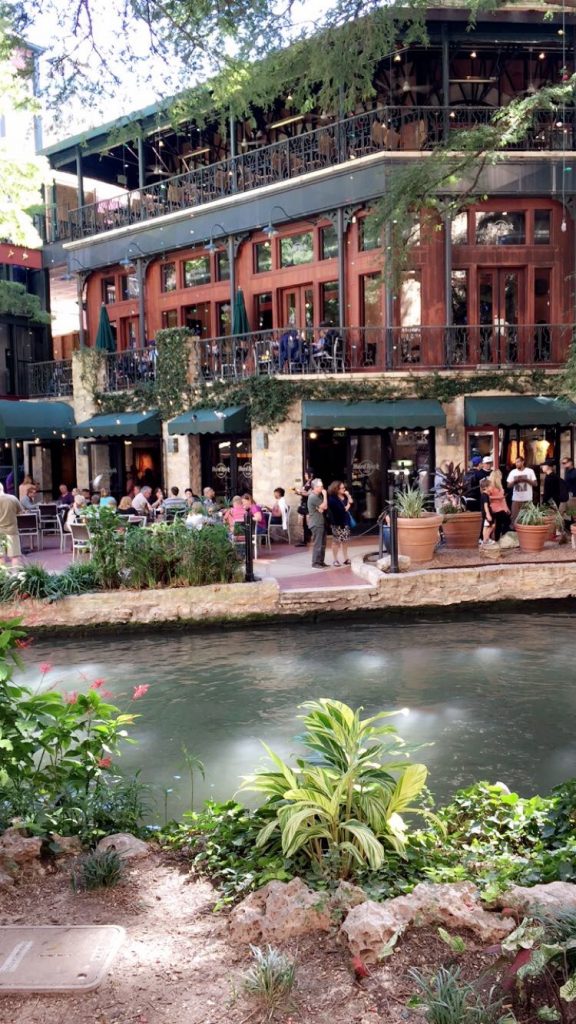 We went to a restaurant there that was recommended to me as being gluten free and
this happened…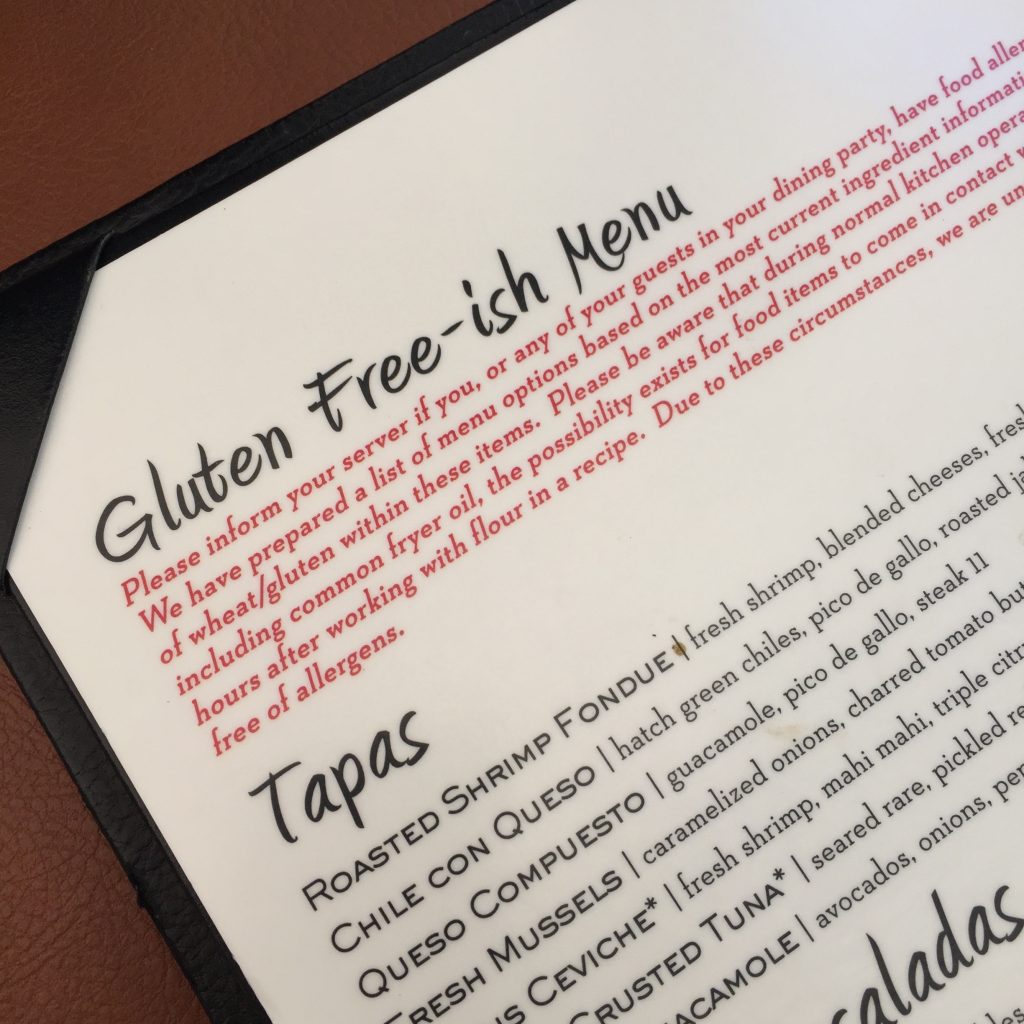 Gluten Free-ish?! What's that? I'm disappointed that I couldn't eat anything, but am glad that they are honest about it. I asked our server if the chips were gluten free and he said "yes, they're corn", then when I asked if they were fried with other items that have flour he said "yes"… ugh… not gluten free!
Speaking of food in San Antonio…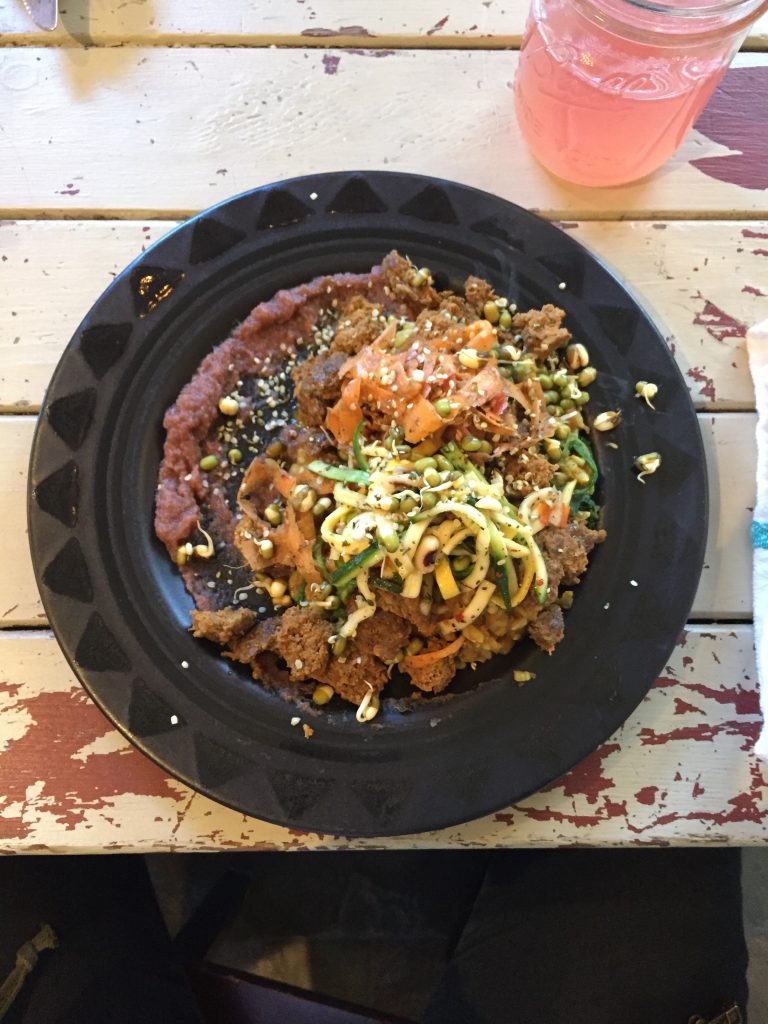 Let me introduce you to Pharm Table… it's 100% gluten free and delicious! I got the Kitchari Bowl and I'm determined to replicate it at home.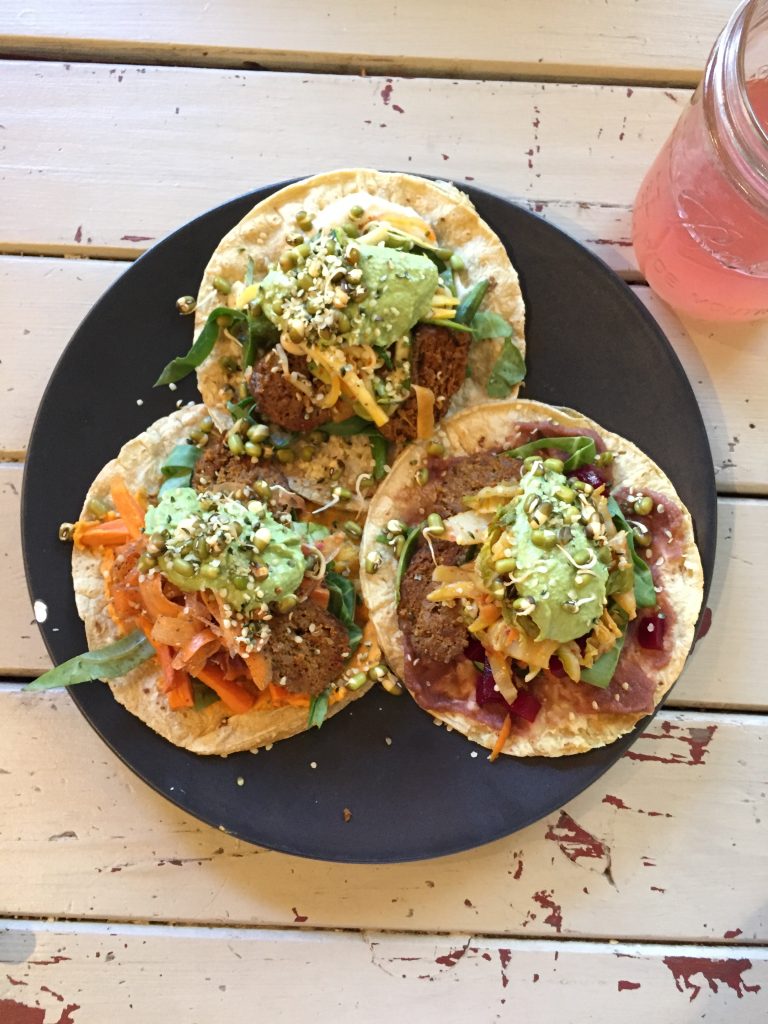 My dad got the tacos and loved them. I took a bite and they were really good!
We then headed to Austin for a couple days…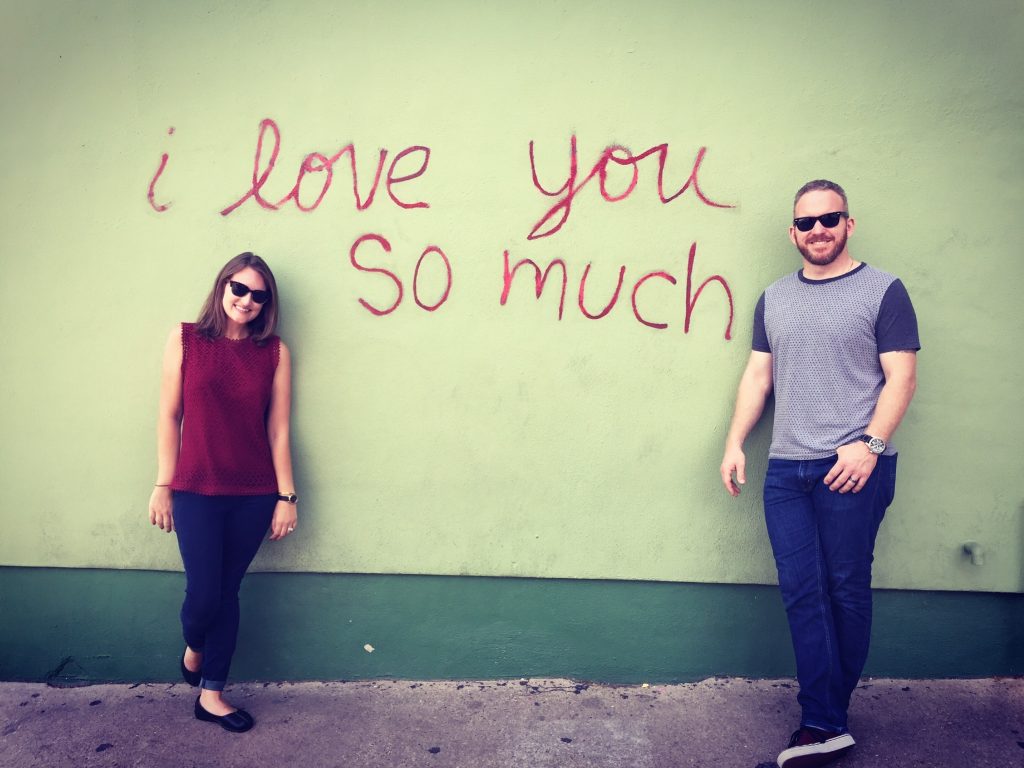 I've been to Austin a few times and always wanted a picture at this wall… I'm glad we got one! #thelittlethings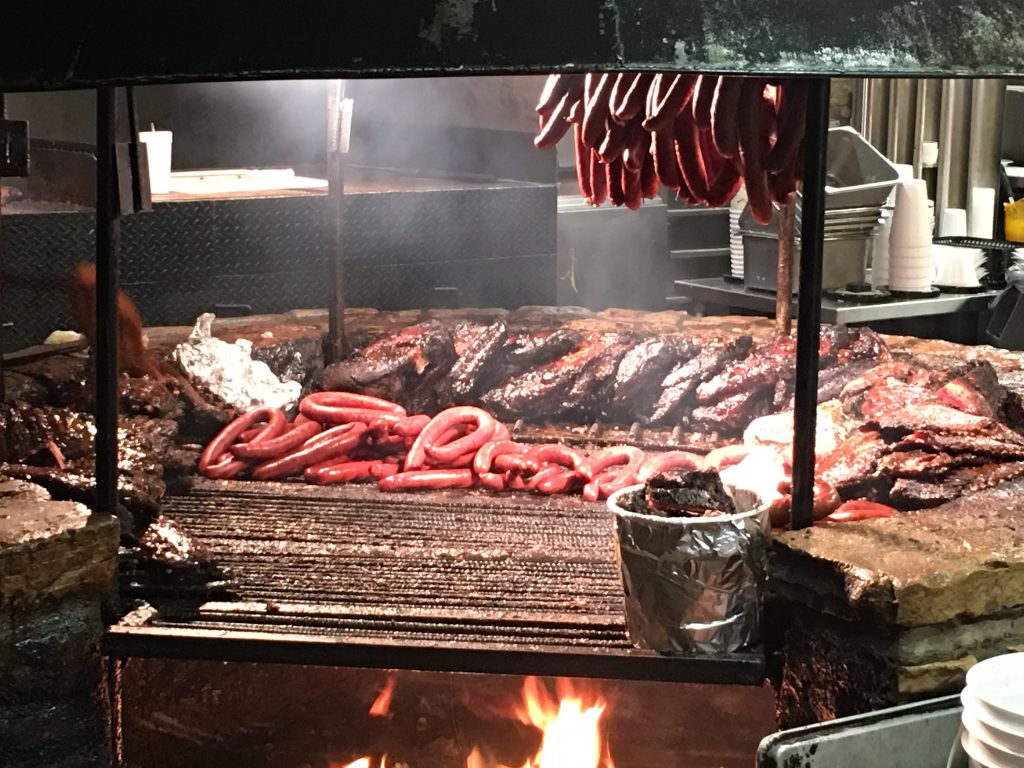 When in Texas… BBQ a must! Lets just say Erik and I are eating vegetarian for the next few days…we ate our share of meat at The Salt Lick!
I basically was in food heaven in Austin…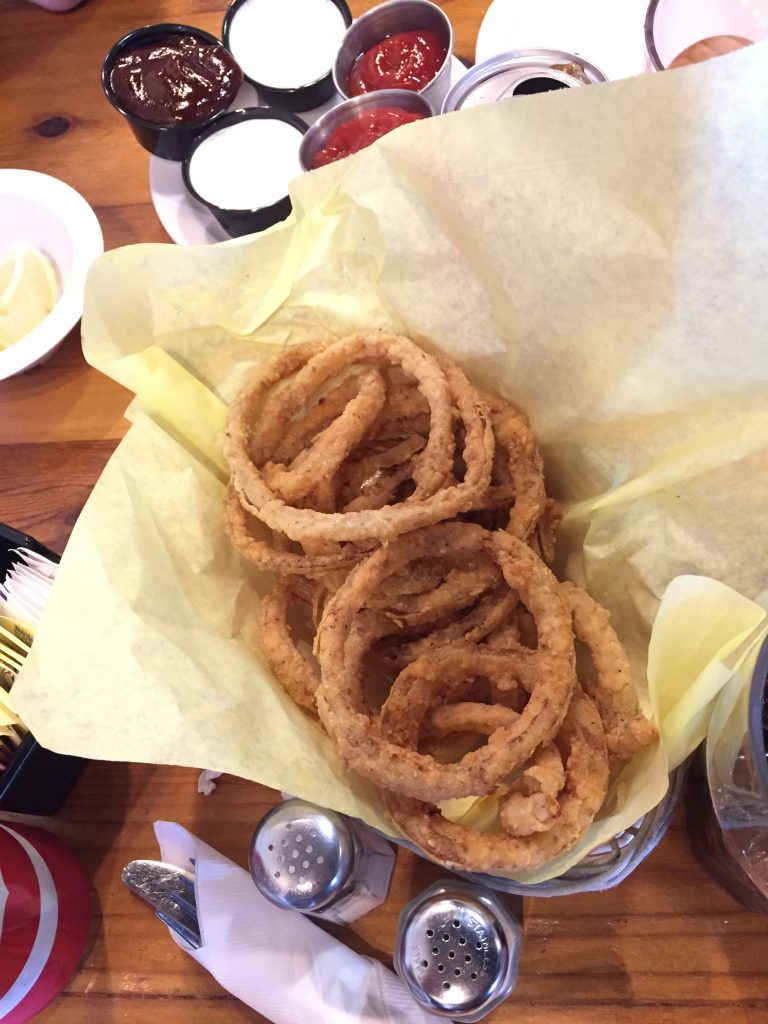 I was able to eat onion rings!! Yes! Wild Wood Bakehouse is located next to UT and is 100% gf! I may or may not have eaten the whole basket to myself! 🙂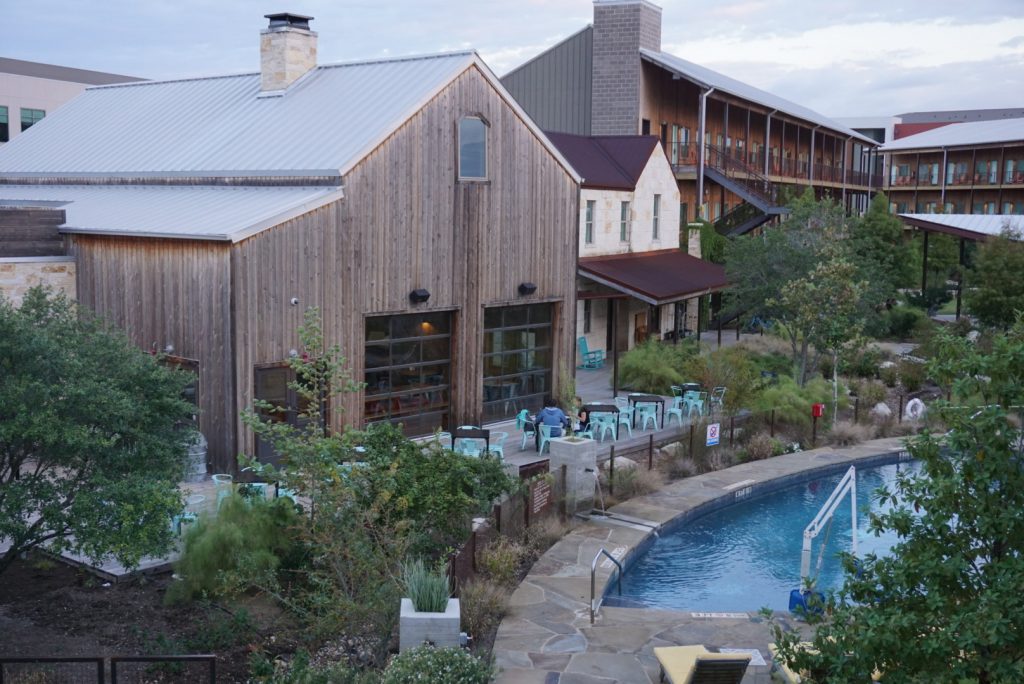 In Austin we stayed at the same hotel as our last trip there and love it! It's called Lone Star Court and I highly recommend staying there if your in Austin. It's in North Austin and located right next to a beautiful outdoor mall. It's a charming boutique style hotel.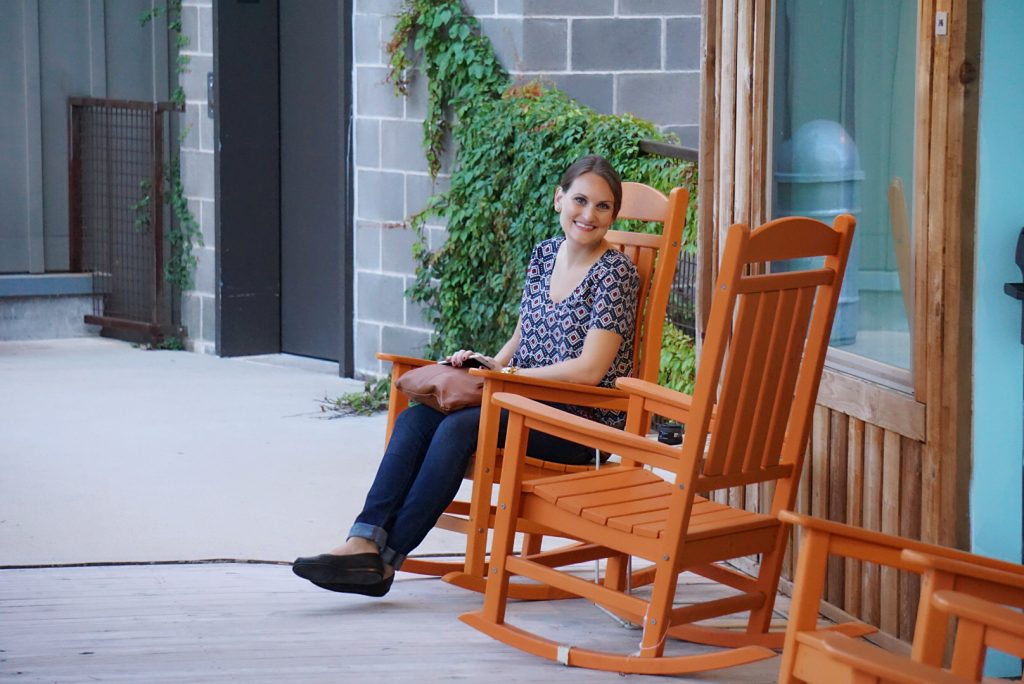 Outside every room there are rocking chairs on the porch. This was my spot each morning!
If you are ever in Austin, going to The Oasis on Lake Travis is a must! It's voted the best "sunset in Texas" and now I know why!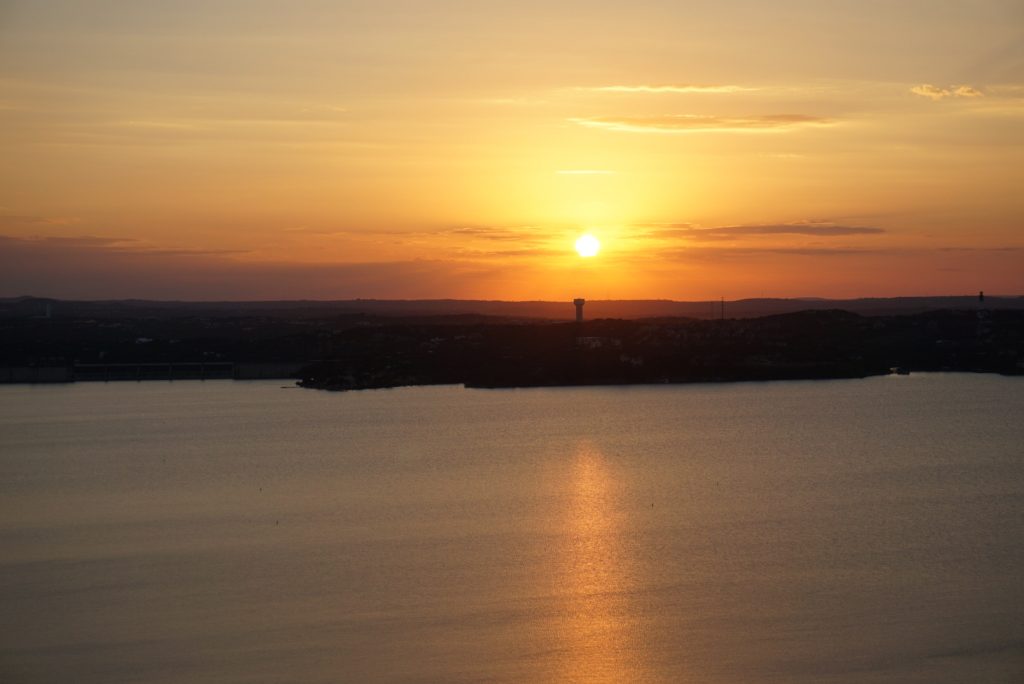 So gorgeous!
There you have it, a little glimpse into our trip!
Happy Weekend!
Today I'm linking with Erika!