Happy Friday! I hope you all are having a wonderful week! This weekend is the last official weekend of summer, so I hope you enjoy every minute of it! Here are a few of my favorite things from the week:
 1. Pretty Little Liars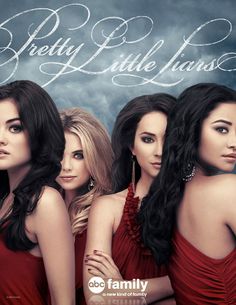 So you know I'm obsessed with binge watching shows on Netflix. Why have I never seen Pretty Little Liars?! I just stared season two and I'm hooked… I MUST know who "A" is!! It cracks me up that these girls are in "high school"… why weren't we so fashionable and mature when we were in high school?!
In July I made a goal to limit TV watching and came up with a plan. You can read about that here. Basically, I'll watch a little Pretty Little Liars before bed, but am watching "House of Cards" on the treadmill. I think I need to do a separate post all about my shows and getting recommendations from you!
2. LA Fashion District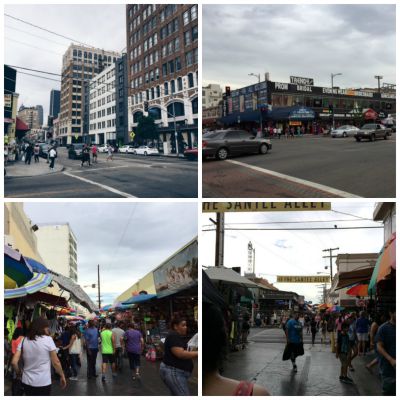 This past weekend I went to the Los Angeles Fashion District and we had a blast! The weather was humid and rainy off and on, but we survived! They literally have everything you can think of there! There is a section that has nothing but wedding stuff, and boy do they have good deals! I also bought a hat to wear in the Bahamas that is SPF 50. I saw the exact same hat at the mall for $45… and I got it for $12! Yup, $12… pay with cash and don't pay tax! haha (I also bought a selfie stick! Can't wait to use it!)
3. Tradesy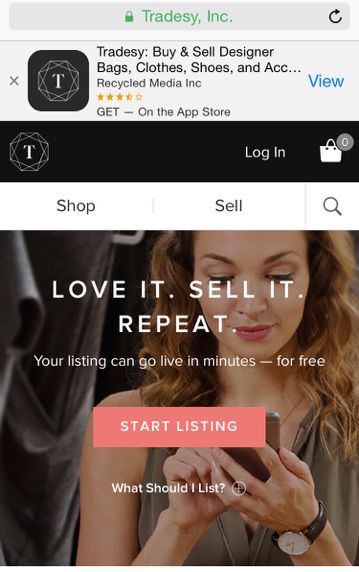 I'm not sure if I've been living under a rock, but I just discovered "Tradesy". If you have also been living under a rock, it's basically a website where you can sell or buy items (think: clothes, shoes, accessories, bags, wedding stuff). If you sell something, Tradesy will send you a box and shipping labels to send it out. All purchases go through the company, so payments are secure. Tradesy takes 9% of all sales. If you buy something and don't like it, returns are free. They guarantee all items are authentic and not damaged, so if you find this to not be the case you can return the item for free and get your money back.
I typed in Tory Burch Totes and this is what came up. As you can see this search generated 3,354 results! They show the price it's selling for, as well as the retail price. Once you click on the picture it gives you a detailed description, included actual pictures and description of the condition. I was so excited when I found this website, I had to share it!
4. Fall Food:
I'm a lover of all things summer: the pool, sundresses, grilling, the heat… but once September hits, bring on fall! I'm ready for this weird weather we've been having in southern Ca to go away, and for fall to come! I've been pretty obsessed with all things pumpkin already, and have been pinning like a mad woman lately! 🙂 You can check out my "Fall Food" Pinterest board:
Follow Kristina's board Fall Food on Pinterest.
I know I already shared this with you a few weeks ago, but I've added more. So, while you're at it check out my "Fall Style" board too!
Follow Kristina Karalexis's board Fall Style on Pinterest.
I hope you are all having a wonderful week and would love to hear your favorites from the week! Please share! 
To stay connected with me don't forget to:
Follow me on Instagram
Follow me on Pinterest
Like my Facebook Page
Follow me on Twitter