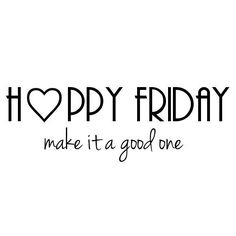 Happy Friday! Only one more week of work and then I'm off for two weeks to get married! I hope you all had a fabulous week and are ready for the weekend! We are all Patriots fans over here (minus Erik that's a 49er fan… poor guy, I know! jk) so we are not too thrilled for the Superbowl! 🙂
This weekend is supposed to be in the 80's in Southern California, so I'm looking forward to some outdoor time! Let's jump into my favorite things!
1. One Piece Swimsuits
Can you believe I don't own a single one piece? Since we are staying at an all-inclusive resort in the Bahamas and water activities are included, I really want a one piece. I know I'm cutting the timing close but am hoping to buy one before the trip. Here are some of my favorites!
black ruched, color block halter, black netting, and the black and white stripe
2. Immune Boosting Smoothie
I don't know what's going on, but I've been so sick over the past year. I literally feel like every time I get better, I get sick again! Have any of you bruised a rib from coughing so much?? Yeah, that's what I'm dealing with now and it's not fun! It literally hurts to laugh, cough, sneeze, etc!
Some people say it's stress, but I also work with kids so that may be the cause. I'm determined to stay healthy before the trip, so I've been loading up on my Immune Boosting Smoothie.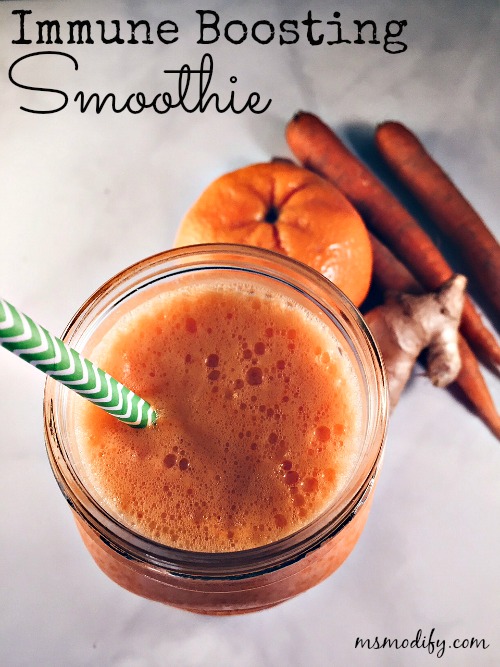 You can find the recipe here!
3. The Bachelor 
I have something to admit… I made a very BAD prediction in saying I think Olivia was a front runner one of my favorites. What was I thinking?! Do you ladies watch this season? Ahh Ben is so dreamy! 🙂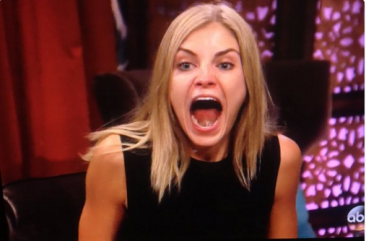 Seriously Ben?! I'm hoping the producers are encouraging him to keep her around for drama. I pride myself in being a good judge of character… but okay I admit it… I was wrong! Just those faces along make me cringe. You know what drives me crazy about her… she literally is the first one to grab Ben for alone time every date! I give her credit, girl knows what she wants and is making it happen. But come on Ben! He has to step up and say "No you always do this, lets give someone else a chance".
Okay, sorry I had to vent. I take the Bachelor very serious! 🙂
4. Gluten Free Girl Scout Cookies
Has anyone tried these yet?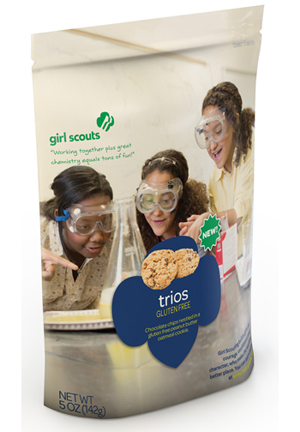 They're a combo of chocolate chip, peanut butter and oatmeal. I have yet another confession… I ate these knowing oatmeal was in them (I have a hard time tolerating oats, even certified gf ones) and of course I felt sick after. But they were really good and totally worth the stomach ache!
It makes me so happy that they're making gluten free cookies and they're certified gf which means they take the issue seriously. So many kiddos are now able to enjoy Girl Scout cookies again! Just be careful if you don't tolerate oats.
5. Valentine's Day Date Ideas 
Valentine's Day is one of those holidays that tends to involve restaurants and for us with Celiac that can be hard.  Here are some ideas that don't involve eating out!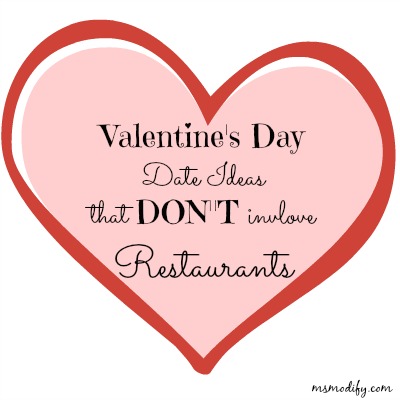 I'm really excited because next Friday night the Pure Barre studio I go to is having a special event for V-day called "Bring on the Men". This is where you bring a date to class and then after they will have sushi, wine and beer. Erik and I are signed up and I can't wait to see him get his "Lift, Tone and Burn" on! 🙂
I hope you all enjoy your weekend and I look forward to catching up with you next week! xoxo