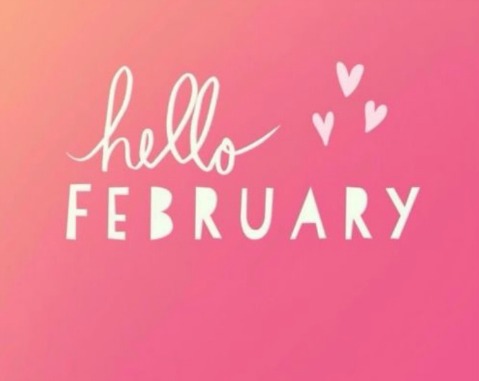 Hello February! I'm so happy to see you! And the wedding countdown officially begins! February 20th will be here before I know it! I decided to do something a little different for my goals… here they are!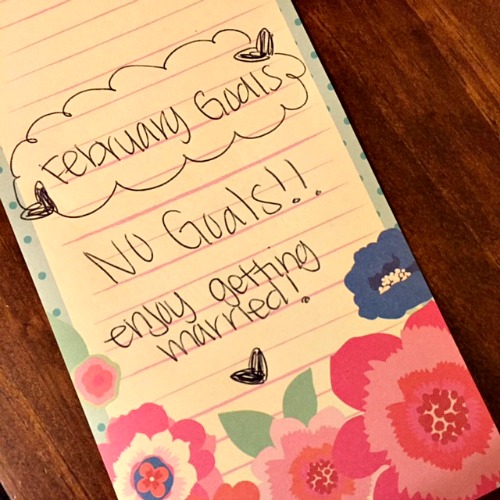 My goal this month is to have NO GOALS!!! I know that may sound crazy with everything I still have to get done before the wedding. But like many of you have learned about me… I'm a planner, a perfectionist, a control freak, a Type A personality, a Virgo… end of story.
With that being said, I've decided to try to relax and enjoy things as they happen. Since it's a destination wedding there is only so much I can control and it's killing me I've learned to "go with the flow"! That's a phrase that's even difficult for me to type!
I know that if I make goals for this month and if they're not executed fully, it will drive me crazy SO this month the goals are thrown out the window and I'm going to enjoy our trip and every moment of getting married!
In a way it's a relief and takes pressure off me not to have goals this month. I'm just enjoying the last bit of planning and can't wait to be with all my people in the Bahamas! 🙂
Question: What are your goals this month?
I'd love to hear your plans, goals and to-do lists for February! Type in comments below!