Happy Fall!! Yay, yesterday was the official start of fall. Fall is my favorite season… pumpkin spice everything, I get to pull out my scarves (well not with this hot weather we've been having in southern ca!) and fall TV is back!!!
If you know me, then you know I love TV! My job can be stressful and emotionally draining at times, so when I come home at night I like to watch TV and not think much! It's my way to zone out and de-stress. All summer I miss my shows, so come fall I'm excited for them to start up! Here is what I'll be watching this season!
Monday: The Voice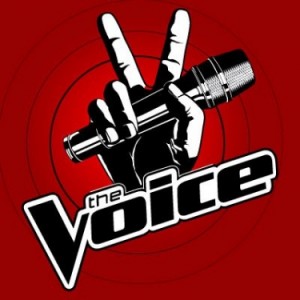 I used to be all about reality TV, but I'm pretty much over all of it besides The Bachelor and The Voice. I love how the coaches are so encouraging and treat the contestants with respect (unlike American Idol).
Tuesday: The Voice (again)
Yup, The Voice is on two nights in a row. I work late on Mondays so I record it and only watch a little, so I'll watch the rest on Tuesday. I need to see if there is anything else on Tuesdays I like.
Wednesday: Nashville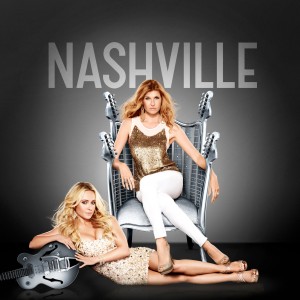 I love me some Nashville! It's tied for my favorite. If you don't watch it, I highly recommend you start it ASAP on Netflix. It's a great story line plus it has really good music! I listen to "Nashville Cast" radio on Pandora all the time! I'm a huge Tammy Taylor (Connie Britton's character on Friday Night Lights) fan (Yes, I'm a fan of a character) so that's another reason I love Nashville! 🙂
Thursday: How to Get Away with Murder & Scandal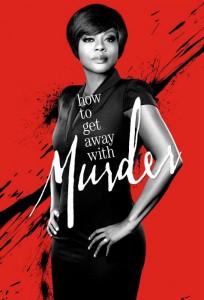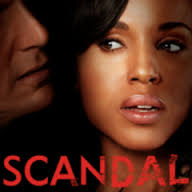 Thursdays are a double header! If you don't watch How to Get Away with Murder, season one is on Netflix now so I recommend you start it! I'm excited because this season I'll be live with Scandal. I don't know where I was, but I just got into Scandal last fall and binged watched it on Netflix. Scandal is tied with Nashville as my favorite. I love shows with a power female lead, and if you don't watch them, then let me tell you both of these shows center around tough women! I want to be Olivia Pope. End of story.
Don't worry, Friday and Saturday I take a break from TV and socialize with the real world!
Sunday: Blood and Oil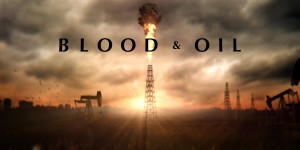 I'm intrigued by the previews of a new show called Blood and Oil, so I set my dvr to check it out! Don't judge me, but I loved Dallas…I feel like this may be a less cheesy version of Dallas! I'll let you know how I like it!
So there you have it, my fall TV must-watch list! I would LOVE to hear what you'll be watching and see if I should add anything to my list!