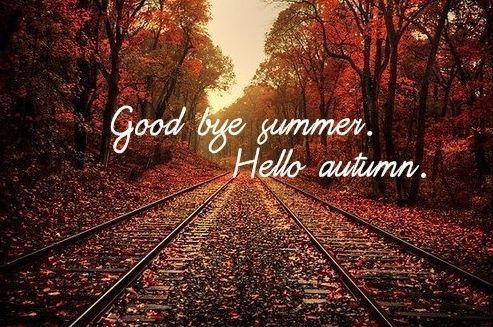 Happy Friday and Happy Fall!! Too bad here in southern California it's still in the 90's and probably will be for some time! Don't get me wrong, hands down southern California has the best weather in the country but sometimes I wish we had seasons. I hope you all had a great week! Here are a few of my favorite things from this week:
1. Fall TV is Back!!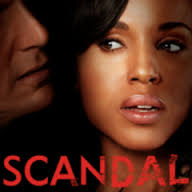 Little needs to be said about this, lets just say I'm one happy girl! If you read my post from yesterday, then you know what I'll be watching. PS: If you need me Sunday-Thursday between the hours of 8pm-11pm, you can find me on my couch!  🙂
2. Pumpkin Spice Everything!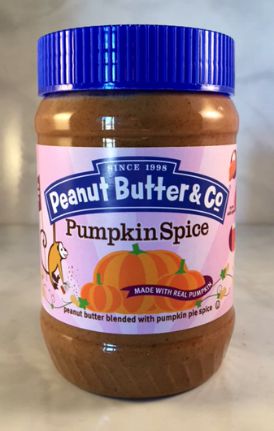 When I think of fall, I think of pumpkin spice everything! Unfortunately, being gluten free we miss out on a lot of this fun seasonal stuff. I found this incredible pumpkin spice peanut butter and it's certified gf!! I found it at my local Sprouts Market. I'm a huge lover of peanut butter. I pretty much eat it everyday. My favorite is on a gf waffle for breakfast, or with apples/bananas for a snack. Peanut Butter & Co also has this Mighty Maple flavor that sounds pretty amazing!
3. Family Weddings
Over the weekend we went to my cousin's wedding reception. Him and his wife decided to go privately to the courthouse to get married and then had a reception. I love that they did that! So intimate and personal. It's perfect for them and I couldn't be happier that our family is growing! Ps: my cousin Alexis (the blonde in the blue dress) is pregnant with twins! How amazing does she look!? Family is so important to me and it's so special that we all have exciting things going on this year to share together. Three weddings and two babies! 🙂
4. Tory Burch Sunglasses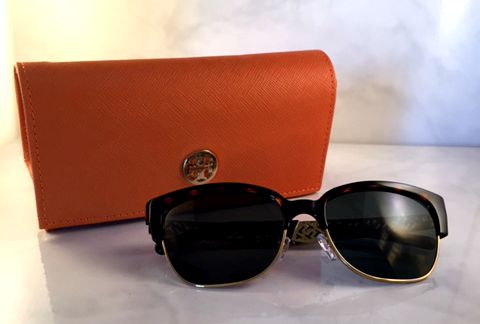 Tuesday was my birthday and my mom surprised me with sunglasses I've been eyeing for a while. I love aviators, but I also love traditional Ray-Bans, so when I saw these Tory Burch sunglasses I fell in love with them. They are the perfect mix for me! PS: They're much cheaper on Amazon compared to Nordstrom!
There you have my favorite things from the week! I would love to hear yours!