Happy Friday! One of the most common questions I get emailed about is what are some gluten free pantry staples that I always have on hand. Since I'm doing Whole30 this month, I thought this should be a perfect post for today!
For those of you still unsure about what Whole30 is or why you should do it, be sure to read my post here! All of these items are gluten free and Whole30 approved!
There are so many more pantry staples I could share in this post, but here are just the key ones I always have at any given time.
Vinegar/Oils: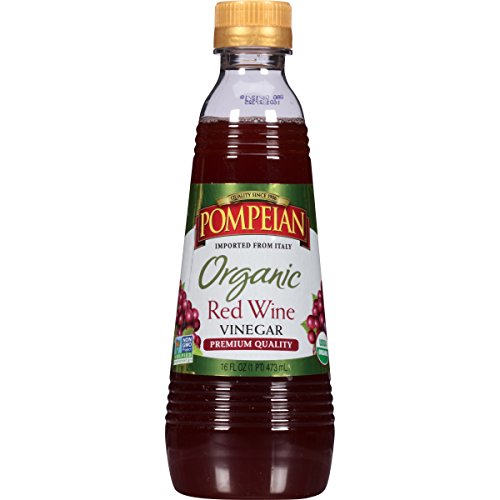 Pompeian Organic Red Wine Vinegar: No matter what I cook for dinner, we always have a salad with it and this vinegar is what I use to make my dressing!

Bragg Apple Cider Vinegar: This is just a staple that everyone should have. I use it for everything from cooking, to in my face masks!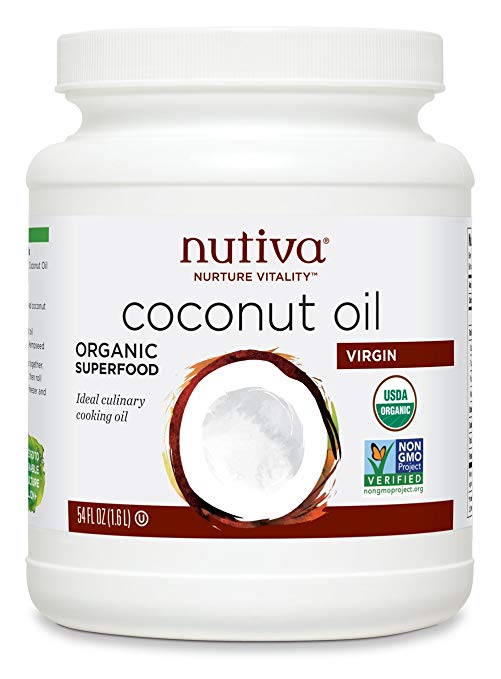 Nutiva Coconut Oil: I like how Nutiva is high quality, organic and non-gmo coconut oil 
Kirkland Organic Extra Virgin Olive Oil: Being Greek, it's a joke in our family that we bathe in olive oil becasue we go through it so fast! This is my favorite… most bang for your buck! I get this at Costco, but you can also order it from Amazon.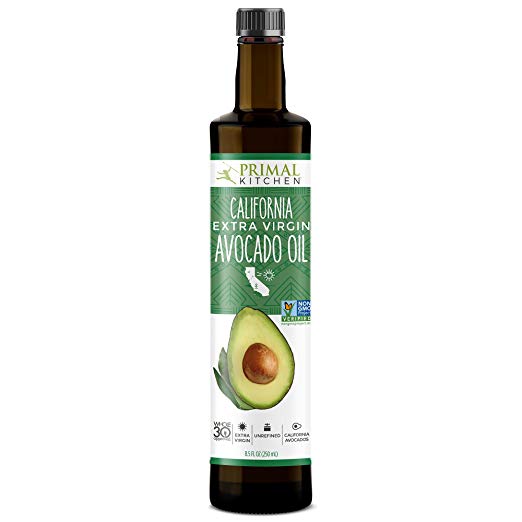 Primal Kitchen Avocado Oil: Although olive oil is my go-to oil, I also do use avocado oil when I cook. My dietician reminds me avocado oil is better for inflammation in the gut!
Broths/Canned Goods: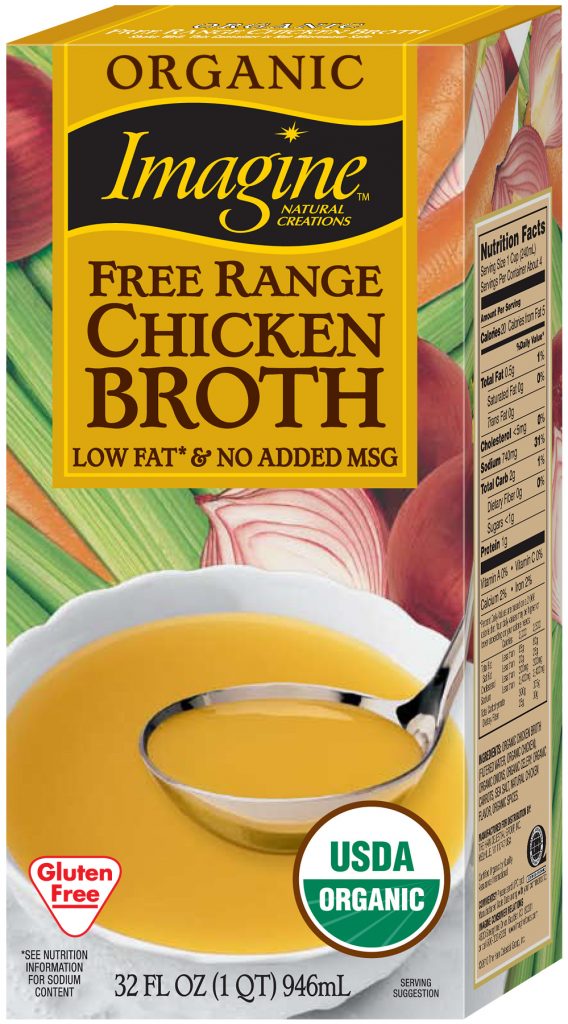 Organic Imagine Free Range Chicken Broth: Imagine is a really "clean" brand of chicken broth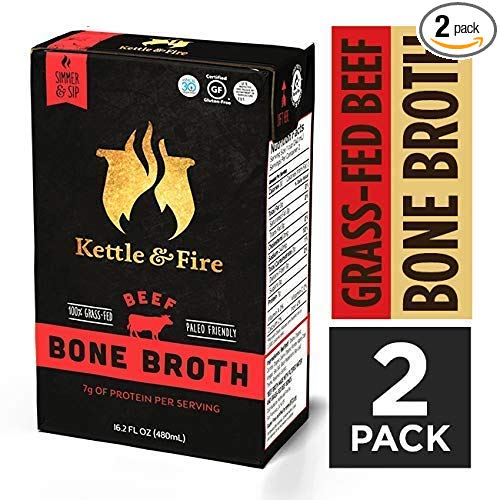 Kettle & Fire Bone Broth: This brand has no added sugar like you'll find in most beef broths. It's also important to me that it's certified gluten free!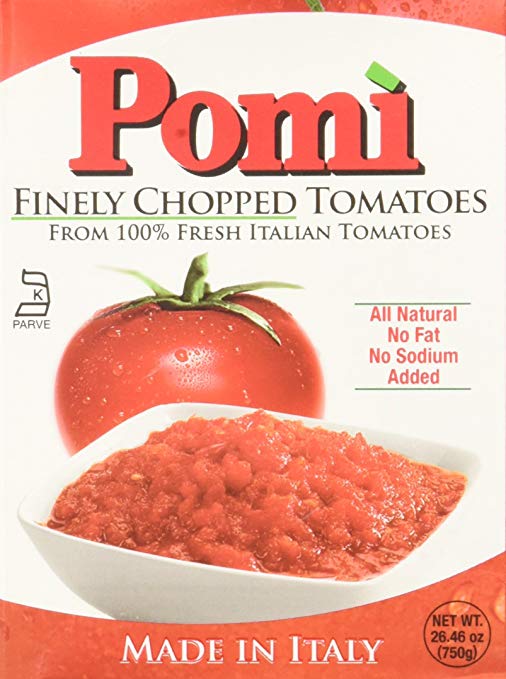 Pomi Chopped Tomatoes: This is my brand of choice for all things "canned" tomatoes. I prefer that they're in a carton instead of a can and like the quality.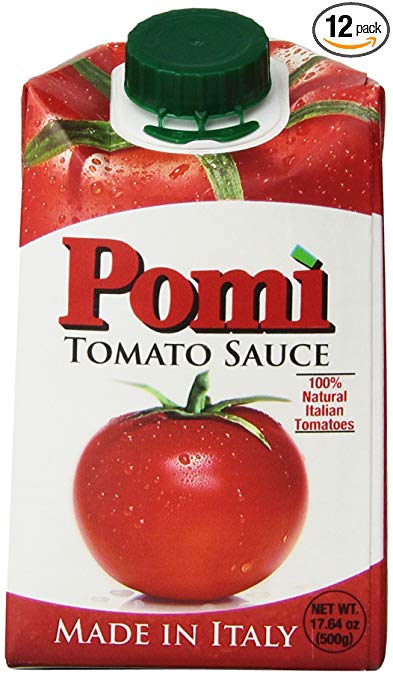 Thai Kitchen Coconut Milk: I always have coconut milk in my pantry. When I'm not doing Whole30 I use it in my baking all the time. I also use it in sauces… it's especially good paired with curry. 
Condiments: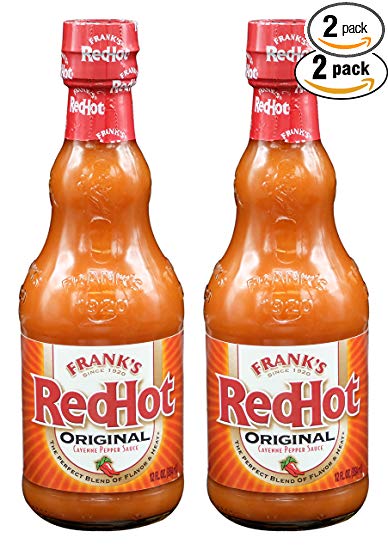 Frank's Original Hot Sauce: Hello Frank's! We literally go through a bottle a week! If you're doing Whole30, be sure you only get the original flavor!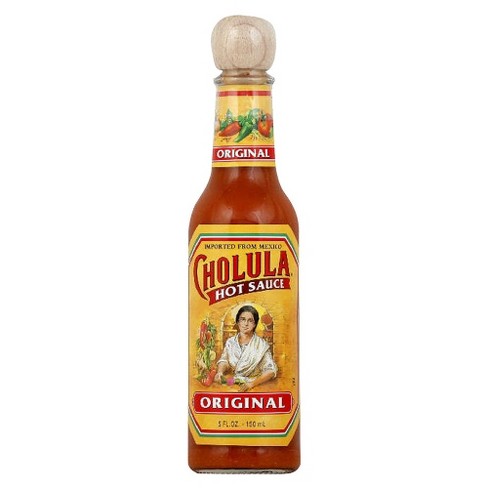 Cholula Hot Sauce: I don't think this needs an explanation, it's just so good on everything!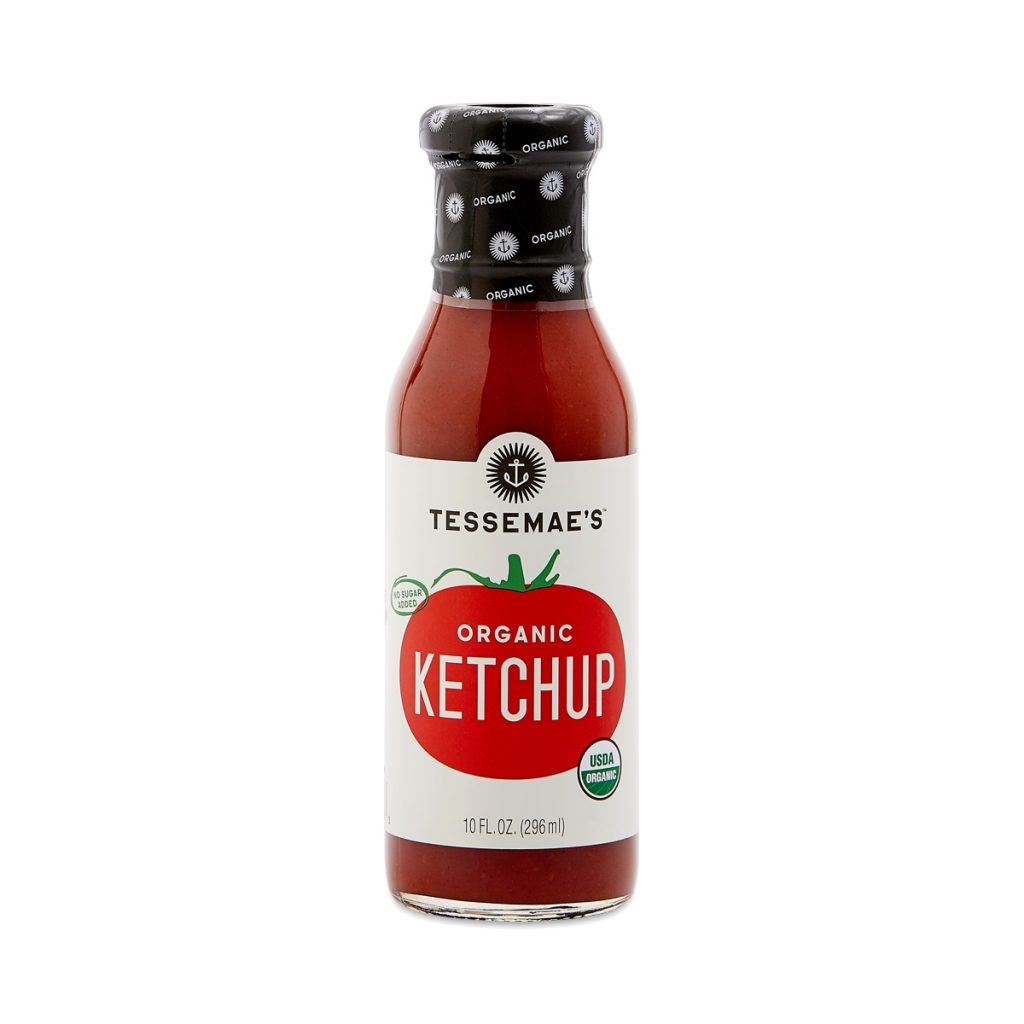 Tessemae's Ketchup: Did you know that ketchup is typically really high in sugar?! Well, this one isn't because it's sweetened with dates! This is one of the only Whole30 approved brands of ketchup.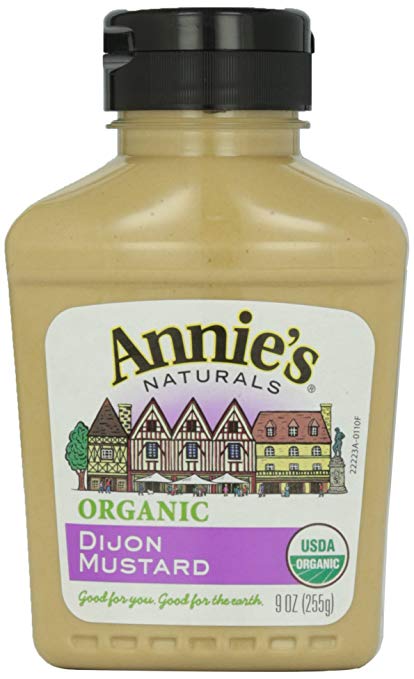 Annie's Organics Dijon Mustard: I'll be honest with you, I'm not a mustard fan but, Erik goes through these bottles like they're going out of style! This is his personal favorite!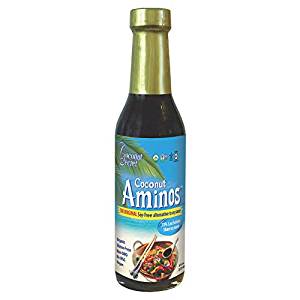 Coconut Secret Coconut Aminos: Have you tried coconut aminos? If not, you need to! I NEVER use soy sauce anymore since switching to coconut aminos. You can use this in any recipe that calls for soy sauce because it has a similar flavor but is made from coconut sap, so it's soy-free and naturally gluten free. 
Miscellaneous: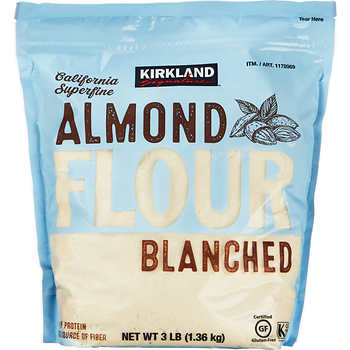 Kirkland Signature Almond Flour:  I use and love the Kirkland brand which you can find at Costco, but it's very hit or miss if they carry it. When my local Costco doesn't have it, I buy it through Amazon (it is cheaper at Costco though!).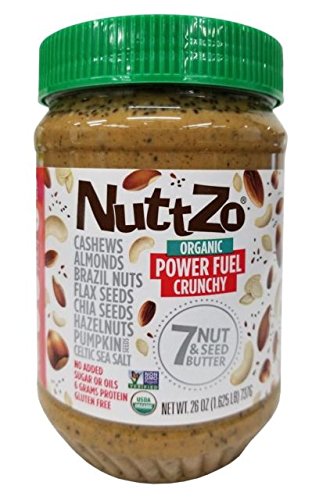 NuttZo Nut & Seed Butter: Oh my goodness you guys! This is my new favorite obsession! Talk about a super food! Almond butter used to be my go-to favorite, but this nut/seed butter takes the new spot in my pantry!

Spicely Organics Spices/Herbs: If you open my spice cabinet you will only find Spicely Organics products in there! I use them because they're certified gluten free and certified organic. I find small bottles at my local grocery store, but since I cook/bake a lot, I prefer buying them in bulk on Amazon. You will always find oregano in my pantry!
I hope this helps give you an idea on key products to stock your gluten free/Whole30 approved pantry! Let me know if you have specific questions on how I use things!
*This post contains affiliate links. You can read more about that here.