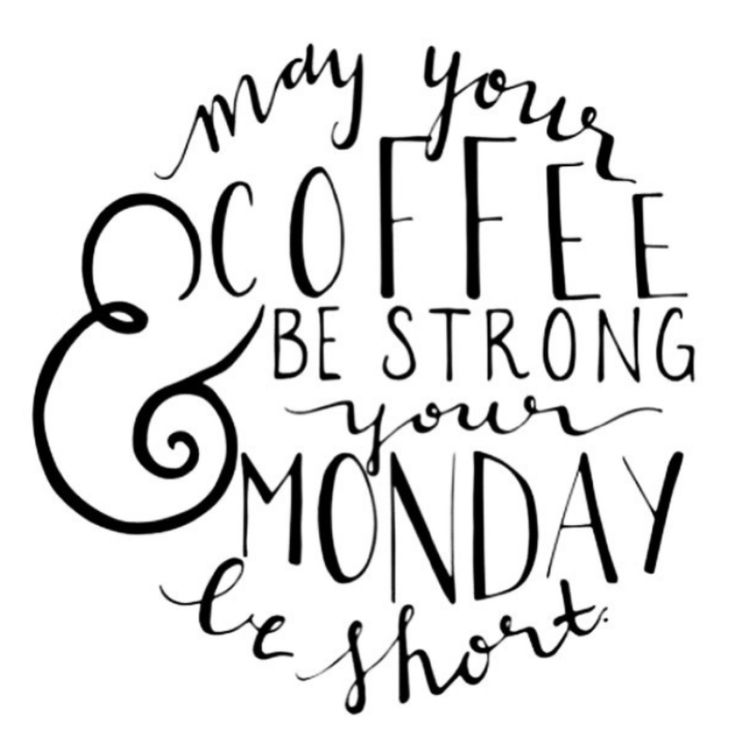 Happy Monday! I hope you had a great weekend and are ready for the week! Why is it that the week seems to go by slow, and then weekends fly by?! Is that just me?
Saturday we headed down to the beach for a wedding. This is the first wedding we've been to since ours, so it was really nice just to be a guest!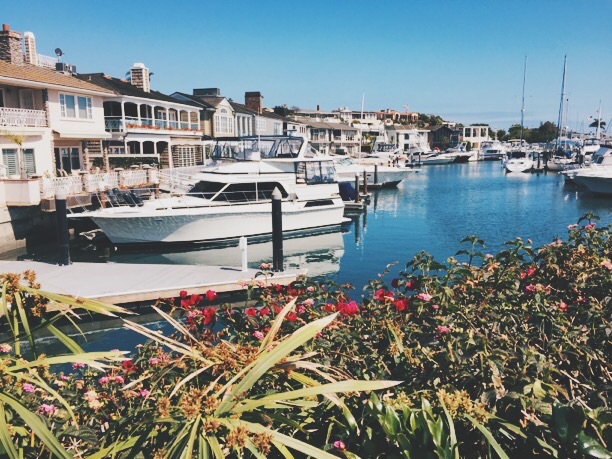 The location was beautiful and the weather was perfect!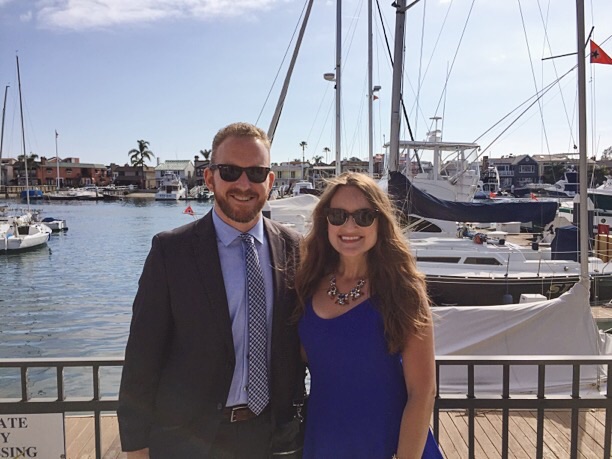 The ceremony was right on the deck of the Newport Harbor, and the reception was at the Yacht Club. I have a totally new appreciation for weddings after having my own! All the work, anticipation and nerves that go into the day!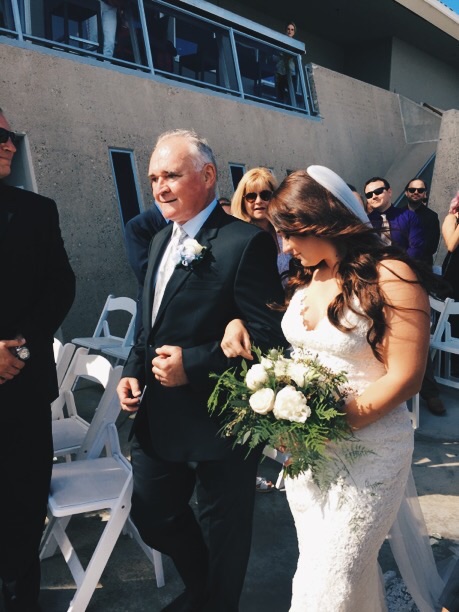 Brittany is my friend from high school and was my college roommate…she made a gorgeous bride! At weddings besides looking at the bride walking down the isle, I love looking at the dad walking his daughter down and also seeing the grooms face! So much emotion that I find so moving! It's such a special moment when a father gives his daughter away to the groom.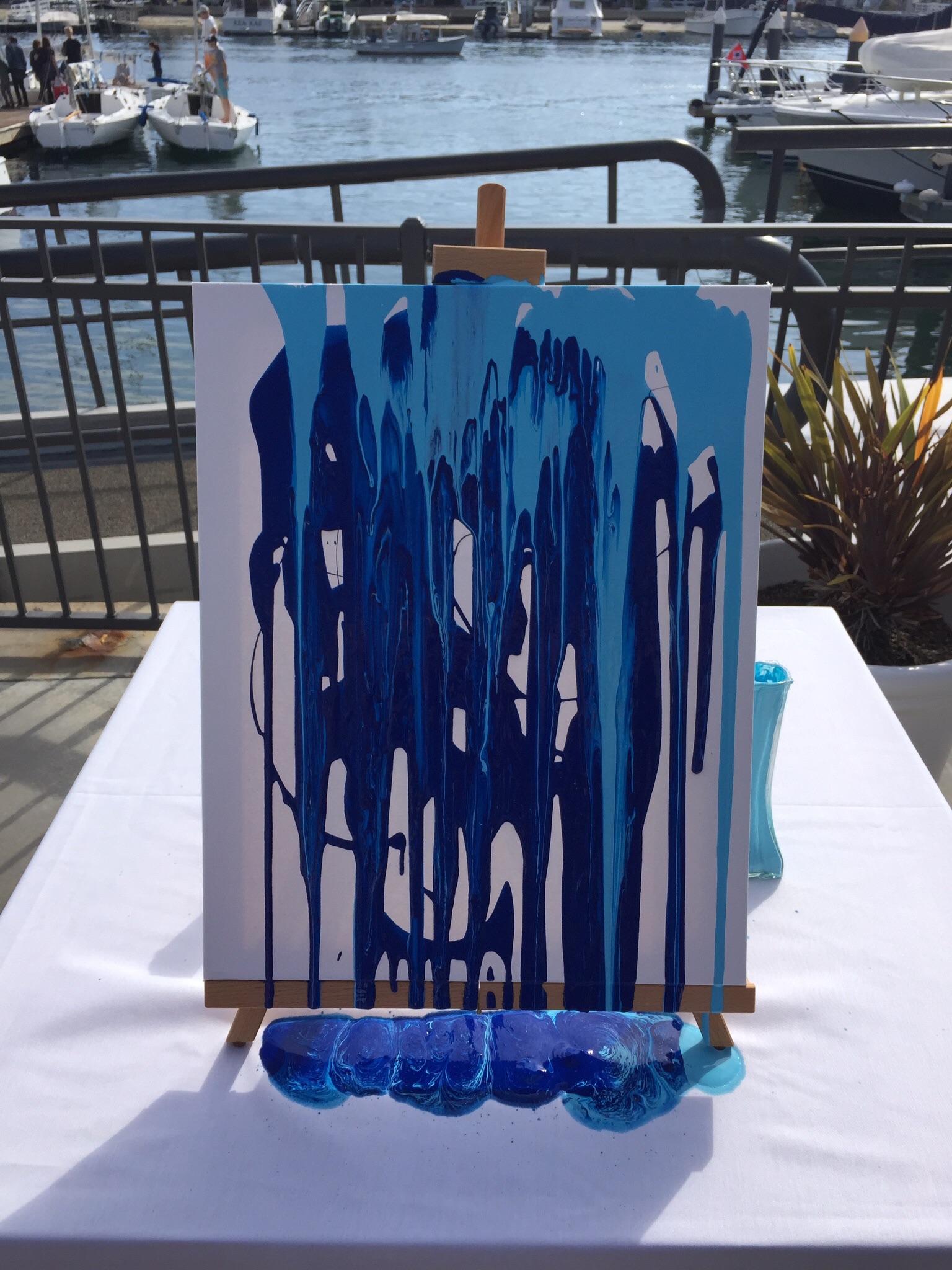 During the ceremony instead of doing a unity candle or sand they did a unity painting together where they each poured paint onto a canvas. I've never seen that and thought it was such a neat idea!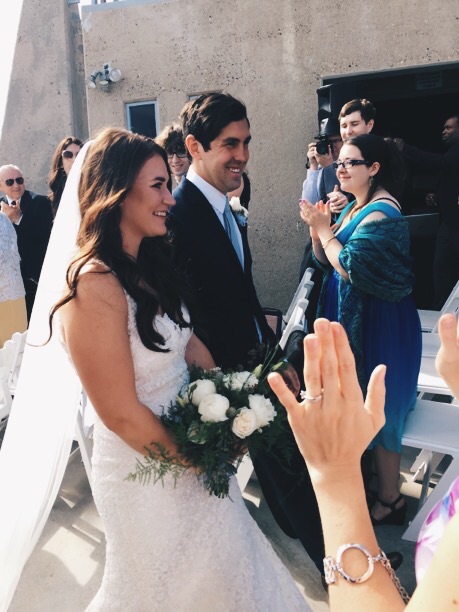 So much love surrounded them!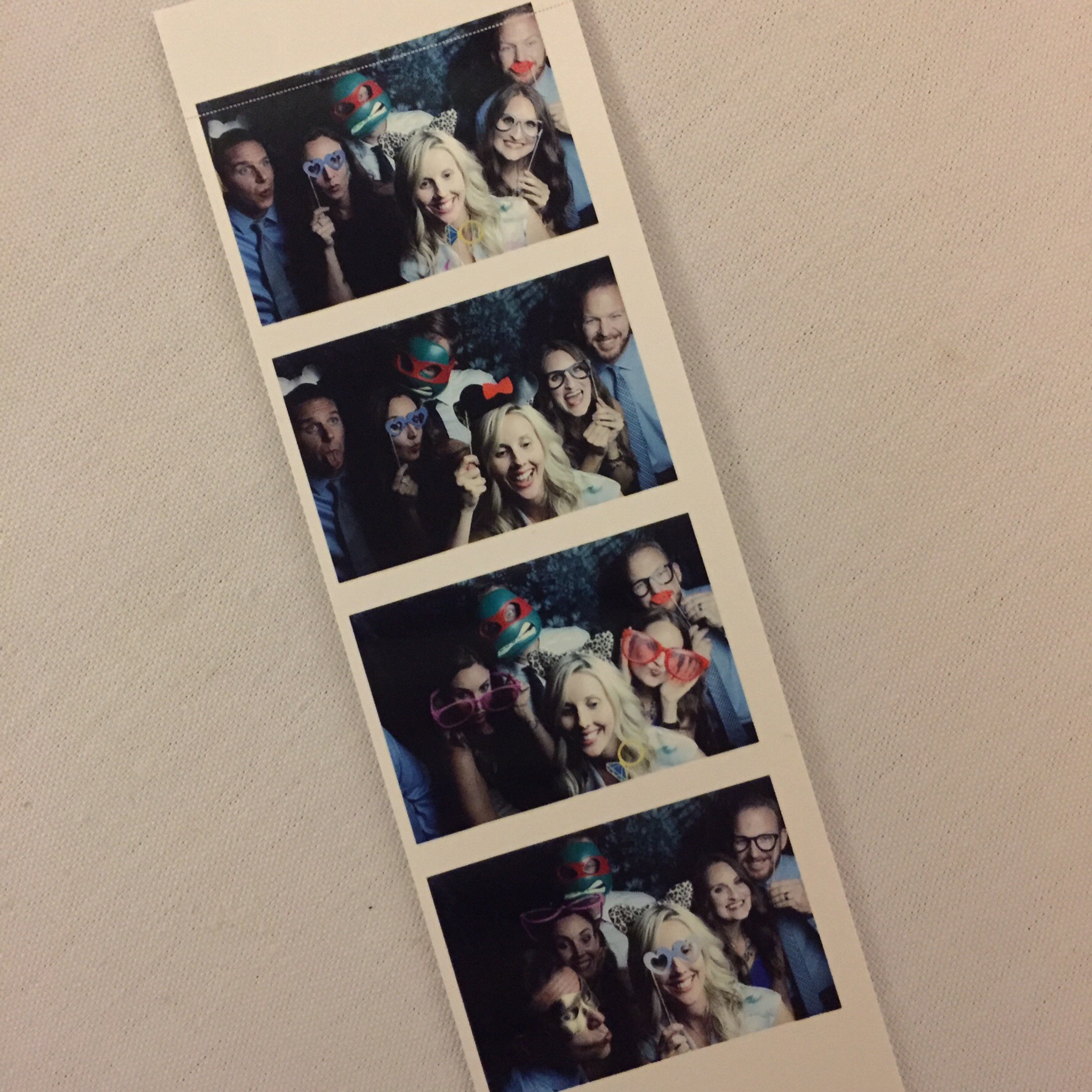 Party time!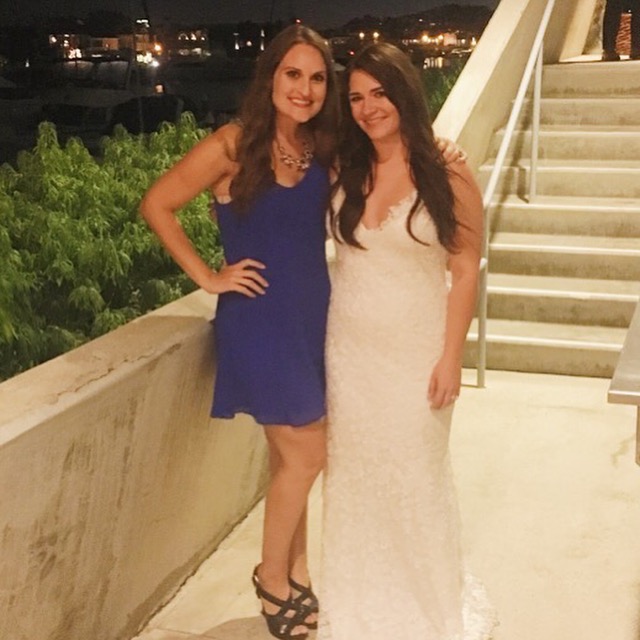 SO happy for her!
On Sunday we went to my parents house and I got some quality time with my Bella girl!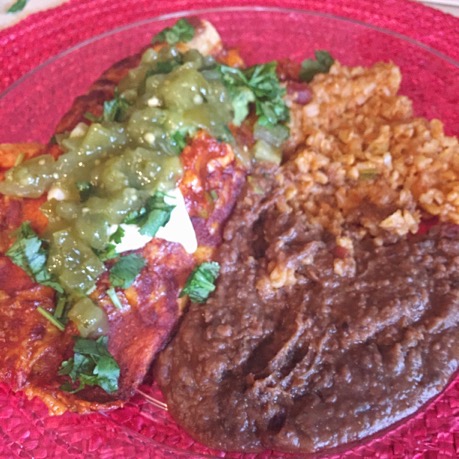 My mom made enchiladas, rice and beans…and they were delicious! My brother and cousin from Boston come over for lunch too. Nothing better than family time and good food!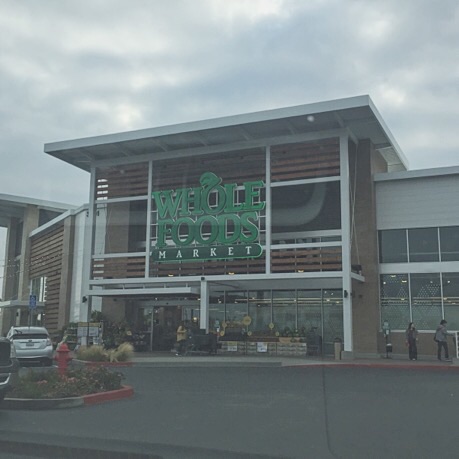 Later we went grocery shopping and got ready for the week.
We had a great weekend, and I hope you did too!
Dont forget to stay connected with me…you can follow me on:
Instagram, Twitter, Facebook and Pinterest!
Today I'm linking with Biana