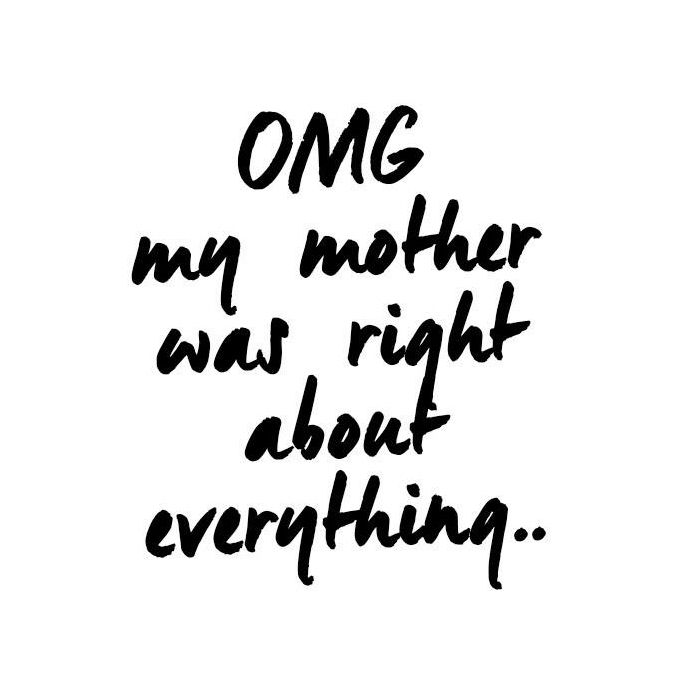 Happy Monday! I hope you all had a wonderful Mother's Day weekend! When I saw this quote it made me smile. The older I get, the more I know this to be true! I remember being a teenager and my mom giving me advice, or warning me about how certain situations would turn out…and of course being a teenager I thought I knew it all…and then later thinking, "aww man, she was right!" Ha
I made reservations two months ago for Mother's Day at a restaurant at a winery that we've wanted to go to the past couple Mother's Days, but it books so far out! I was so excited that we got reservations this year…and then Friday it was raining! This winery is over an hour from our house and it's pretty much all outdoors. Needless to say, I was so bummed to cancel our reservations! But the day is about spending quality time with our mom, so it was still a great weekend!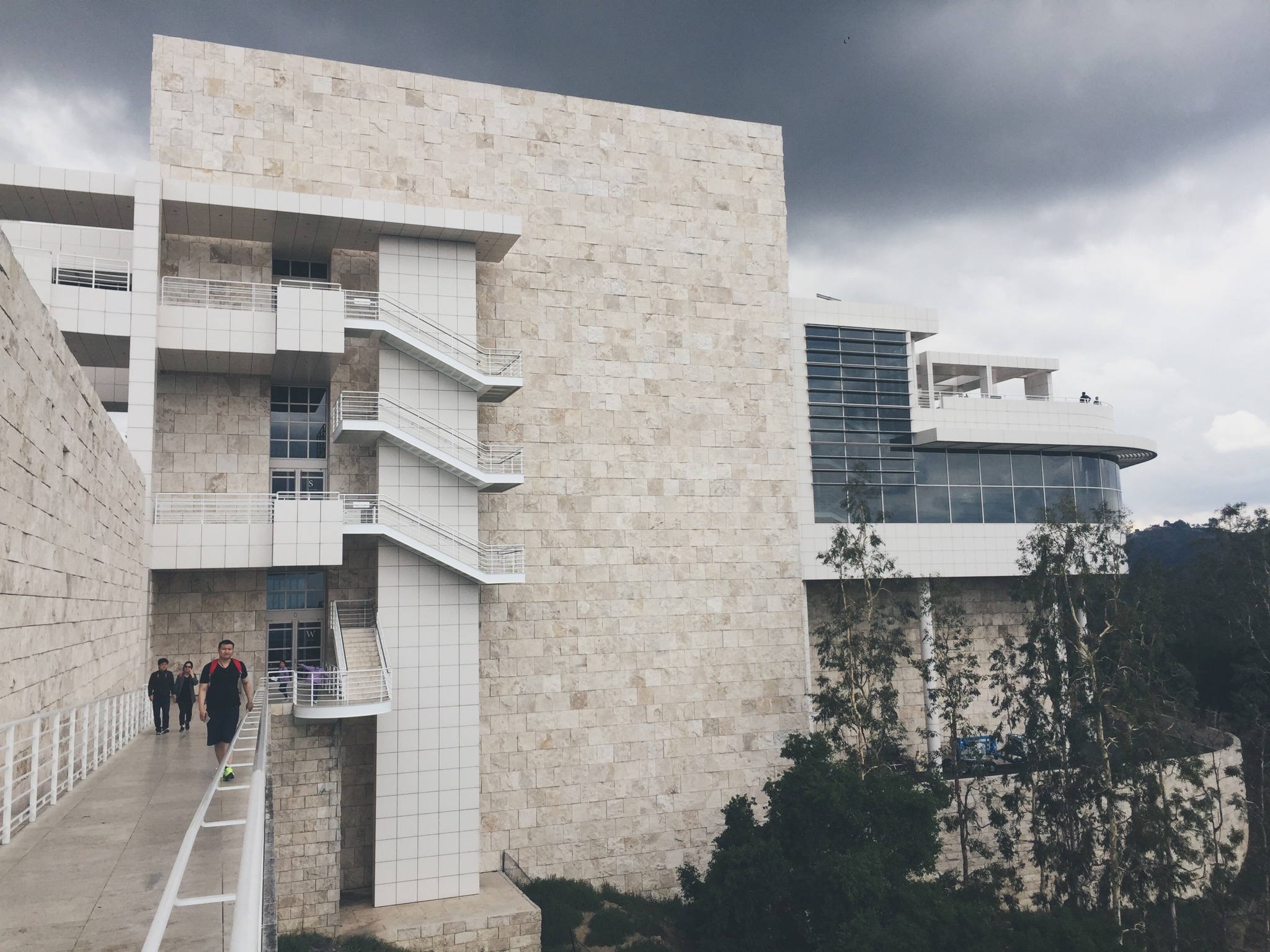 We decided to go to The Getty museum in La since it was stormy out! She's never been, so we were excited to take her.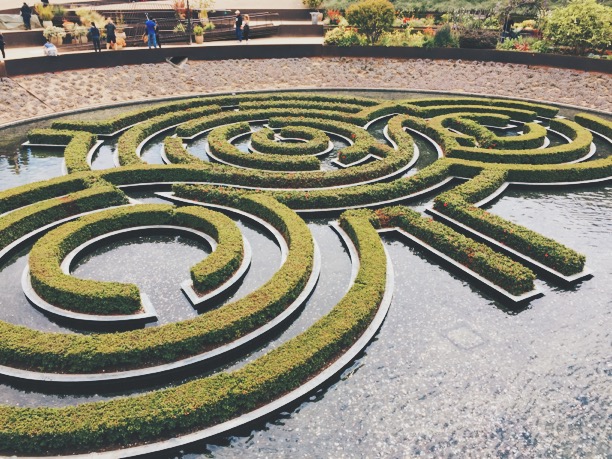 Not only is The Getty an incredible museum, but the grounds are gorgeous.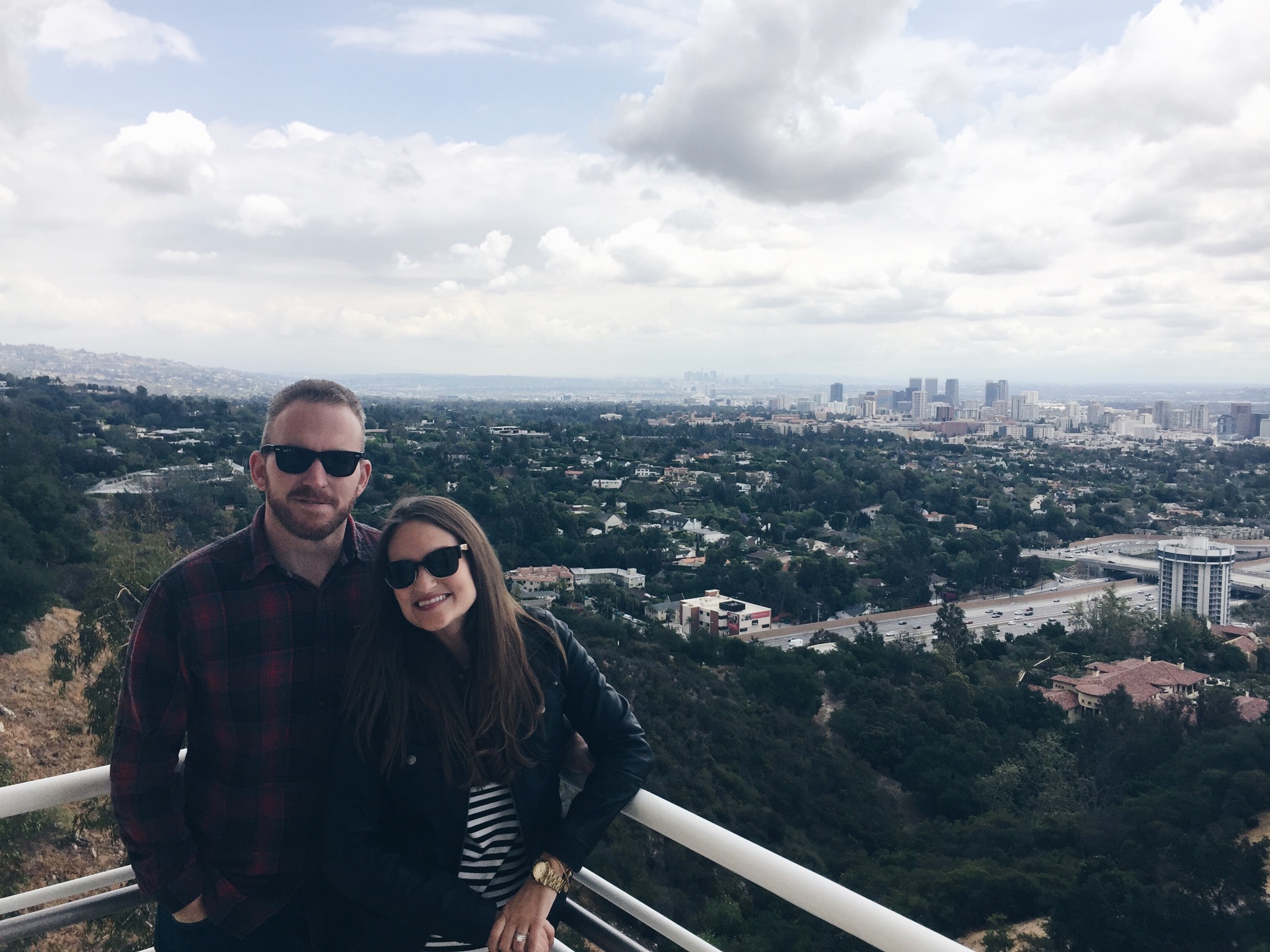 And the view is incredible. Even though it was an overcast day, you could still see downtown.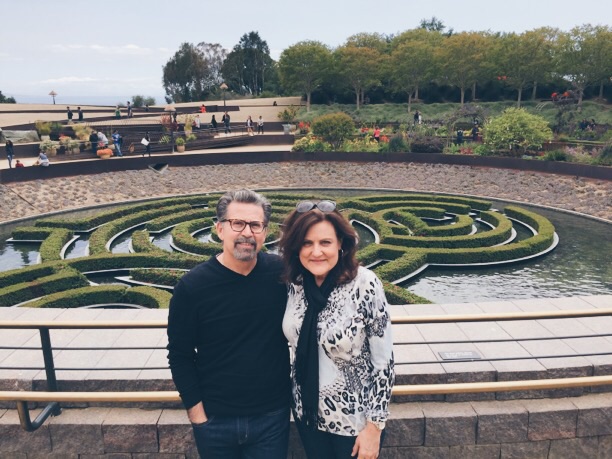 My parents 🙂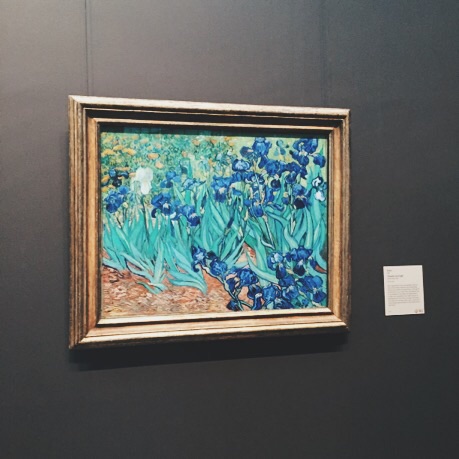 There are so many great exhibits there, but "Irises" by Van Gogh is one of my favorites.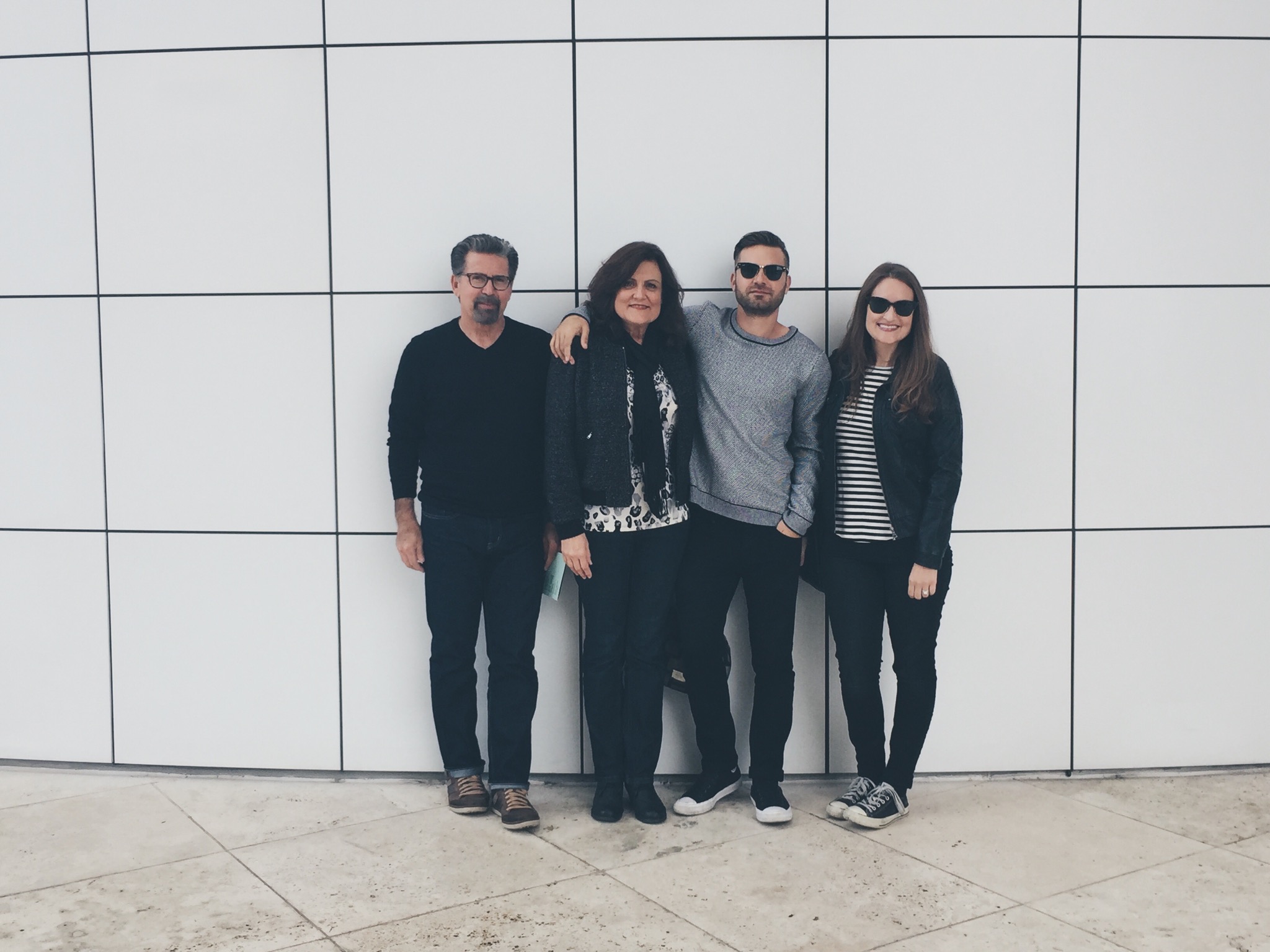 The Core Four!
We had such a great day at the museum, then we went out to eat. Nothing better than spending the day with my favorite people! #fabfive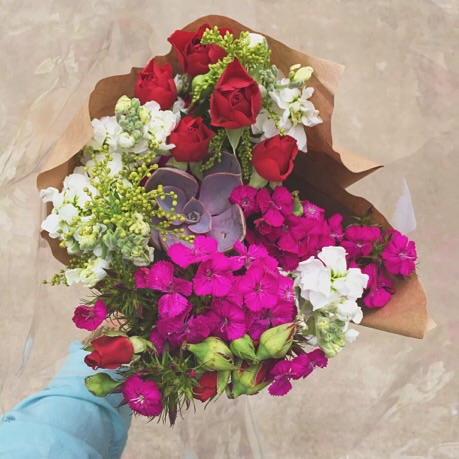 Taking flowers to my mom and Yia Yia Sunday!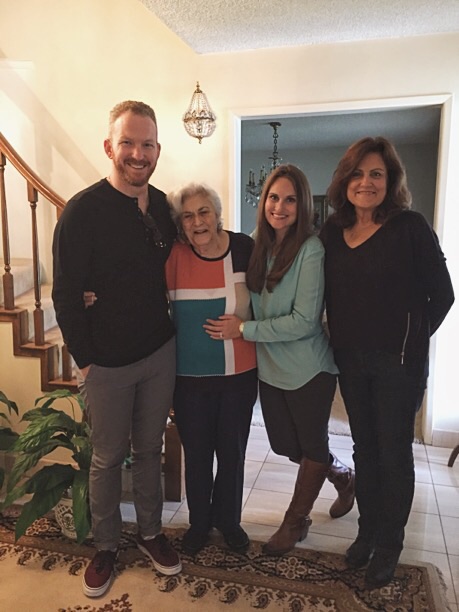 We went to visit with my Yia Yia and take her gifts for Mother's Day! She was so happy to have us!
Then Erik and I went home and did the usual…laundry, meal prep and got ready for the week ahead.
Our weekend was filled with spending time with family; our favorite thing to do!
Did you do anything special for Mother's Day?!
Today I'm linking up with Biana!