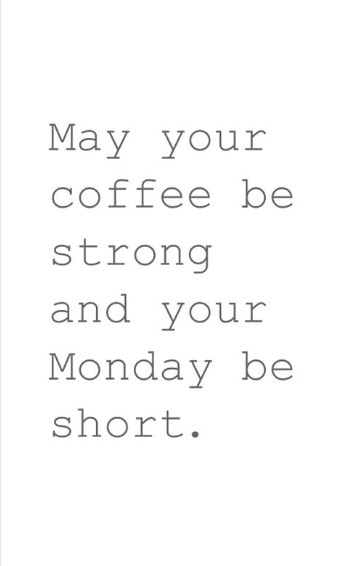 Hi Friends! I know last week I didn't post at all…I'm really sorry about that! Life has been a little crazy. I never knew planning a wedding was so stressful (and we haven't even decided anything)!
I don't know what stresses me out more, everyone's opinions or trying to figure out what we really want. I'm a people pleaser and I know even though everyone says do what makes us happy, I do feel like a wedding is about family too so I'm trying to figure out what's best for everyone. Our options are a small destination wedding or the traditional big Greek wedding! I know, total opposites!
Even though I said opinions stress me out…if you're married or have helped planned a wedding, I'd love to hear your thoughts (what you learned, what you loved, what you regret)! 🙂
Enough wedding talk! Keep an eye out for new content this week! New recipes, lifestyle tips and more coming!
Happy Monday!!