I run social skills groups  for kids on the autism spectrum and boy do we love celebrations! Any excuse for a party we will take! Last week was our Halloween celebration and let me tell you, we had a blast! Everyone came in costumes and we did fun activities.
I thought I'd share with you some of the stuff we did!
I made spider lollipops  for everyone…they were a huge hit! I found the idea on Pinterest.
Supplies Needed: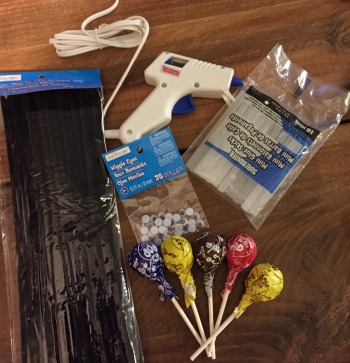 Black pipe cleaners
Googly eyes
Tootsie Roll lollipops
Glue gun & glue (or other craft glue)
Scissors
Instructions: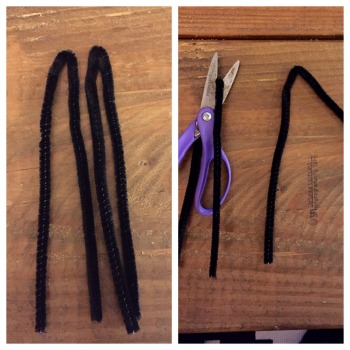 Fold pipe cleaners in half and then cut.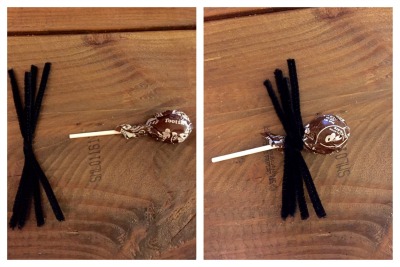 line up pipe cleaners (so you have 4 pieces), twist them, then twist them again around lollipop.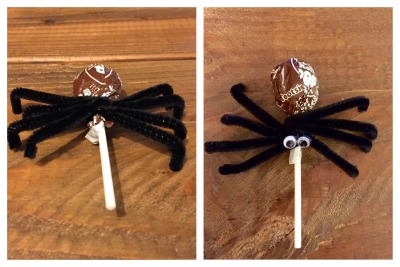 Bend each pipe cleaner downward at tip. Then glue on googly eyes.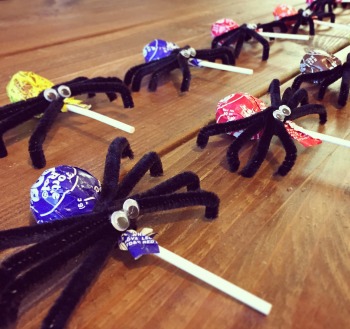 There you have it!
Other fun activities: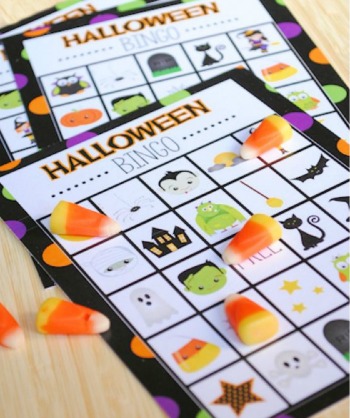 I found this awesome Halloween Bingo from Crazy Little Projects. Bingo is always a fun, yet educational game to play with kiddos!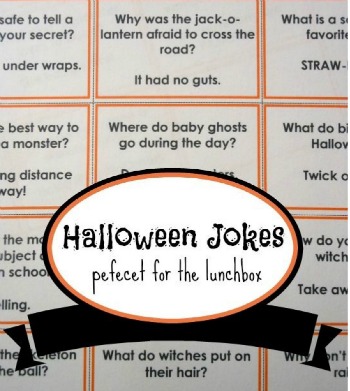 Then I read them Halloween jokes I found from A Mom with a Lesson Plan…they found them hilarious!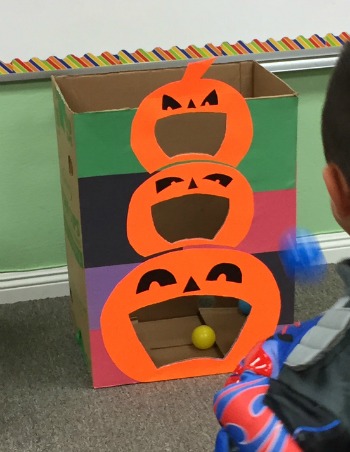 My amazing interns made this Jack o' lantern skeeball game. Let me tell you, this was the hit of the party! The kiddos decided as a group that the large Jack o' lantern was worth 10 points, the middle one was 20 points and the small one was worth 30 points. They took turns one at a time throwing balls into it, while the others patiently waited and cheered their friends on (we had some loud name chanting going on)!!
This activity not only works on motor skills, but also turn taking and accepting losing! Yay for learning while having fun!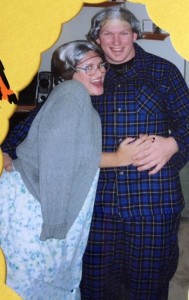 Just for giggles, here is a picture of Erik and I dressed as an old couple for Halloween 2007.
I hope everyone had a fun and safe Halloween! 🙂