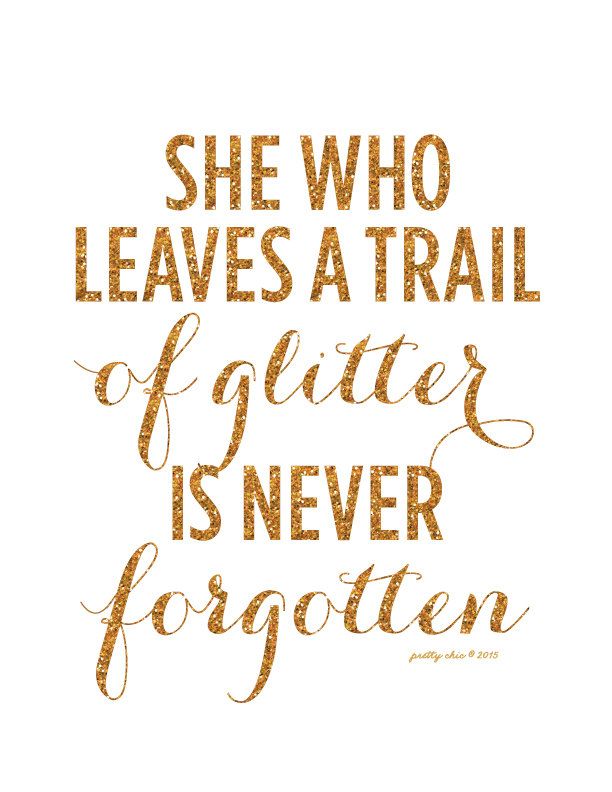 It's no secret that I have a love for glitter and in honor of NYE being in tomorrow I thought I would share some of my favorite things that sparkle with you!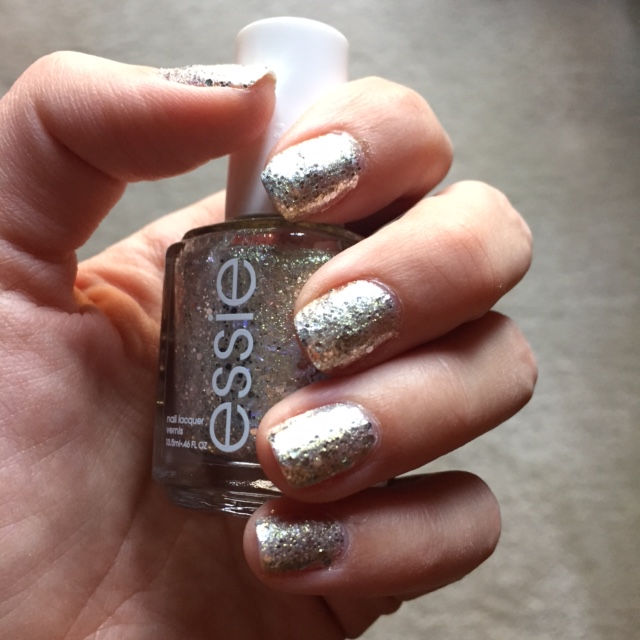 This nail polish is my new obsession and it's perfect for NYE! I love how it's a mixture of gold and silver so it will match with everything! I also really love OPI's Comet Closer.
I pretty much always have lipstick or gloss on… no matter what I'm doing! No joke my first word as a baby was "lip lick"! These are a few of my favorite lip glosses that are of course gluten free.
Mineral Fusion in Captive, Mineral Fusion in Reflect , Red Apple's Kissyfit
So, I've been wanting a sequin skirt really bad and have been obsessed with so many that I've found on Pinterest. Here a few of my favorite looks!
I love them all! When I find the perfect one, I'll let you know where I get it!
Here are a few other random things that sparkle 🙂

phone case, Toms, glitter stud earrings, glitter water bottle, bracelet 
There you have it, some of my favorite things that sparkle!
Today I'm linking up here.