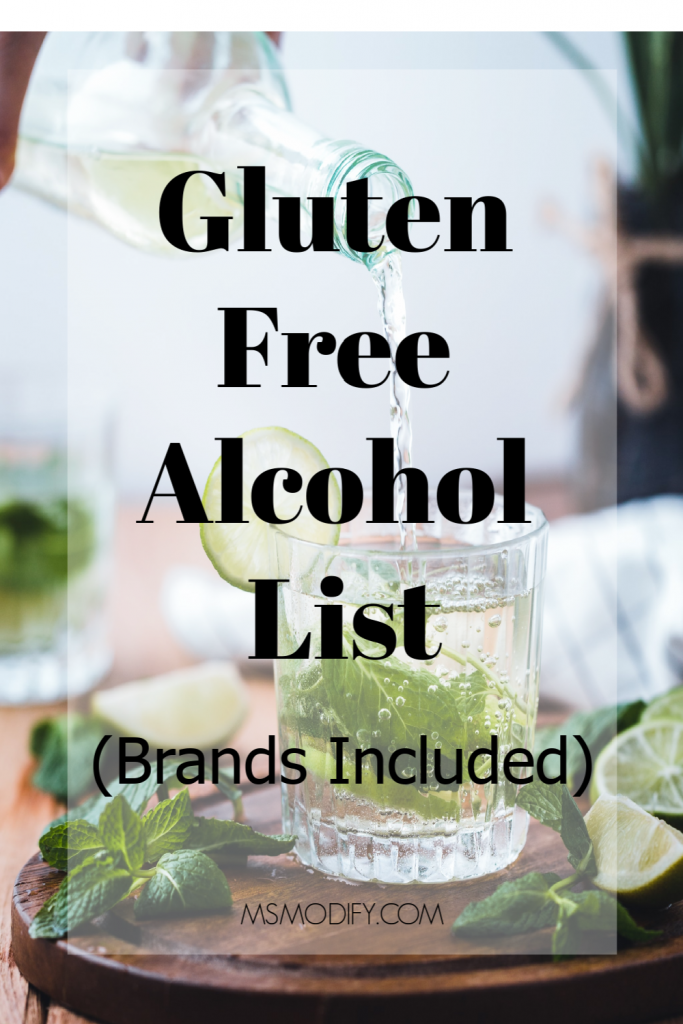 When you're following a strict gluten free diet, you not only need to be aware of what you can and can't eat, but also which drinks you consume.
Alcohol is something I find to be more on the difficult side when trying to determine what is and isn't gluten free.
There is a big debate in the gluten free world regarding distilled alcohol. Most experts believe that distilled alcoholic beverages, even those made with gluten containing grains are safe to drink because all the gluten is removed during the distillation process.
For me personally, I avoid all alcohol made with gluten containing grains, even those that have been distilled. It's important that everyone does what works best for their body!
Here is a list of popular brands that are gluten free.
If you're a beer drinker, be sure you know the difference between gluten free beer vs. gluten removed beer! If you have celiac disease, knowing the difference is very important and making safe selections is a big deal.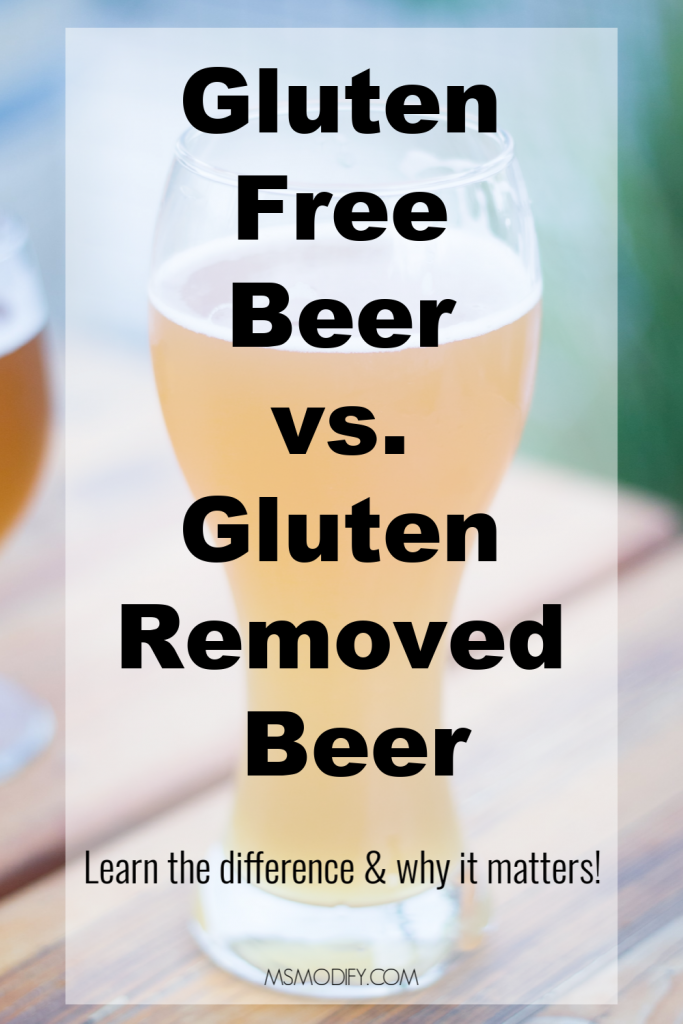 Gluten Free Beer (*Some of these brands are strictly gf and others offer gf options):
Gluten Free Hard Cider:
Gluten Free Hard Seltzer:
Gluten Free Vodka (I did not include gluten containing grains that have been distilled):
Gluten Free Tequila: When tequila is made the traditional way from a blue agave plant, it will be gluten free. In order to make sure your tequila is gluten free make sure the bottle says, "100% agave".
Gluten Free Rum: Rum is typically made from cane sugar, instead of grains, so it's a safe gluten free choice. Just be careful when it comes to flavored rums.
Wine and Champagne: Wine is made from grapes, so it's considered gluten free. The only time wine can be a concern is when a wine sealant is used in wine barrels, and this can cause cross-contamination. Most wineries no longer use this wheat paste as a sealant, however if you're concerned I recommend you call the winery.
Whiskey: Whiskey is made from gluten grains, however they're distilled. As mentioned above, many people say the gluten is removed during the distillation process. Please drink with caution.I get asked a lot about wine coolers. Wine coolers contain barley malt, so they're not gluten free!
Cheers!
*Gluten Free Alcohol List updated 12/19