So our wedding is officially one month from today! I can't believe how fast this whole process has gone… so exciting! Erik and I originally were not going to do engagement pictures. We knew we didn't want to use them on our "Save the Dates", and since we are having a destination wedding it's not like we could test out our photographer.
My good friend Heather really pushed me to get them done. She kept saying "One day your kids will want them and love them"… and she wanted to use them for my bridal shower. So we ended up doing them! Better late than never!
In honor of our wedding being a month away, here are some of my favorites!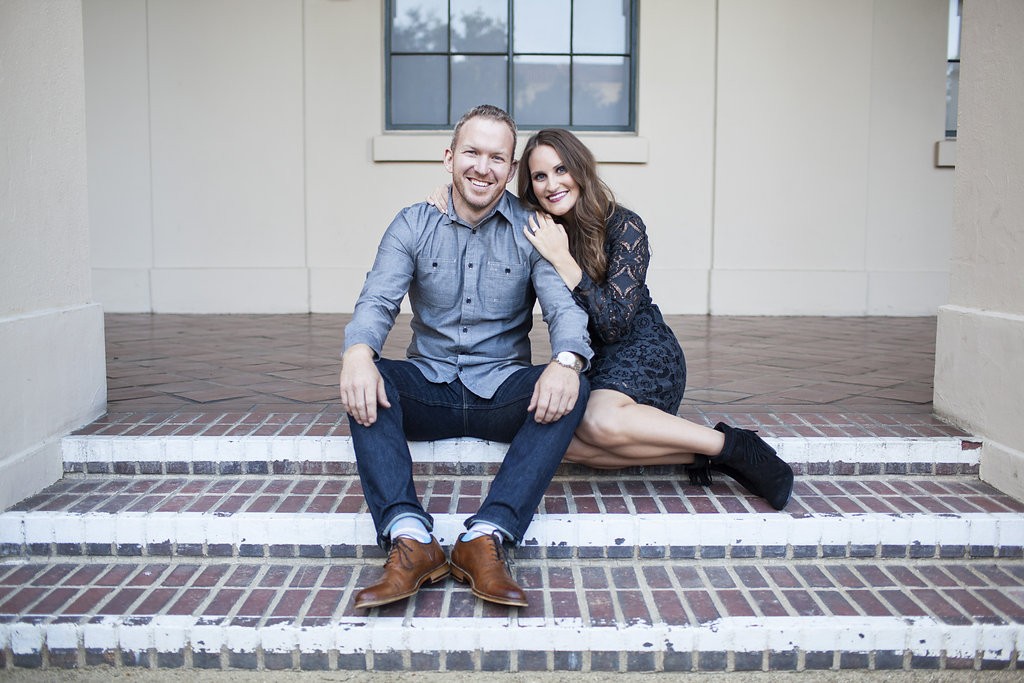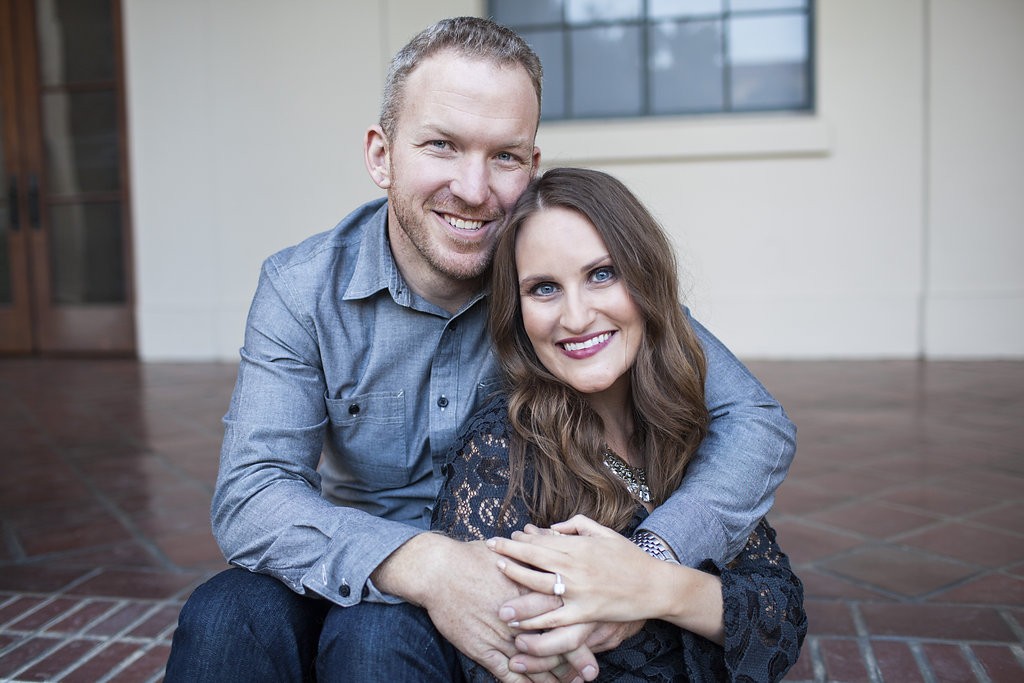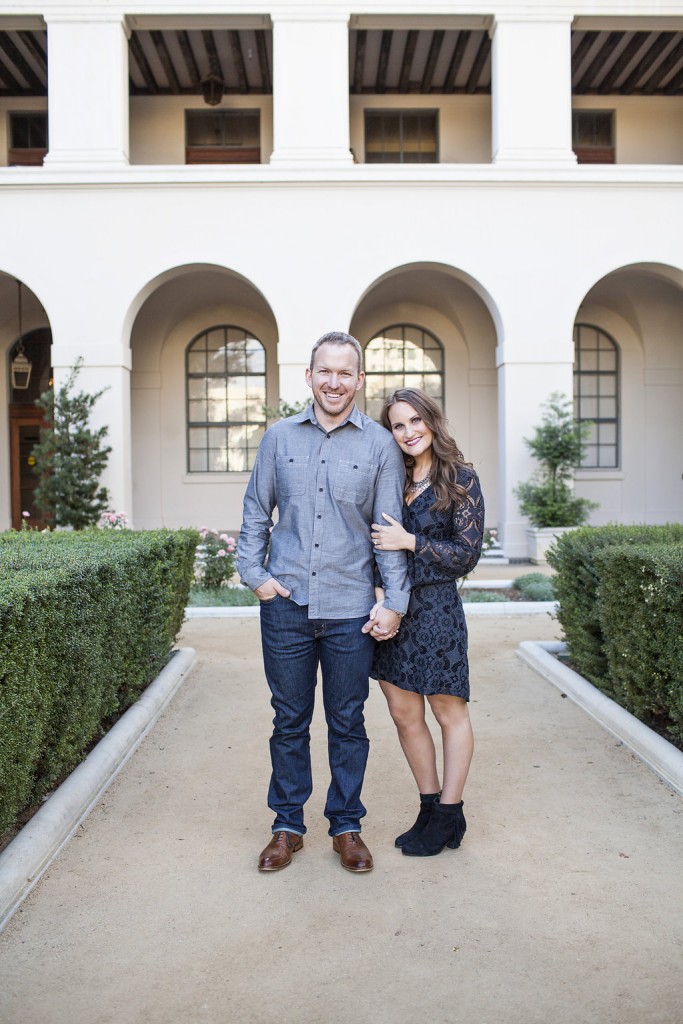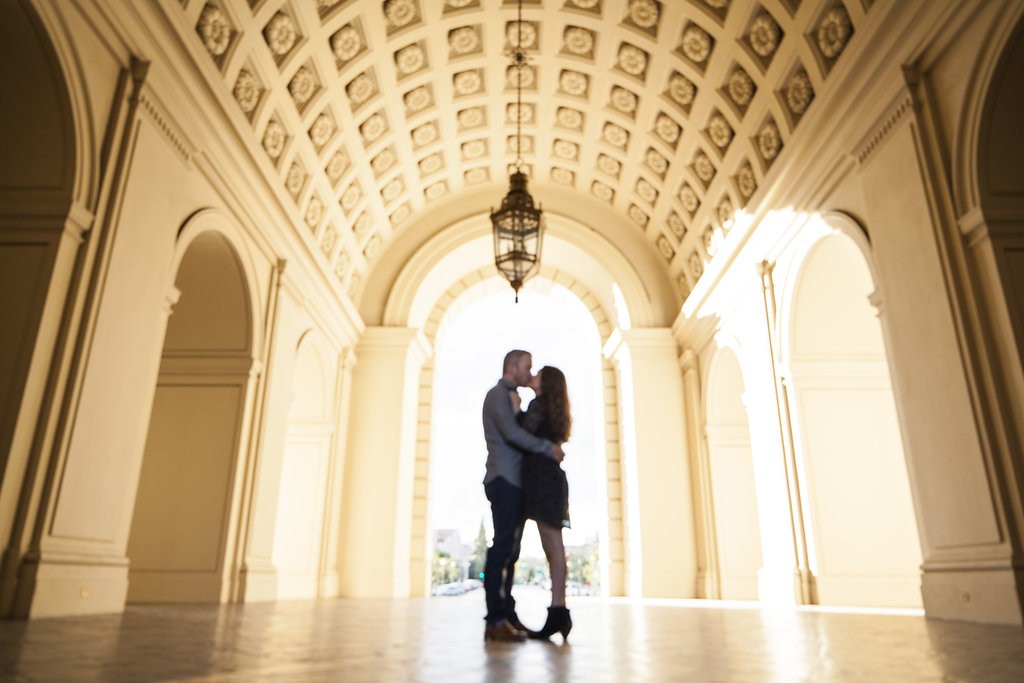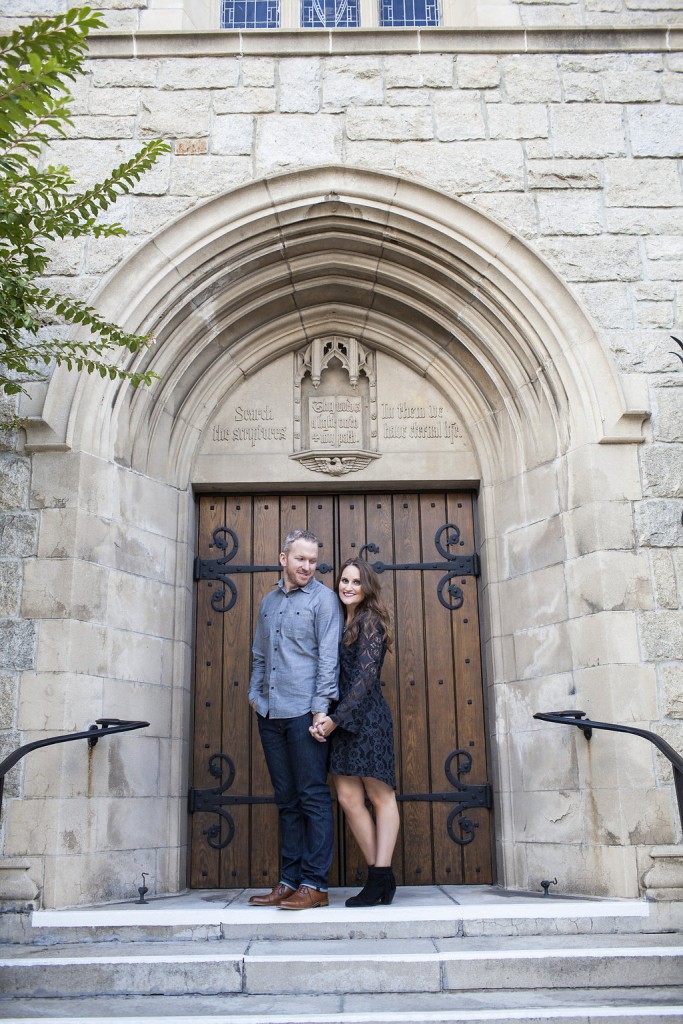 If you are in Southern California and are looking for a location to take pictures, I highly recommend the Pasadena City Hall (that's where these are)!
In case you missed it, you can read our engagement story here or catch up on our wedding planning details here!
Happy Wednesday! 🙂
Today I'm linking here.