Happy Monday! If you have today off for MLK day, lucky you and enjoy! You guys, I'm sick again! Ugh I've been sick so much in the past year. Even though I'm sick, it didn't hold me back from having a great weekend!
Friday I went with my mom and friend Heather to downtown LA to get wedding stuff!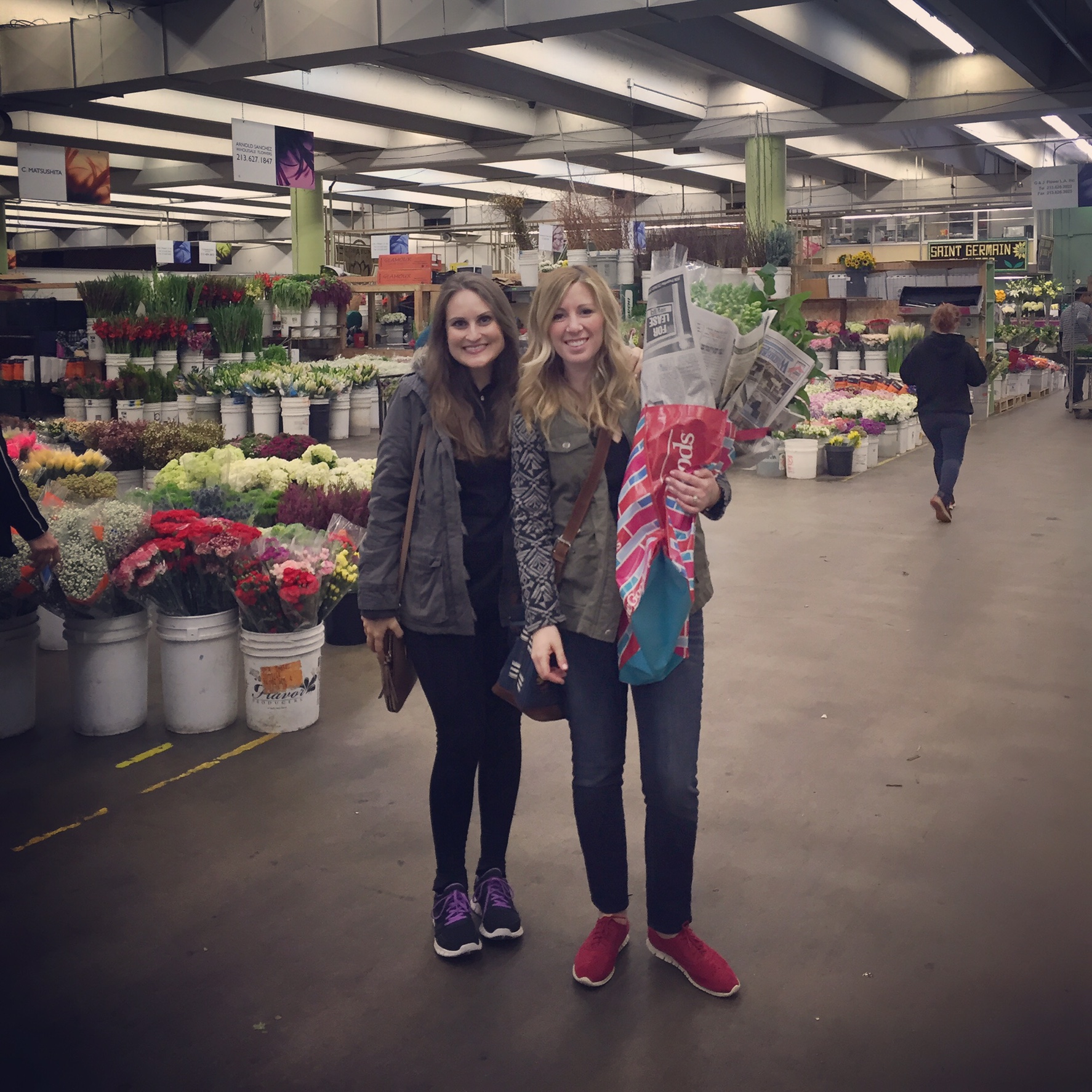 Here we are at the flower mart. It was my first time and quite an experience!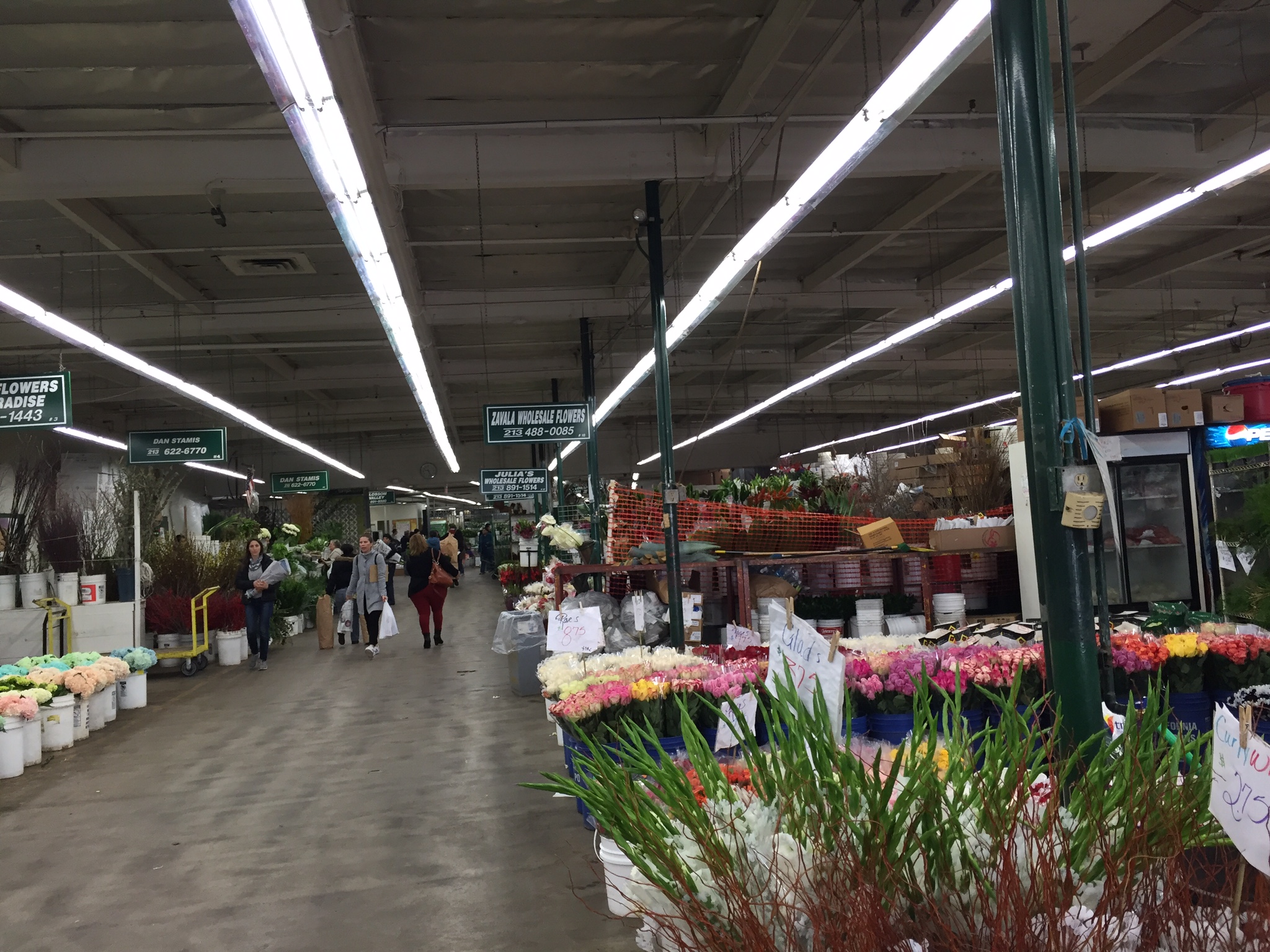 Literally they have every flower you can think of and the prices are so good!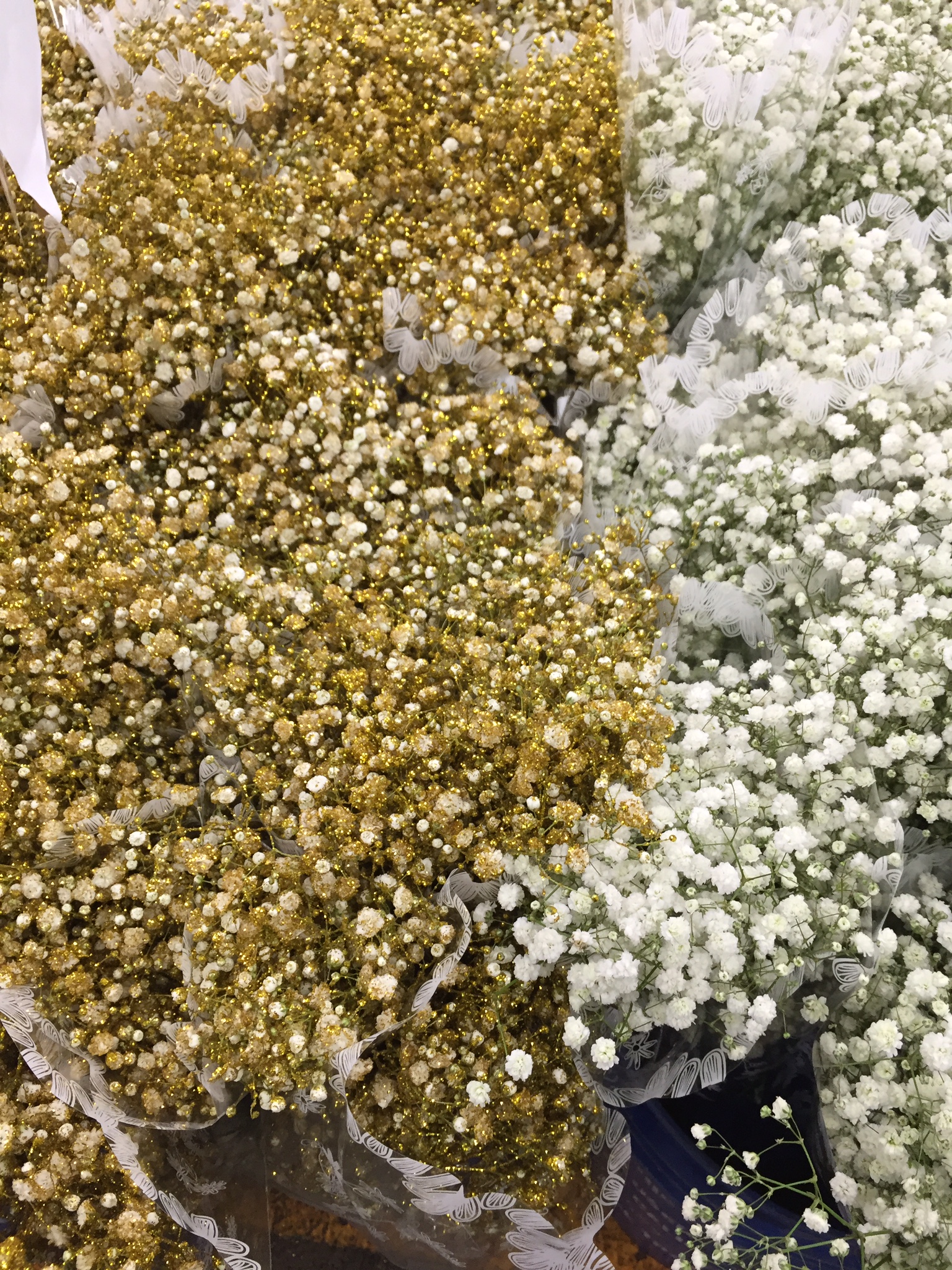 Umm..how amazing are these gold baby's breath!?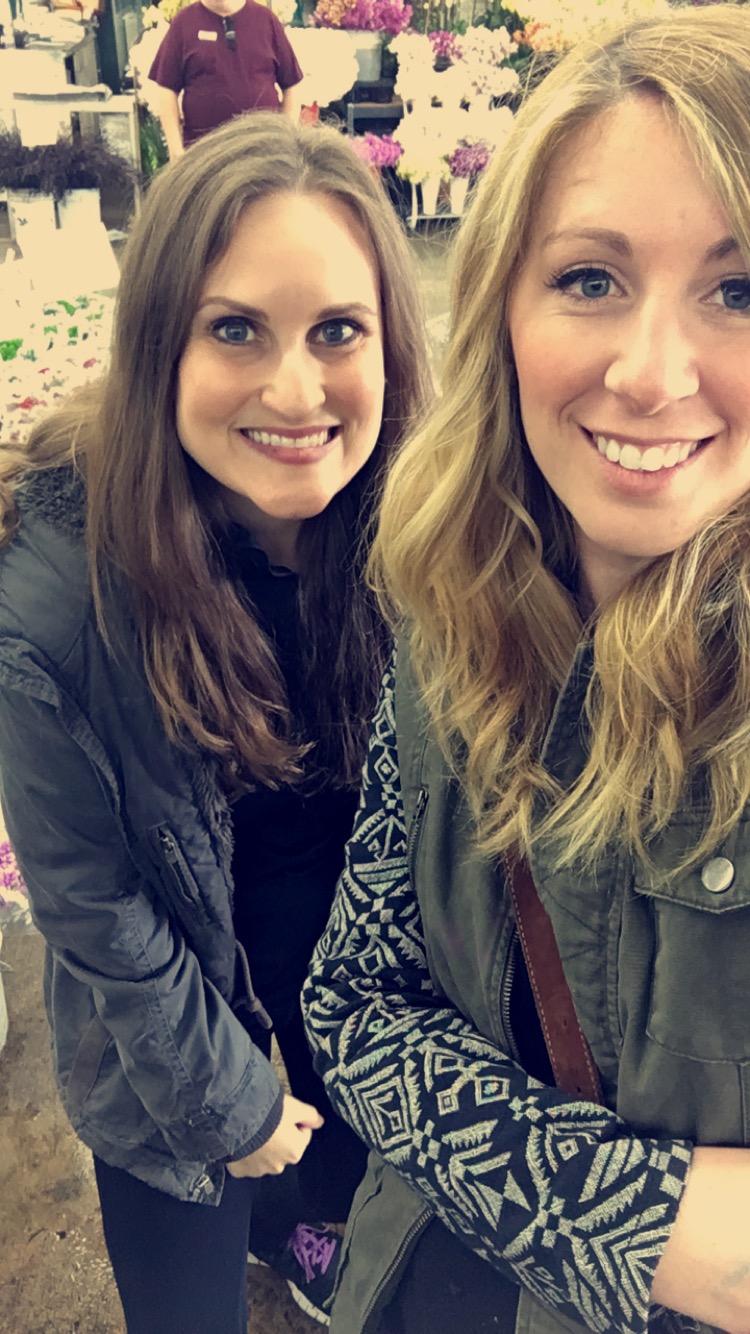 So much fun!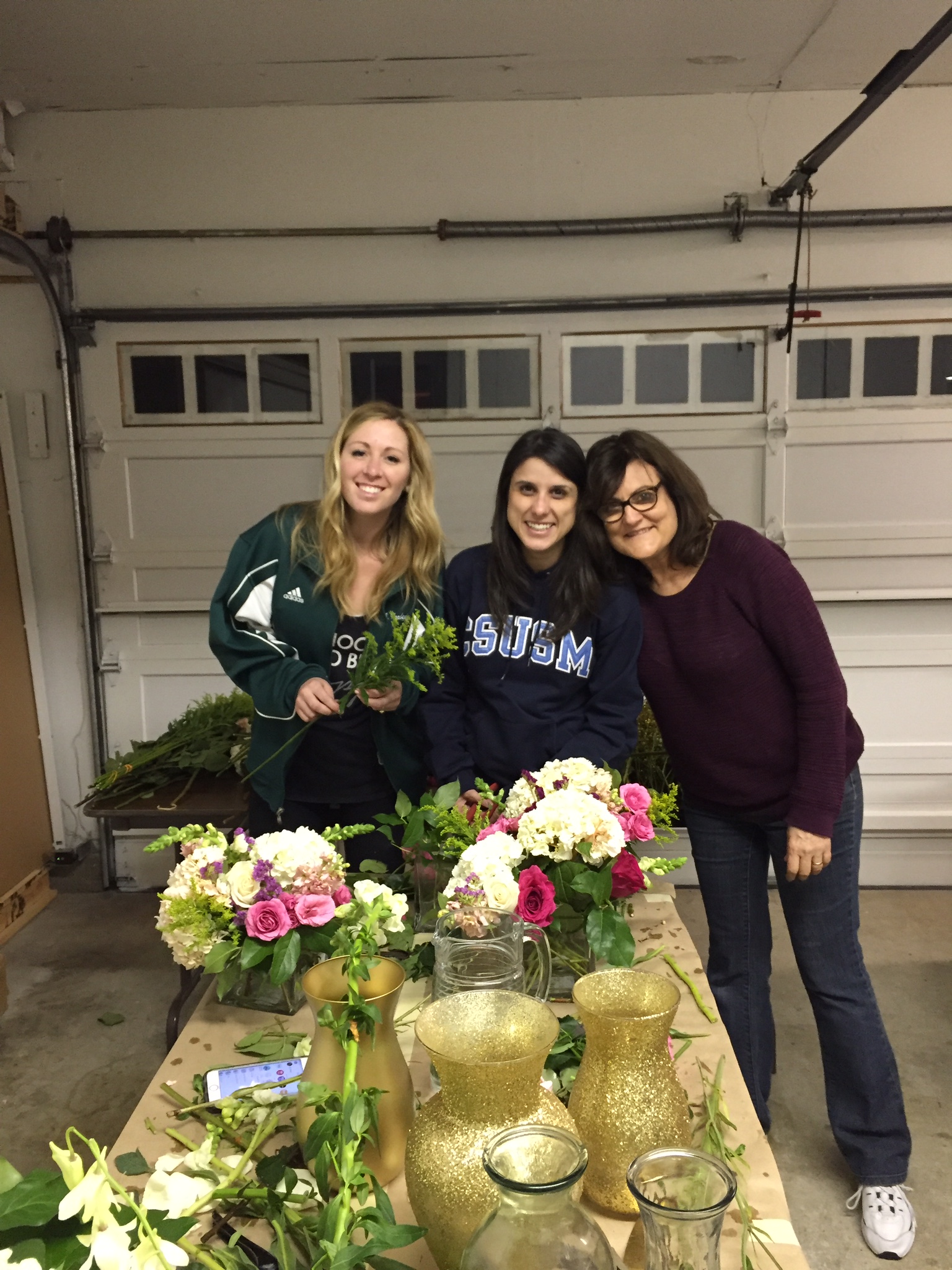 These amazing girls (my friend Heather, my cousin Cathy and my mom) stayed up so late making centerpieces!
The finished products…they were gorgeous! I was so impressed!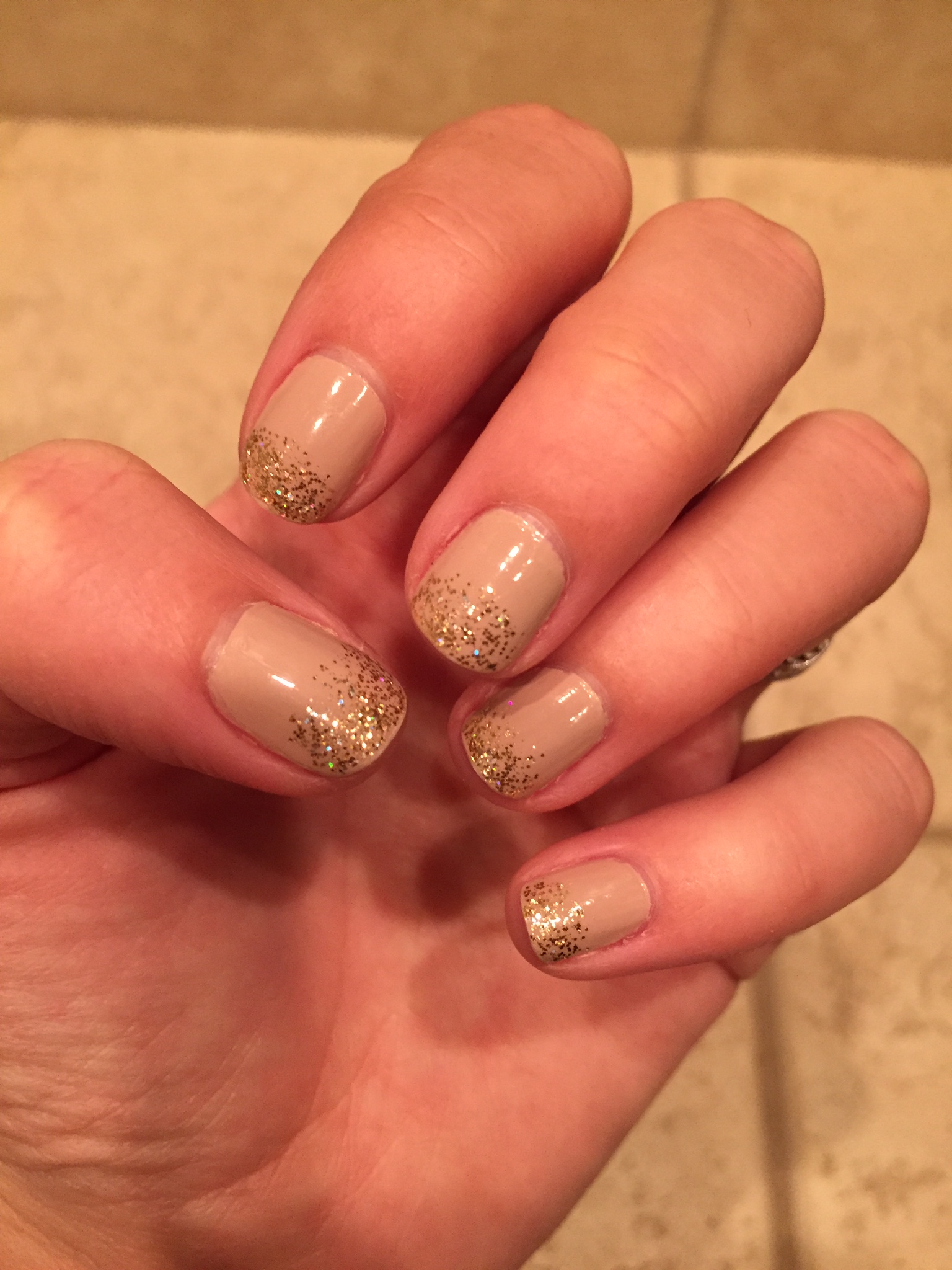 Saturday morning I woke up and went to get my nails done. Bridal ready! 🙂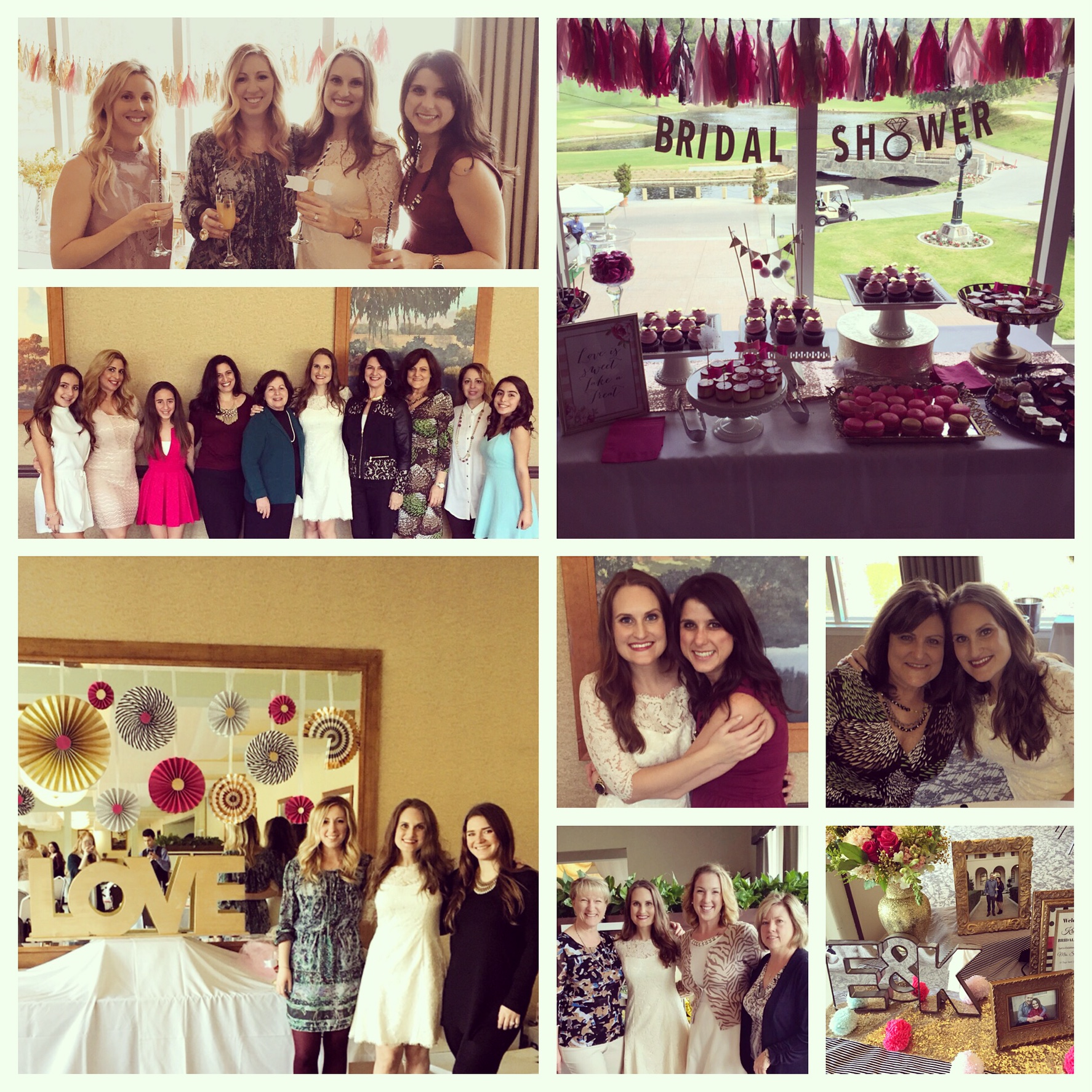 Then I went to my bridal shower! Even though I was sick it was such a perfect day! Next week I'm going to do a post all about it and share every detail!
Yesterday I really wasn't feeling well so I just went to Costco and then rested all day.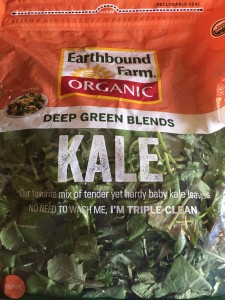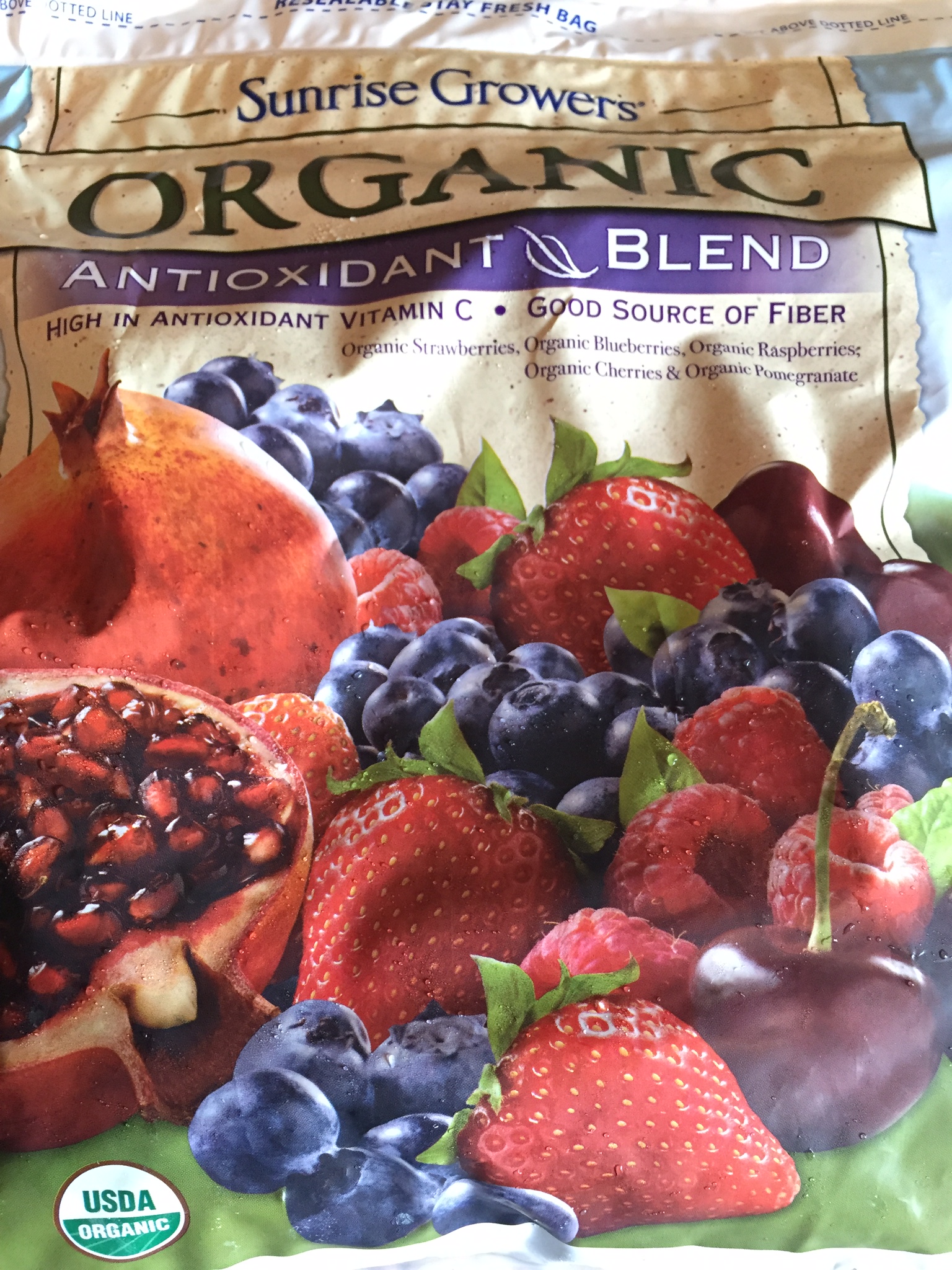 I'm so tired of always getting sick, so when I found these at Costco I knew I needed to buy them! I'm going to step up my smoothie game again and going to be loading up on antioxidants!
I hope you all had a wonderful weekend! PS: if you have any secrets on how you stay healthy, please share!
To stay connected with me, follow me on Instagram and Twitter!