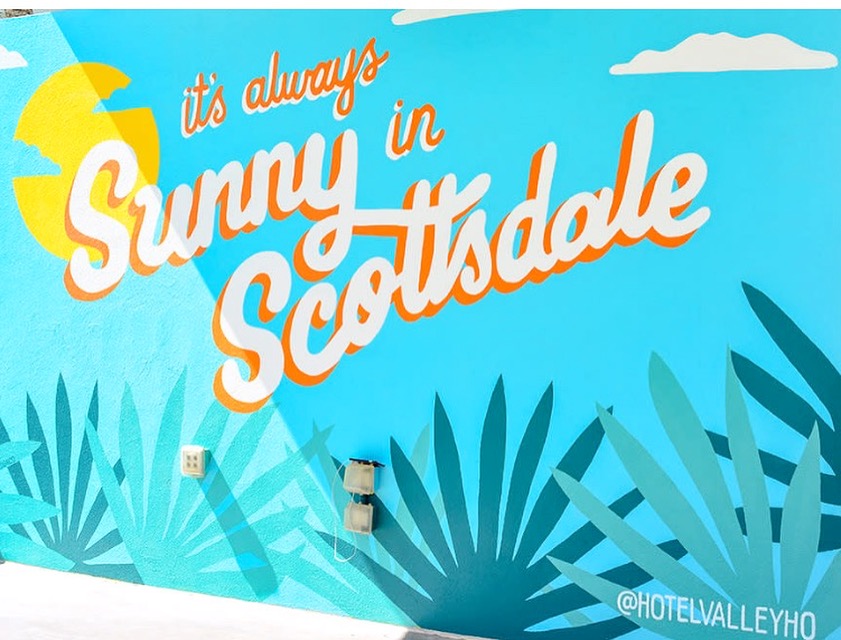 Hi Friends! If you've noticed I've been a little MIA lately, there is a reason… Erik & I are moving to Arizona and this process has been a whirlwind the past few weeks!
It's funny how things work out when you least expect them to and for us it's Arizona! Erik and I have been talking about wanting to take an adventure lately and move out of California BUT Arizona was NOT on our radar! We've visited Texas many times, have friends there and even researched areas in Austin that we wanted to live… but never Arizona.
Last month a job opportunity in Arizona came Erik's way and it was something he wanted to explore. Deep down I never thought it would actually be something we'd consider and here we are a month later packing up our stuff to move!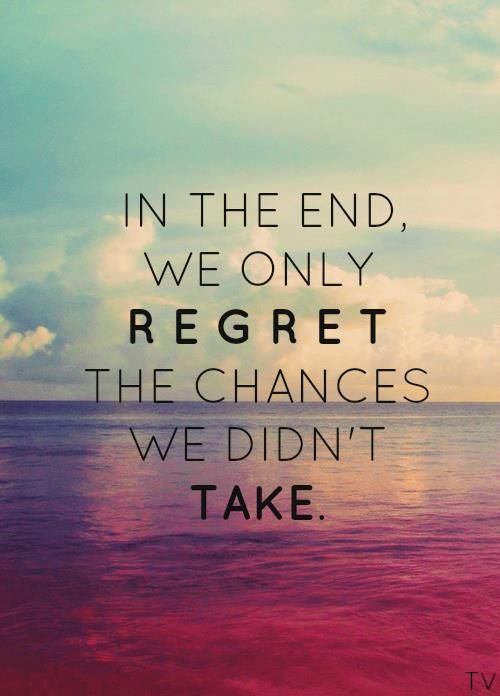 I'm a planner, perfectionist and play it safe kind of girl- so making a decision to move out of state within a month is completely out of my comfort zone. However, Erik and I have been praying over this decision and decided to lean into God's plan for us and it just feels so right! My personal goal for this year is to have my faith be bigger than my fears and be more flexible… so I'd say I'm off to a good start! 🙂
We are blessed to have family in Arizona- I have a cousin from my mom's side of the family in Phoenix and then a cousin from my dad's side of the family in Scottsdale, so it's going to be great spending more time with them and having that support there.
When we explored the different areas, we instantly knew Scottsdale was the right location for us! I'm an Orange County girl. I love the beach and probably go once a week, even just to walk around. It will be hard for me to leave it, but I'm excited to explore all that Arizona has to offer and it's great knowing it's an easy drive or short flight back home.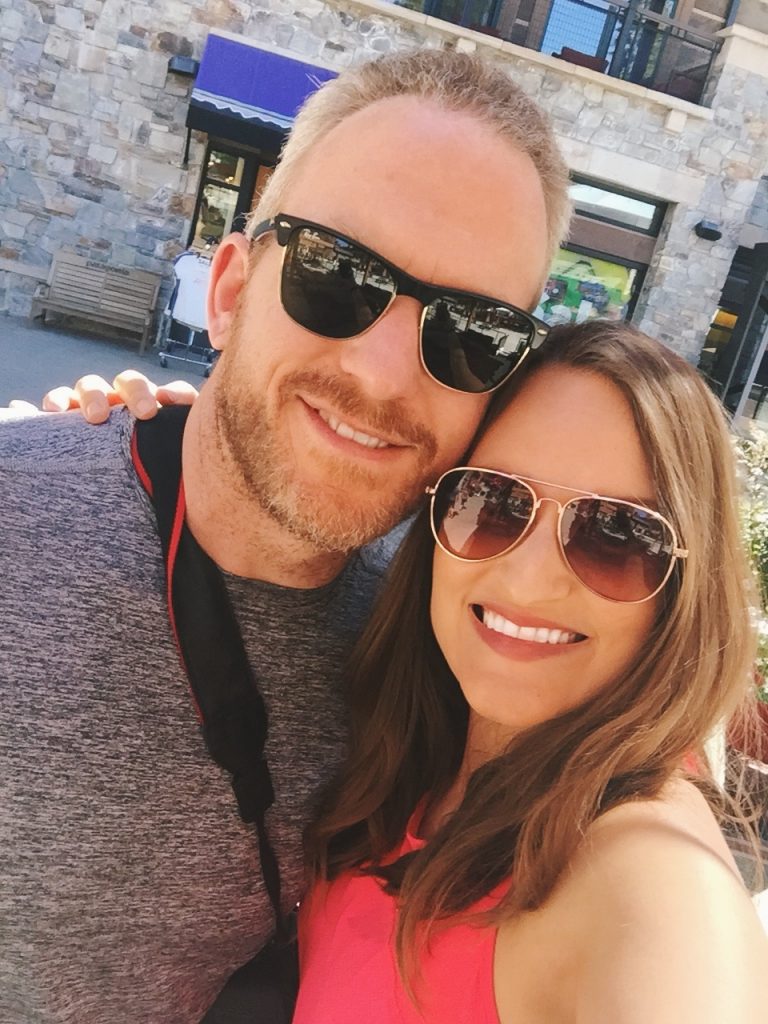 A part of me is nervous to move to an unfamiliar place and sad to leave my family and friends, but I'm excited to see what the future brings for us and there is no one else I'd rather experience life with than Erik!
Please don't think I've forgotten about you! I've been planning out 2019 for MsModify and I'm so excited to share everything with you! In the next couple weeks we will be moved & settled, so I'll be back to posting here consistently! In the mean time be sure to follow me on Instagram & Facebook to follow along with our move!
Thank you for the continuous support! 🙂
xo, Kristina