Happy Monday! I hope you all had a wonderful weekend and are ready for the week ahead! After the stressful week I had last week, this past weekend was just what I needed.
It's funny that on Friday I shared the "Lennon and Maisy" Pandora station as one of my favorite things, because Friday I was driving and heard on the radio that the Nashville cast was in concert Saturday night…I checked and tickets were left!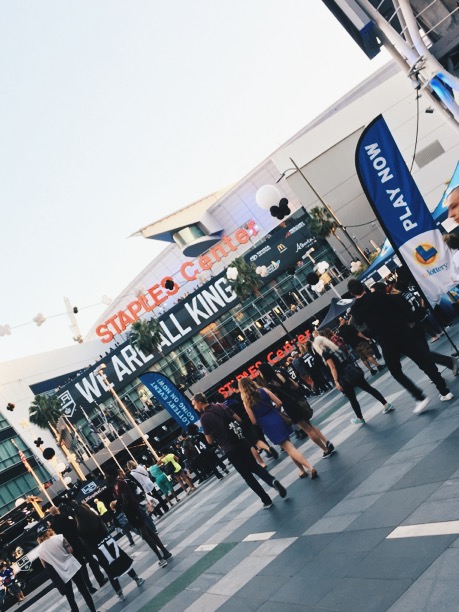 So Saturday we headed up to LA to see the concert. The Staples Center is right next to the venue and a Kings hockey game was the same night, so it was a happening place!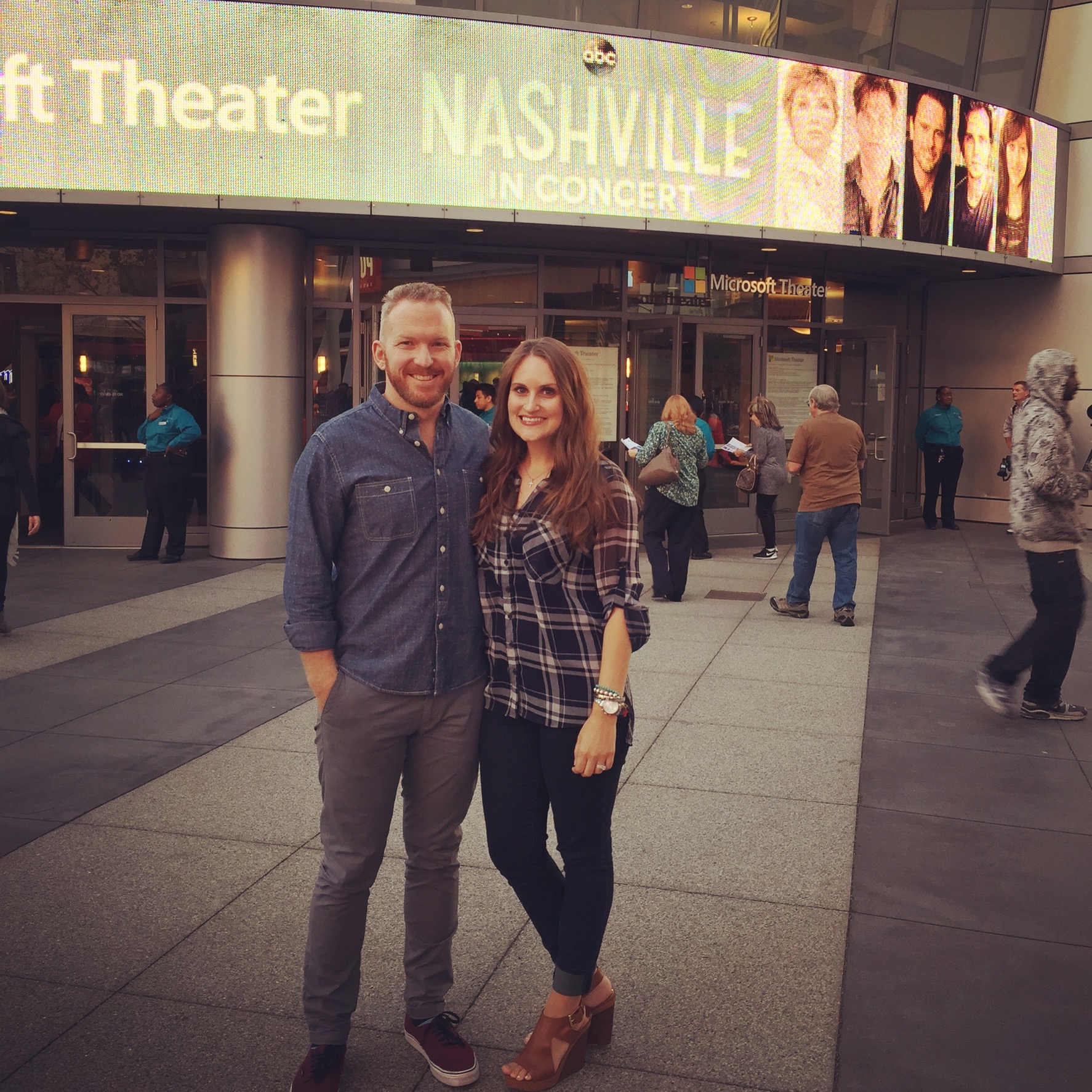 Woo Hoo! So excited to see the show!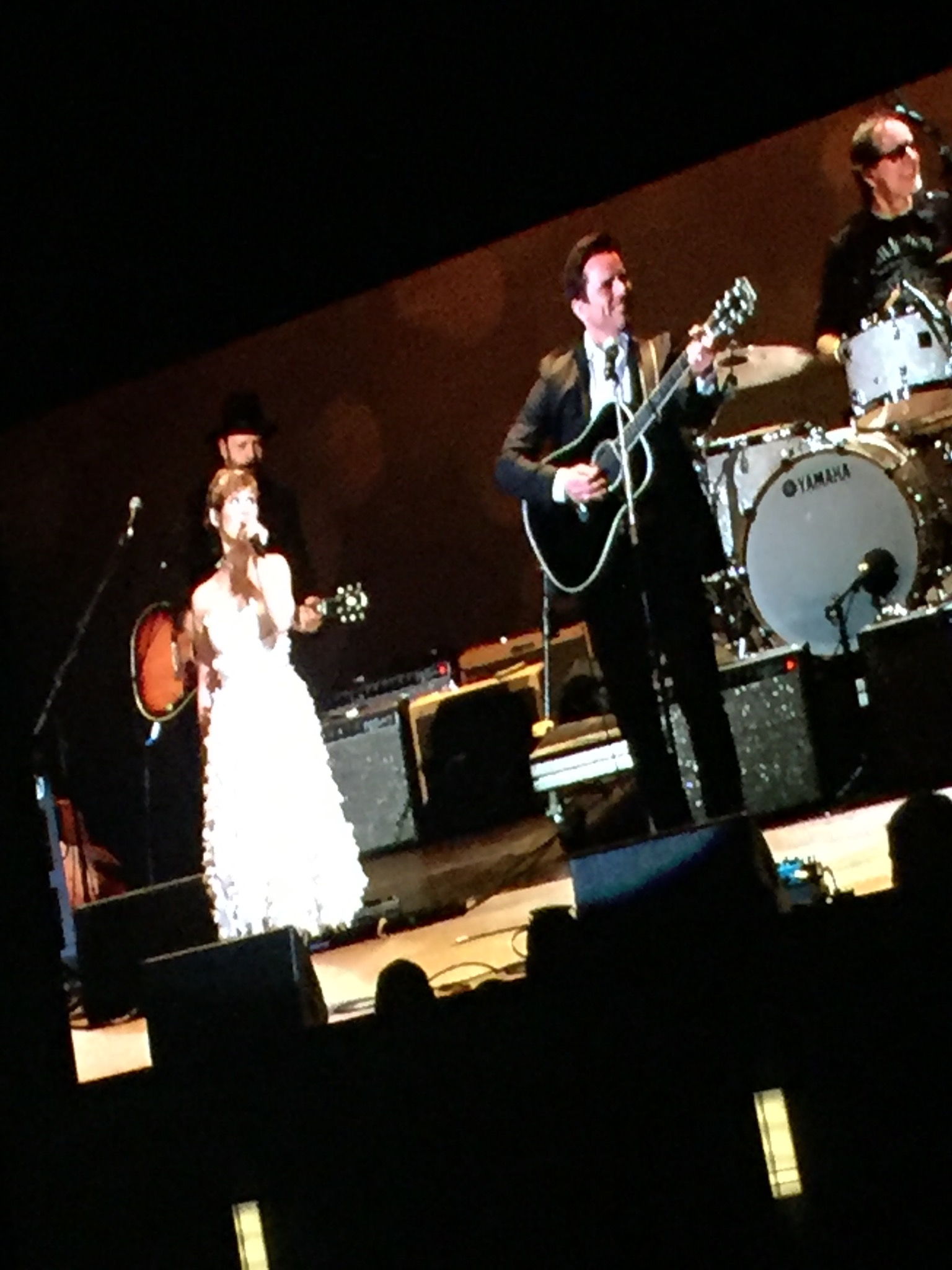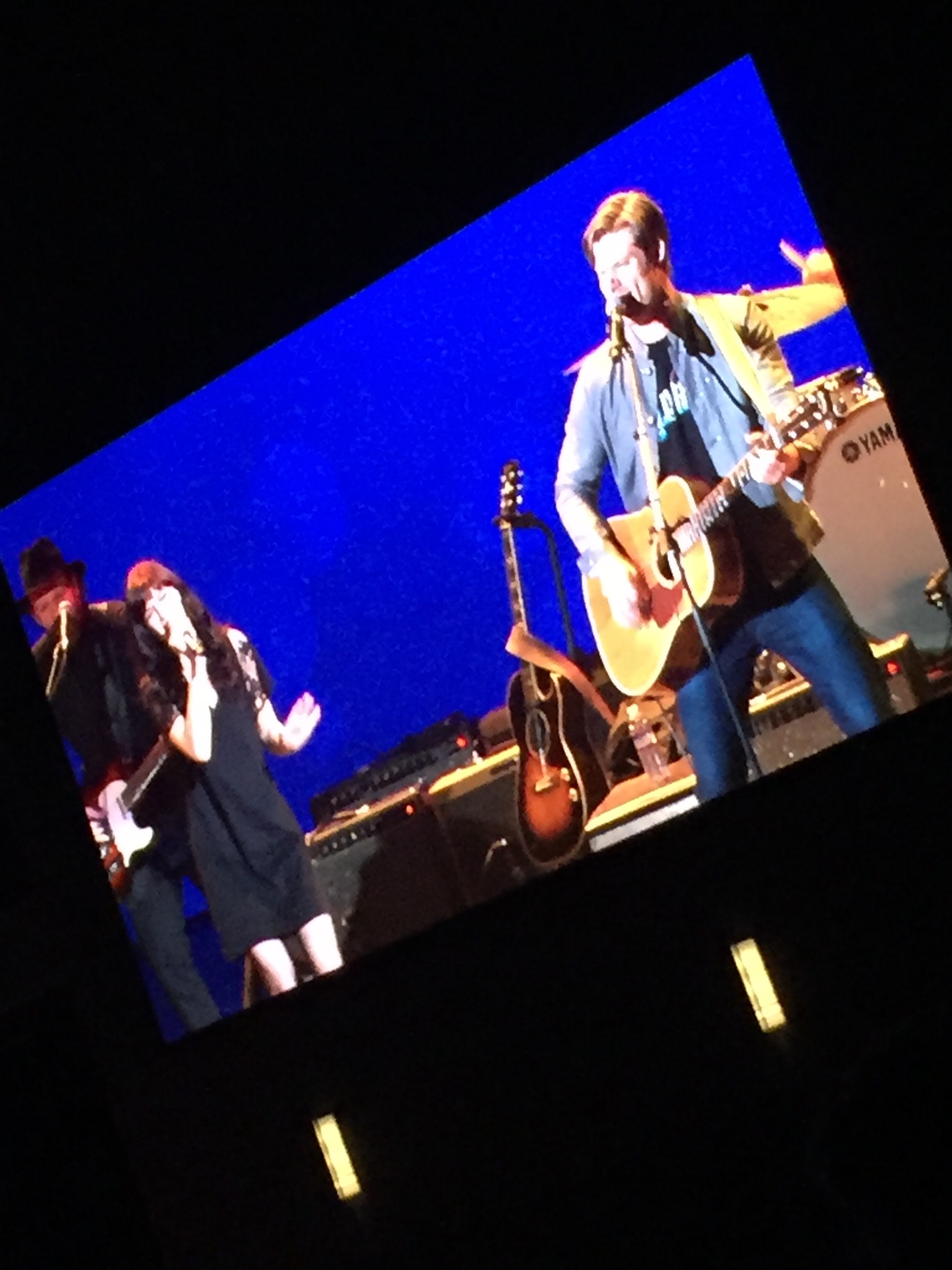 You guys, they were SO good! Even Erik (who's not a country fan) was really impressed! The whole cast performed minus the characters of Juliet, Rayna and the sisters. The girl that plays Layla (her real name is Aubrey Peeples) in my opinion was the best and I was not expecting that. But they all were so talented!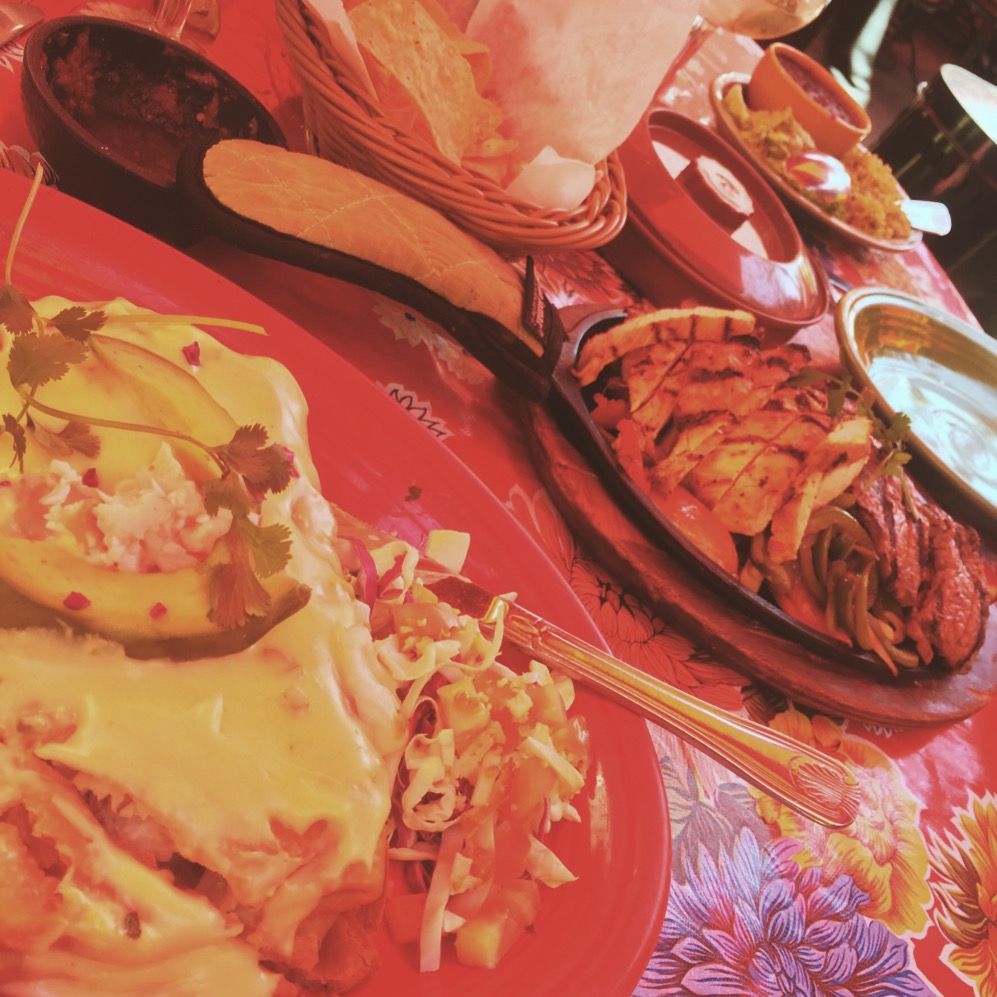 Sunday we decided to head down to Carlsbad (North San Diego County). Since we live in Orange County we are very central to go to LA and SD! We ate lunch at my favorite Mexican restaurant, Casa de Bandini. If you're in the area you should go! To top it off they're really knowledge with gluten free and understand the importance of cross-contamination!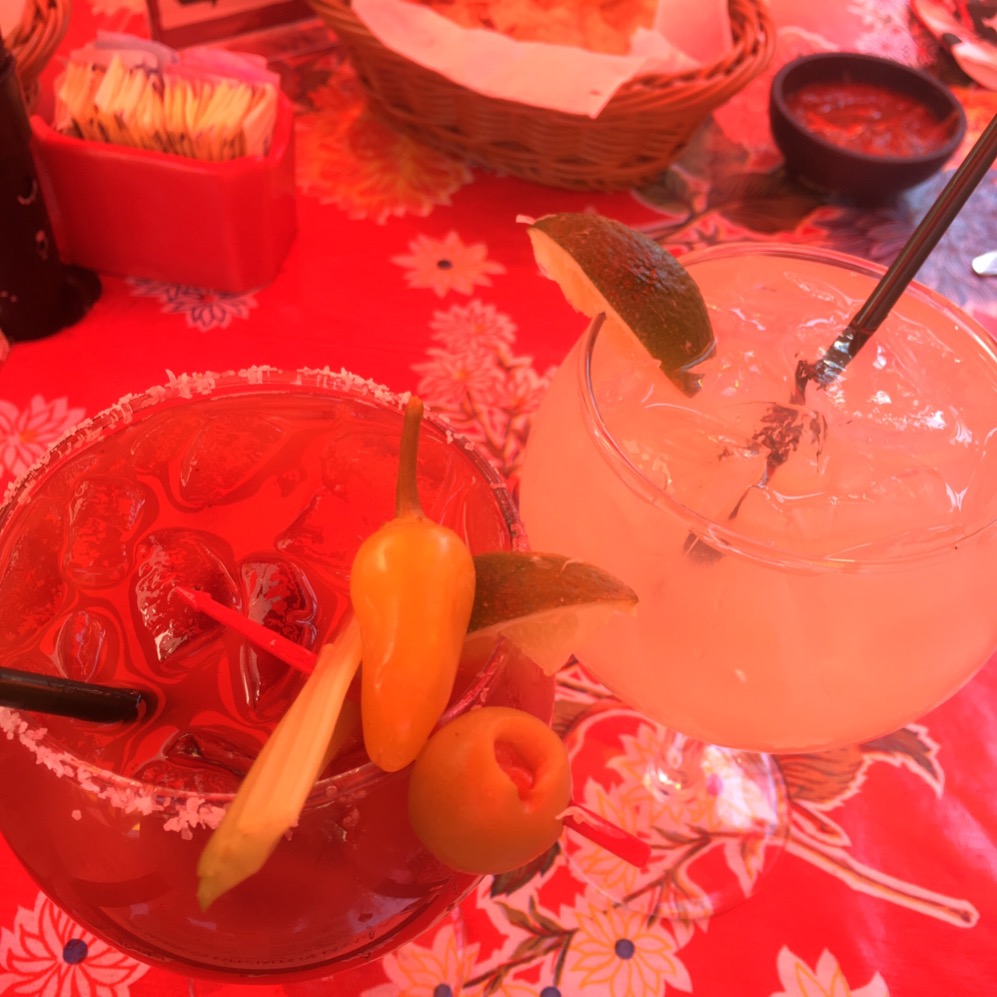 Bloody Mary and margaritas for the win! 🙂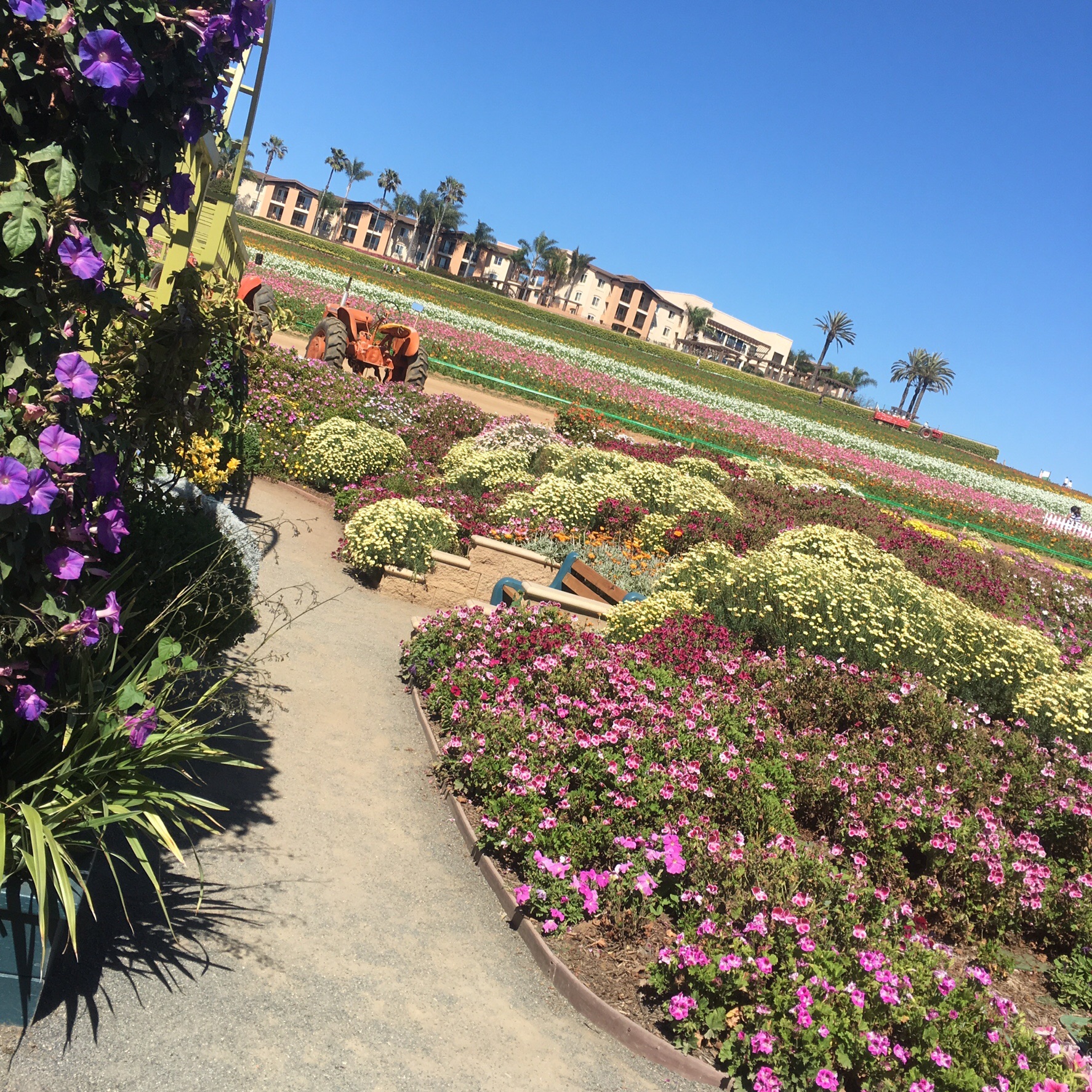 Then we headed to "The Flower Fields". We literally have wanted to go there every year…and we miss the season!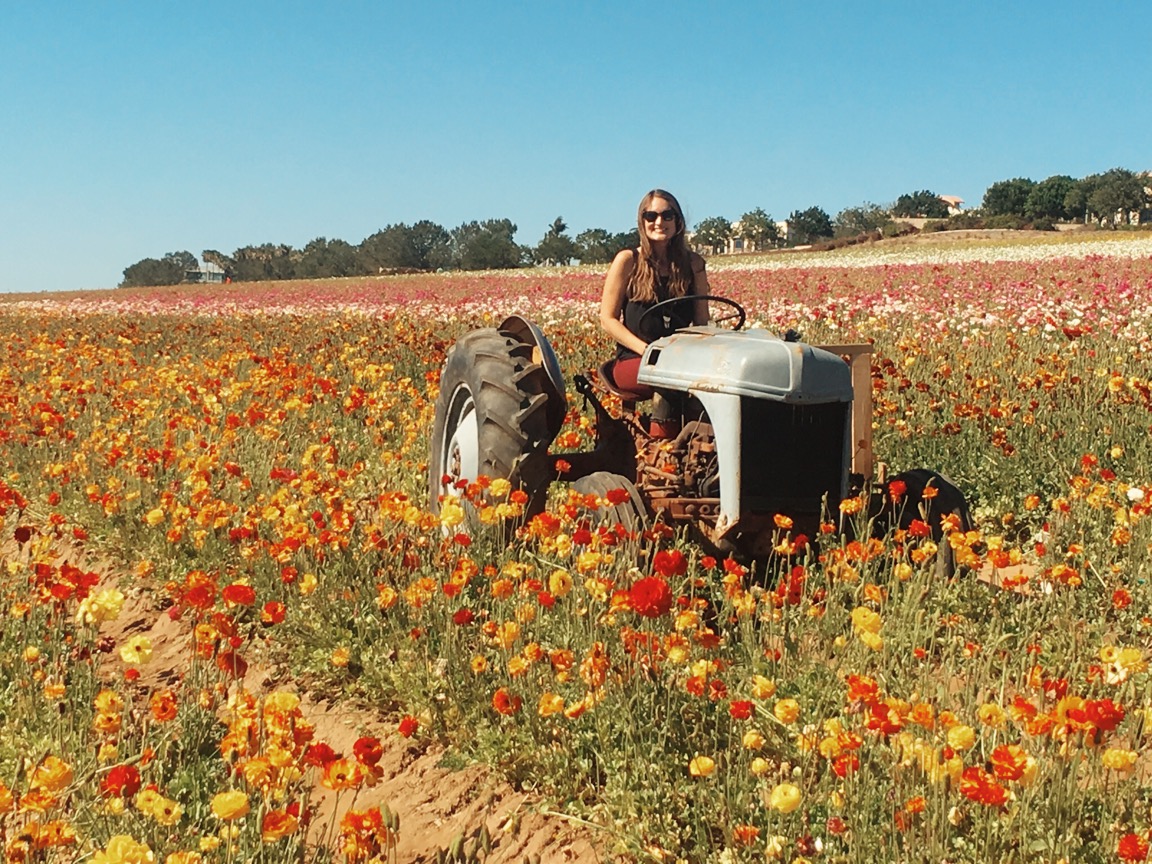 The Flower Fields are 50 acres of ranunculus that are in bloom from mid-March through early May.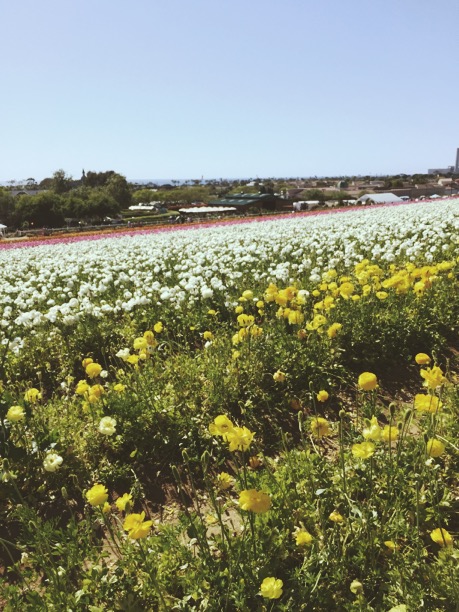 Once the season is over the bulbs are harvested and sold at nurseries across the country! They are so gorgeous and the ocean is the backdrop in the distance.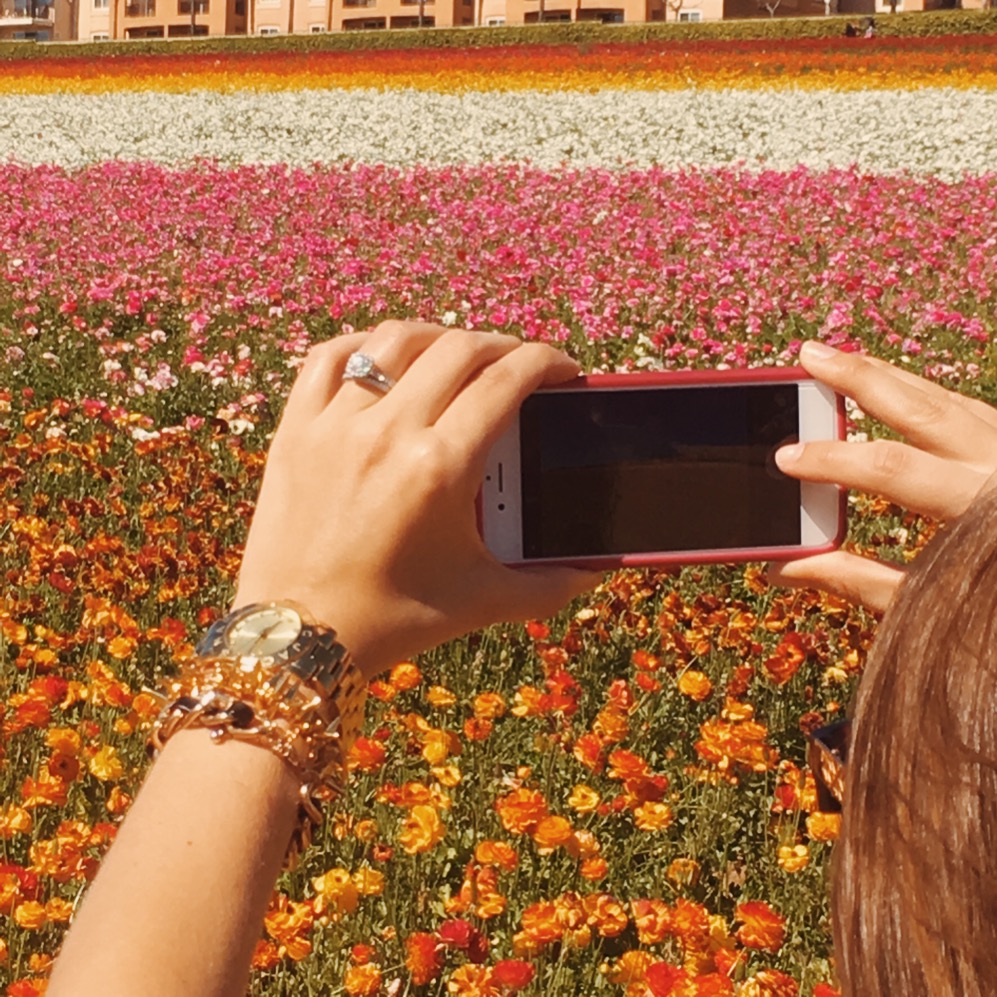 Pictures don't even begin to do it justice! I'm so happy we finally made it out to the fields!
Other than that, we did the usual weekend errands and cleaned the apartment. I would love to hear about your weekend! Do anything fun?!
Today I'm linking with Biana!