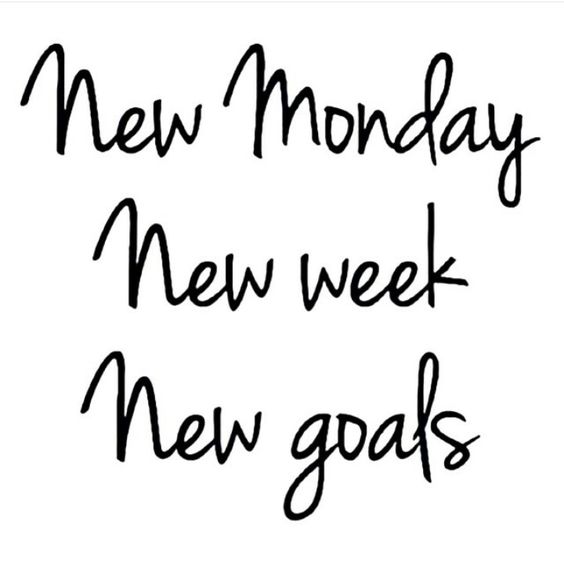 Happy Monday! I hope you all had a wonderful weekend! I haven't done a weekend recap in a while, so I thought it would be a fun way to start the week!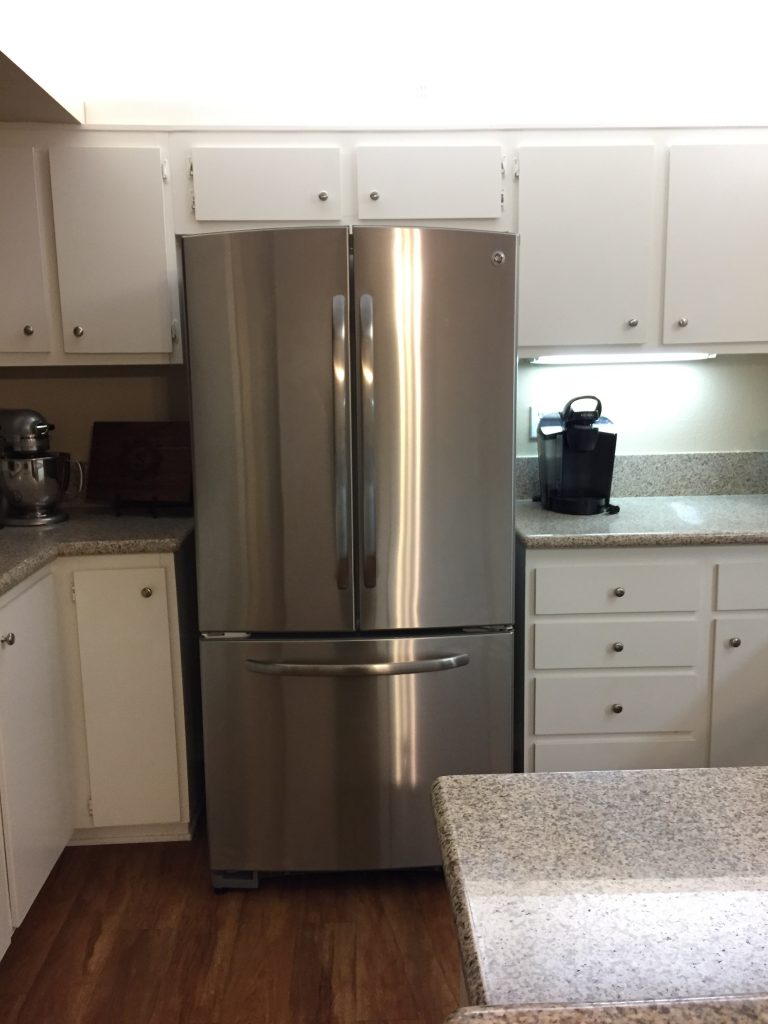 First of all…we got a new fridge Saturday! As many of you know my grandma passed away over the summer and now their house is for sale, so my family decided Erik and I should have her refrigerator and washer/dryer. We are so excited to have these new appliances, but also happy that a part of her will be with us everyday!
Erik was joking that we know we're adults when we keep going into the kitchen just to look at our "new toy"! It's like Christmas came early for us.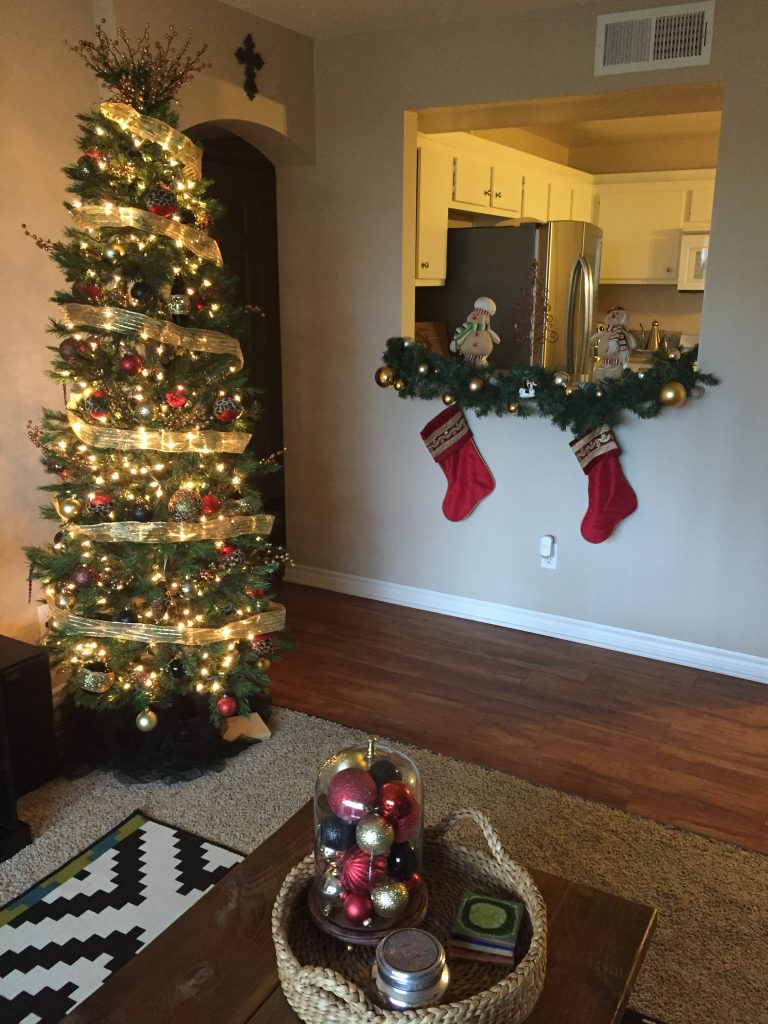 We also finished our Christmas decorations. I wish we could keep them up all year because it makes the apartment feel so cozy!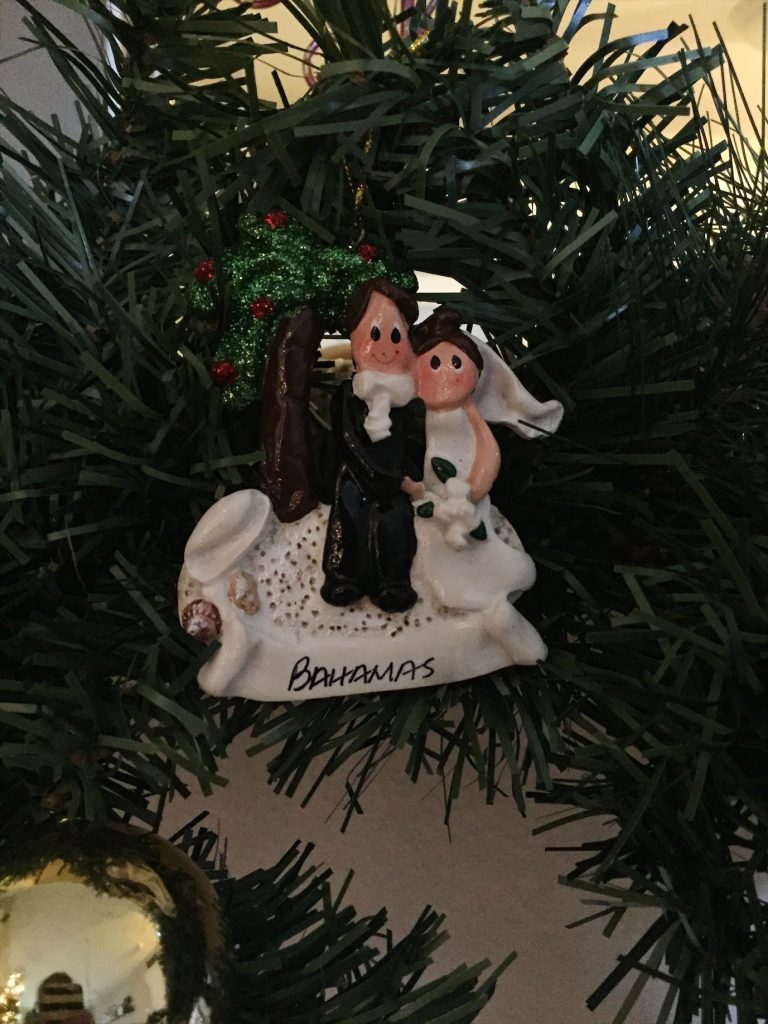 We got this ornament as a gift in the Bahamas at our wedding, so it's in the center of our garland as a reminder of our special day!
On Sunday Erik and I went with my brother George to this event in LA called "Unique La" which is a giant trade show-sized shopping event that has local made design and art. They also had food vendors, DJs and arts & crafts for kids. This event happens four times a year in LA, so I'm glad we were able to make it! (Side Note: The cover of the brochure is George's photograph!)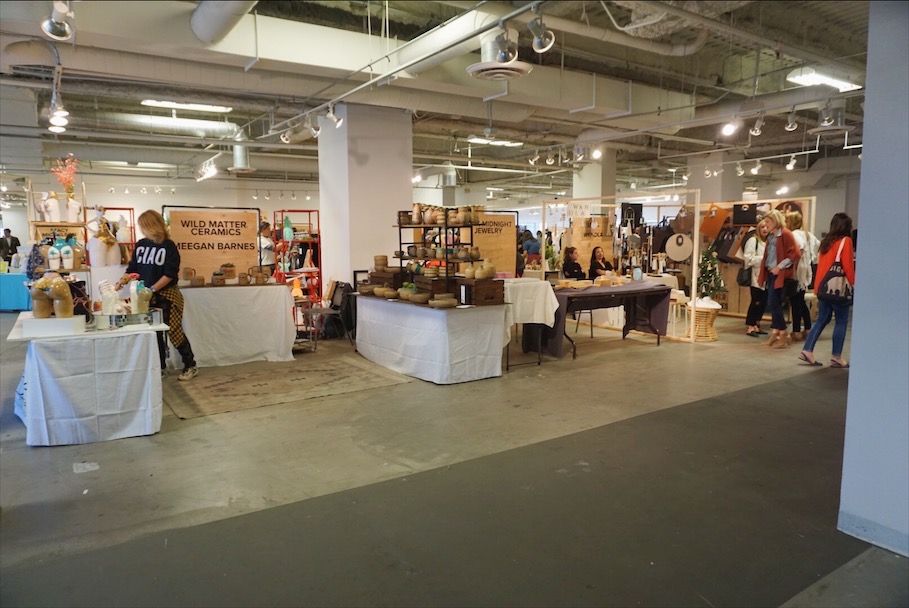 Each vendor had an area set up with their items for sale. They had everything from clothes, home goods, art, jewelry, mens section (even with a barber giving free haircuts!), children's toys/clothes/etc, things for pets, and so much more. It literally was a one-stop shop for all your Christmas shopping!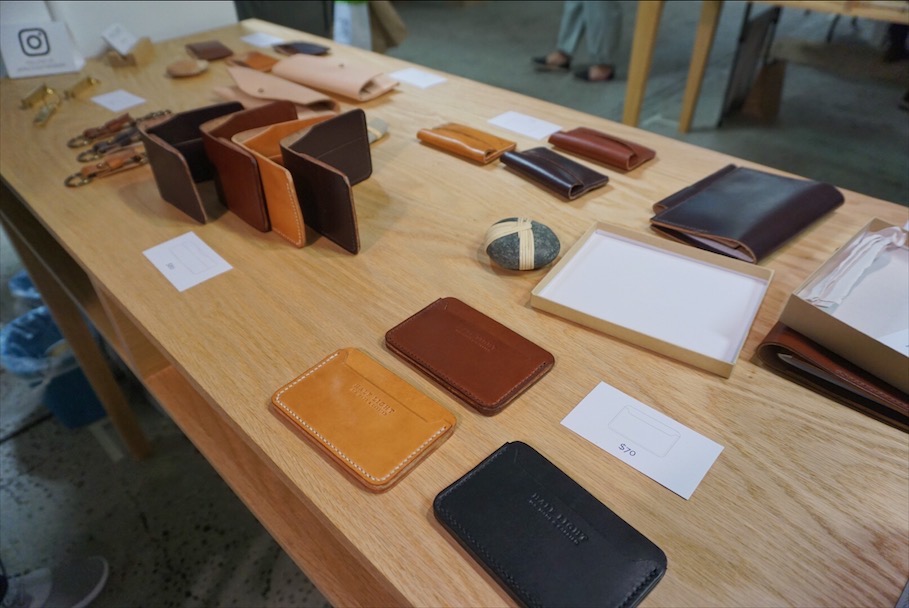 Erik was really excited to get a new wallet. But, I told him I'm wrapping it and putting it under the tree!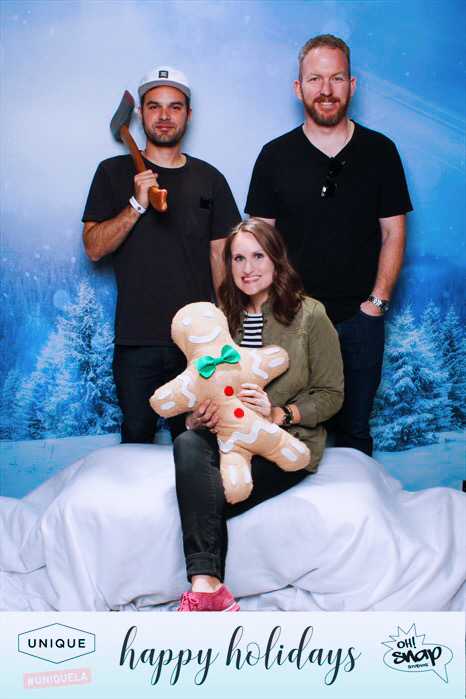 Our holiday picture from the event! Ha… please note George is holding an ax!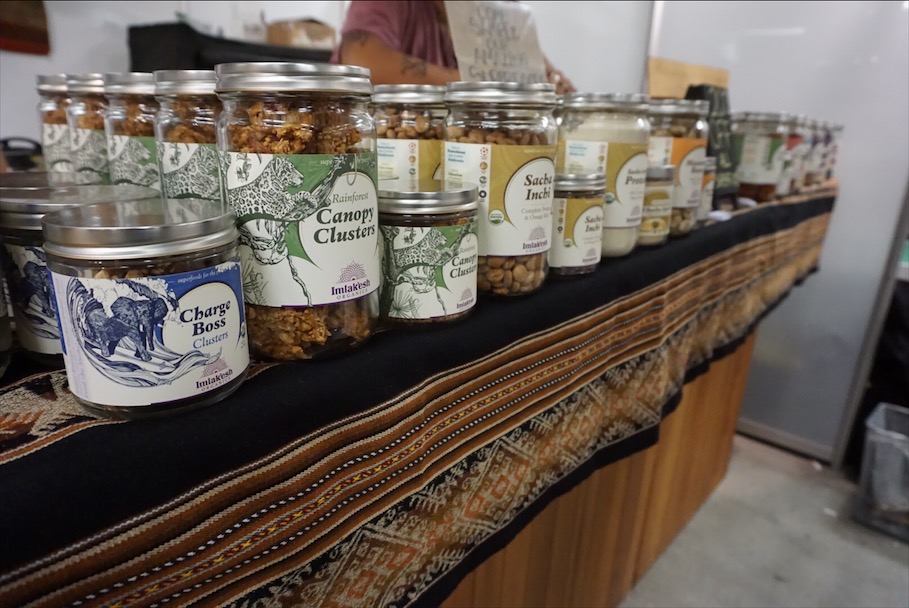 As many of you know finding gluten free nuts and seeds sometimes can be a challenge, due to shared facilities, so I was really excited to meet the vendor Imlak'esh Organics. All of their superfood products are gluten free, vegan, raw, non-gmo… and made in a dedicated facility!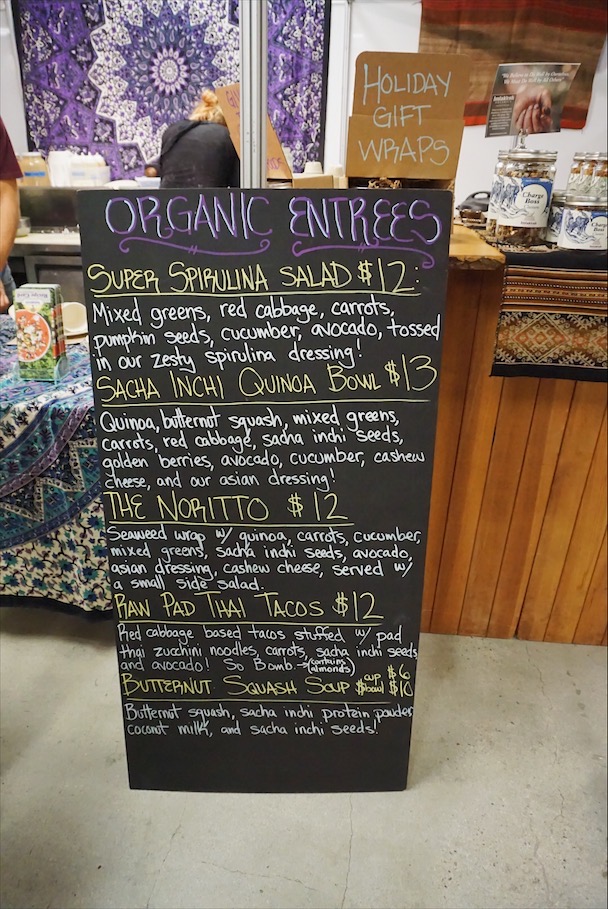 They were selling food too… so I was excited to be able to eat!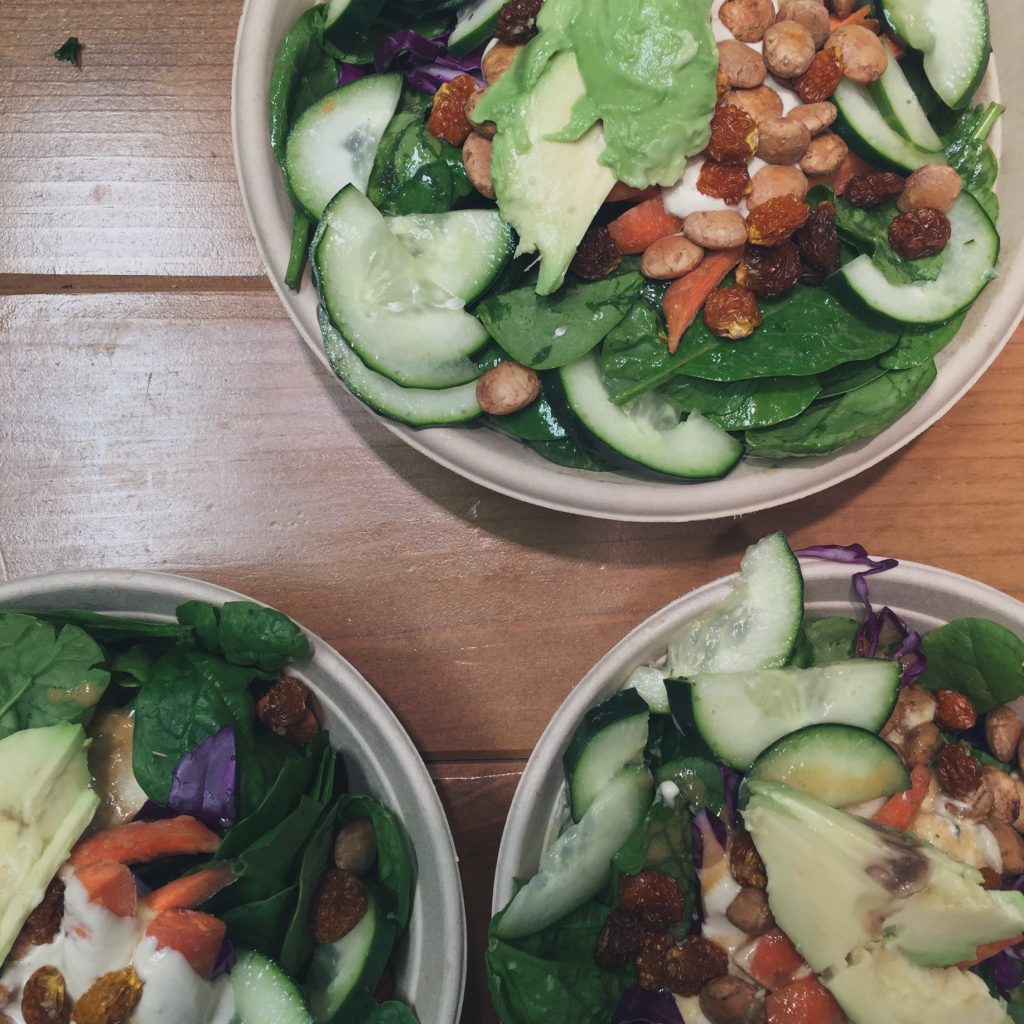 Erik and George both got the quinoa bowl, and I had the salad… they were all delicious!
After we left, we headed to my parents house where my cousin was visiting from Arizona with her family (she has twins that are 9 months old and a 3 year old)… they're going to Disneyland today (wish them luck)!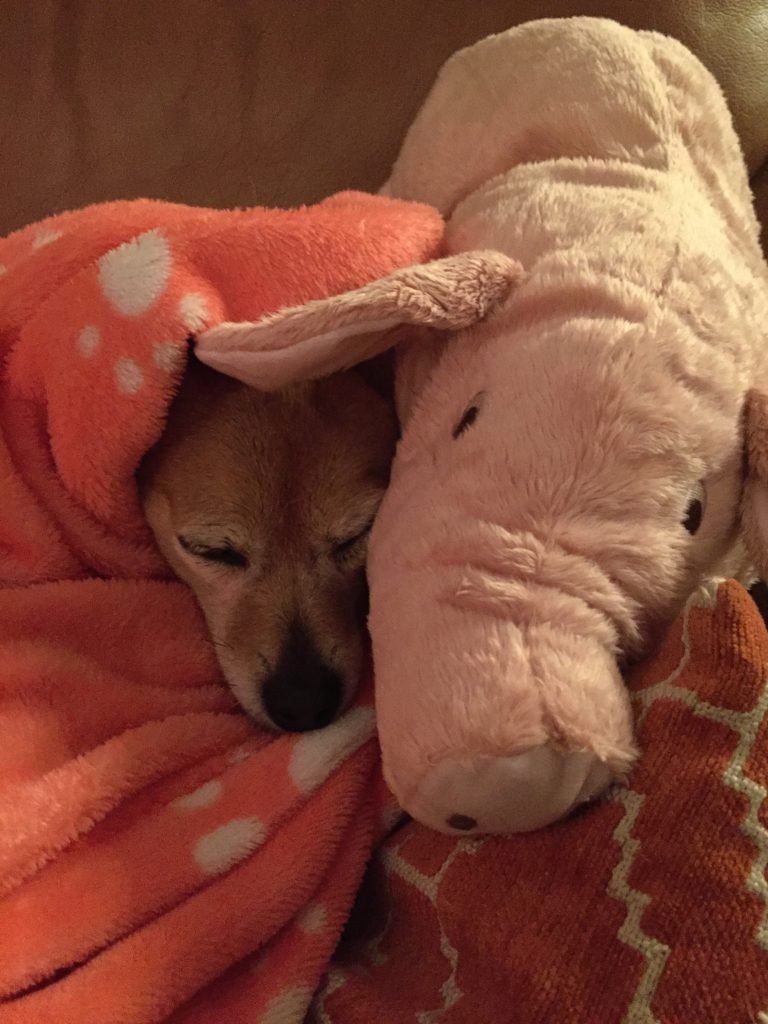 Poor Bella is not used to being around kids, so she was exhausted when they left!
We had a wonderful/busy weekend, so by the time we got home last night I felt exactly like Bella!
Hope you all have a great week! xoxo