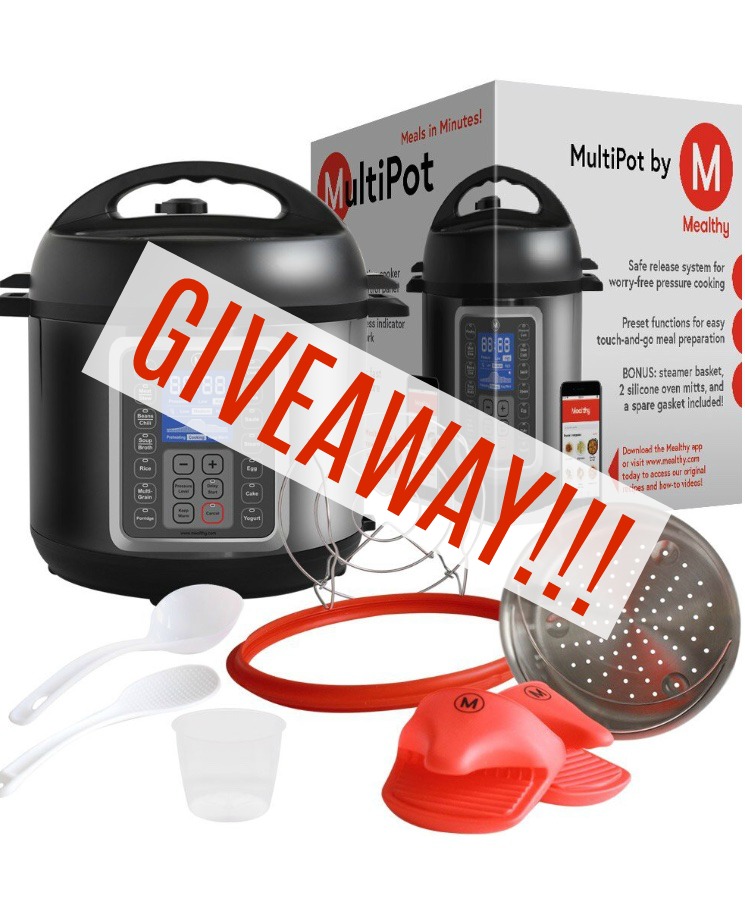 Happy Friday, friends! How about we kick off the end of the first week of Celiac Awareness Month with a GIVEAWAY?! Sounds good to me!
I've met (via the internet/social media) dozens of people that are gluten free (due to celiac or other health reasons) and although we all experience different things and have different feelings about it, something in common that everyone has is that once you go gluten free you have to start cooking much more! I don't know about you, but I don't like eating out often so that means I cook A LOT! Needless to say, I'm always searching for the best products to help speed up my time in the kitchen, but that still achieves great results.
I've shared about my love for my MultiPot by Mealthy before, but today I want to tell you again! Oh, and to top it off… the sweet folks over at Mealthy want to give one lucky winner a MultiPot!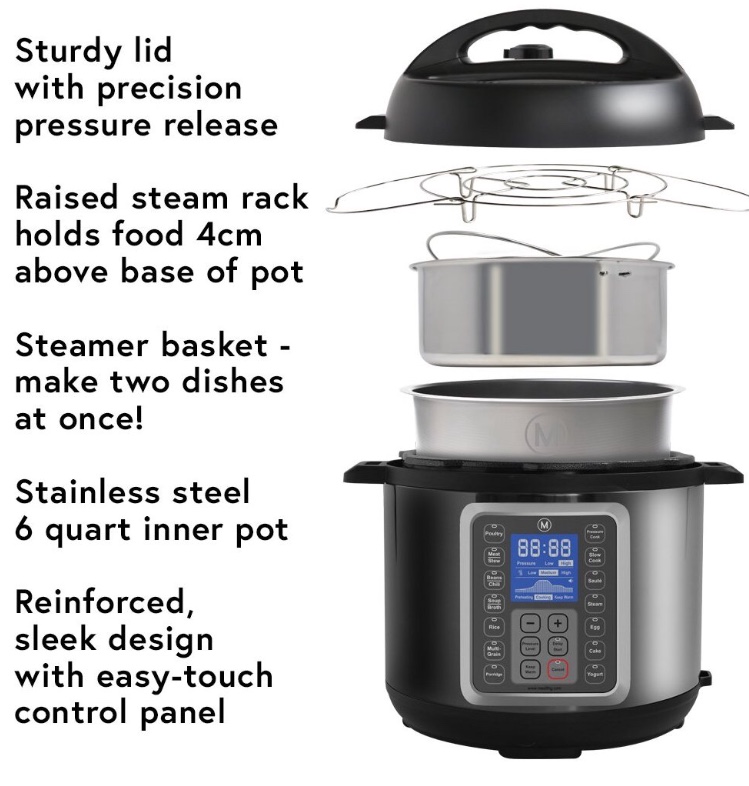 I said it before, it took me a while to jump on the pressure cooker bandwagon because I was slightly intimidated by them, but when Mealthy approached me to try their product I agreed. It was love at first use! No joke, this MultiPot means business! It's literally a pressure cooker, slow cooker, steamer, rice cooker, yogurt maker, sauté pan and more all in one small appliance. If you've been a MsModify reader for a while, then you know how much I love my slow cooker. I have a confession… since getting my MultiPot I haven't been using my slow cooker as much! Why? I love how my MultiPot sautés/browns in the same pot as it slow cooks, and it's easier for me to clean even though it hold the same amount as my slow cooker (It's small around, yet deeper).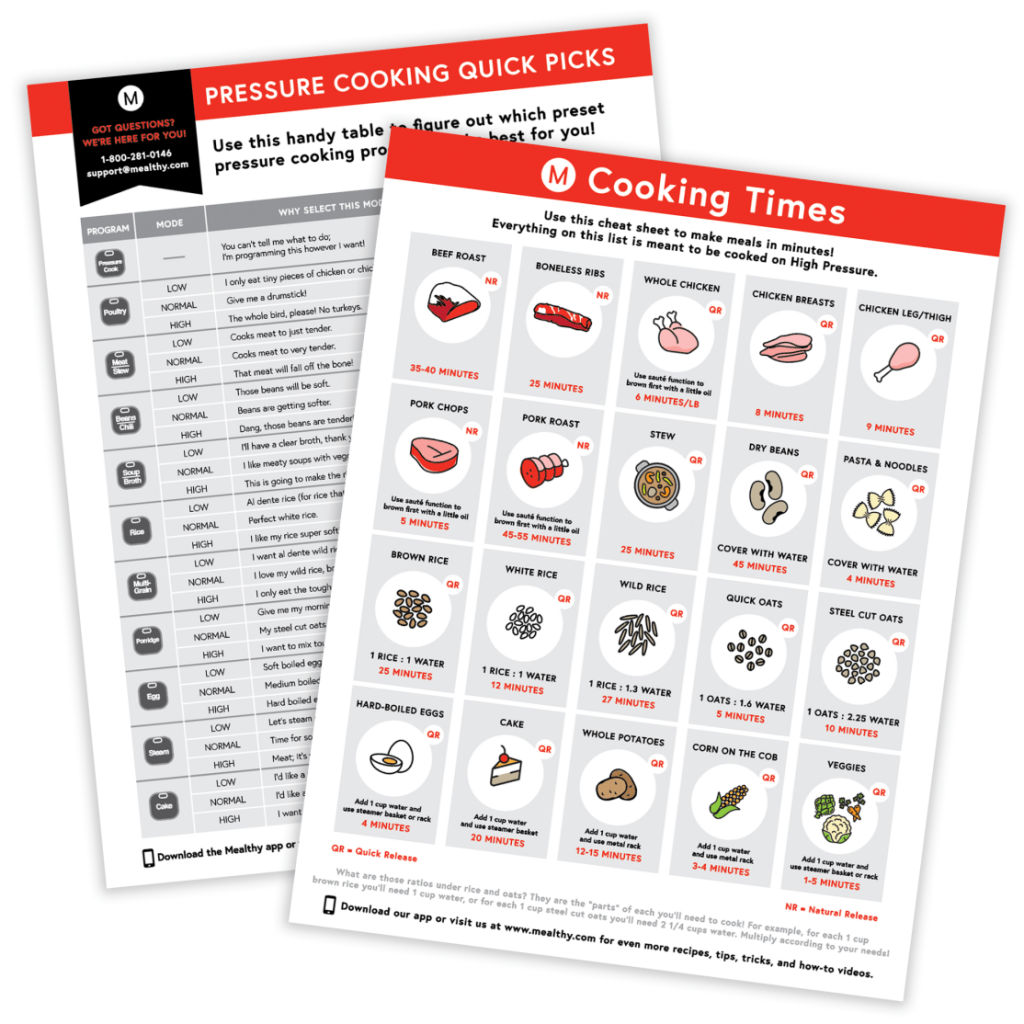 Another cool feature about the MultiPot is that there's a free app for it that you can download and get a ton of recipes and videos.
If you follow me on Instagram, then you may have seen my story a while ago when I was sick Erik decided to pull out the MultiPot and make me homemade chicken noodle-less soup in it.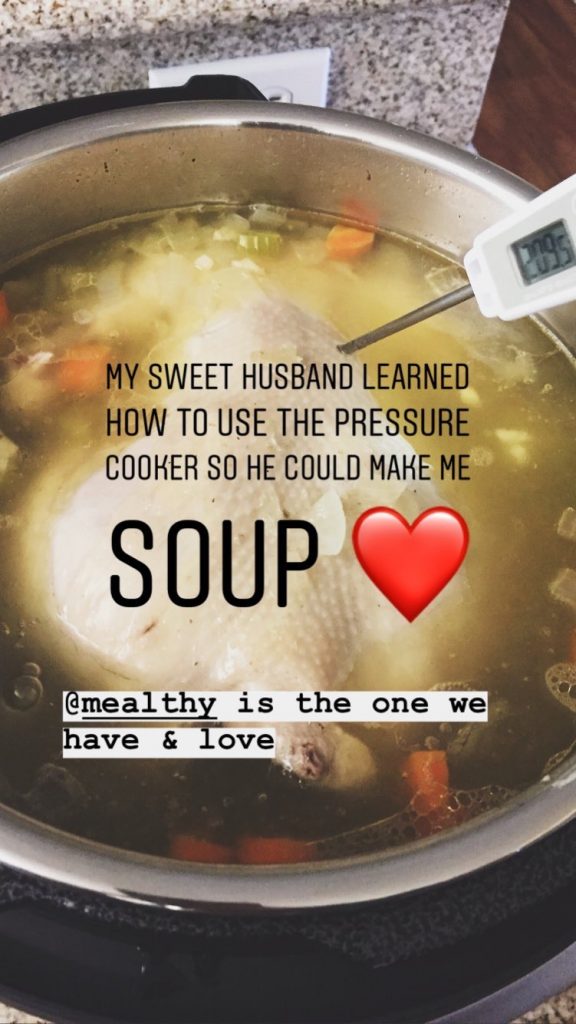 Oh, hey there it is! (Such a sweet husband!)
Then a couple weeks ago, I posted my Pressure Cooker Chile Verde Chicken recipe. This recipe is a favorite at our house and super simple to make!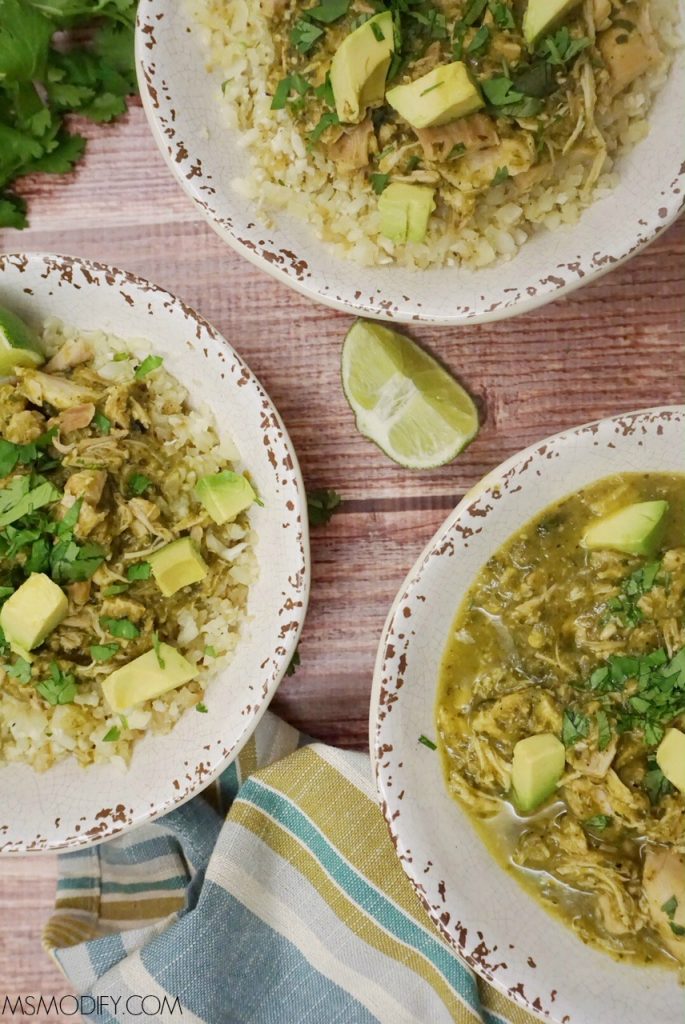 If you are looking for more pressure cooker inspiration, I've got you covered because I created an entire Pinterest board for it!
I also have a slow cooker board you may like too!
Now on to the GIVEAWAY! All you need to do is enter the Rafflecopter below to be entered to win! You have one week to enter.  A winner will be selected and announced next Friday (5/11/18). Best of luck!!
*Must be a US resident to enter Giveaway.
In case you're not the lucky winner, you can buy a MultiPot here! 
*Thank you to Mealthy  for kindly sponsoring this post. All opinions are 100% honest & completely my own.