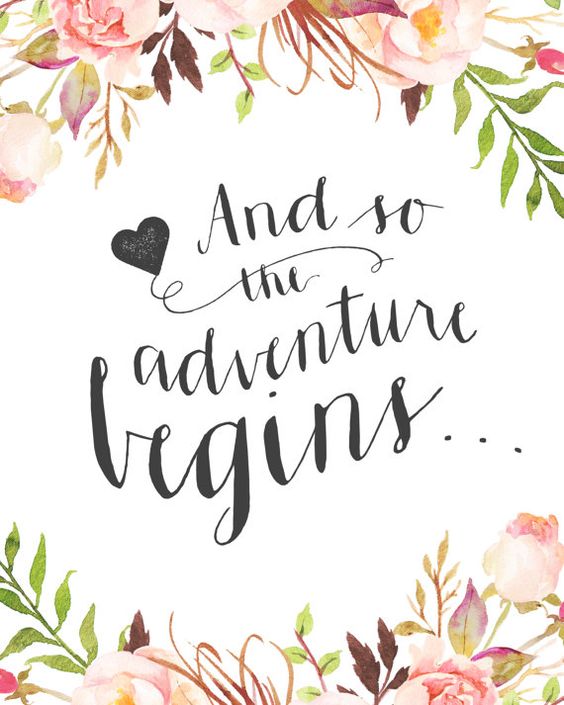 Today's the big day! I've imagined and planned this day over and over in my head since I was a little girl and I can't believe it's finally here!
I'm in the Bahamas getting married in front of my closest family and friends, and then will be spending a week here after. I will not be blogging for a week, so I just want to thank you for the support and kind works you've given me about my wedding so far!
I would LOVE you to share marriage advice for me in the comments section!
To stay connected with me over the next week and to see my pictures, make sure you follow me on:
I can't wait to share all the details with you once I get back!
xoxo