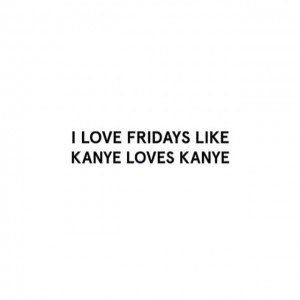 Happy Friday! I don't know about you, but this week went by crazy fast for me! Hooray for the weekend! 🙂 Here are some of my favorite things from the week:
1. Amazon Prime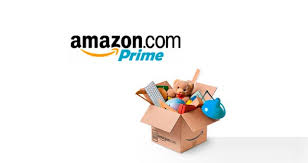 Are you an Amazon Prime member?? If not, I highly recommend you run to computer and sign up! I signed up a while back using the free 30-day membership and let me tell you…I'm hooked! So basically it's only $99 a year and you get crazy perks!
Some include:
-Free two day delivery
-Free same day delivery (in certain zip codes)
-Prime instant video (it's similar to Netflix)
-Prime music (it's like Pandora)
-Prime photos (it's a cloud storage service)
There are many more perks, these are just my favorites! I swear the deals on Amazon are better than anywhere else. The other day I need new grip socks for my barre class. normally they're around $16 per pair… on Amazon I got two pairs for $14 and they're really good quality! To top it off, I received them the next day! Disclaimer: Shopping on Amazon could be dangerous for your bank account! 🙂
2. Luke's Multi-grain & Seed Crackers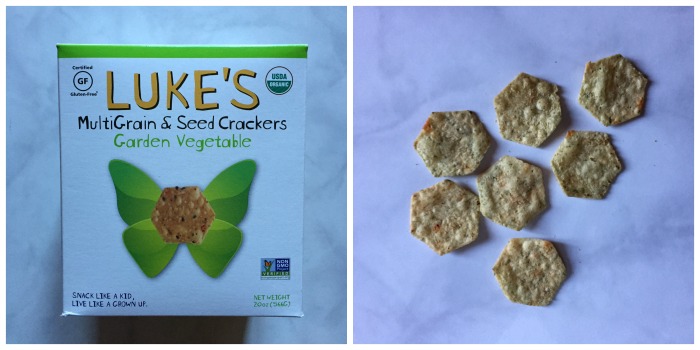 These crackers are so tasty and healthy! I admit it, I'm a big snacker! I pretty much always have snacks in my purse… you never know when you're going to be somewhere and can't find gluten free food… so I'm always prepared! Plus I love snacking! 🙂
I found these at Costco, but you can also order them here. Luke's crackers are: organic; certified gluten free; soy-free; dairy-free; peanut/tree-nut free; whole grain; non-gmo; no sugar added; kosher.
3. Wedding Fun!
Our wedding invitations arrived, we assembled them and sent them out all this week! I'm going to do a separate post all about the invitations, so stay tuned!
Also…
My maid of honor (my cousin Cathy) , one of my bridesmaid (my good friend Heather, who lives in AZ) and I  all went to Beverly Hills over the weekend to the Anthroplogie bridal store BHLND to try on and order bridesmaid dresses! My other bridesmaid lives in Portland, OR and already ordered her dress from BHLND so I went to try it on and wear it next to the other dress to make sure they all went together. If you don't know about BHLND, you have to check it out…especially if you or someone is looking for bridal/bridesmaid dresses. There are only a few in the country, so we are lucky to have one a short drive away. I told you all early, I picked the color of the dresses and told the girls to pick any style they are most comfortable in. We decided to get them all at BHLND to make sure they flow well together. I'm so excited for you to see their dresses; they're all going to look gorgeous! 🙂
4. Gluten in Medication Disclosure Act of 2015

I know I just blogged about this Monday, but you guys this is soooo important I thought I would remind everyone again! If you haven't sent an email to your local Member of House regarding supporting this bill, please do! All you have to do is click the link in the bottom of my post and it will take you to the page. They have a pre-written letter so all you do it copy and paste it into the box! My PSA for the week: Gluten not labeled in medication is such a serious issue, that we need something to be done in order to protect our health!
I hope you all have a fabulous weekend!
Question:
What were the highlights of your week??