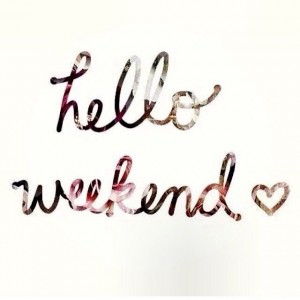 Happy Friday! I don't know about you, but I'm ready for the weekend to start! I've had a crazy week at work and am ready to have fun and forget about it! This weekend my mom and I are going shopping with Erik's mom and sister to look for dresses for them. Fun stuff! Also, Sunday my parents will be celebrating 34 years of marriage… so happy (early) anniversary to them! They have been a wonderful example of what marriage should be.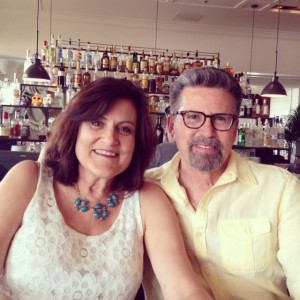 Here are the lovebirds! 🙂
Okay, on to my favorites from the week that I want to share with you!
1. Fall Fashion
In Southern California we had a  crazy heat wave the last week. Luckily its cooled off some, but I was dying last weekend! Don't get me wrong, I love the heat but it was too much for me. Even though I'm enjoying summer and still want to continue to wear shorts and sundresses, I started pinning lots of fall clothes on my "Fall Style" board. All the heat made me think about how much I'm looking forward to fall and pulling out my scarves. Anyone with me?! You can check out my board by clicking here: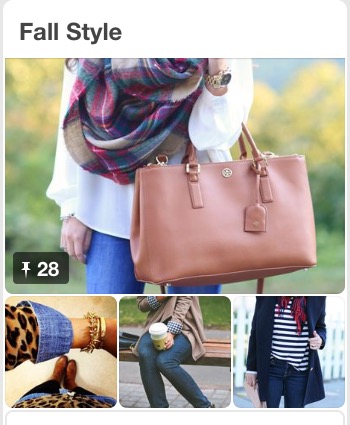 2. Succulents
Aren't succulents supposed to be the easiest plants to care for?? Well, apparently Erik and I don't have a green thumb if that's the case. We were so excited to make a succulent terrarium and literally we've replaced them at least 5 times! I'm not sure what we are doing wrong. Not watering enough? Watering too much? Not enough sun? I don't know. I tried convincing Erik to buy fake ones and planting inside the terrarium, but he didn't go for it! No joke, next time one dies I'm going to replace it with a fake one and see if he notices!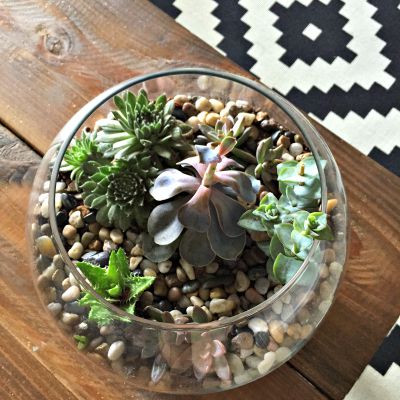 Here it is on our coffee table. As you can see, the middle one is dying (Erik says he can save it!). We have just been replacing them as they die.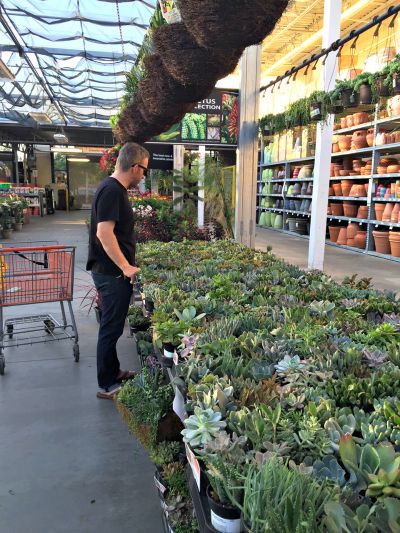 Here Erik is having deep thoughts over the succulents! 😉
3. Sleep
I have sleep issues. I'm a light sleeper and often wake up many times throughout the night for long periods. My doctor told me people with autoimmune diseases tend to have higher rates of insomnia. Sleep is so important to heal the body and to be able to function the next day! I have these two apps (they are free!) that help me sleep and I think you need to know about them!
4. Bachelor in Paradise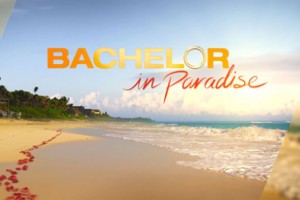 Yes, I'm embarrassed to admit it but I'm totally addicted to this show. It's trashy and cheesy and I love it! If you watch it, I would love to talk about it with you! haha. Oh, man what a sleazeball is Joe?!
Alright, there you have it… some of my favorite things from this week! I would love to hear yours!
Happy Weekend 🙂