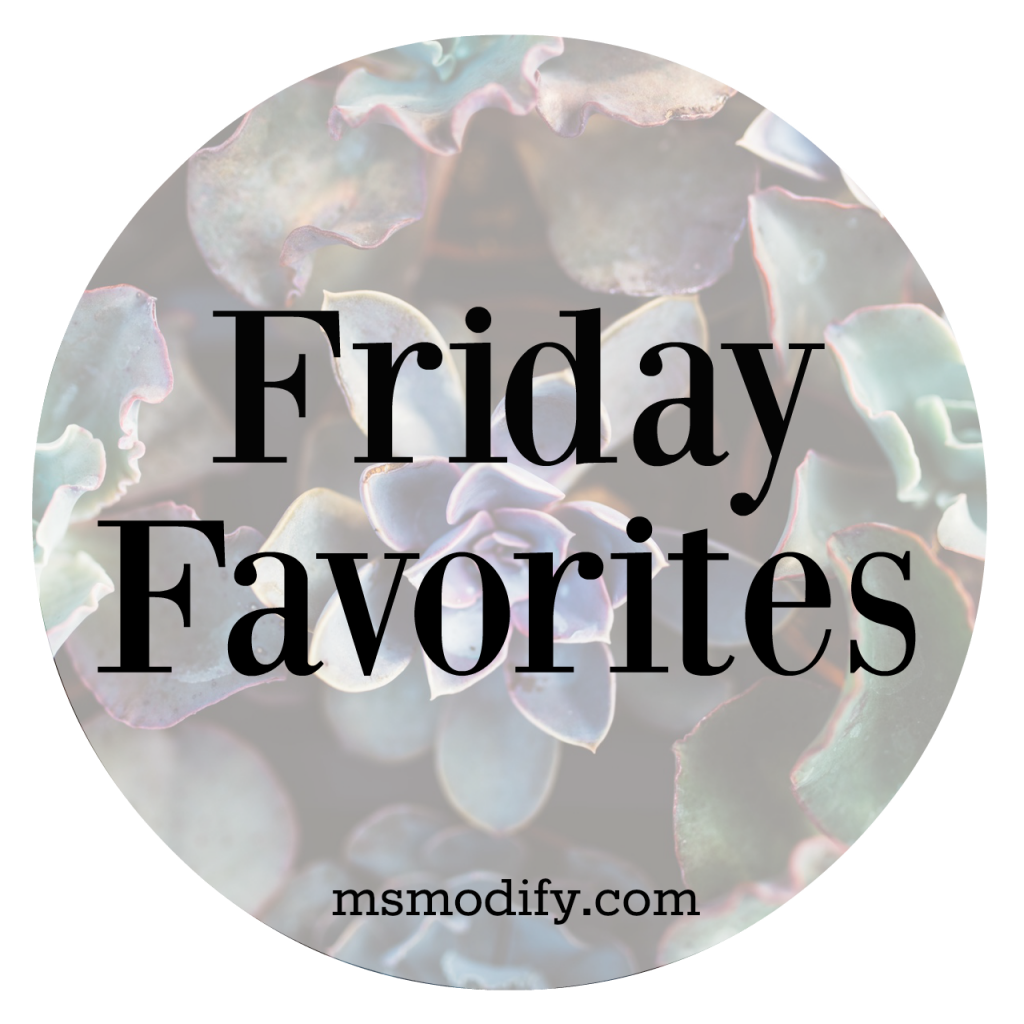 Happy Friday! Can you believe Thanksgiving is next week?… How did that happen? I've mentioned it before, but I come from the queen of entertaining. I swear, my mom was Mrs. Pinterest before there even was a Pinterest!
So, naturally I love all the details that go into entertaining. Today I thought it would be fun to share of my favorite things to help with your Thanksgiving celebration.
1. Iona Cheese Board – Nothing says entertaining like a good cheese board! My Cranberry Pecan Brie would be the perfect match for this board.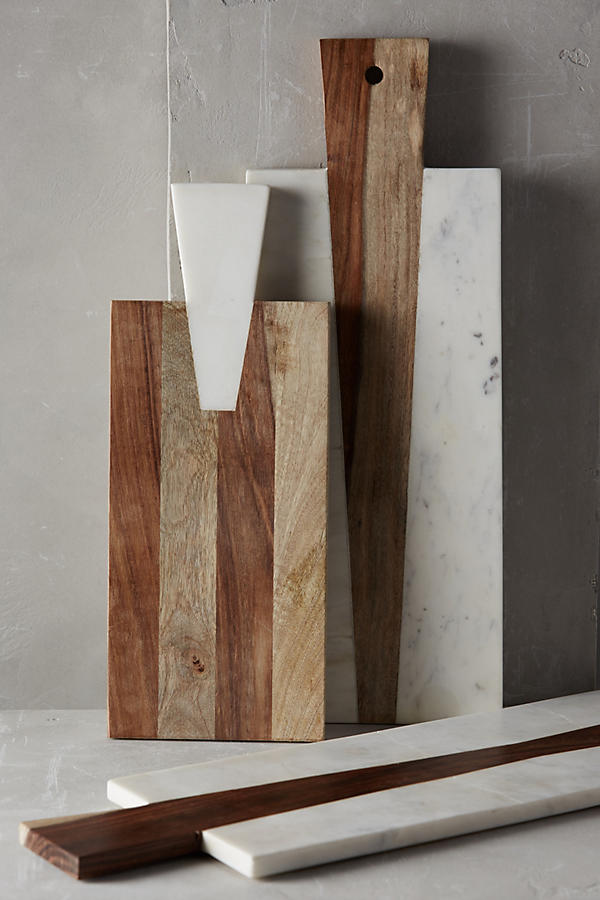 2. Leaf Bottle Stoppers – These are the perfect gift to bring your host!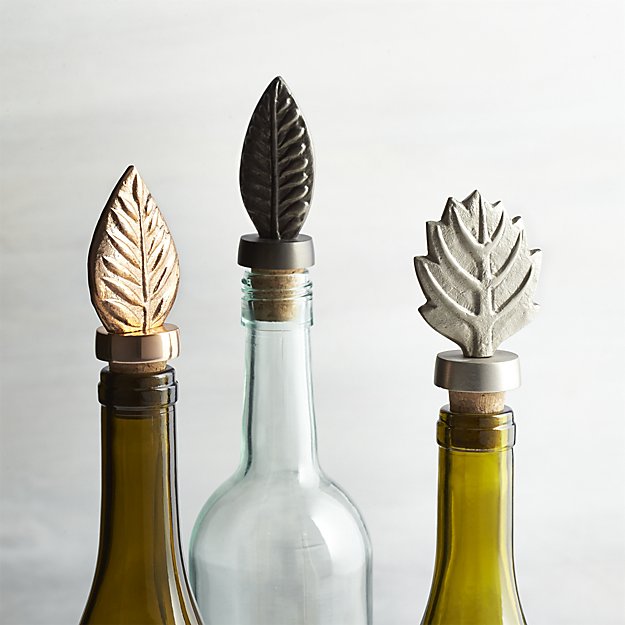 3. Agate Bottle Opener – I think your host would also love this bottle opener (I know I would!)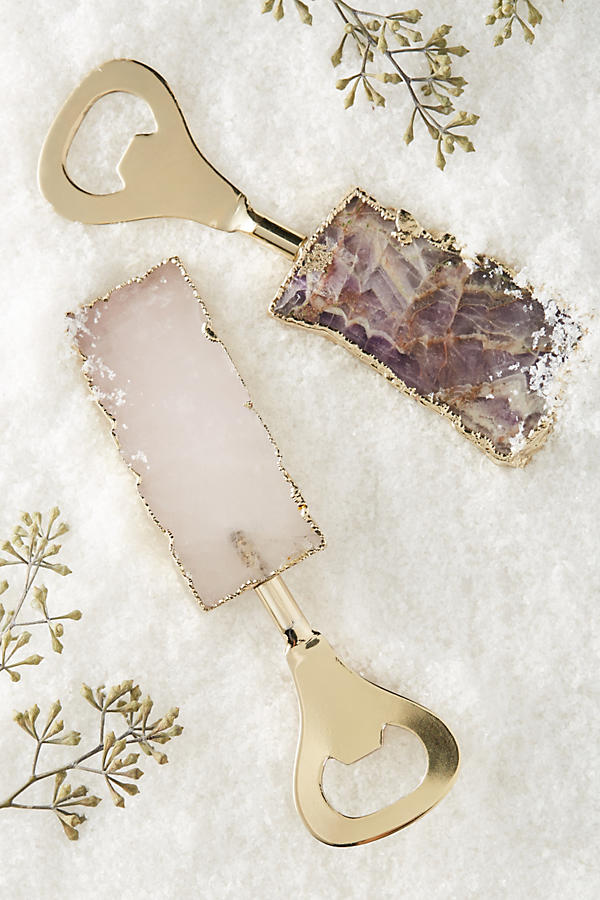 4. Give Thanks Napkin Rings – These are a great reminder all year long!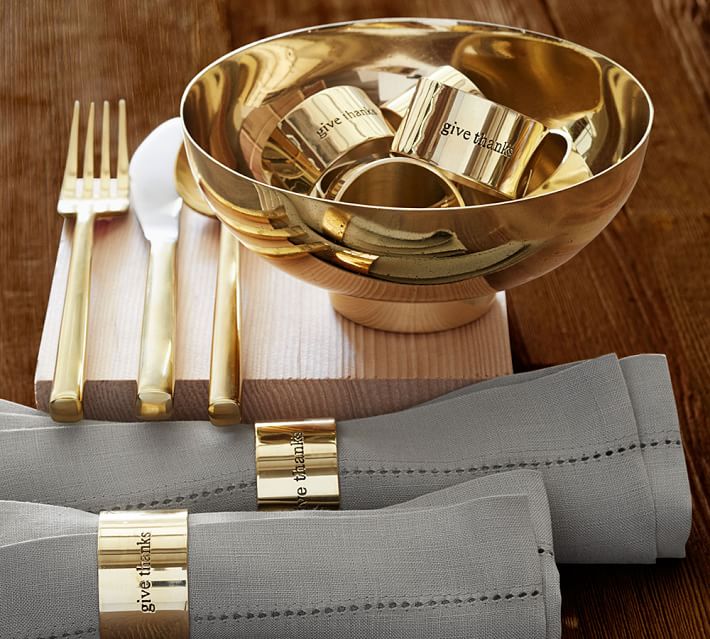 5. Covered Pumpkin Pie Dish – This is calling my Nutella Swirled Pumpkin Pie's name!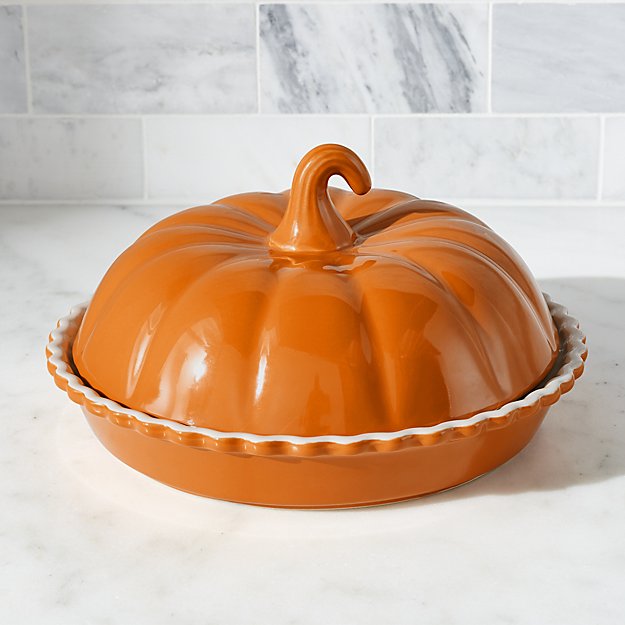 6. Marble & Wood Cake Stand – My Cream Cheese Filled Pumpkin Bunt Cake would look fabulous on this… just saying! 🙂
7. Metallic Lace Dessert Plate – These are just so perfect.. right?!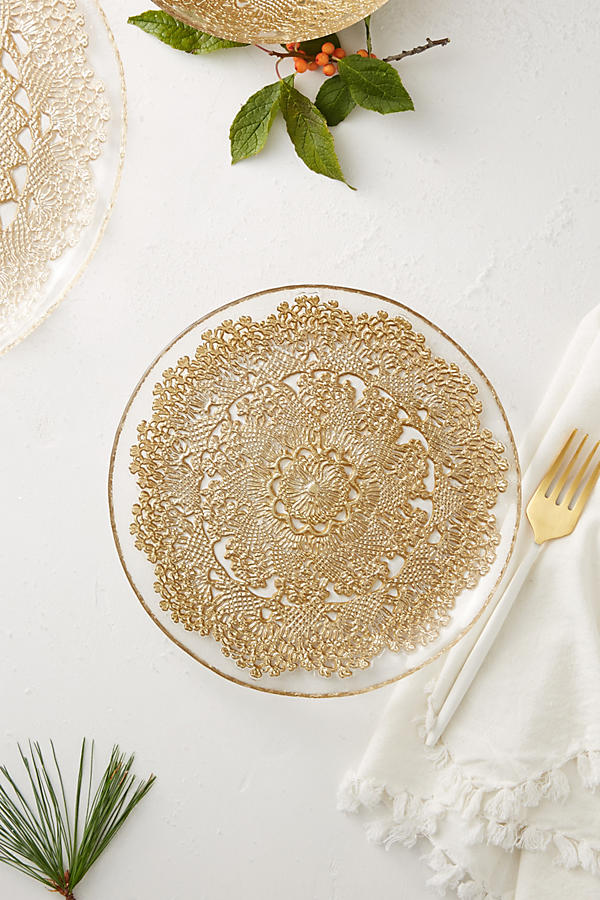 I hope you love these as much as I do!
Incase you're still in need of some cooking ideas, make sure you check out my Gluten Free Thanksgiving Sides. 
Question:
Would you rather… host Thanksgiving or get invited somewhere?
Have a wonderful weekend! xoxo
Today I'm linking with Erika.