Happy Friday! I don't know about you, but for me this week flew by. Oh how I love short weeks!
I'm finally feeling back to normal after being sick! I've been stalking Pinterest for smoothies and drinks that will help boost my immune system. I found so many great ones… I knew I needed to share them with you!
Immune Boosting Drinks: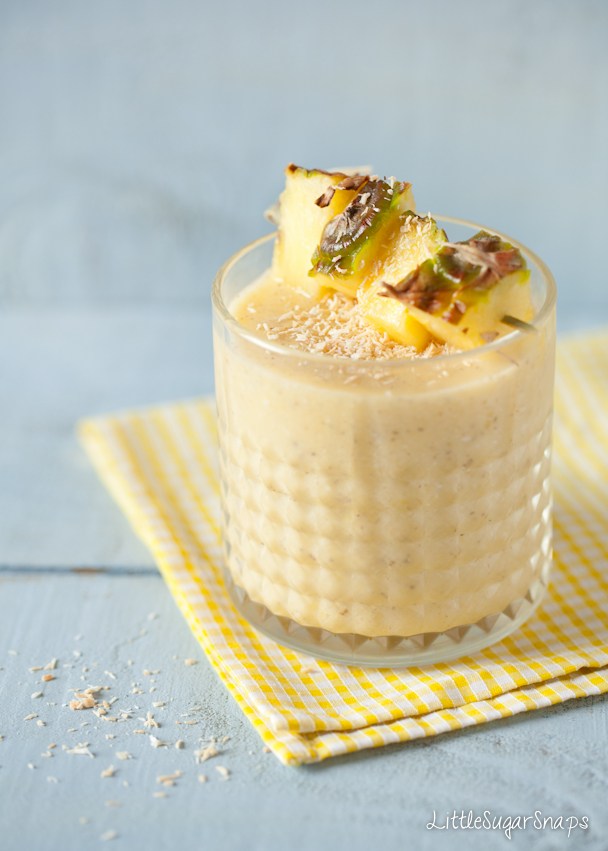 Cold busting Pineapple Smoothie via Little Sugar Snaps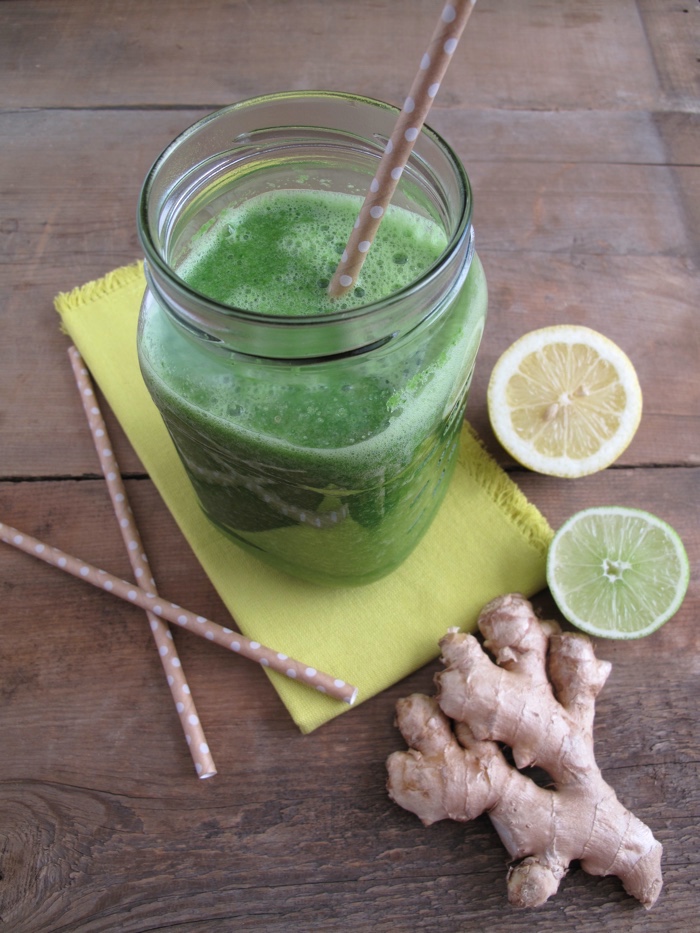 (AIP/Paleo) Immune Boosting Green Detox Smoothie via A Squirrel in the Kitchen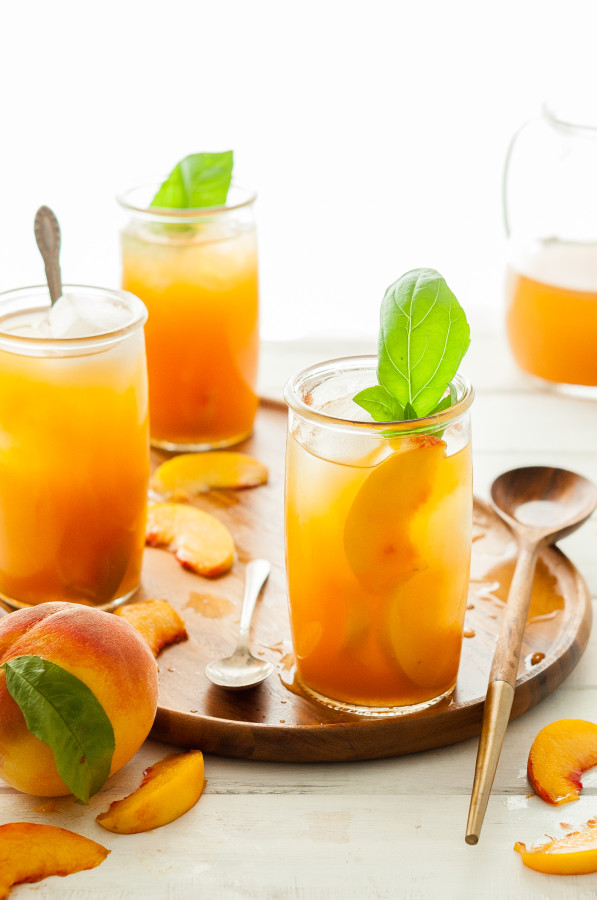 Immune-Boosting Peach Iced Tea via The Kitchen McCabe
Lemon Pomegranate Body Booster Smoothie via Stacey Homemaker
Magic Immune Boosting Smoothie via Feel Great in 8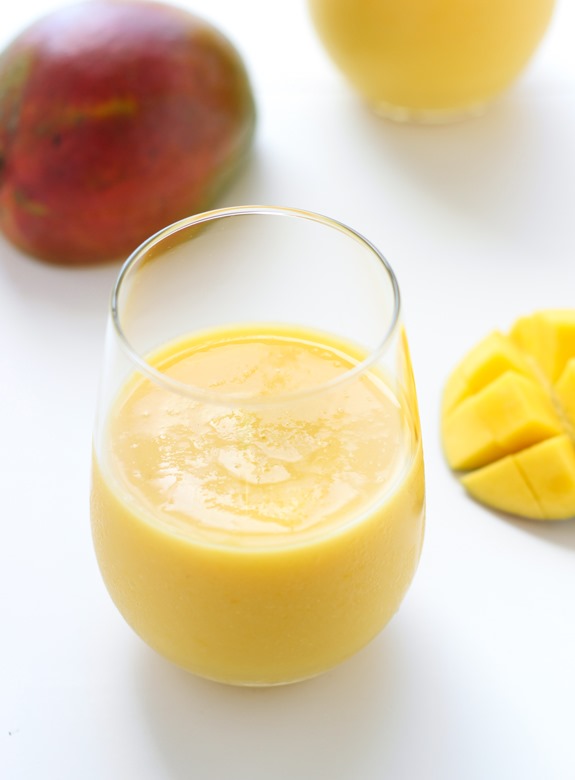 Immunity Defense Smoothie via Making Thyme for Health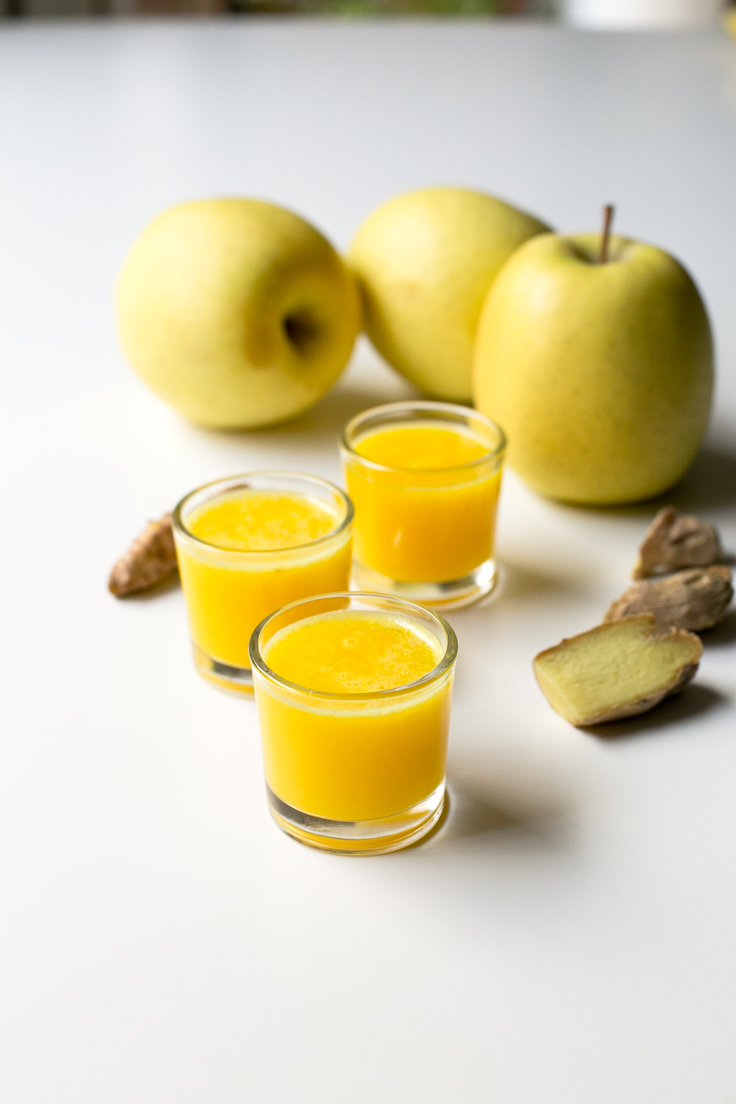 Immune Boosting Ginger Shots via Simple Vegan Blog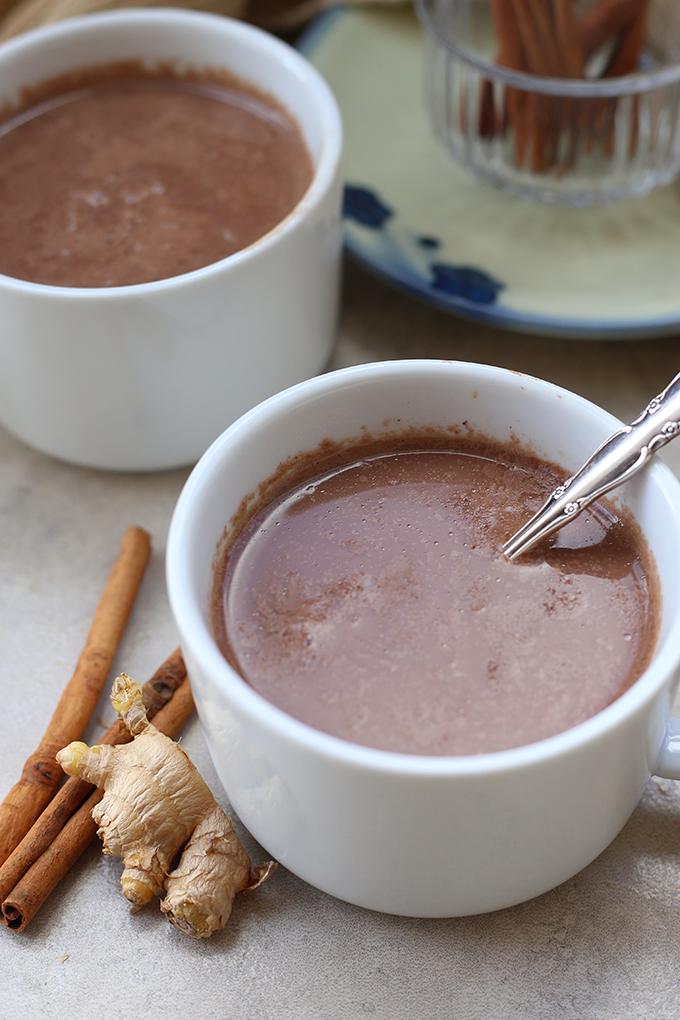 Superfood Hot Chocolate via The Healthy Maven
Some of my personal go-to drinks when I'm feeling sick: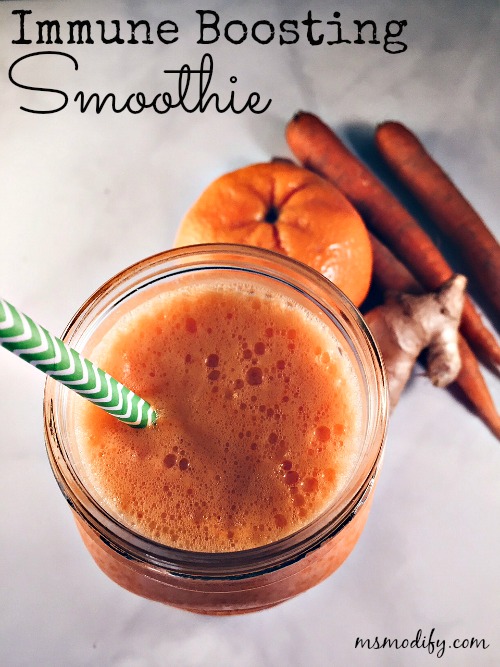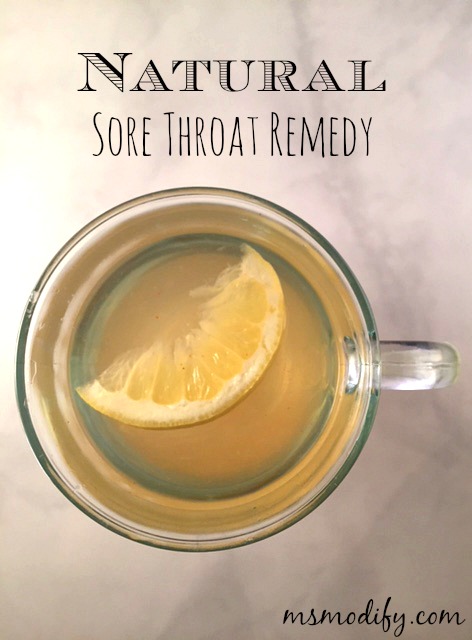 If you have any recipes or ideas on things that help with preventing getting sick… pass them my way!
Enjoy your first weekend of June!